Restore your mind and body with a series of wellness events at the Museum during Wellness Weekend, December 9-10.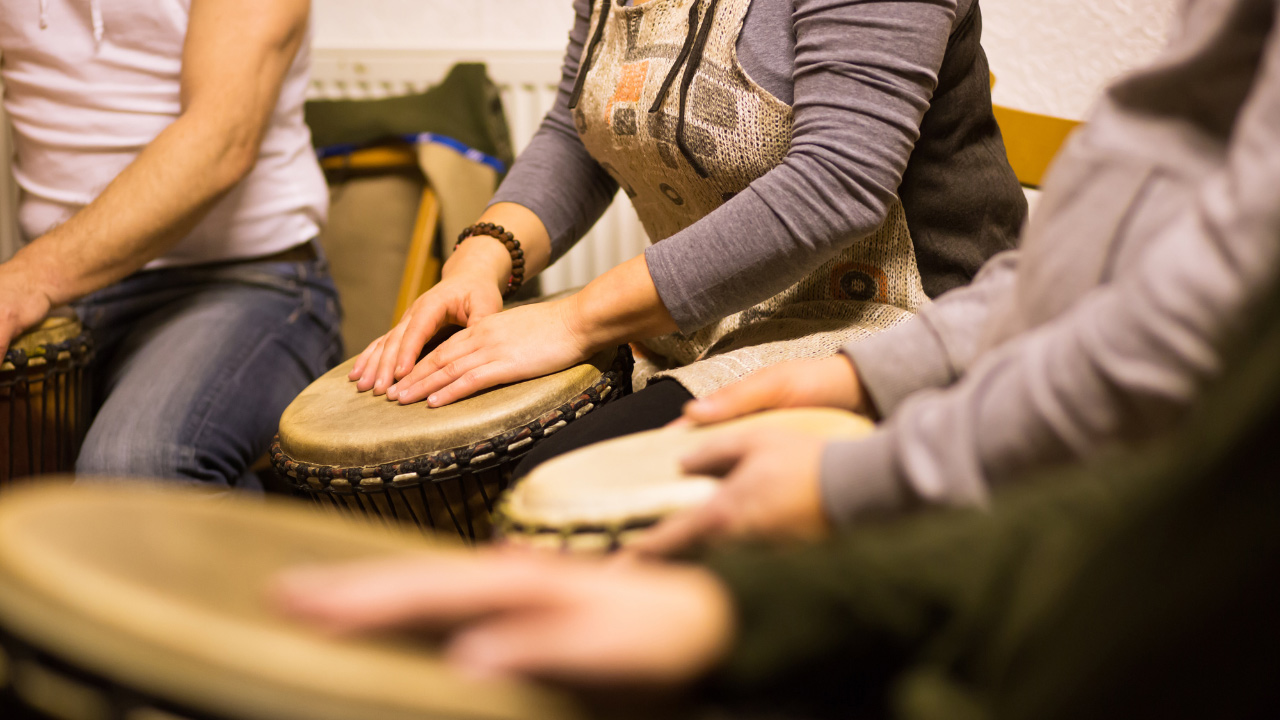 December 9 & 10 | 10 a.m. – 3 p.m.
VAI Music Therapy
Music therapy is known to help express your voice and experience connection with yourself and others through music. During these sessions, you'll have opportunities to listen to and create music in order to improve your mood, let go of unwanted tension or stress, practice expressing yourself, and experience community by engaging with others in music.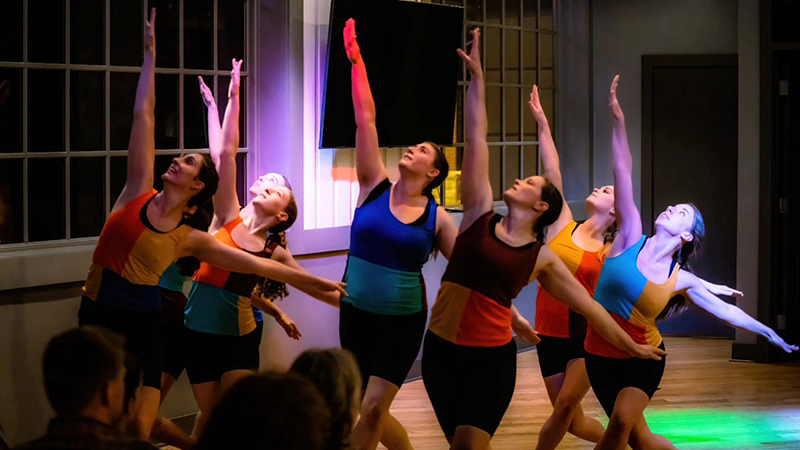 December 9 | 11:30 a.m.
Expressing Yourself Through Movement
Discover the art of storytelling through intentional body movements and learn a unique vocabulary of movement tools in our 90-minute workshop featuring professional choreographers from the esteemed Columbus Modern Dance Company.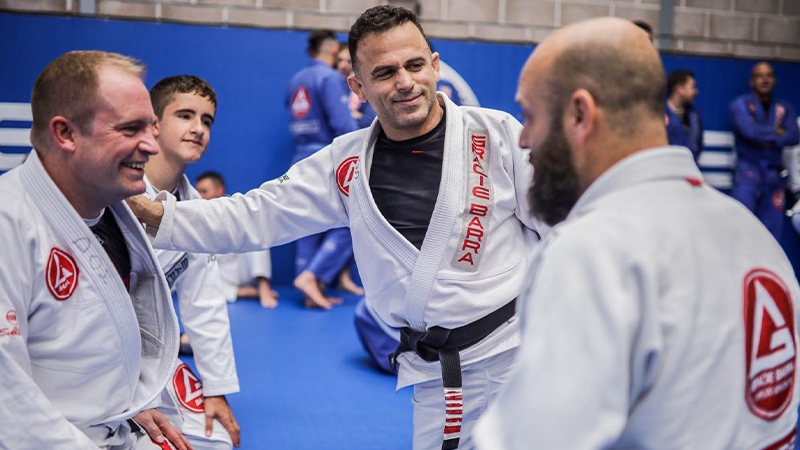 December 10 | 9 a.m. | Free
Jiu Jitsu Seminar with Carlos "Escorrega" Lemos, Jr.
Brazilian Jiu Jitsu 4th-Degree black belt Carlos "Escorrega" Lemos Jr. joins us for a special Jiu Jitsu Seminar.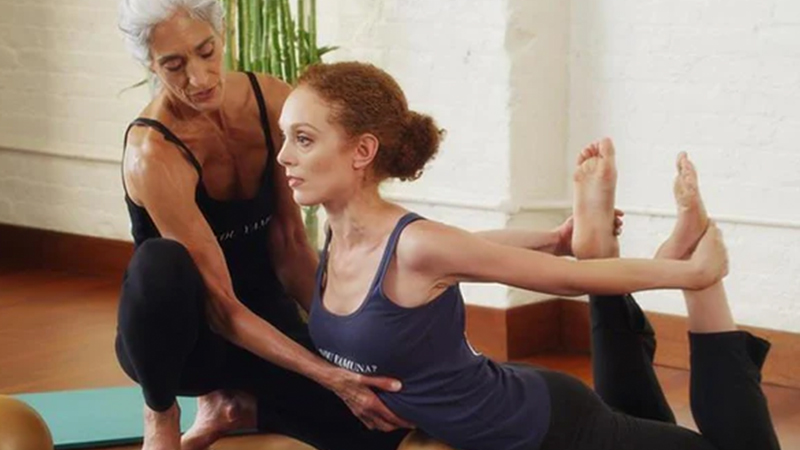 December 10 | 11:30 a.m.
Yamuna® Body Rolling: Managing Mobility & Muscle Soreness
Unlock your body's potential with Yamuna Body Rolling! Join our 90-minute introductory class and experience a self-care practice like no other. Expert instructors will guide you through non-impact weight-bearing exercises using therapy balls.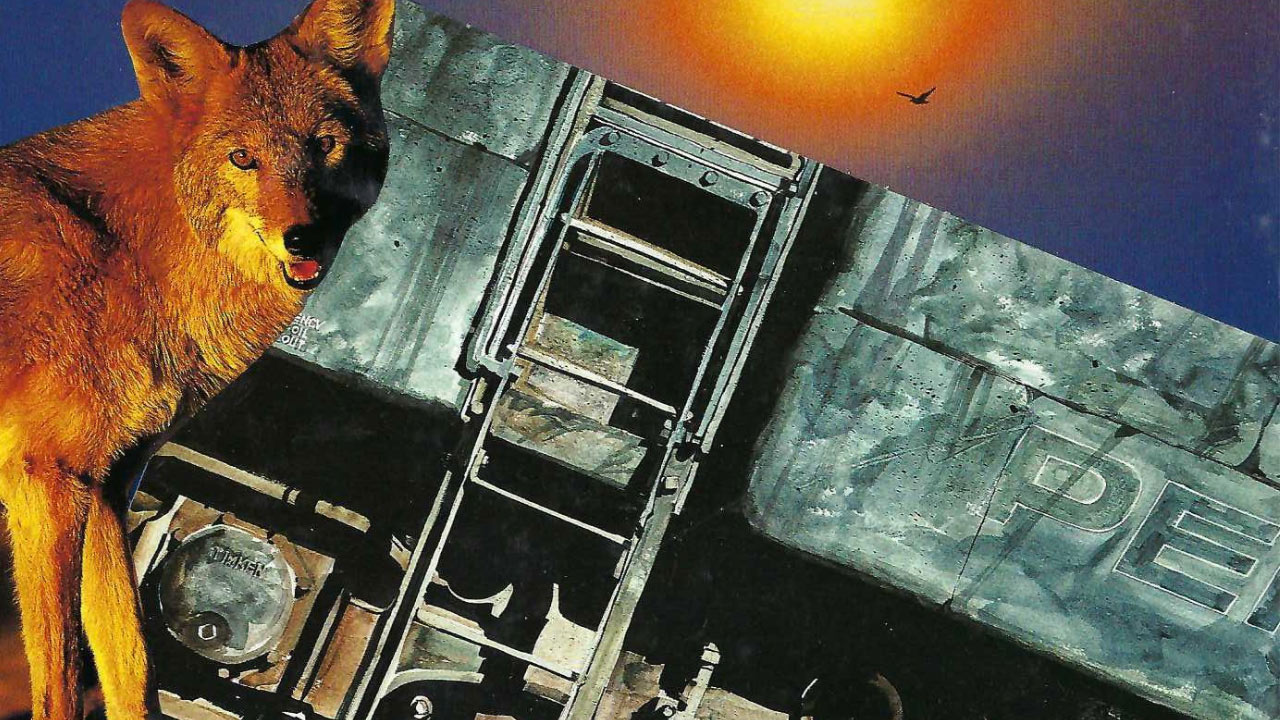 December 10 | 1 p.m. | Free
SoulCollage® Workshop
Unleash your inner artist and dive into the world of SoulCollage®, a beautiful blend of creativity, introspection and pure joy. In this workshop, you will explore the power of images as you create unique cards that reflect different aspects of your life story, emotions and intentions. No rules, just pure artistic freedom!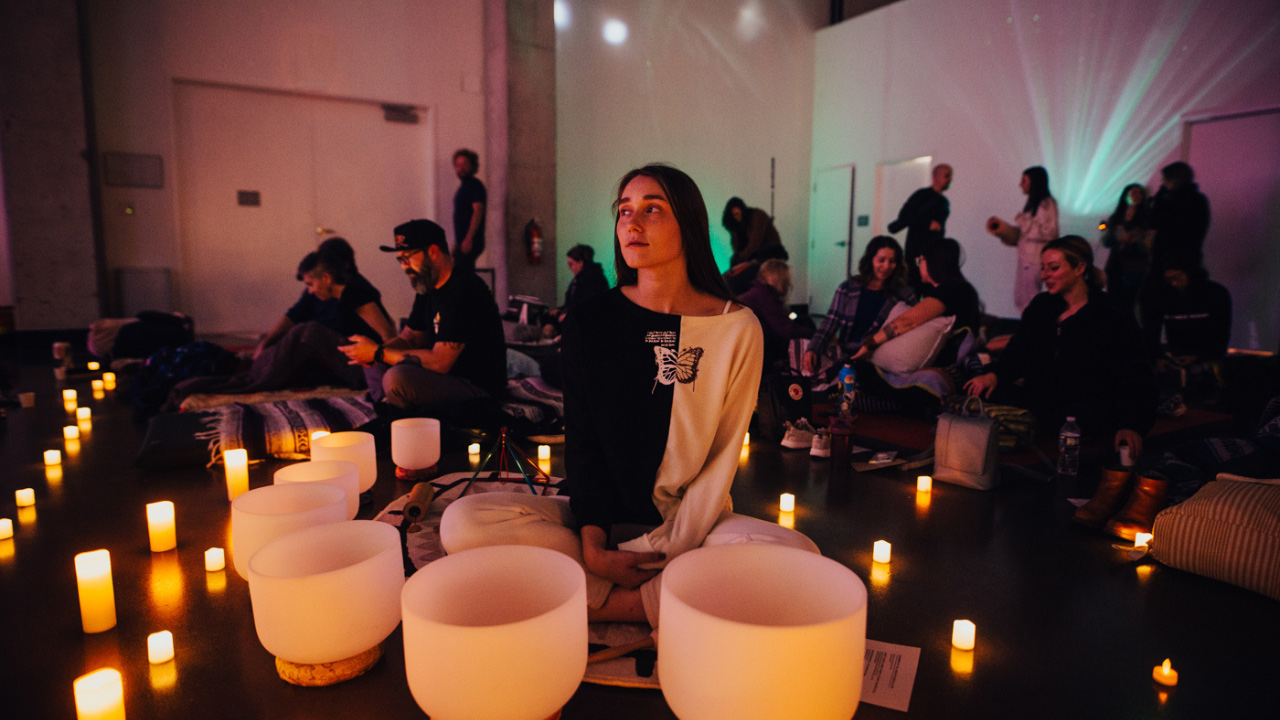 December 10 | 1:30 p.m.
hOm Sound Bath
Immerse yourself in the harmonious symphony of acoustic and electric instruments, curated just for you. Let the soothing vibrations of multiple singing bowls, chimes, and ocean drums wash over you, transporting you to a state of pure bliss. Close your eyes, lay down or sit comfortably, and surrender to the enchanting melodies that will guide you into deep relaxation. There will also be an introduction and closing with the sound bath for those who are both new and familiar with the experience.