Veterans Day 2021
Veterans Day embodies the heart and spirit of our nation. Thank you to everyone who joined us for our Veterans Day activities to honor and celebrate the selfless commitment of the millions of Veterans who defend our freedom and way of life.
Thank you to everyone who joined us for our Veterans Day Ceremony.
This year's ceremony celebrated our Veterans with remarks from former Vice Chief of Staff of the U.S. Air Force, General Les L. Lyles, U.S. Air Force (Retired); our CEO, Lt. General Michael Ferriter, U.S. Army (Retired); Franklin County Commissioner Erica Crawley, U.S. Navy Veteran and USAA President, Wayne Peacock.
Have you met Deborah?
Thank you to our friends at Badger Technologies for hosting a robotics demonstration for guests as part of our Veterans Day celebrations, made possible by presenting sponsor, USAA. Badger Technologies is collaborating with TrackTik Software to augment daily security checks at our Museum with their autonomous PatrolBot. Meet Deborah, our new multipurpose robot named after Deborah Sampson, a Massachusetts native who disguised herself as a man to serve in the Continental Army during the American Revolutionary War.

GET INVOLVED THIS NOVEMBER: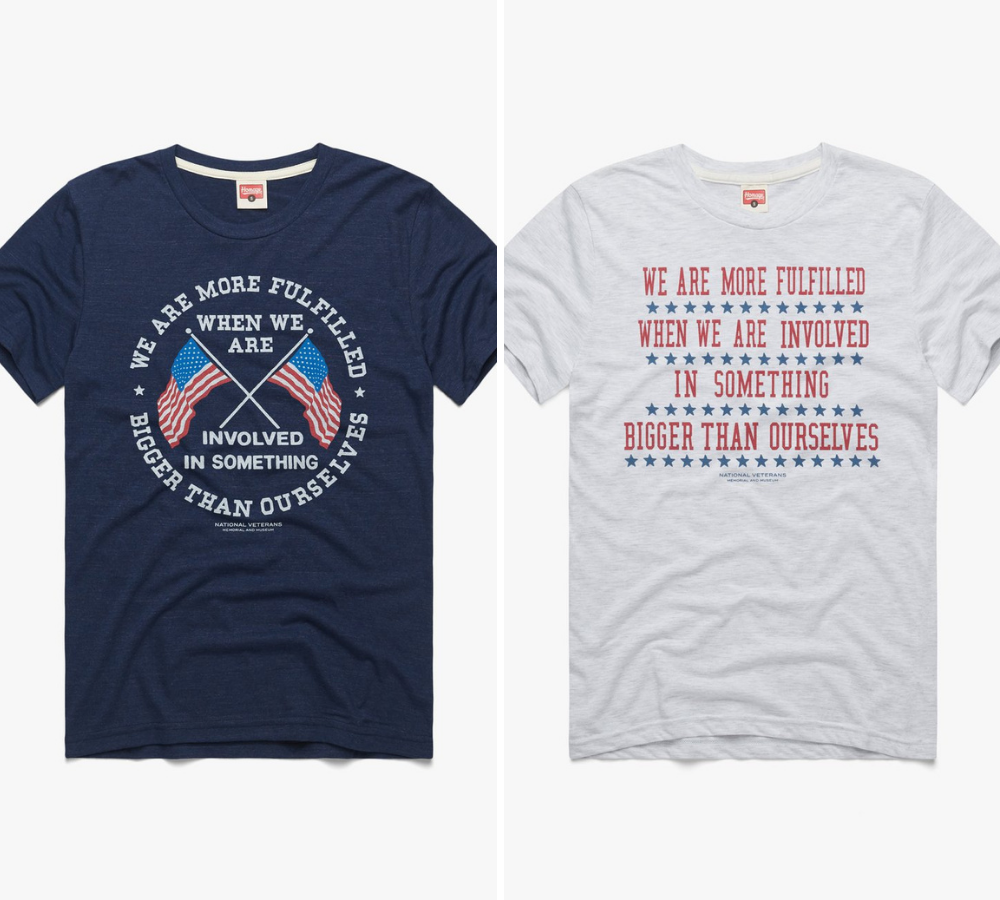 BENEFITTING NVMM
Veteran's Day Homage T-Shirts
We're proud to partner with Homage to present two special Veterans Day T-shirts honoring Veterans and commemorating the late Senator John Glenn, a U.S. Navy Veteran and visionary of the NVMM. A portion of the proceeds from each shirt comes back to the Museum to further our mission to honor, connect, inspire and educate.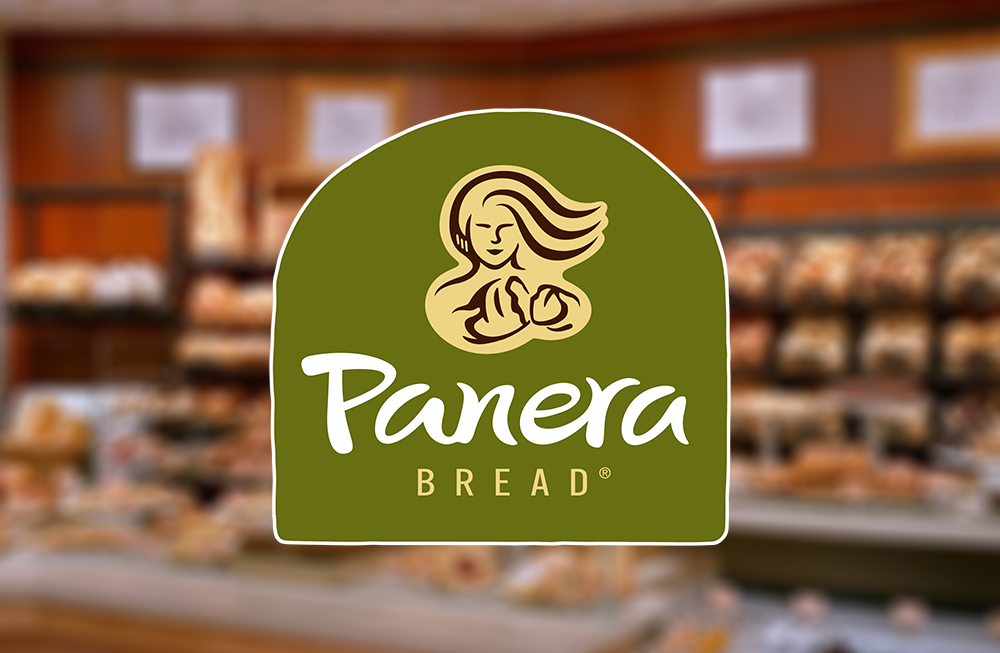 SUPPORT WHILE YOU SHOP
Panera Bread Cafes
Our friends at Covelli Enterprises believe in positively impacting communities including those who bravely serve our nation. Beginning November 1, when you dine at any Ohio Panera Bread café, you can join us in giving back to Veterans and their families to help ensure their stories live on.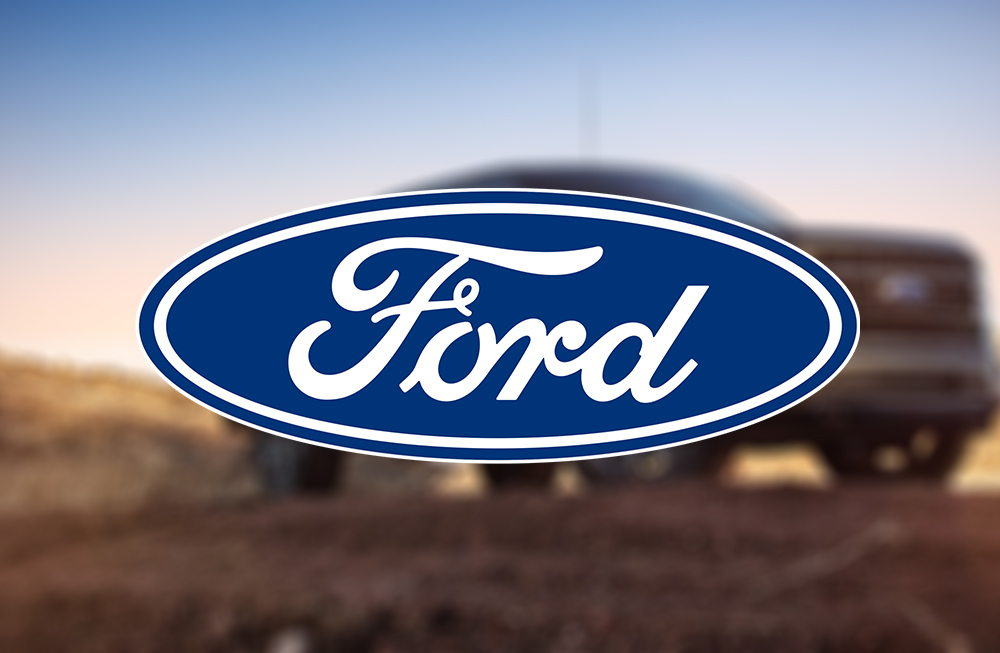 SUPPORT WHILE YOU SHOP
Central Ohio Ford Dealers
Since 1919, Ford Motor Company has supported our nation's military. Starting on November 1, we're joining forces to honor their sacrifice. When you visit Central Ohio Ford Dealerships, you can help support our mission to celebrate the legacy of all U.S. Veterans.