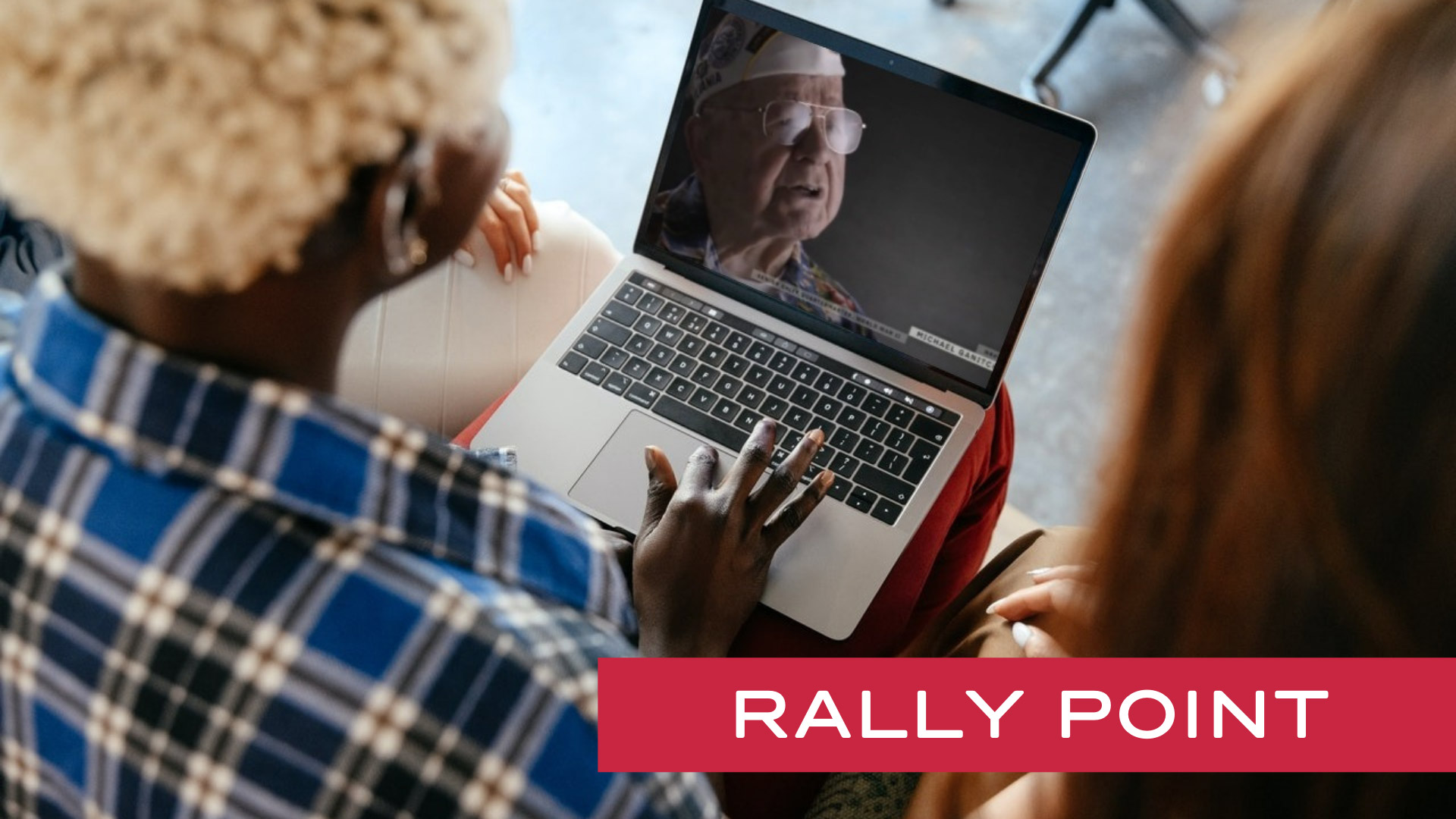 Rally Point: PTSD Awareness Month
June Rally Point will focus on the impact of PTSD Awareness Month and the impact on our nation's Veterans. More information will be released soon; stay up to date with the latest events by signing up for our emails.
To find a list of resources for Veterans, please click here.
Rally Point is a free, monthly event on the first Saturday of every month dedicated to connecting and educating Veterans, Veterans' families, and those who wish to support Veterans. The programs focus on organizations and programs from which Veterans and their families directly benefit.