Support the Museum. Salute our Veterans.
The late Senator John Glenn envisioned the National Veterans Memorial and Museum as a place to recognize and honor the experiences of Veterans–because these are ordinary Americans doing extraordinary things. You can help us ensure their stories live on by supporting the only museum in America that gives a voice to ALL our Veterans.
Become a Member
Take a moment to think about your personal connection to Veterans. Maybe you are among the more than 20 million living Veterans in the United States. Or perhaps you have a spouse, friend or relative that has defended our freedom now or in generation's past. If you have served our nation or want to help honor and support others who have, become a member today.
Membership Levels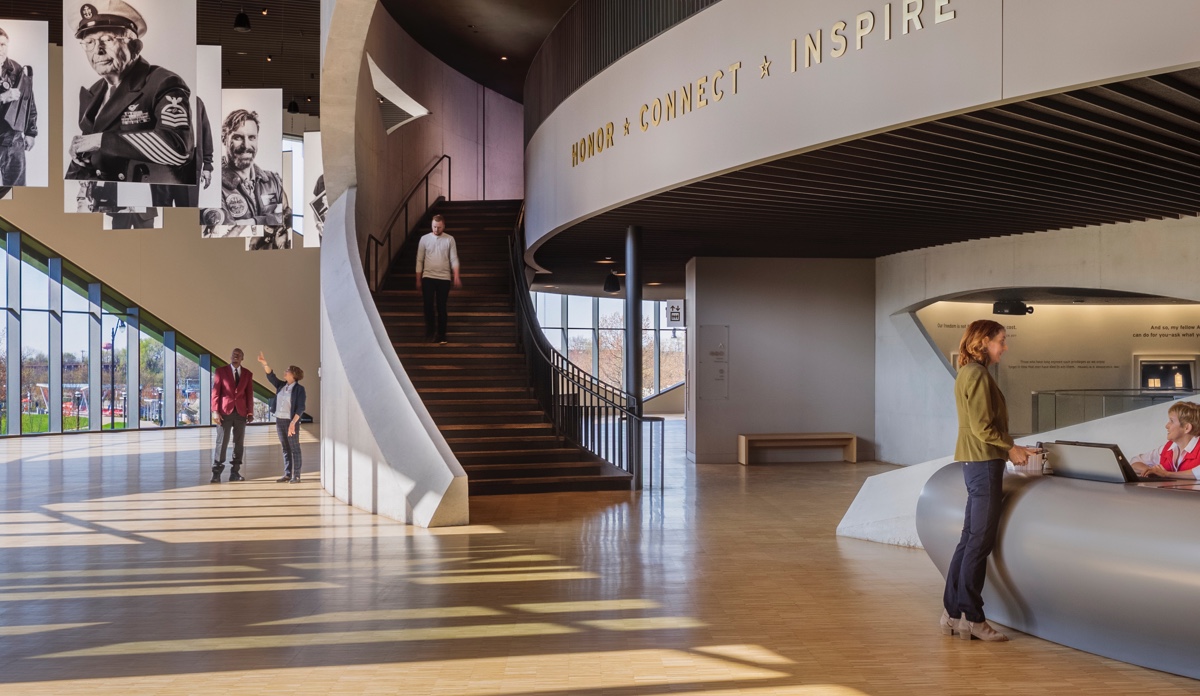 Sponsor Our Mission
Join our generous corporate partners who are supporting the men and women of the Armed Forces by making an investment to preserve their legacy for generations to come.
Find Out More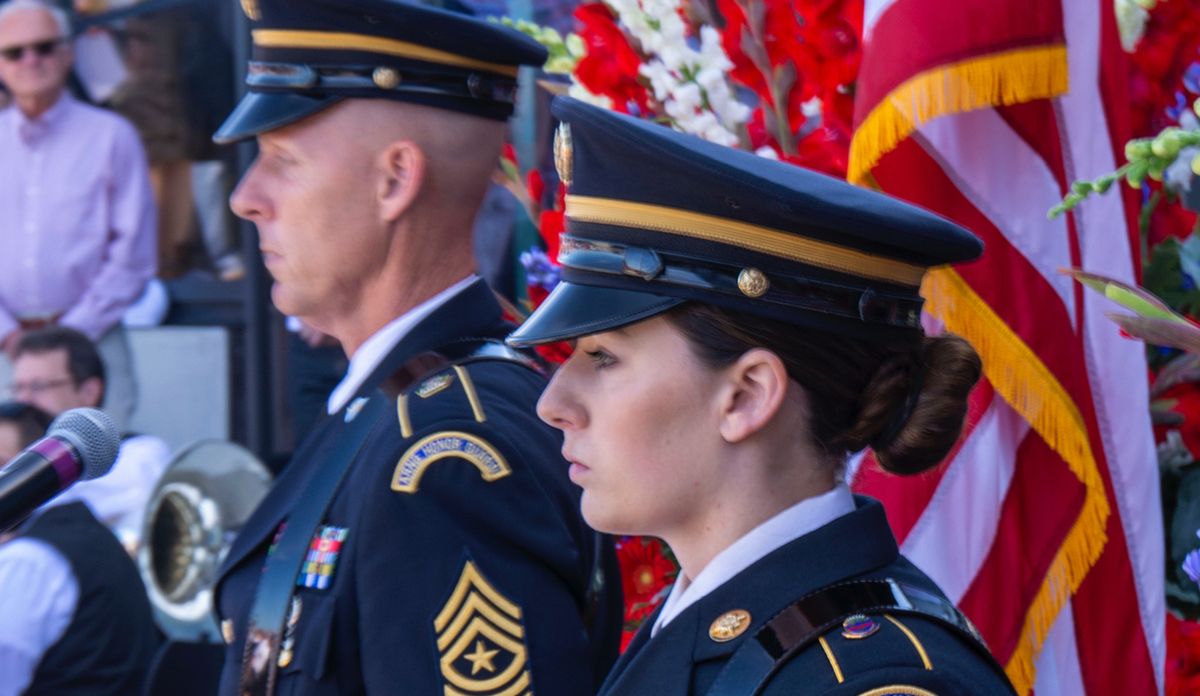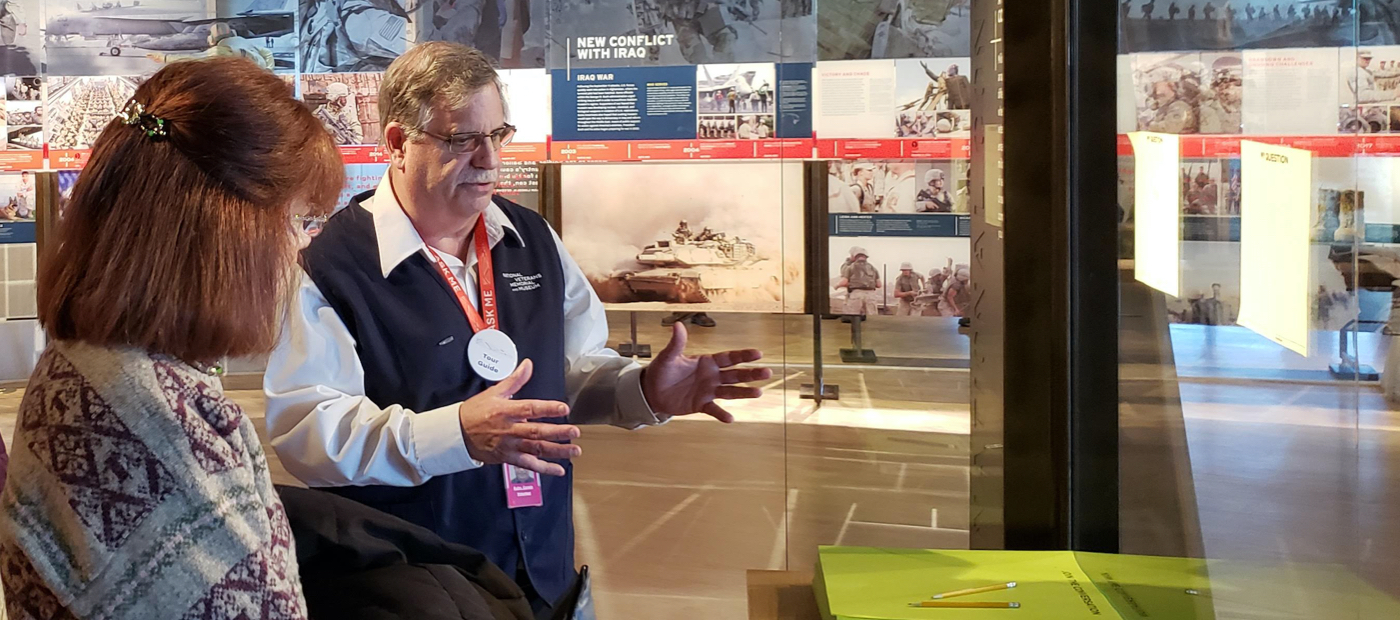 Volunteer With Us
Take part in a truly rewarding experience in which you'll help share and hear the stories of Veterans firsthand. Volunteers enjoy free admission and other Museum benefits in return for their time and talents.
See Opportunities
Make a Donation
Discover ways to support our world-class exhibits, educational programming and community outreach, while commemorating the service of a loved one.
Give Back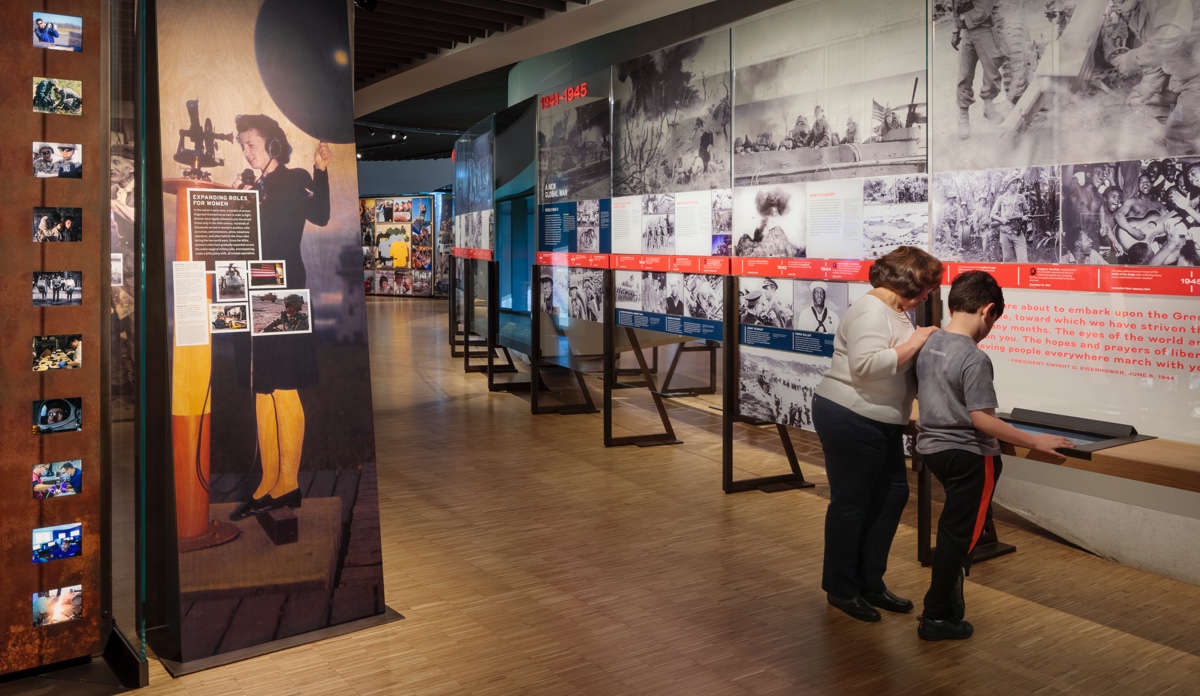 Add to our Collections
While the Museum is not currently accepting donations of artifacts, we're always interested in submissions of stories and keepsakes that might make good future additions to our exhibits.
Learn More