Memorial Day 2022
Thank you to those who joined us this May in honor of the brave men and women who lost their lives protecting our freedoms. Whether you joined us in person for our Ceremony, tuned in online or shared the spirit of the day by supporting our work and remembering those we've lost, we are thankful for you.
Re-Watch the Remembrance Ceremony
Major General John C. Harris, Jr., U.S. Army Adjutant General, Ohio, shared remarks, and Cheryl Mason, Chairman of the Board of Veteran's Appeals, advocating for and serving Veterans, provided our keynote message.
Honor Their Sacrifice. Support Our Mission.
Our mission every day, and especially around Memorial Day, is to honor the bravery and sacrifice of our fallen servicemembers by sharing their story. This work is supported by the generosity of members and donors across the country. This Memorial Day, help us honor the service of a loved one by making a special donation in their memory or by joining our Museum family as an Inaugural Member. When you donate online in memory of a loved one, be sure to let us know who we can notify of your special gesture this Memorial Day.
SUPPORT WHILE YOU SHOP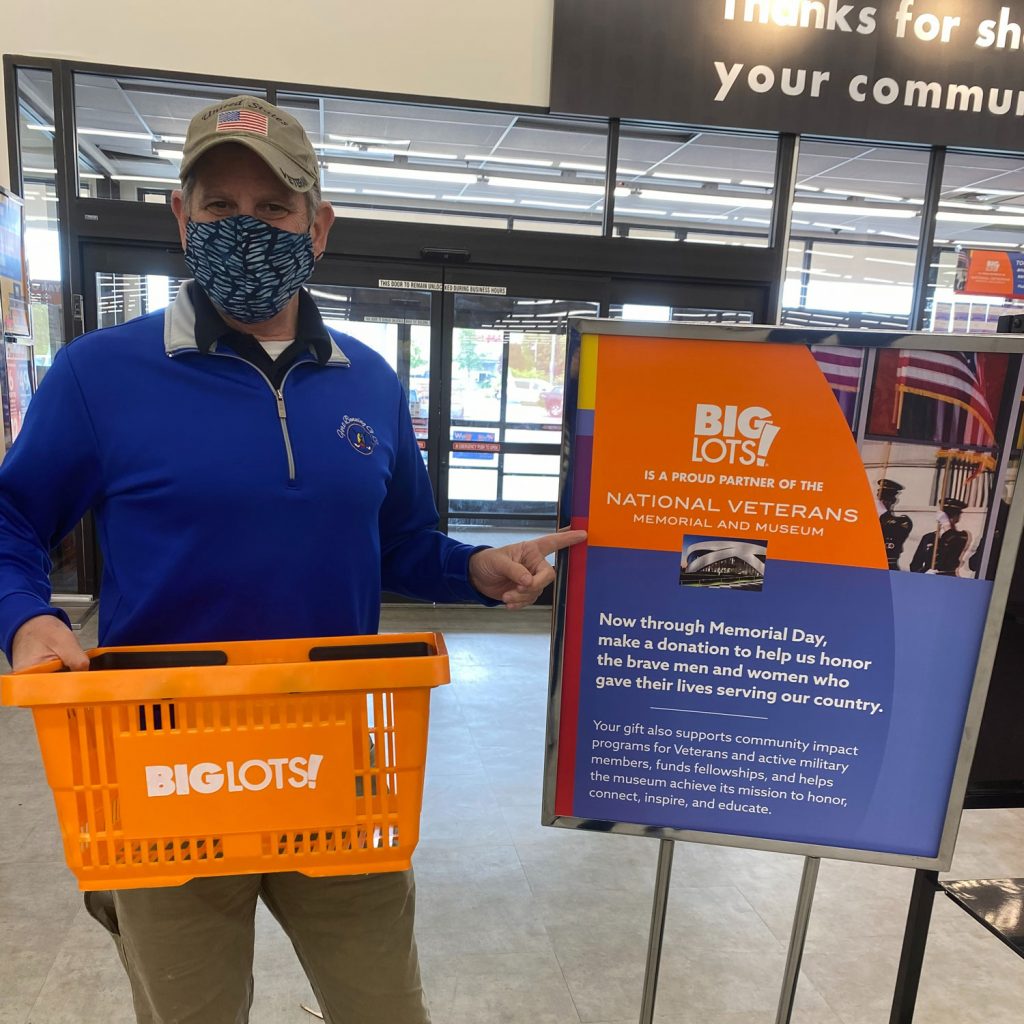 Big Lots!
From May 12-31, all 1,400+ Big Lots stores will provide customers with the opportunity to donate to the National Veterans Memorial and Museum's mission as they check out. Thank you to Bruce Thorn, President and CEO at Big Lots, for investing in the National Veterans Memorial and Museum, a 501c3 not-for-profit organization.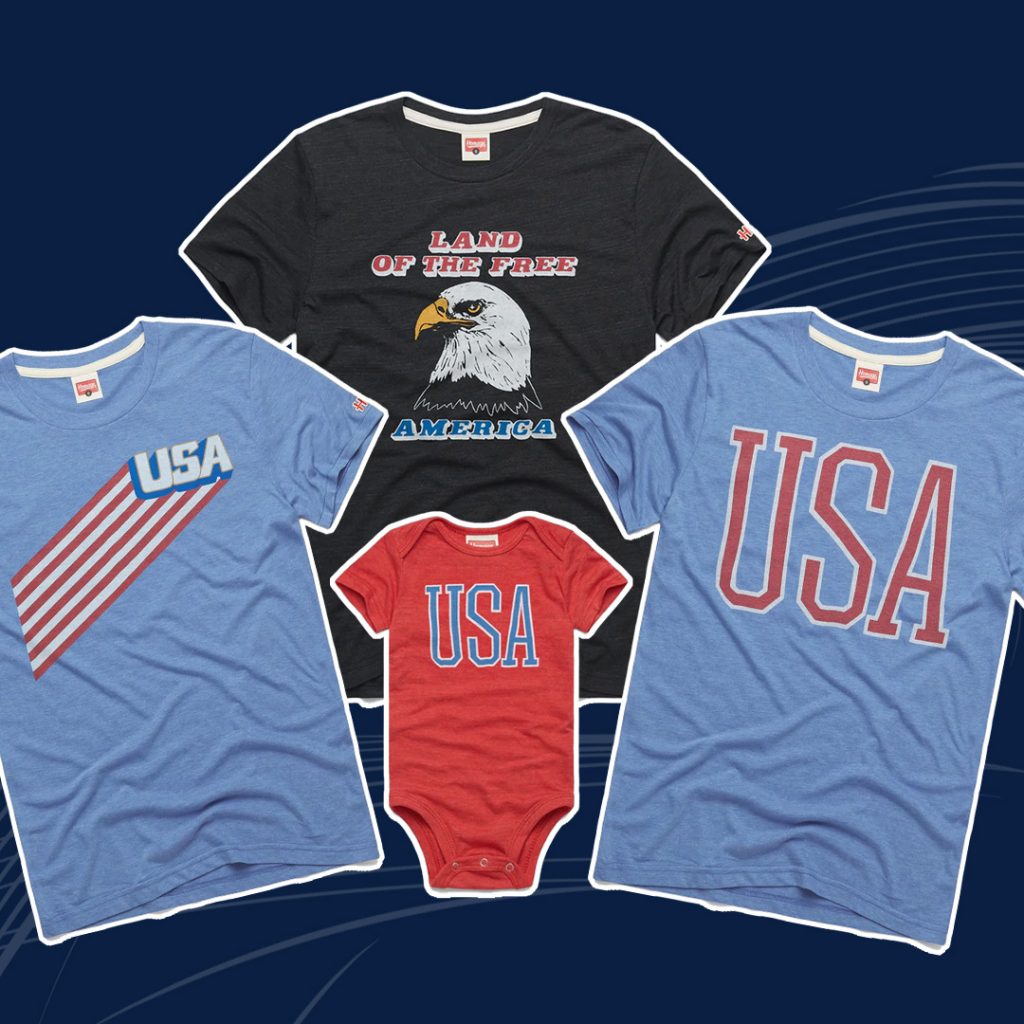 Homage x NVMM
During the month of May, when you purchase items from Homage's USA collection, a portion of the proceeds will be sent to the Museum. Plus, you will receive a complimentary ticket to the Museum with every item!