Restore your mind and body with a series of wellness events at the Museum during Wellness Weekend, September 22-24.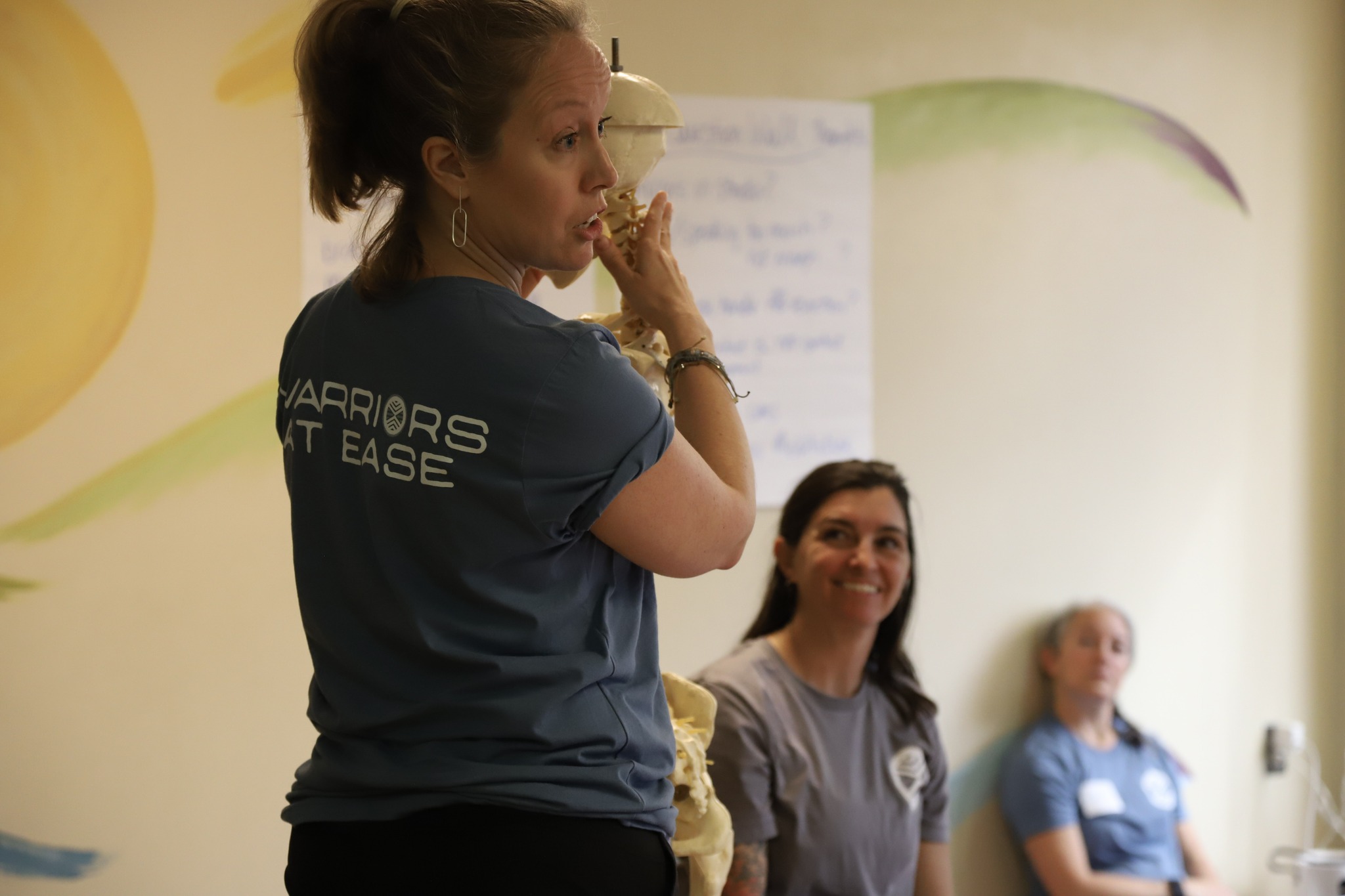 September 22-24
Warriors at Ease Training
The Warriors at Ease Level Two training provides three days of in-person, hands-on experience in how to teach adaptive yoga and trauma-informed meditation and mindfulness practices to the military community. Lectures are interwoven through hours of hands-on practice labs that address the most common physical and invisible injuries seen in service, including anxiety, depression, hearing loss, back pain, and loss of limb.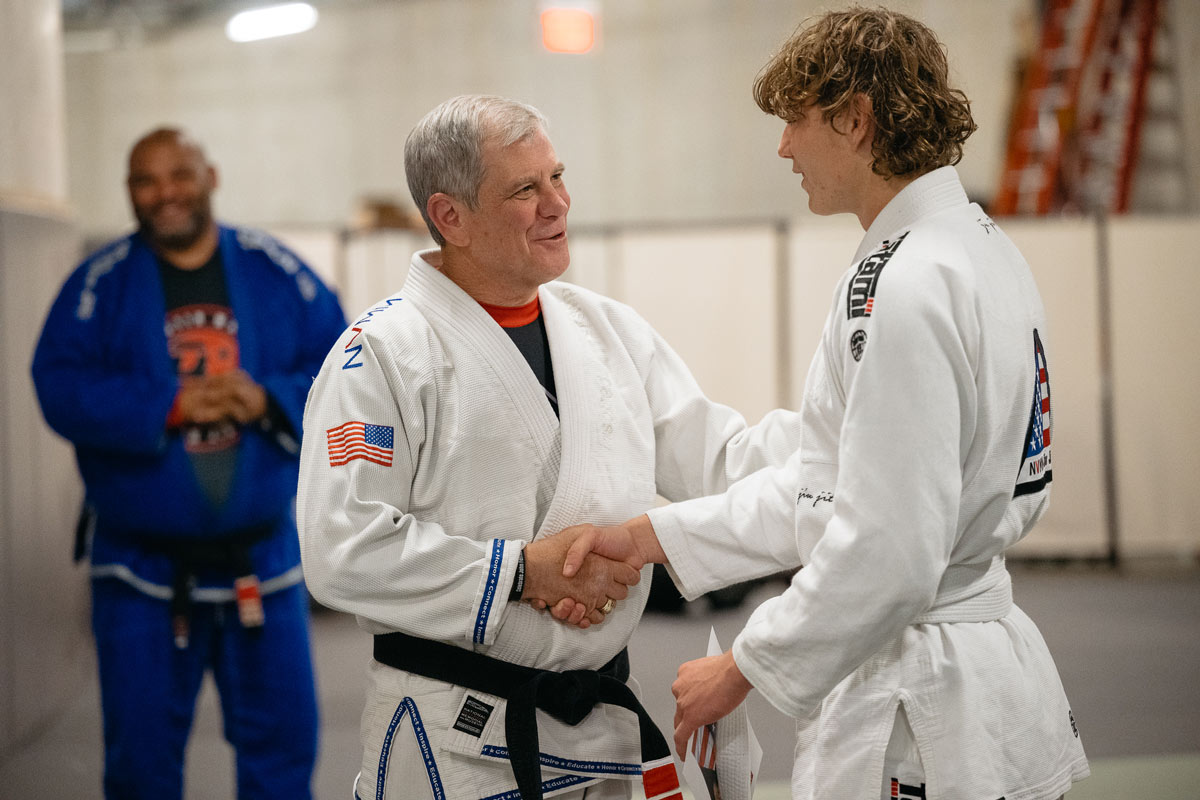 September 23 | 9 a.m. | Free
Jiu Jitsu Seminar with The Legion Project
Join us for a free Jiu Jitsu Seminar with The Legion Project, a non-profit organization whose goal is to use Brazilian Jiu Jitsu as a vehicle to deal with some of the negative effects of PTSD, depression, Anxiety, etc. This seminar is free for attendees, but registration is required. We believe in having a welcoming and safe learning environment for all levels of experience; Beginners to advanced individuals are welcome.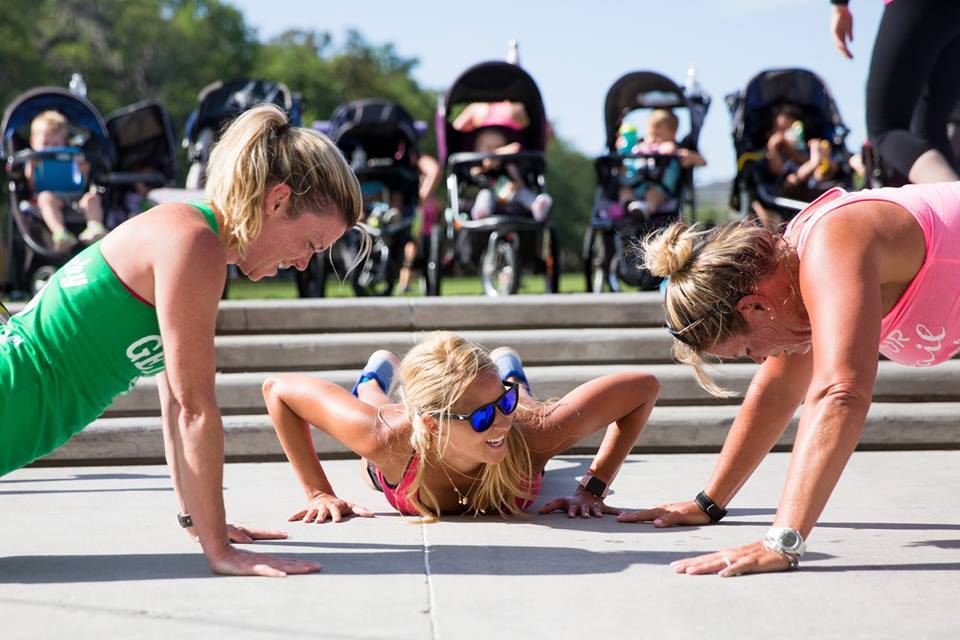 September 24 | 9:30 a.m. | Free
Sweat Like A Mother (SLAM) Workout
Join us for an invigorating and inclusive outdoor workout designed for all fitness levels with additional expertise for pre and post-natal moms. This 45-minute bodyweight workout is led by Natalia Gusching, a certified personal trainer in pregnancy & postpartum athleticism. You can expect a warm up, 2 – 3 stations of cardio/bodyweight strength circuits/core work, and a cool down.
RESILIENCE & WELLNESS PROGRAMMING SUPPORTED BY: