9.11 Exhibit
WORLD TRADE CENTER 9.11 EXHIBIT
We're proud to partner with Honor365 and STRIVE to host the 9.11 exhibition, 20 Years: Remembering the One. Remembering Them All., honoring the fallen, first responders and heroes of that tragic day.
The exhibit features a replica model of the World Trade Center Plaza created by Daan Van Der Steijn from The Netherlands. He recounts the endless sacrifices made on that day, particularly by the first responders.
July 2021 Content
Join us as we celebrate Independence Day and highlight reflections on duty, service and freedom. Check back for reflections on July 5 from a Medal of Honor recipient, Friday Fun Days, Depicting The Invisible Beyond the Exhibit event and more exciting experiences.
Slide 2 - Depicting the Invisible
DEPICTING THE INVISIBLE
Artist Susan J. Barron's deeply personal and hauntingly beautiful portraits of Veterans coping with PTSD was inspired after hearing 22 Veterans commit suicide daily in our country. Her series of large-scale, mixed media works on canvas and an award-winning documentary film short illustrate the Veterans' stories in their own words. Depicting The Invisible is presented by CAS with support from the Greater Columbus Arts Council and the Ohio Arts Council.
Slide 3 - Inspiring Story
CAPT. FLO GROBERG'S INSPIRING STORY OF SERVICE
Connect with Capt. Florent Groberg, U.S. Army (Retired) and Congressional Medal of Honor recipient in our July Inspiring Story of Service. In this conversation, Capt. Groberg shares what Independence Day and freedom mean to him as both an American Veteran and an immigrant. Florent expresses the importance of service, responsibility and duty that comes along with being a recipient of the Medal of Honor.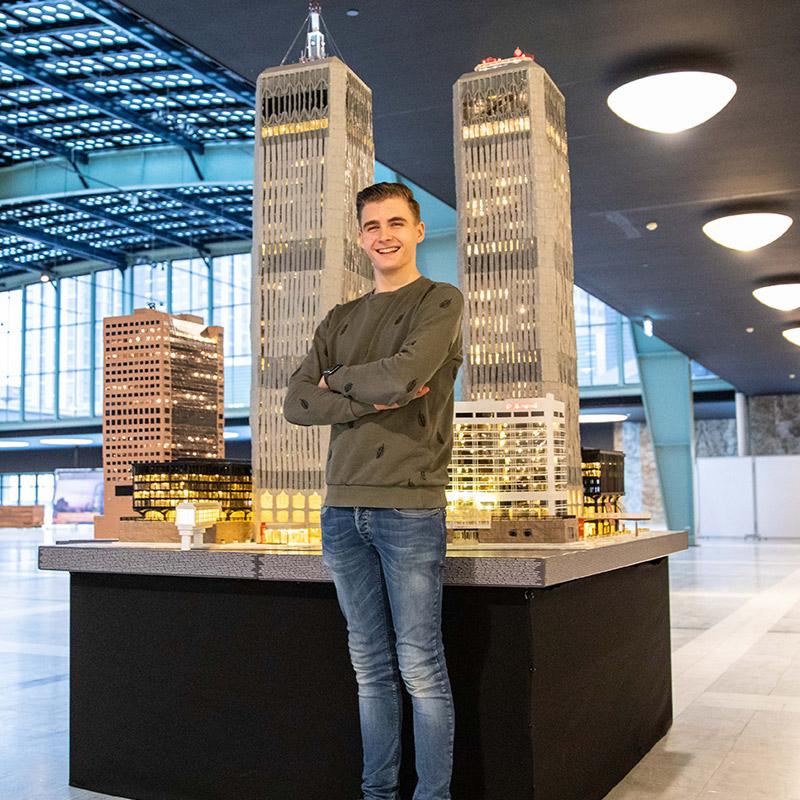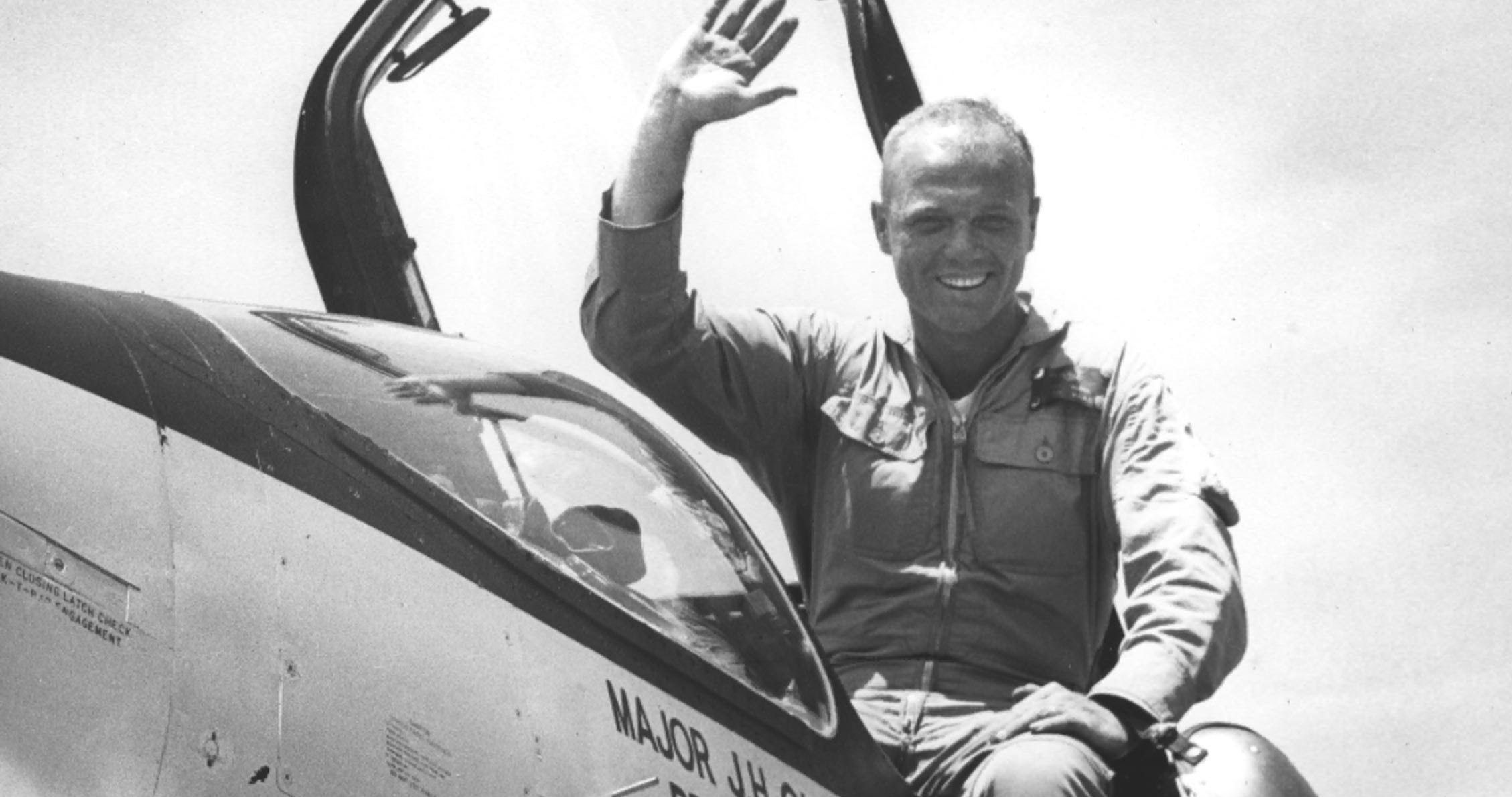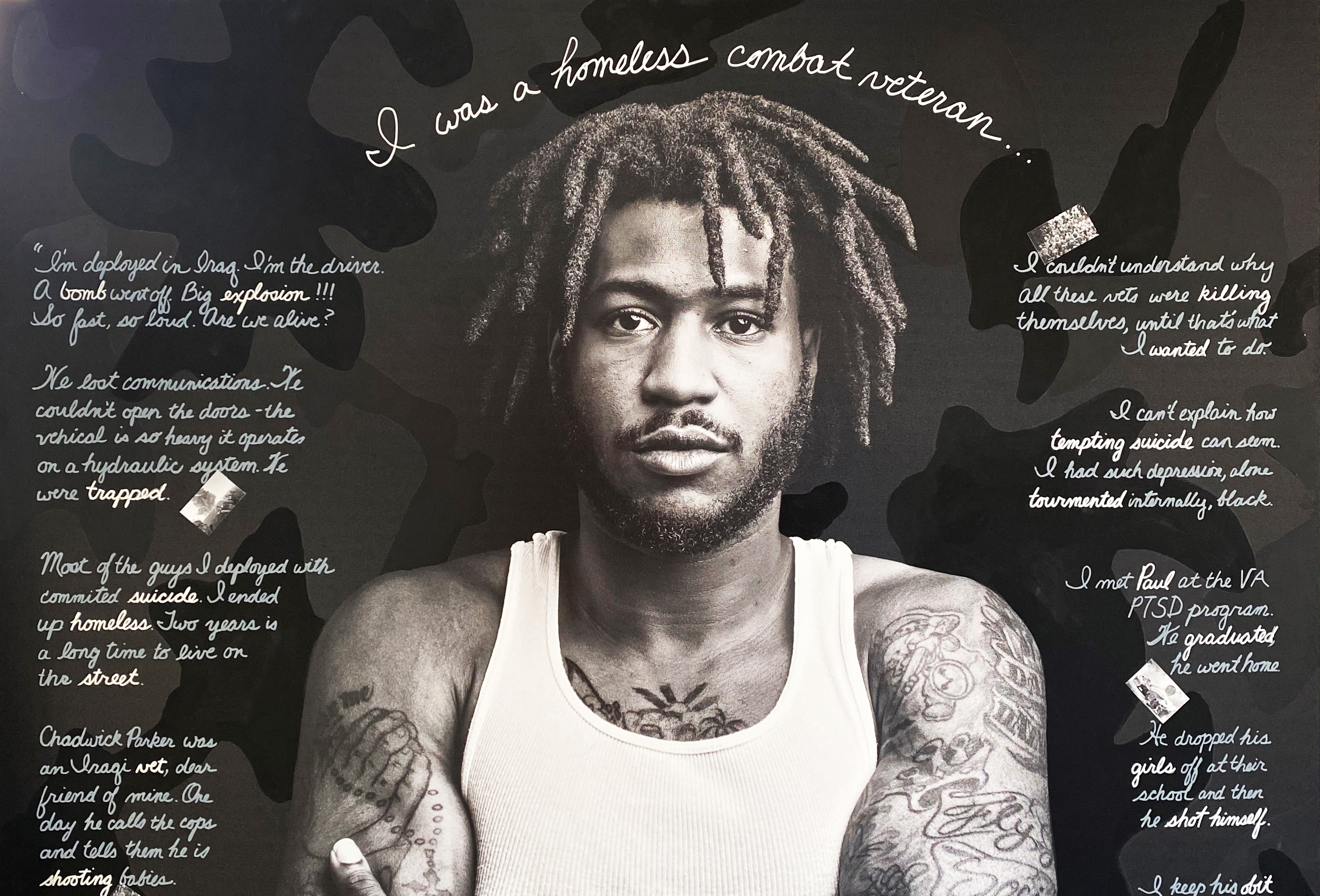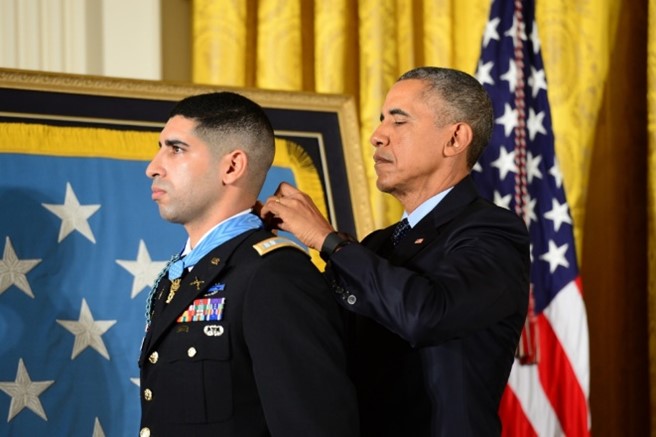 Thank you for your continued support. We invite you to join us online for new stories, events, exhibits and more!
Latest Virtual Event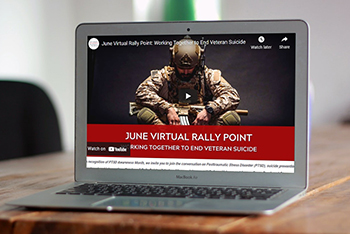 NVMM AT HOME
Virtual Events
We are connecting and supporting Veterans and non-Veterans alike through our recorded virtual programming. Virtual content is available to watch on-demand from your smartphone, computer, or television.
Learn More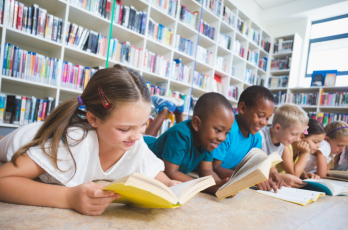 Friday, July 2 – Sunday, August 22
Summer Reading Challenge
We're committed to supporting student success and helping to foster the next generation of community leaders. This fun summer reading challenge encourages students K-12 to read 3 – 8 books over the summer break.
Start Your Reading Journey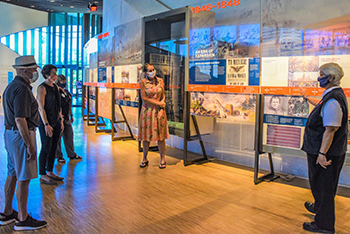 STAY SAFE
Health & Safety Guidelines
To ensure you and your loved ones a safe and enjoyable visit, we have established and continue to follow local, state and national CDC guidelines for face coverings and social distancing.
Learn More
The National Veterans Memorial and Museum was created for a unique and specific purpose: to preserve, share and celebrate the personal experiences of our nation's Veterans. Past and present. From all branches of service. And from all eras of conflict and peacetime service.
Their stories shaped a nation. Our freedom is their legacy. Share in the celebration, and be inspired by the courage of those who served.
We are more than a museum. We are the New Home of the Brave.
Stay Informed
Be the first to hear about our latest events, exhibitions and programs.
Memorial Bench
Through the gift of a Memorial Bench, individuals, families, and groups can memorialize and recognize a Veteran(s) that has played an important role in their life. A bench along the path in the Memorial Grove or inside the Museum can be named with a gift of $2,500. The funds from your gift support our overall mission to Honor, Connect, Inspire, and Educate through strategic priorities.
DETAILS