Inspiring Stories of Service
We give a voice to every man and woman who answered the call for our country. Hear their inspiring stories in their own words below.
INSPIRING STORIES OF SERVICE IS POWERED BY: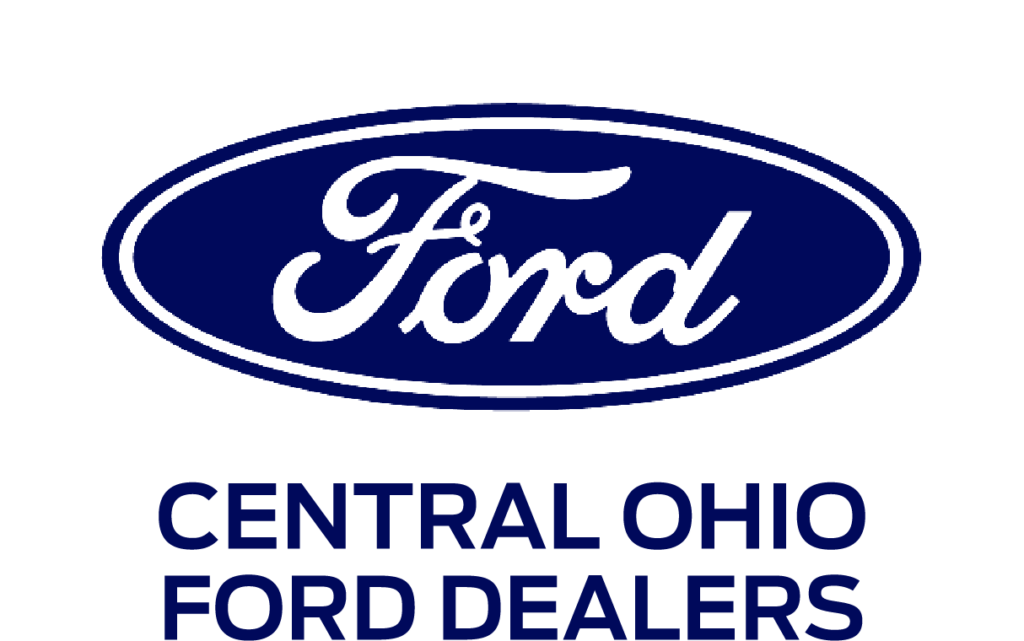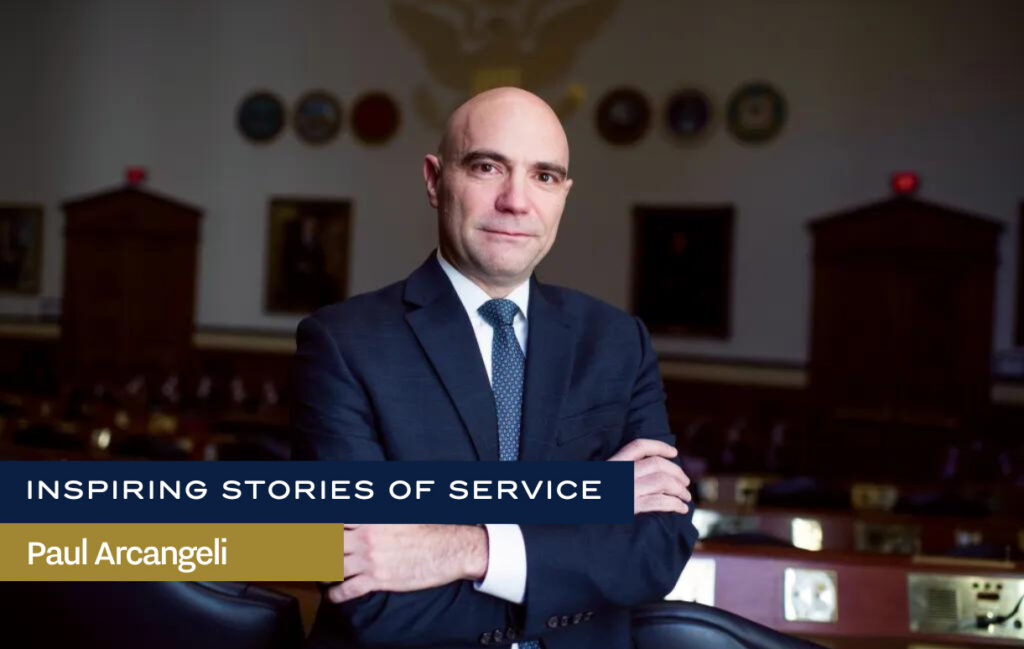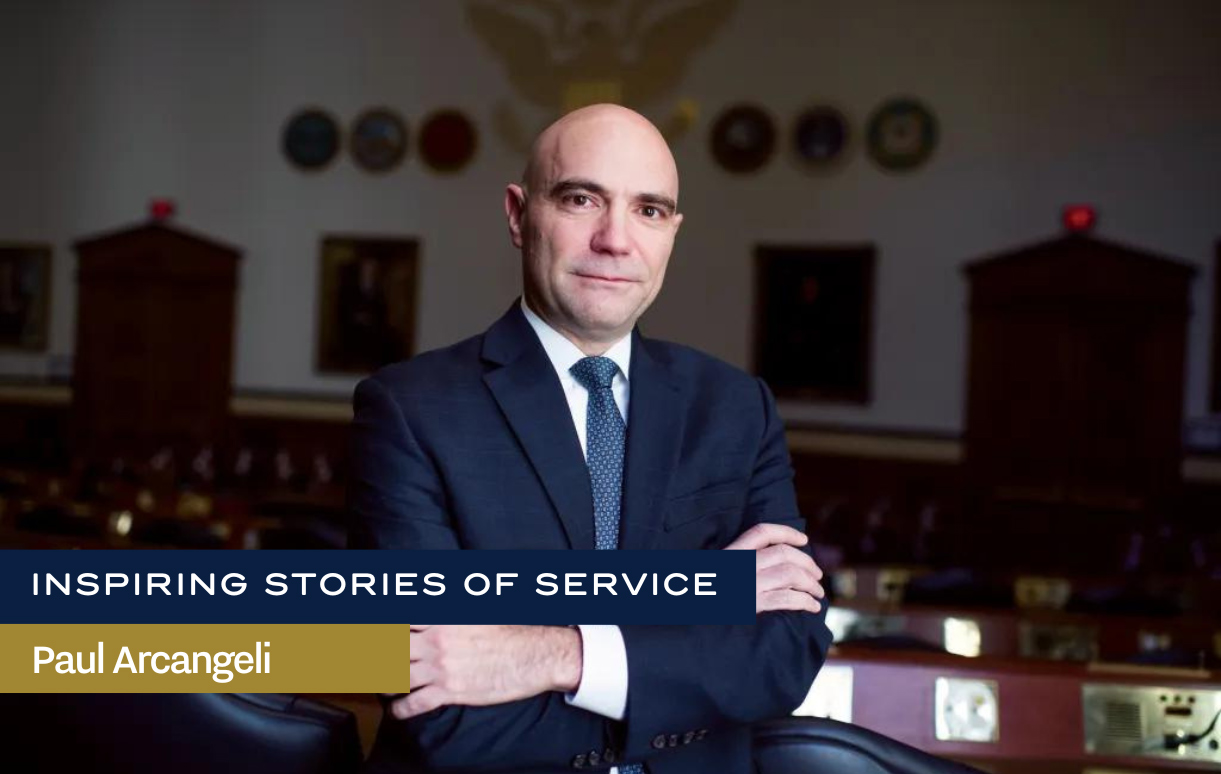 In honor of National POW/MIA Recognition Day, U.S. Army Veteran Paul Arcangeli joins us to…
Share YOUR Inspiring Story
During this extraordinary time, we want to share inspirational stories about our nations' Veterans – the men and women who met extraordinary circumstances in their service to country – and inspired others through their bravery and commitment to something greater than themselves.