The Certificate in Public & Nonprofit Leadership for Veterans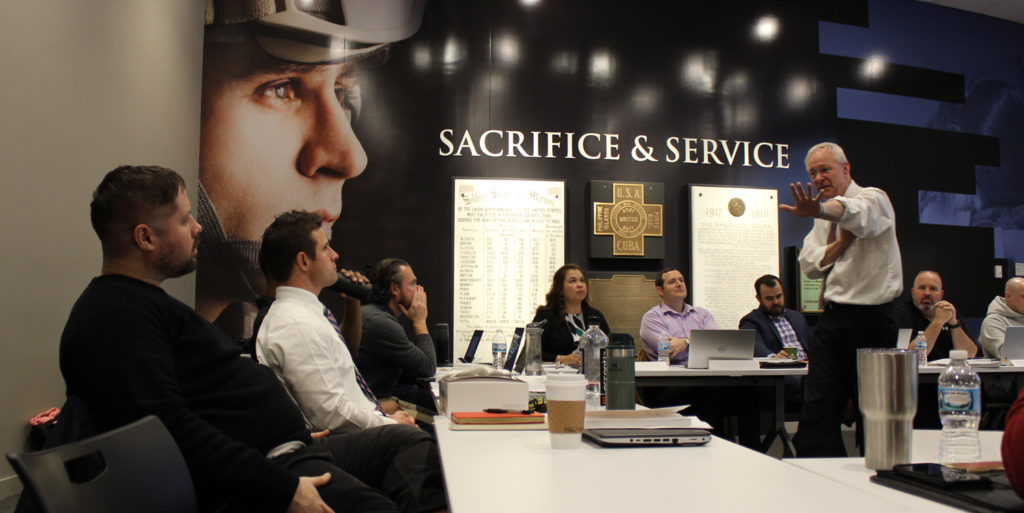 Veterans transitioning to civilian life can feel like they speak a different language than the business leaders who hire them.
The Certificate in Public and Nonprofit Leadership for Veterans brings together Veterans who are called to serve in civilian life to learn from each other, build lasting relationships, and demonstrate the value of military experience and leadership to civilian employers.
In collaboration with The Ohio State University's John Glenn College of Public Affairs and sponsored by the Columbus Downtown Development Corporation, this graduate-level program ends with six credit hours that are transferable to any of the graduate degrees at the Glenn College.