Lt. General Michael Ferriter, U.S. Army (Retired)
President and CEO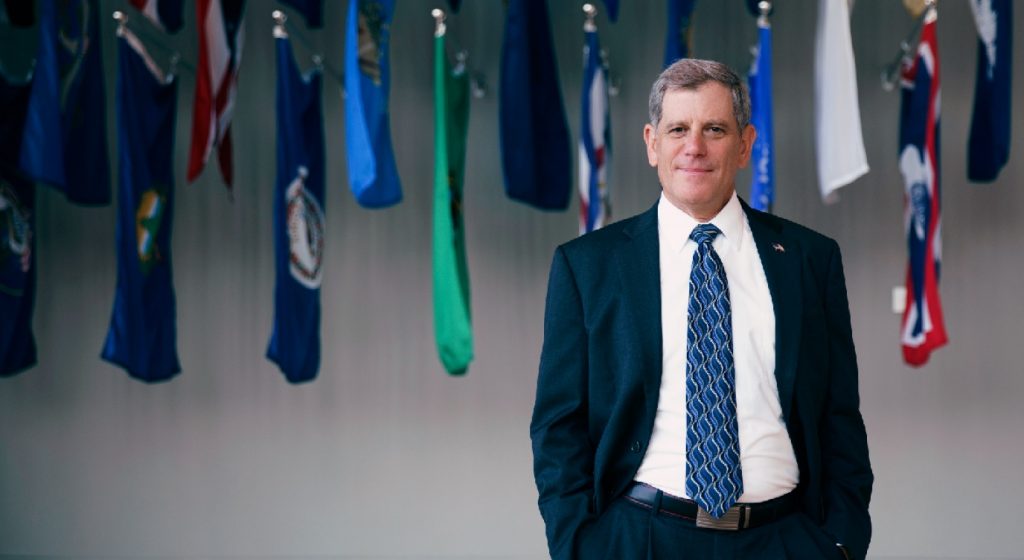 Lt. General Michael Ferriter, U.S. Army (Retired) serves as President and CEO of the National Veterans Memorial and Museum. In his role, Lt. General Ferriter leads the development of a national community and funding base for the Museum. He communicates the mission and vision to Veterans, active military, donors, partners, and other key constituencies. Lt. General Ferriter strives to create a community gathering place where the general public can join Veterans and members of the United States Armed Forces in celebrating the service and honoring the sacrifice made by Veterans.
Leadership Team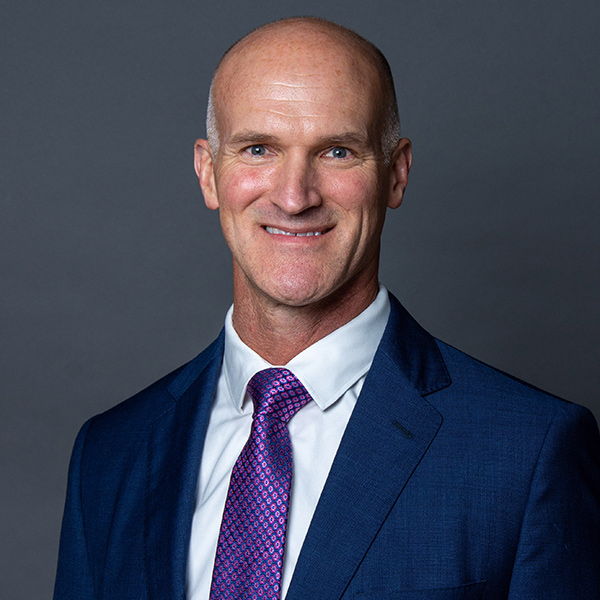 William J. Butler
Colonel, U.S. Army (Retired)
Chief of Staff
Bill comes to the Museum after 27 years of service in the U.S. Army as a career Infantry officer and an additional two years as a senior Department of the Army civilian. As the Chief of Staff, he prioritizes, coordinates, and synchronizes the efforts of the staff to achieve the short and long term goals and missions of the Museum president and CEO.
VIEW EXECUTIVE SUMMARY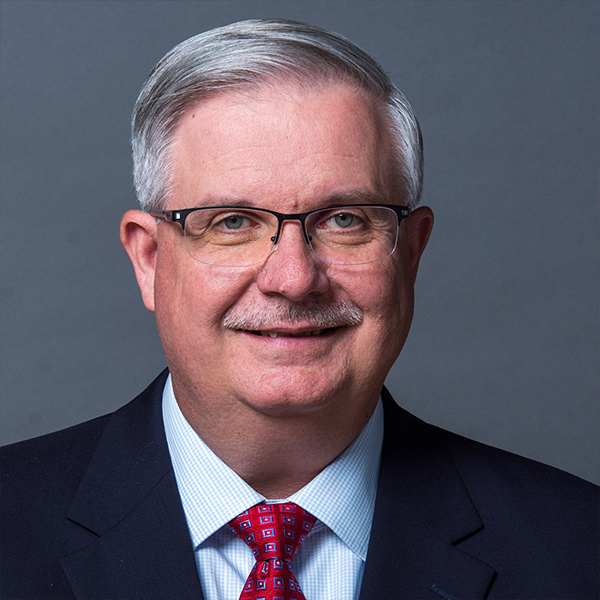 Jeff Nutter
Vice President of Finance and Administration
Jeff serves as the Museum's Vice President of Finance and Administration. In his role, he serves as the Chief Financial Officer and oversees finance, human resources, contracting, facilities management and information technology. Jeff's responsibilities also include preparation and management of the museum's annual operating budget and financial planning.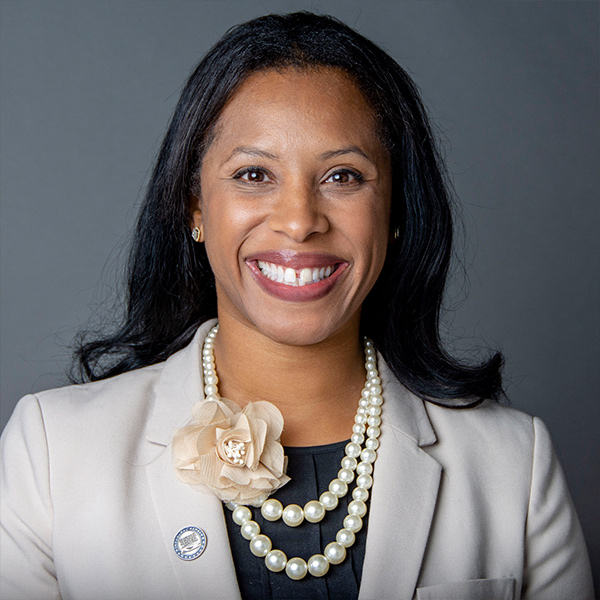 Candace Brady
Vice President of Advancement
Candace serves as the Museum's Vice President of Advancement. In this role, she oversees all fundraising, membership and development initiatives. Candace's responsibilities include building the Museum's regional and national fundraising network through recruiting Board Members, individual and corporate memberships, philanthropic donations and exclusive partnerships.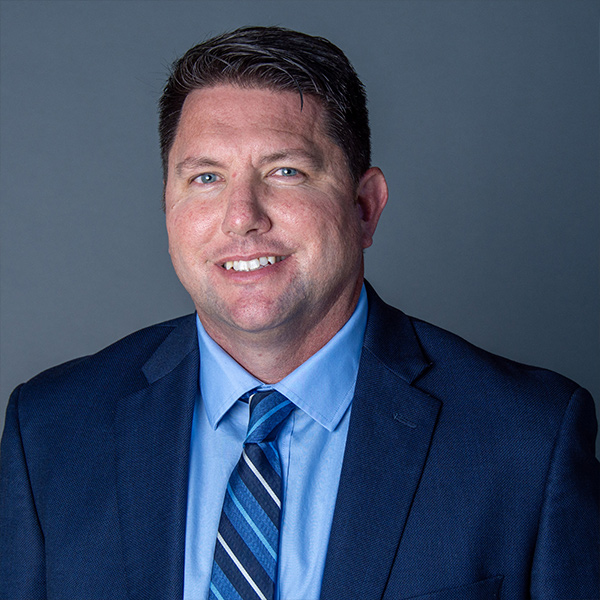 Andy Cloyd
Museum Director
In his role as Museum Director, Andy serves as the point of contact for guest experience, education programming, events and sales and museum exhibition and design. Along with daily operations and now virtual programming, Andy's role is to also develop community stakeholder relationships supporting the museum's mission. He joined the team just a week before the grand opening after 18 years with the Columbus Zoo and Aquarium as Director of Operations. He has a BA in Broadcast Journalism from Wright State University. His father and brother are both Veterans and Andy is honored to help lead the national conversation about the Veteran experience that surrounds us.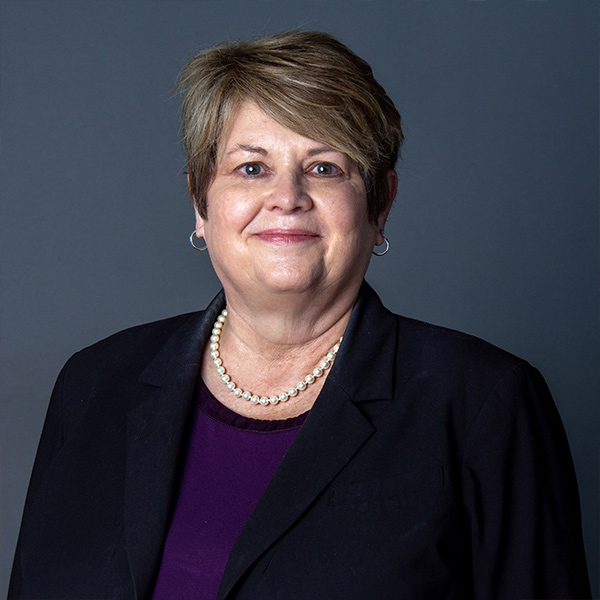 Tamara Brown
Marketing & Communications Director
Tamara currently serves as the Marketing and Communications Director.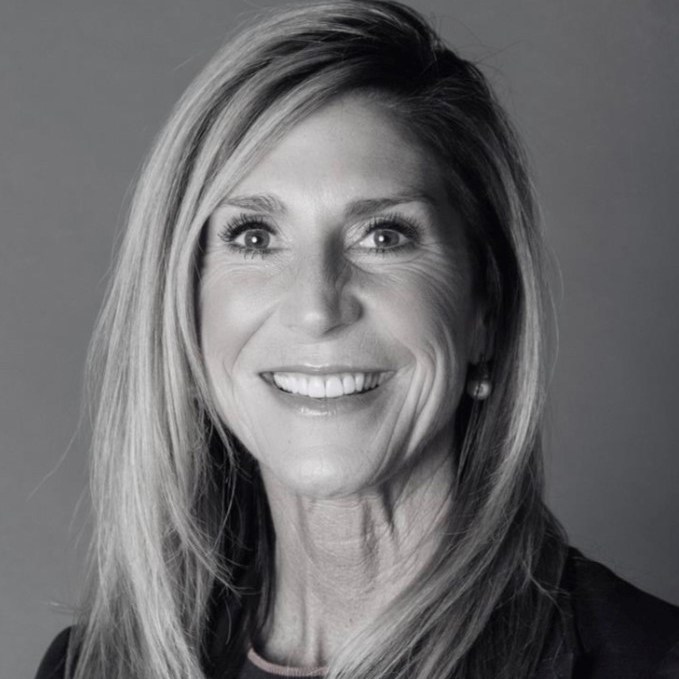 Marnie Holder
Veterans Services Program Officer
Marnie joined the Museum with 23 years of combined Federal Government service as a senior Department of Army civilian and staff member in the US Senate; and 6 years of national non-profit experience as Director of Hiring Events for the US Chamber of Commerce Foundation, Hiring Our Heroes. In her role as Veteran Services Program Officer, Marnie leads a team committed to helping Veterans navigate their employment journey after military service through a collaborative national network of organizations, employers, educational institutions, and service providers.