Events & Programs
Throughout the year, the National Veterans Memorial and Museum schedule events that honor and celebrate the contributions of our nation's Veterans.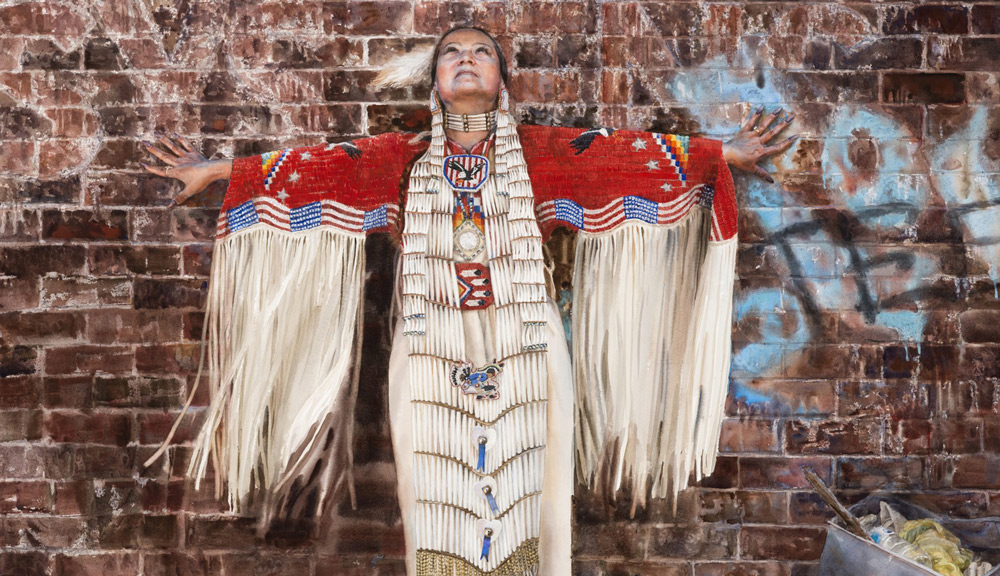 Exhibitions
We're curating exhibitions to help tell the stories of our nation's Veterans, available both in-person and online.
EXPLORE
CONNECT
Rally Point
Rally Point is a free, monthly meeting on the first Saturday of every month dedicated to connecting and educating Veterans, Veterans' families, and those who wish to support Veterans.
Learn More
EDUCATE
Certificate in Public & Nonprofit Leadership for Veterans
Bringing together veterans who are called to serve in civilian life to learn from each other, build lasting relationships, and demonstrate the value of military experience and leadership to civilian employers.
Learn More
EDUCATE
Resources for Veterans
We have shared resources from the Veterans Administration and other trusted service providers with whom we work. We encourage you to access them and talk to caring people who want to help you, as you have helped others.
Learn More
INSPIRE
NVMM Reads
Each month, we're sharing books that help further our mission to Honor, Connect, Inspire and Educate.
EXPLORE