Member Exclusives
Members of the National Veterans Memorial and Museum receive exclusive access and participation to multiple events per year. Take a look at our upcoming, recent, and ongoing member exclusives below.
Connect with us at members@nationalvmm.org to ensure your email address is on file and you won't miss your official invitation to these events.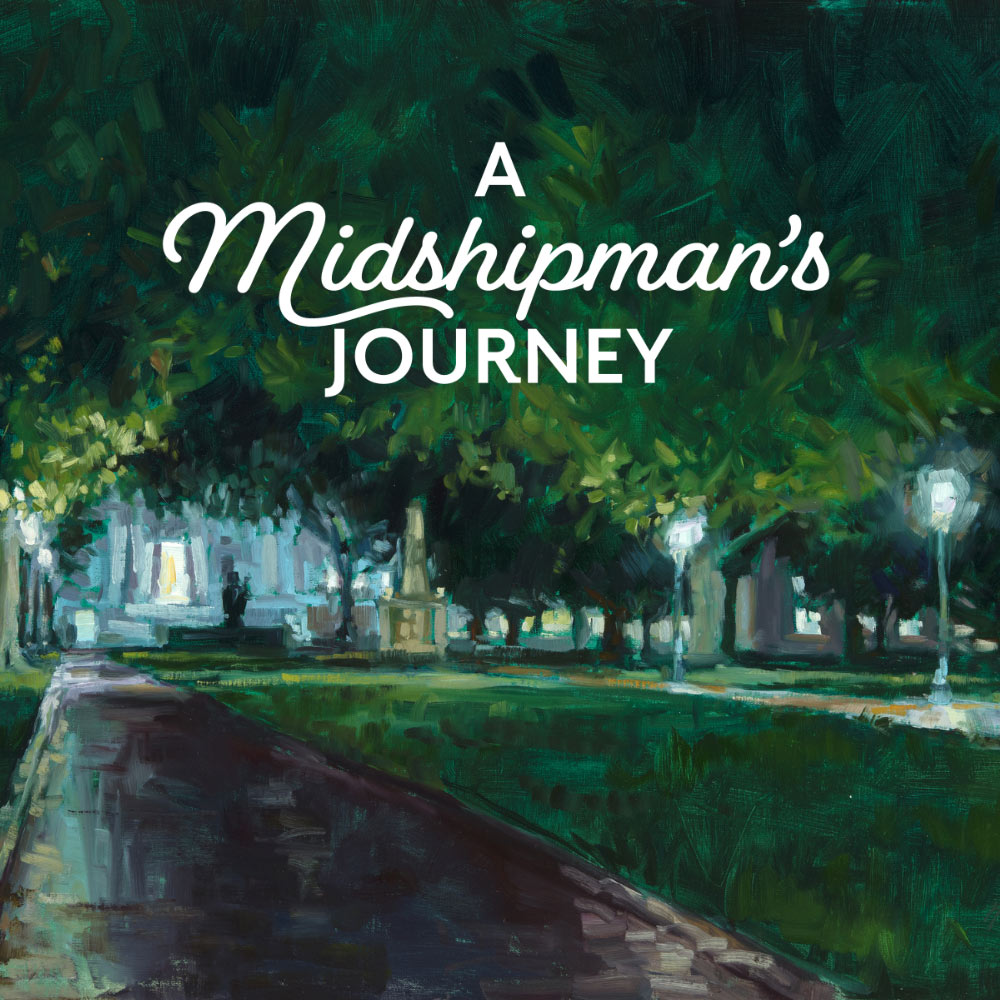 Opening Night of A Midshipman's Journey Exhibition
April 14 | 6 p.m.
This special evening will begin with light refreshments and hors d'oeuvres followed by remarks from Kristin Cronic and Lt. General Michael Ferriter, U.S. Army (Retired), president and CEO of the National Veterans Memorial and Museum.
Pre-signed copies of Kristin's book, "A Midshipman's Journey: Plebe to Officer at the United States Naval Academy Through a Graduate's Eyes and Painter's Brush," will be available first come first serve.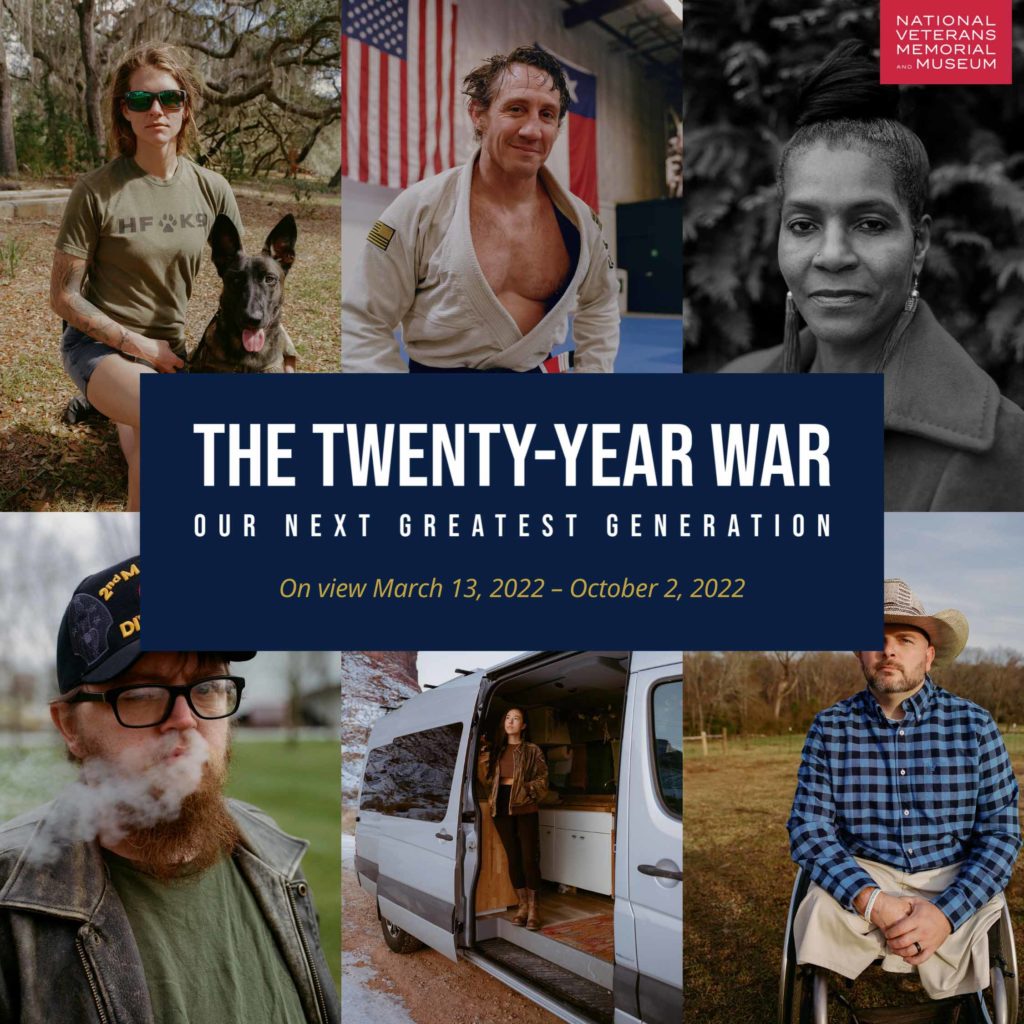 The Twenty-Year War Exhibition Member Preview
Saturday, March 12, 2022
In March 2022, the National Veteran Memorial and Museum opened the highly anticipated exhibition, The Twenty-Year War: Our Next Greatest Generation, by artist Beau Simmons and authors Dan Blakely and Tom Amenta. This exhibition explores the experiences of Veterans who served during the Global War on Terror.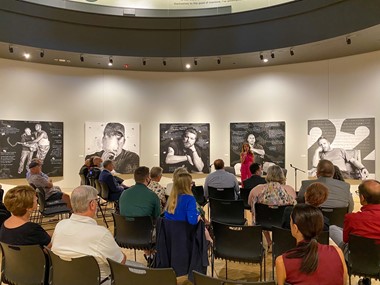 Beyond the Exhibit: An Evening with Susan J. Barron
July 31, 2021
In an evening at the Museum, Susan J. Barron, the artist of Depicting the Invisible: A Portrait Series of Veterans Suffering from PTSD, took members behind the scenes of her exhibit where she gave insight into her artistic process, her experiences discussing PTSD with Veterans, and motivation to bring this exhibition to life.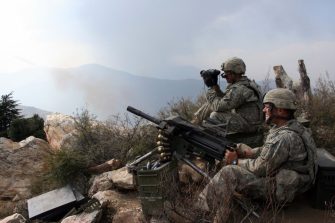 Beyond the Exhibit: Operation Rock Avalanche
February 16, 2021
This virtual members-only event featured SFC (R) Kevin Rice and SPC Carl Vandenberge, two paratroopers involved in Operation Rock Avalanche. Together, they discuss the impact of wounds they suffered in combat. All told in front of a powerful photo of the operation that is featured in the Museum, their inspiring story continues to teach us about grit, selfless service, sacrifice, determination, and camaraderie.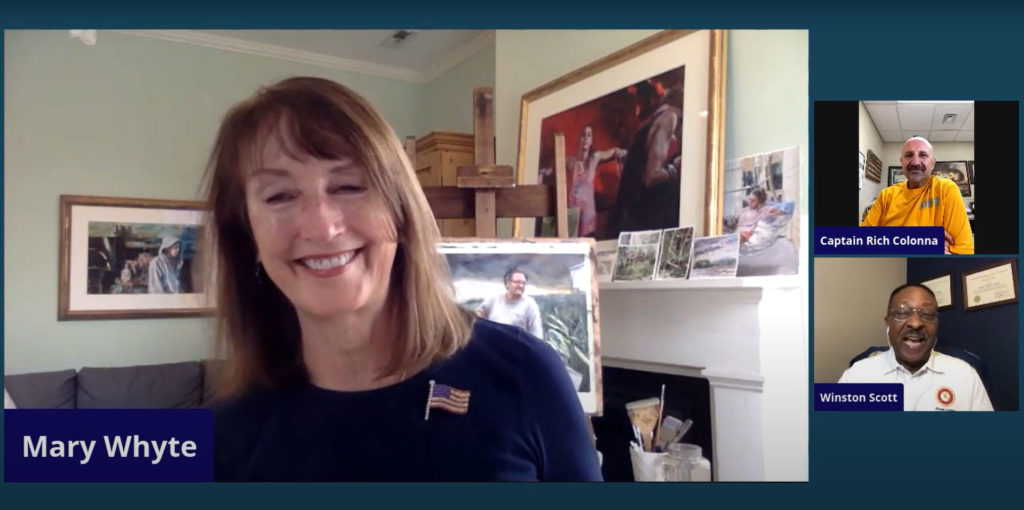 Beyond the Exhibit: A Conversation with Mary Whyte
October 21, 2020
During this special event, Artist Mary Whyte provided an in-depth look at her seven-year journey to completing the collection of 50 watercolor portraits, We The People: Portraits of Veterans in America. She discusses the exploration and creative process with three Veterans from the project, including Winston, US Navy and former NASA Astronaut from Florida and Richard, US Navy and Junior High School science teacher from Pennsylvania.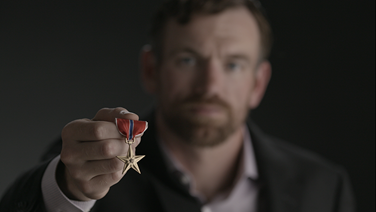 Beyond the Exhibit: A Conversation with Josh Mantz
September 19, 2019
As a key story that can be heard in our permanent exhibits inside of the Museum, Maj. Joshua Mantz, U.S. Army Ret., Speaks candidly about his experience being shot and the transformative experience he has had since the traumatic event. In this Beyond the Exhibit, Maj. Mantz visited the Museum in person to share more insight into his story with members, including his motivation to serve post 9-11.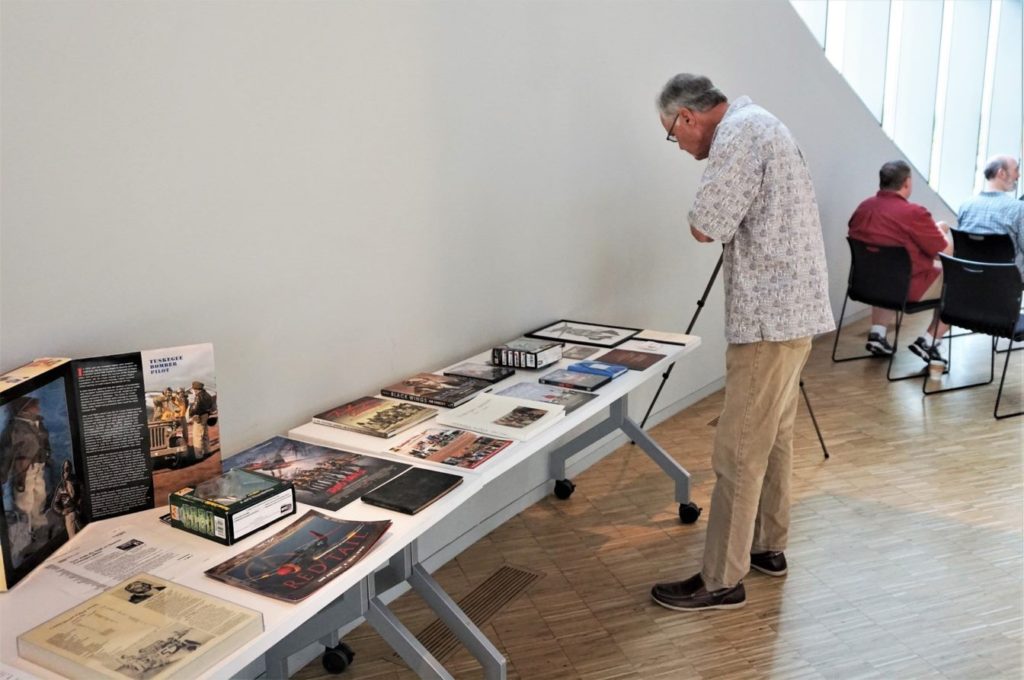 Double Victory: The Legacy of the Tuskegee Airman
August 17, 2019
Members of the Museum joined us to learn the history of the brave individuals who answered the call for their country and won a double victory against obstacles at home and overseas. Including an introduction by Gregory Edmonds of the Ohio Memorial Chapter of Tuskegee Airmen, Inc., a showing of the 15-minute film Double Victory and a first-person narrative re-enactment by Anthony Gibbs, Local History Services Manager with Ohio History Connection, this event holds a special place in our Membership Program.
Members are given exclusive first-looks to all exhibits that come to the Museum! Whether gaining early access to an exhibition launch reception or being able to come to the Museum and see an exhibit a full day early, members receive the opportunity to experience our exhibits like no one else during our Member Preview events. Member Previews provide active members the chance to get an up-close and personal look at the most exciting things happening at the Museum before anyone else.
Past Member Preview events were held for the following exhibitions:
For information regarding your membership and exclusive benefits, contact our Membership Office at 614.212.6052 or email us at members@nationalvmm.org.