Corporate sponsorship at the National Veterans Memorial and Museum offers a meaningful opportunity for businesses and organizations across the country to show their support of Veterans and their families. As a proud partner, your contribution enables us to fulfill our important mission to Honor, Connect, Inspire, and Educate.
Donors
We would like to thank the organizations below who have made a philanthropic investment to support our mission to honor Veterans, connect our communities, inspire our Nation and educate every generation.


Corporate Sponsors
With much gratitude, we would like to recognize the following organizations for their leadership gifts that continue to enhance the Museum's exceptional visitor experience.
Together, we will provide an exceptional experience through our world-class exhibits, K-12 education curriculum, special events and engaging programs such as our Inspired Lectures. Beyond our exhibits, your support empowers us to serve Veterans and their families through outreach and community impact programs that foster strength and resiliency such as monthly Rally Point Gatherings, Veteran hiring events, and more.
As a corporate sponsor, there are numerous ways in which you can personalize and leverage your support of our mission including:
Impact Community Needs
Supporting our educational initiatives and engaging experiences helps us address some of our community's greatest needs including:
Reach Your Target Audience
Those who support us as sponsors and partners benefit from awareness among our diverse audiences. Our core audiences include Veterans and their families as well as K-12 students and educators.
Build Brand Awareness
Those who support us as sponsors and partners are recognized both locally and nationally.
Activate Your Sponsorship
Each sponsorship with us can be customized to include activation opportunities that achieve your desired outcomes, such as:
Hospitality Benefits
Sponsors have access to a variety of hospitality benefits to use at your discretion for employees and their families. Sponsor benefit packages can be customized to include the following: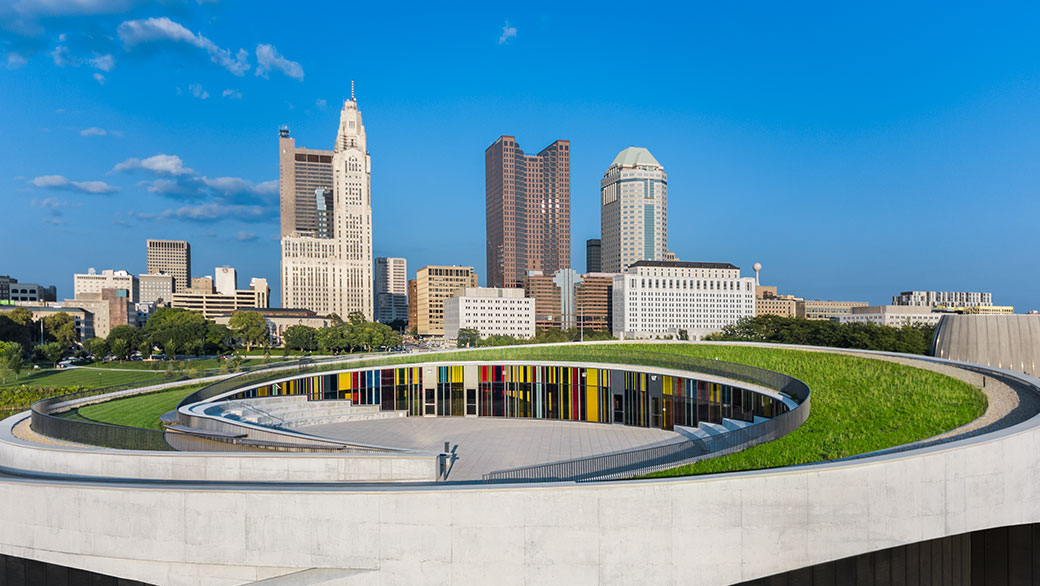 Join our mission
Show your company's support and extend meaningful benefits to employees and clients when you sponsor at one of our corporate levels. To discuss opportunities, please contact Nick Wood, Senior Advancement Officer, at 614-427-1089 or nwood@nationalvmm.org.