School Field Trips
In-person school field trips are available for grades K-12.
A Museum Educator will work with you to create at least three learning objectives that can be met during your tour. Our field trips provide an in-depth perspective on the Veteran journey from why they serve through coming home and transitioning to civilian life. This is set against the backdrop of significant moments in U.S. history when the bravery and sacrifice of our nation's Veterans played a pivotal role in shaping our past, present and future.
Each field trip includes: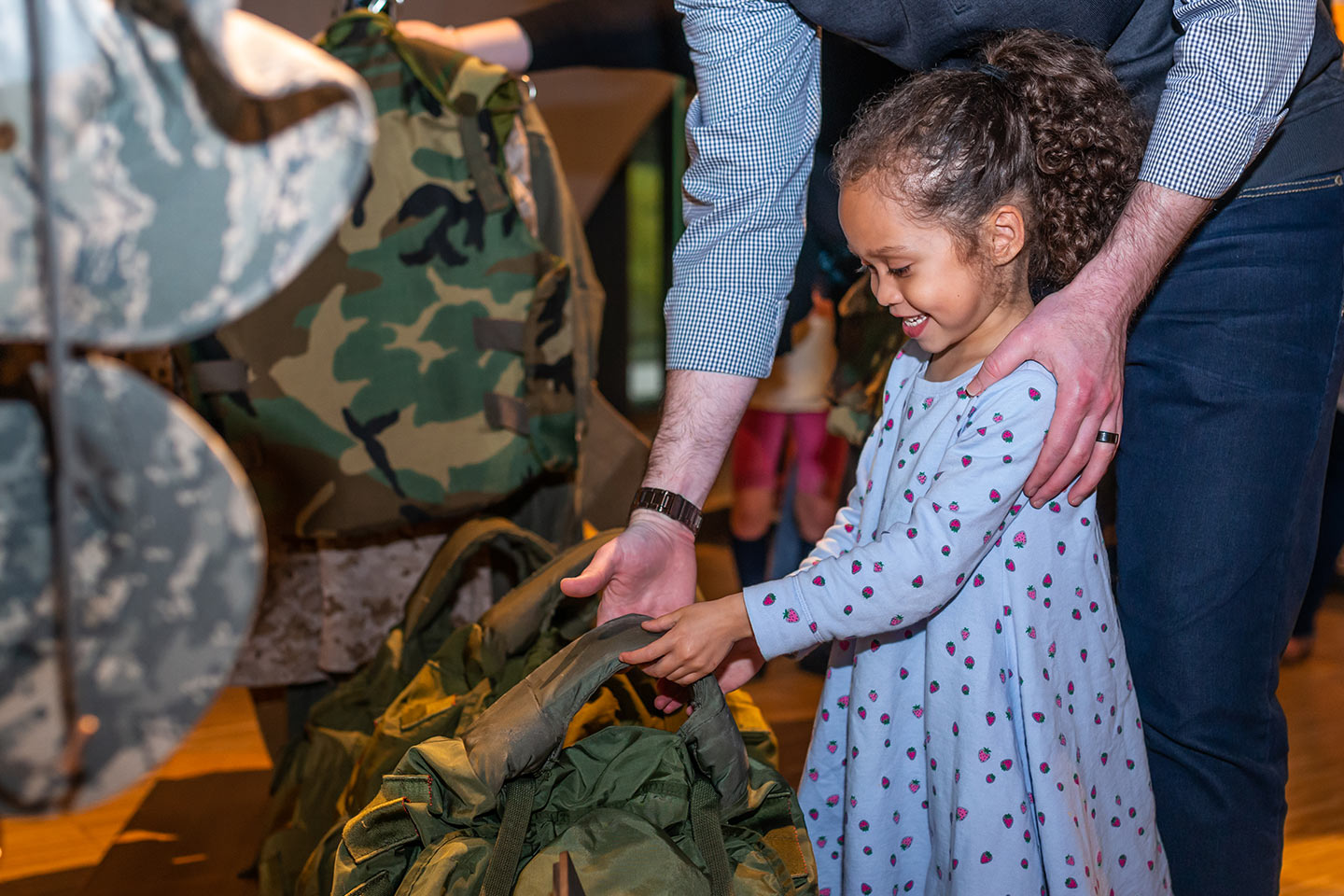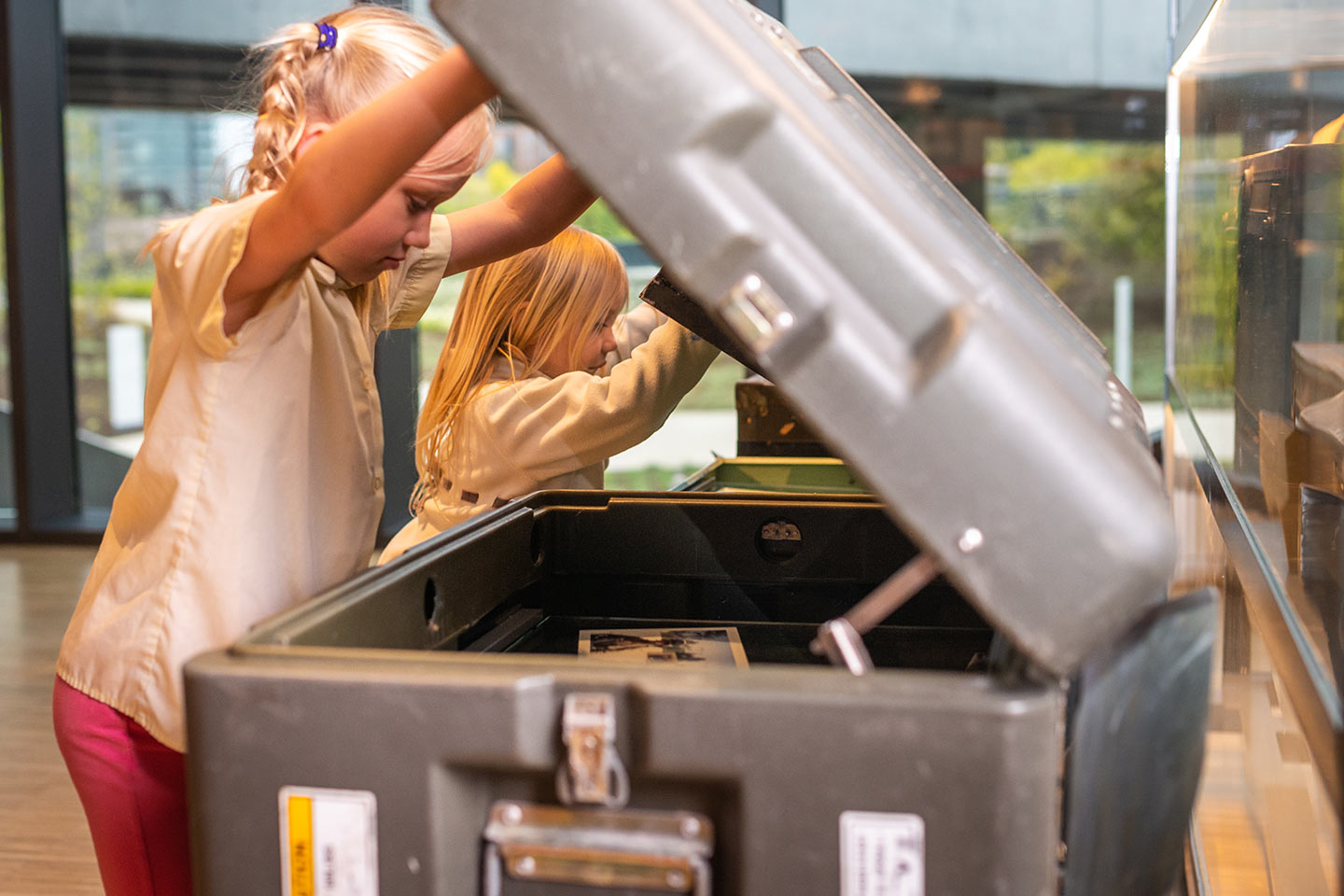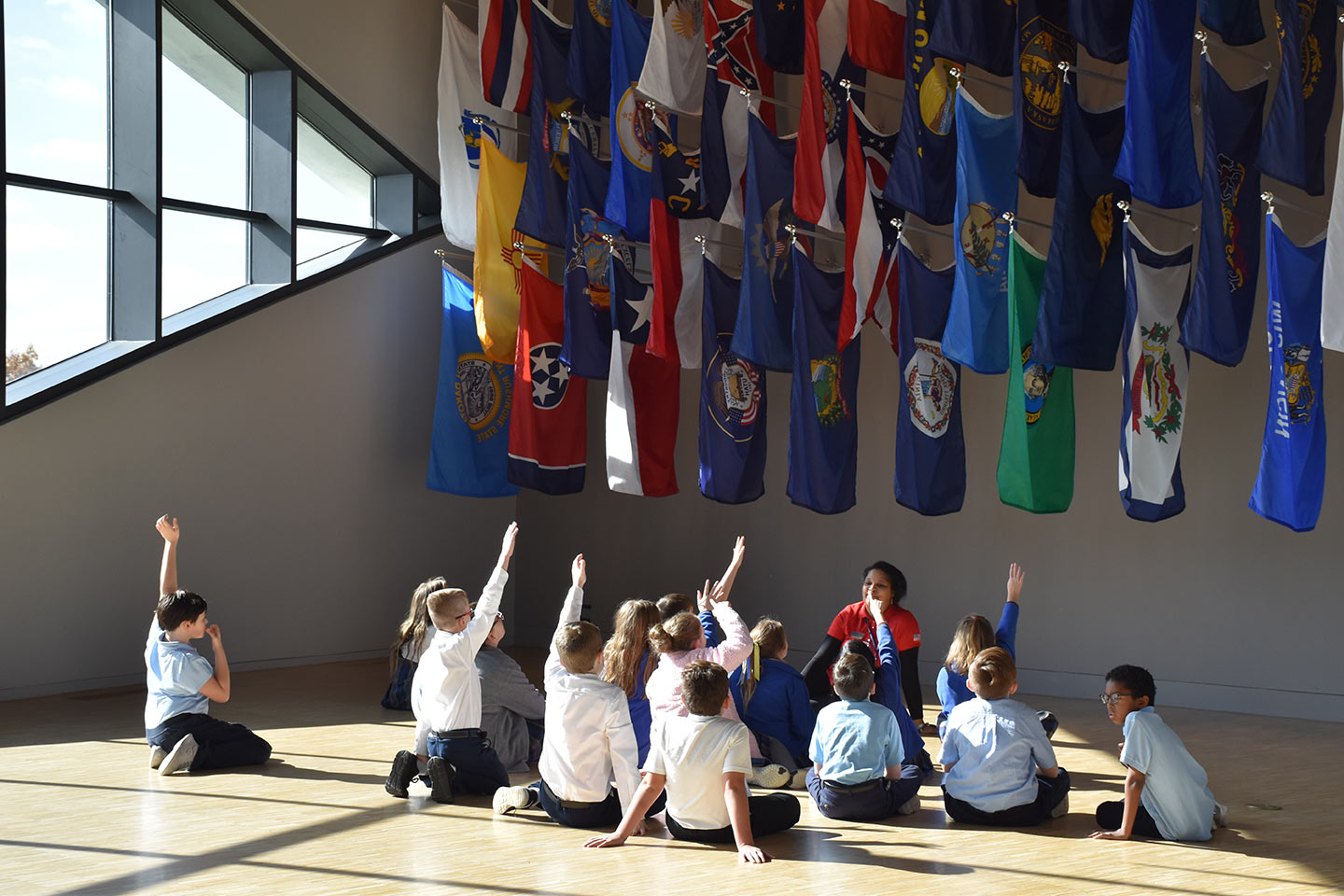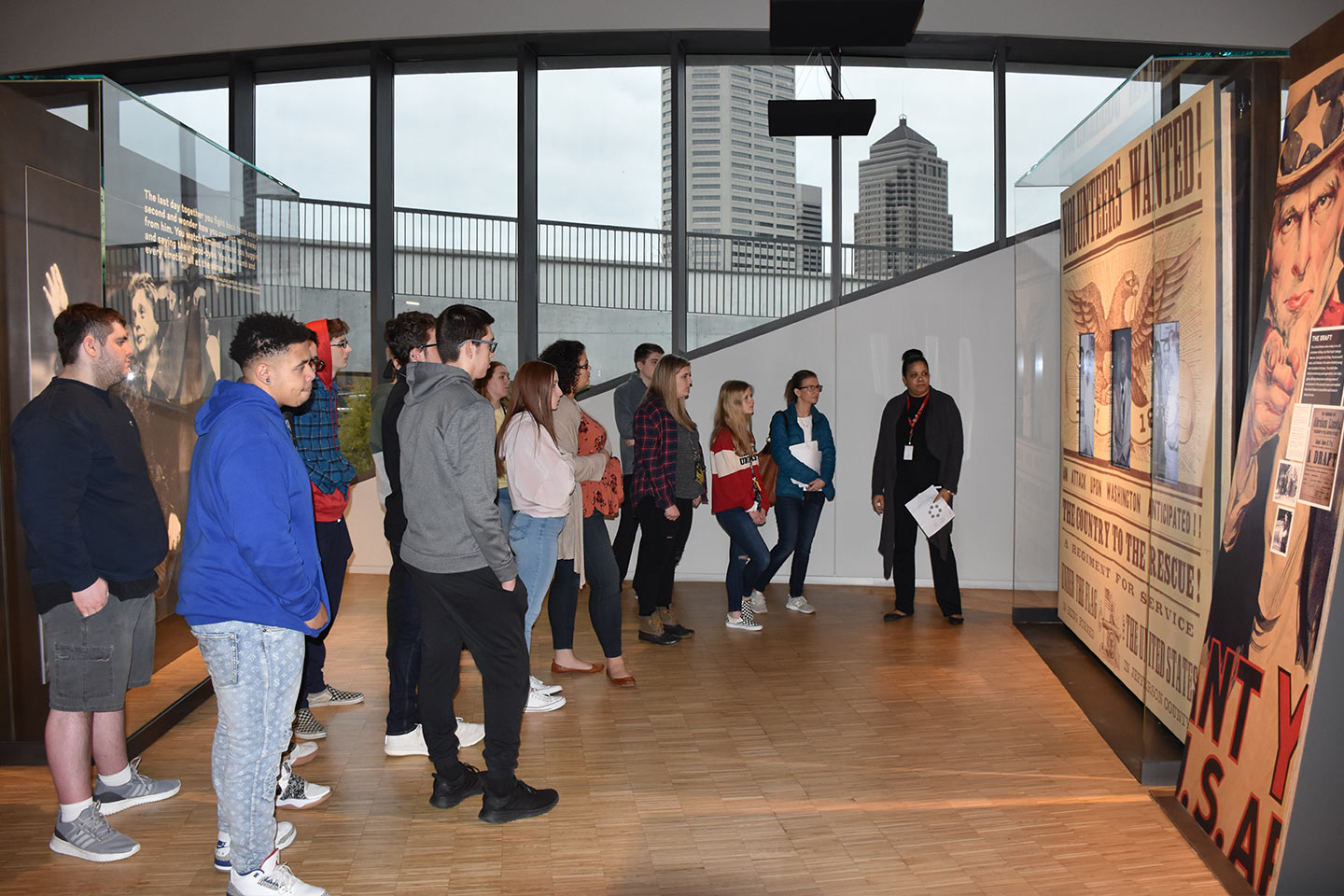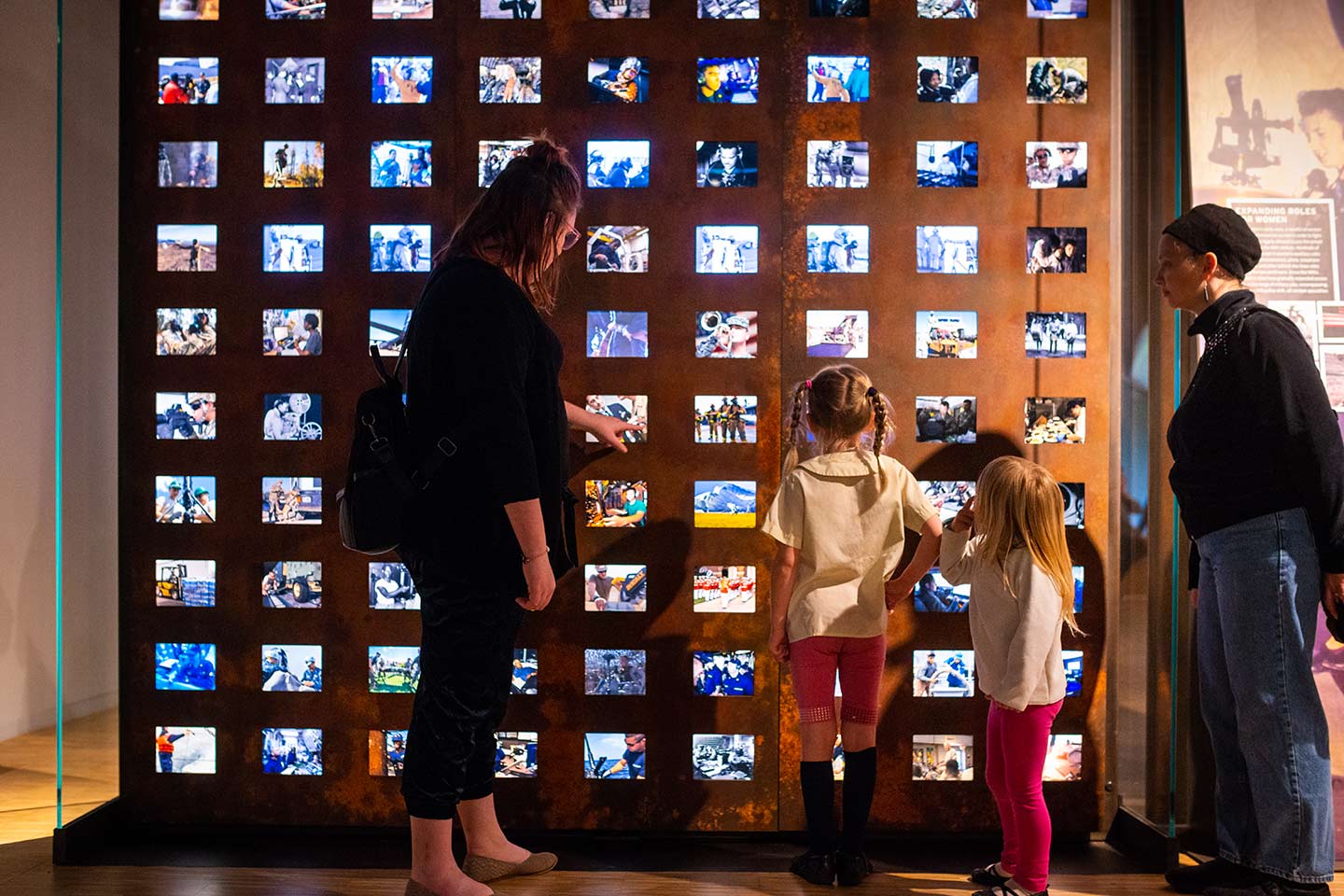 Virtual school field trips are available for grades K-12.
Estimated time: 90 minutes
Cost: $250
These special engagements focus on a key theme related to the museum's four pillars: Honor, Connect, Inspire and Educate. A guest speaker also is included.
Each virtual school field trip includes:
For questions about in-person or virtual school field trips, please contact Stacey Queen, Public Programs Manager, at squeen@nationalvmm.org, or call (614) 362-2800.