Education
Here at the National Veterans Memorial and Museum, we bring American history to life by connecting students to the powerful, personal stories and firsthand experiences of our Nation's heroes. We strive to be a valuable educational resource for students K-12, college scholars and educators at all levels, offering comprehensive programming that engages learners and shares stories of service and sacrifice.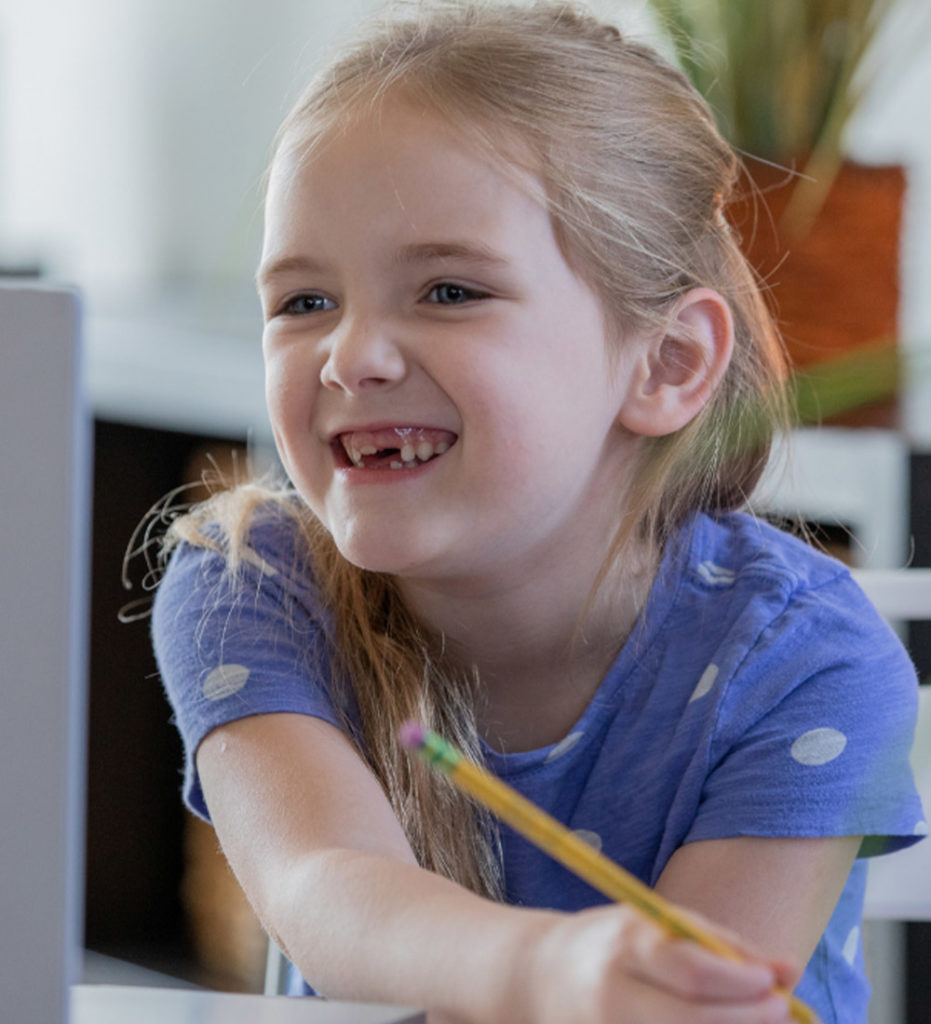 School Field Trips (Virtual and In-Person)
Our Public Programming team now offers two different hands-on learning experiences for your class visit. Be inspired by seeing bravery up close during a Museum field trip or schedule your students for one of three grade-specific virtual tours through our core exhibition areas with a live Museum Educator.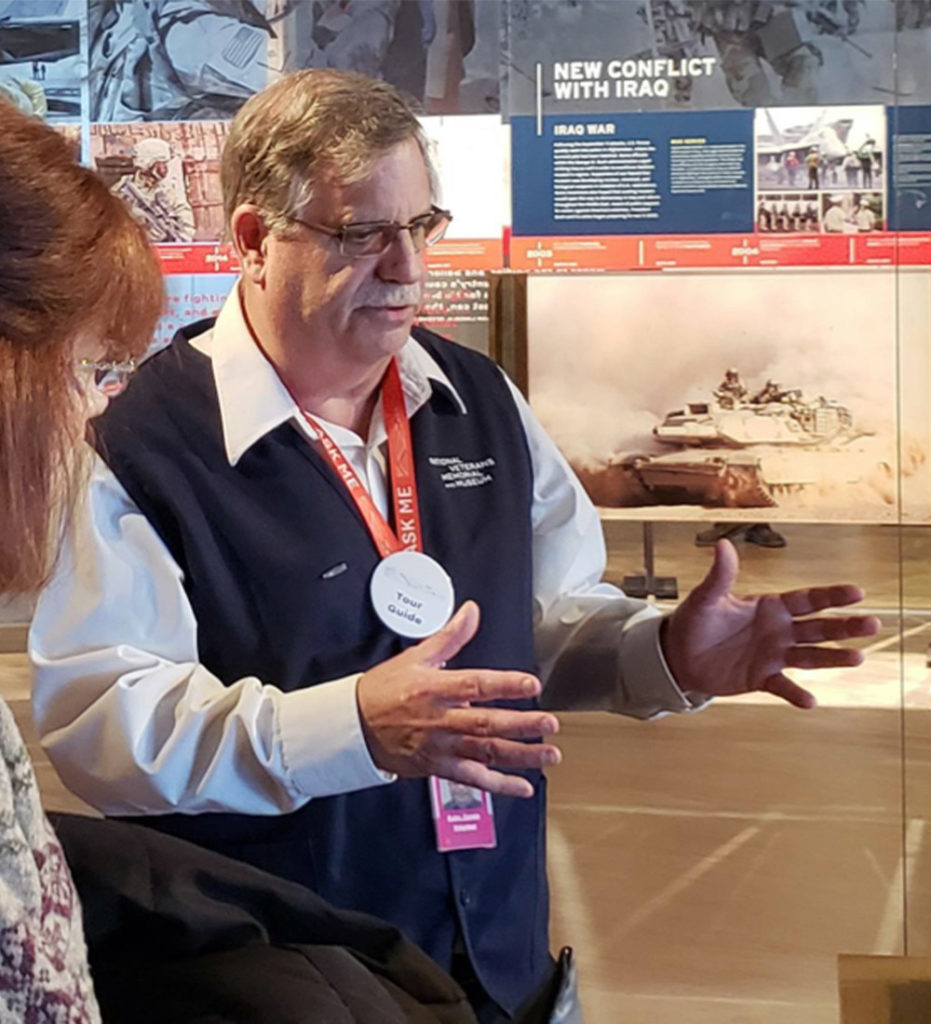 K-12 Curriculum
Connecting educators and students to the Veteran experience through stories and artifacts that educate and inspire is a great way to teach students oral histories. Resources and lesson plans are available for all levels.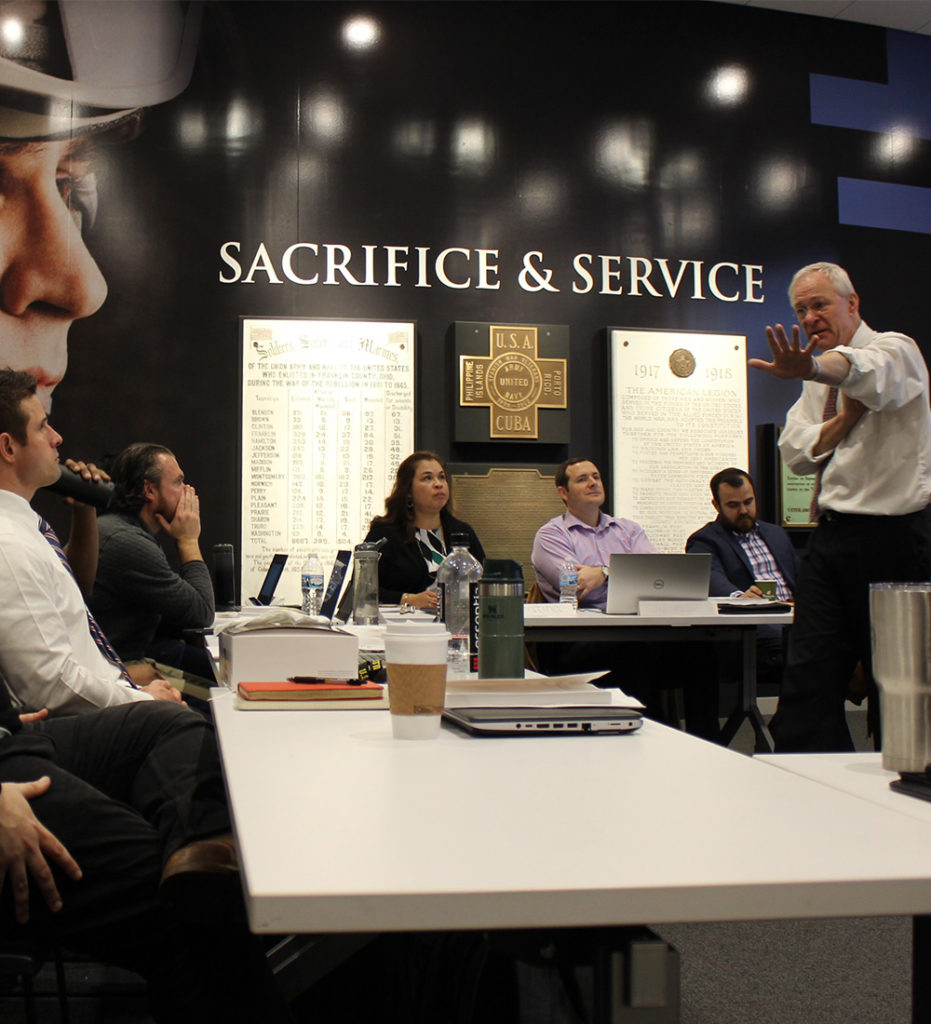 Certificate in Public & Nonprofit Leadership for Veterans
A collaboration with The Ohio State University's John Glenn College of Public Affairs and sponsored by the CDDC. It is a unique opportunity at the graduate level where participants acquire six credit hours that are transferable to any of the graduate degrees at the Glenn College.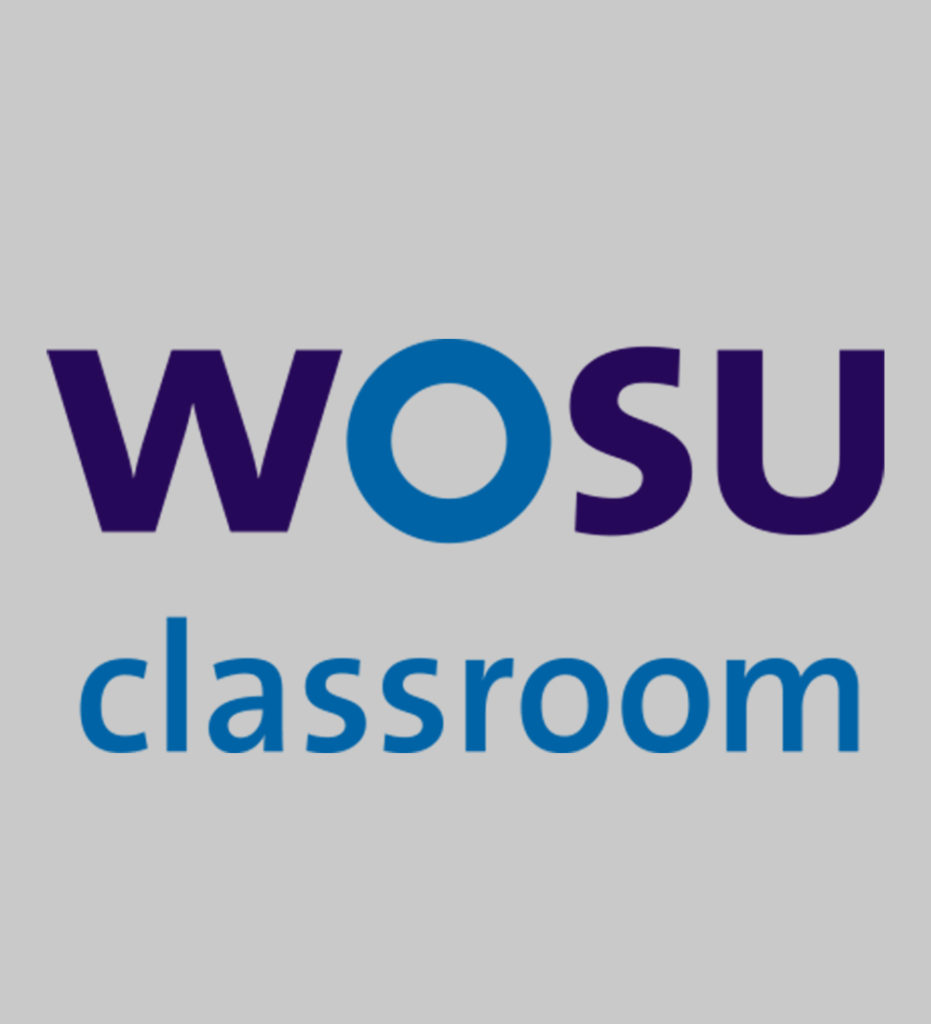 Oral History Project
Since opening in the fall of 2018, we've been capturing the audio history of our nation's Veterans. We're partnering with WOSU Classroom and The Stewart Malquist Fund to promote sharing these oral histories with students to honor our nation's Veterans. Students in grades 5-8 will explore these oral histories and create a poetic narrative published into an eBook.