Throughout the year, the National Veterans Memorial and Museum schedules events that honor and celebrate the contributions of our nation's Veterans. This calendar can help you plan your visit around a holiday or other special event.
Breathtaking. Personal. Raw. The Twenty-Year War exhibition shares the diverse experiences of Veterans who served during the Global War on Terror. ...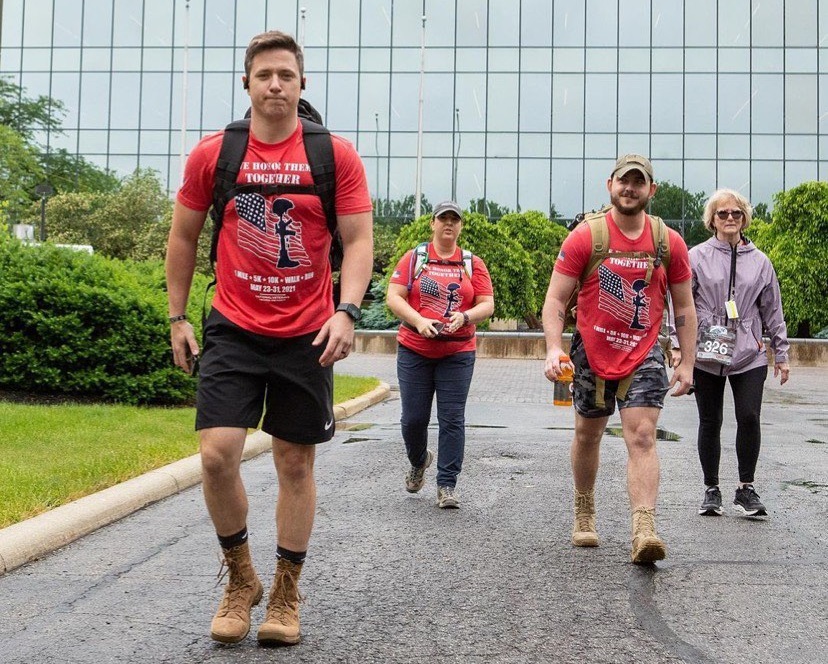 Join supporters across the nation for the 3rd annual National Veterans Memorial and Museum Virtual Run, Walk, Ruck and Roll to honor and remember those men and women who made the ultimate sacrifice. ...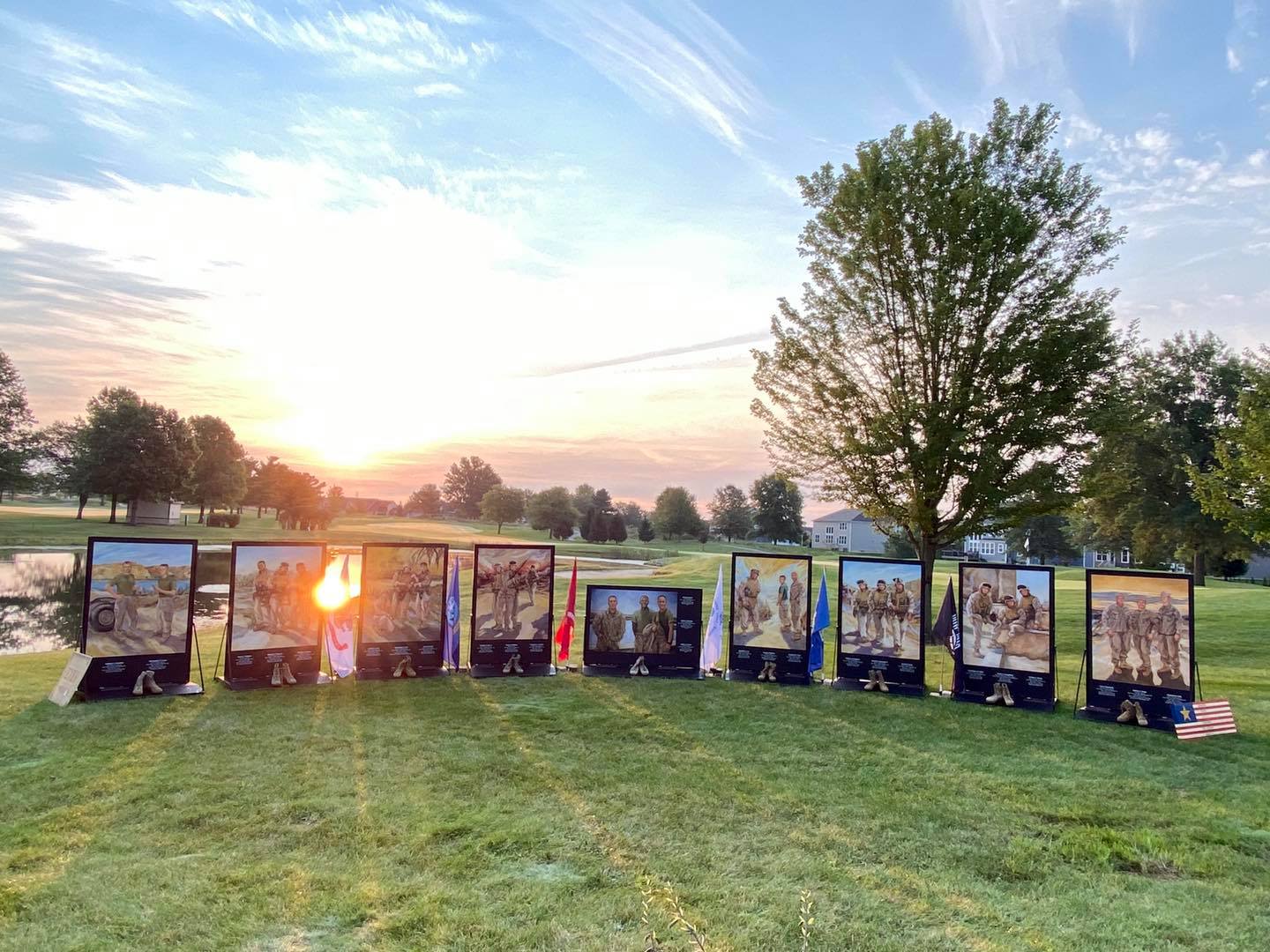 Eight large paintings comprised of life-size portraits of the 23 fallen Marines of Ohio based Lima Company 3/25. In front of each Marine lies a pair of standard issue combat boots, most provided by their families and worn by the men they rest in front of. ...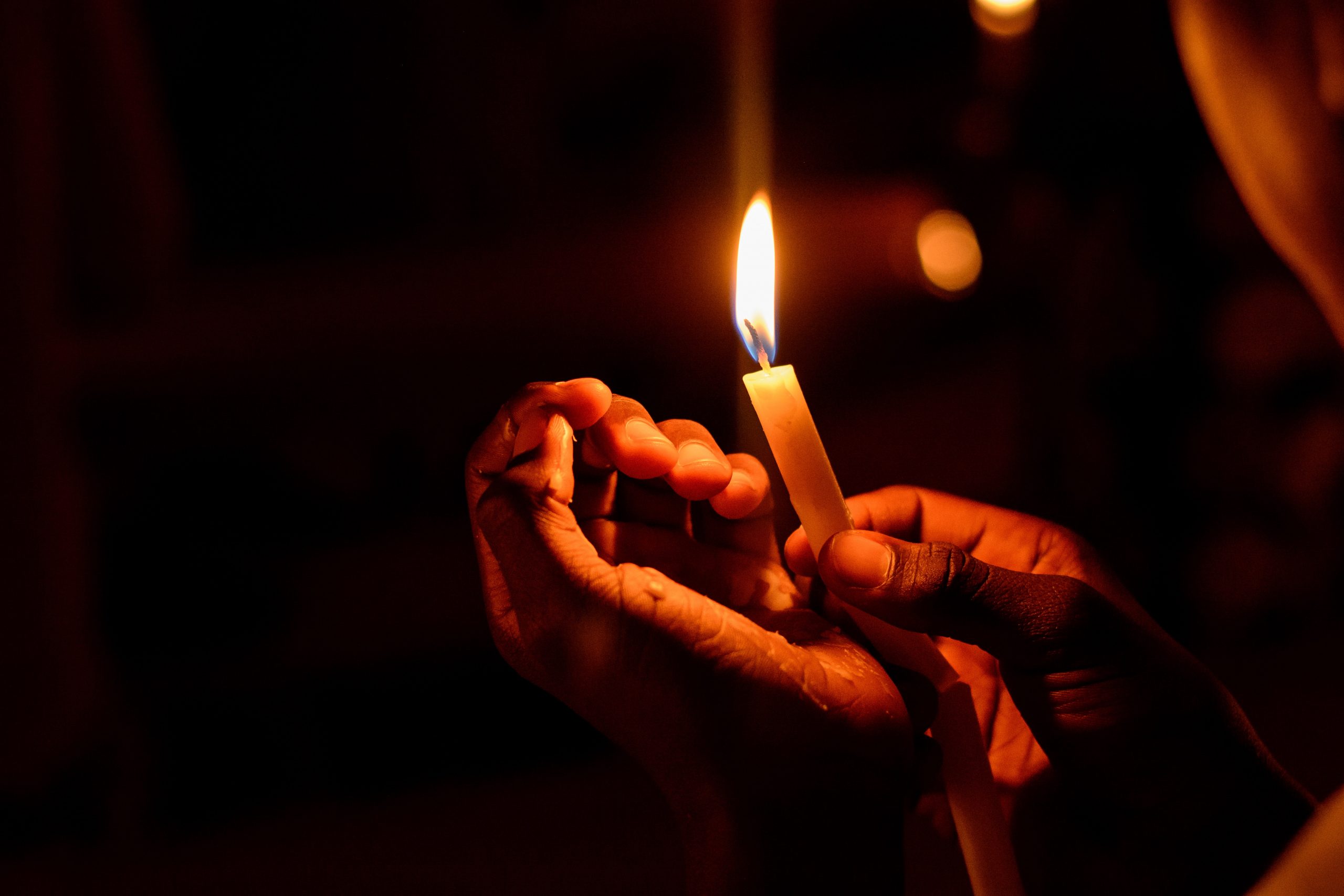 Memorial Day is about honoring our service members who paid the ultimate price for our freedoms. We're holding a Gold Star Family Candlelight Vigil on Sunday, May 29 to honor families who have lost a loved one in service to our country. ...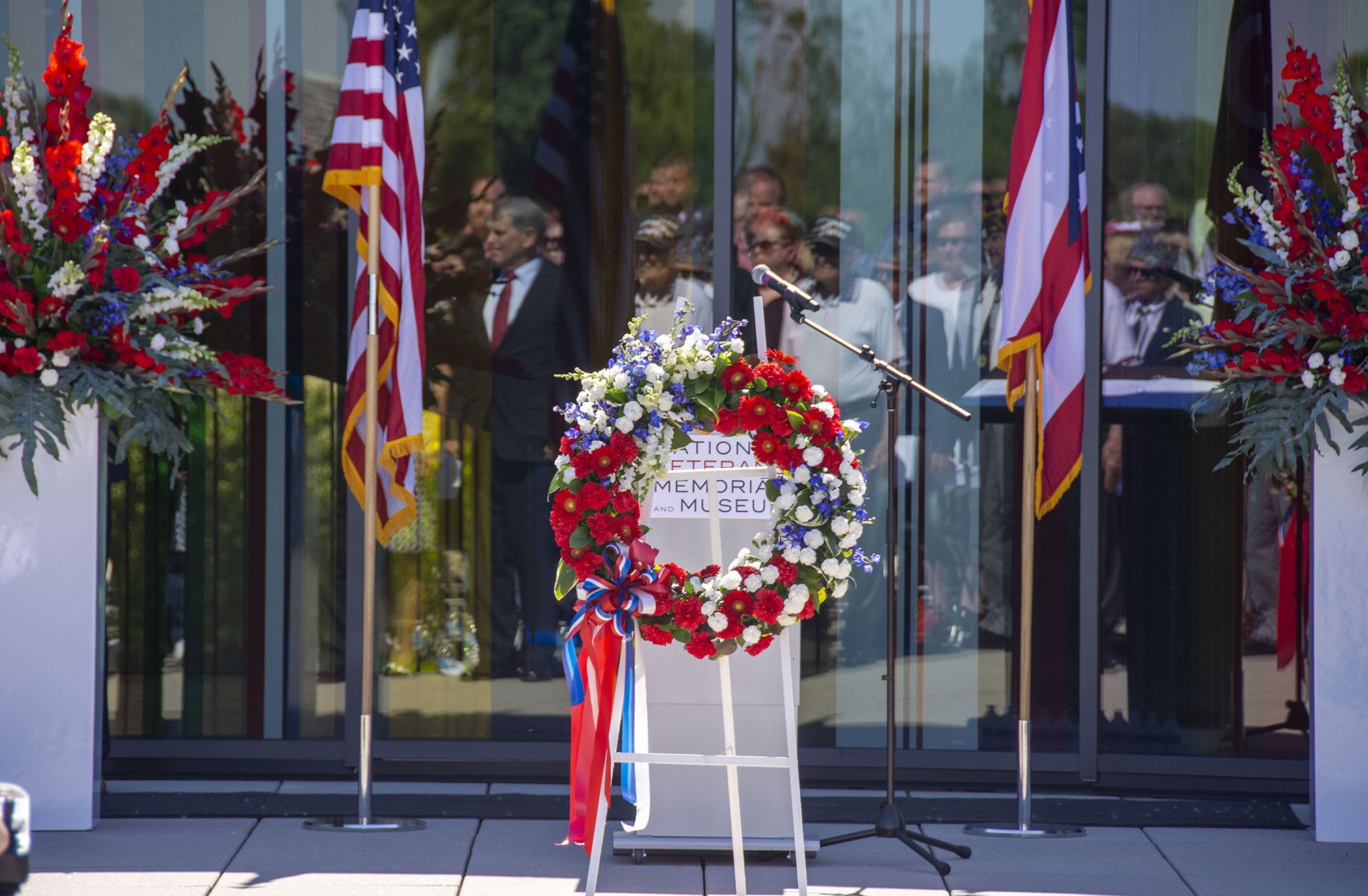 Mark Memorial Day with our annual Remembrance Ceremony starting at 10 a.m. (ET) on the National Veterans Memorial and Museum rooftop. ...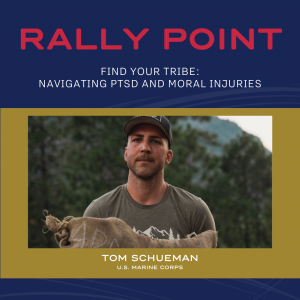 The month of June is dedicated to bringing awareness to ...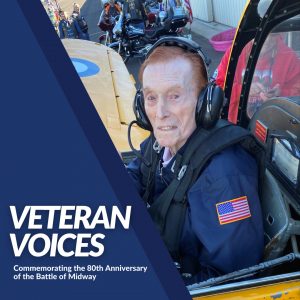 Our special guest Veteran will be U.S. Navy flight engineer ...
No event found!