Support the Museum. Salute our Veterans.
The late Senator John Glenn envisioned the National Veterans Memorial and Museum as a place to recognize and honor the experiences of Veterans–because these are ordinary Americans doing extraordinary things. You can help us ensure their stories live on by supporting the only museum in America that gives a voice to ALL our Veterans.
Make a Donation
A gift to the National Veterans Memorial and Museum celebrates the legacy of all U.S. Veterans and unlocks opportunities for all ages to learn more about our nation's history from the engaging stories of those who served. Your 100% tax-deductible donation supports our efforts to maintain an unparalleled visitor experience.
GIVE NOW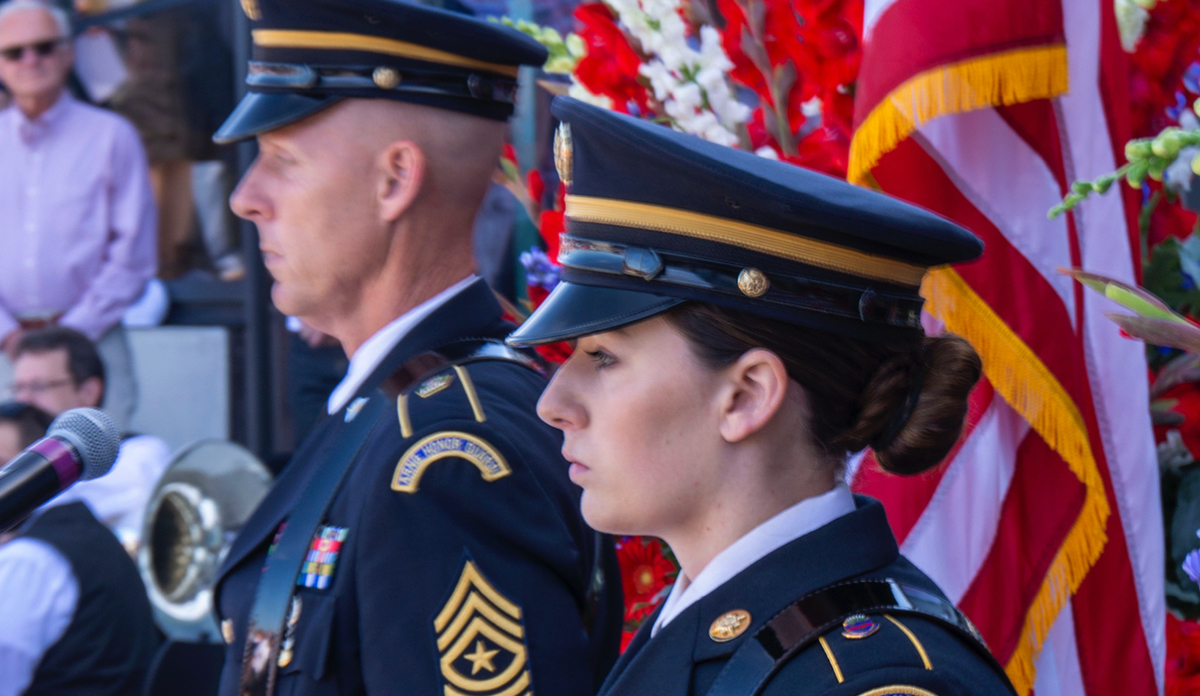 Memorial Bench
Through the gift of a Memorial Bench, individuals, families, and groups can memorialize and recognize a Veteran(s) that has played an important role in their life. A bench along the path in the Memorial Grove or inside the Museum can be named with a gift of $2,500. The funds from your gift support our overall mission to Honor, Connect, Inspire, and Educate through strategic priorities.
Learn More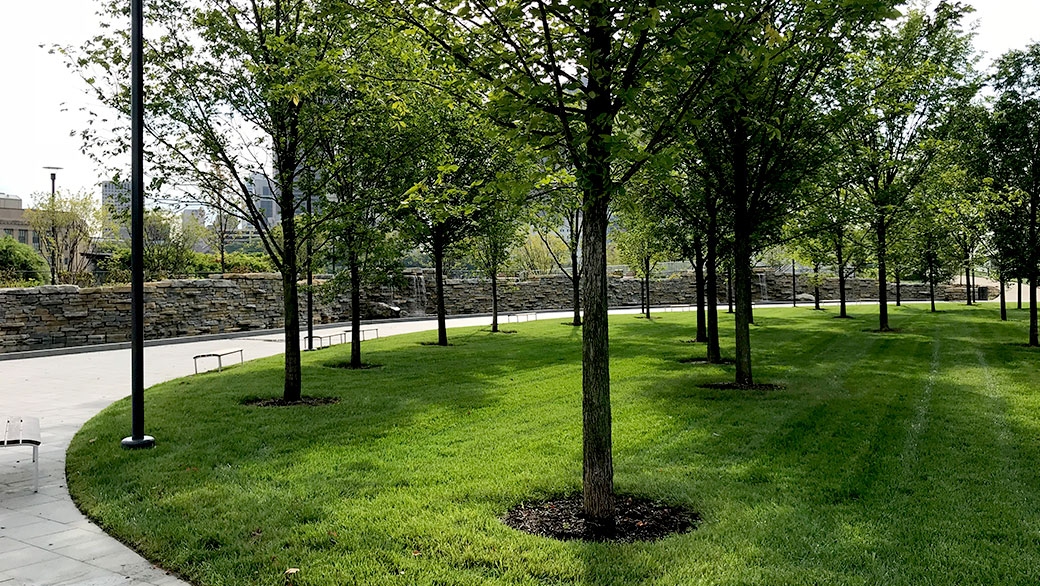 Corporate Partnerships
Corporate sponsorship at the National Veterans Memorial and Museum offers a meaningful opportunity for businesses and organizations across the country to show their support of Veterans and their families. As a proud partner, your contribution enables us to fulfill our important mission to Honor, Connect, Inspire, and Educate.
LEARN MORE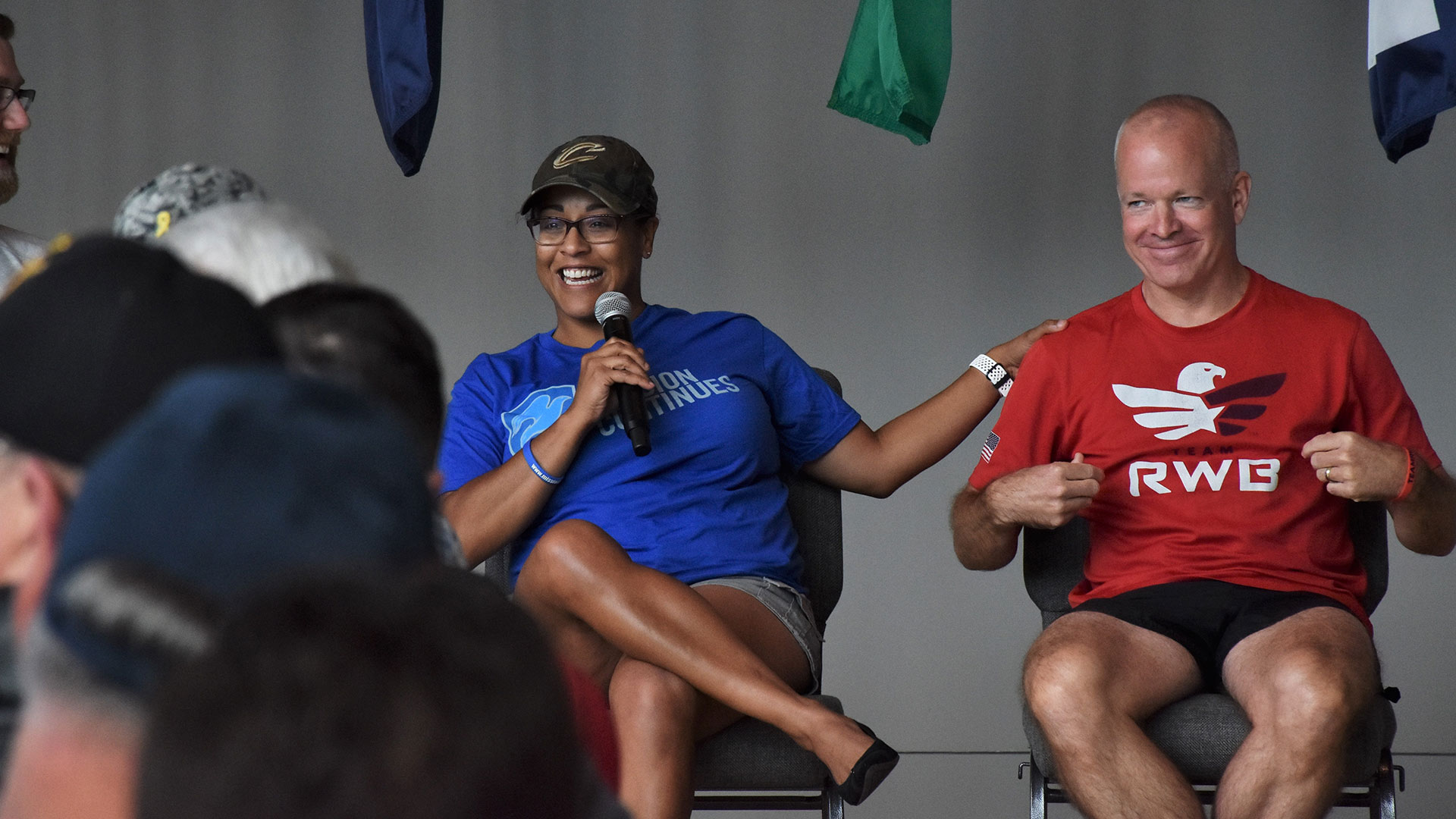 Become a Member
Members help honor the courageous men and women who answered the call for our country. Your support empowers our mission to give a voice to all Veterans, past and present, through world-class exhibits, educational programming, and community outreach.
Learn More