Women in Service
We're sharing the powerful stories of our nation's servicewomen – their challenges, victories and achievements.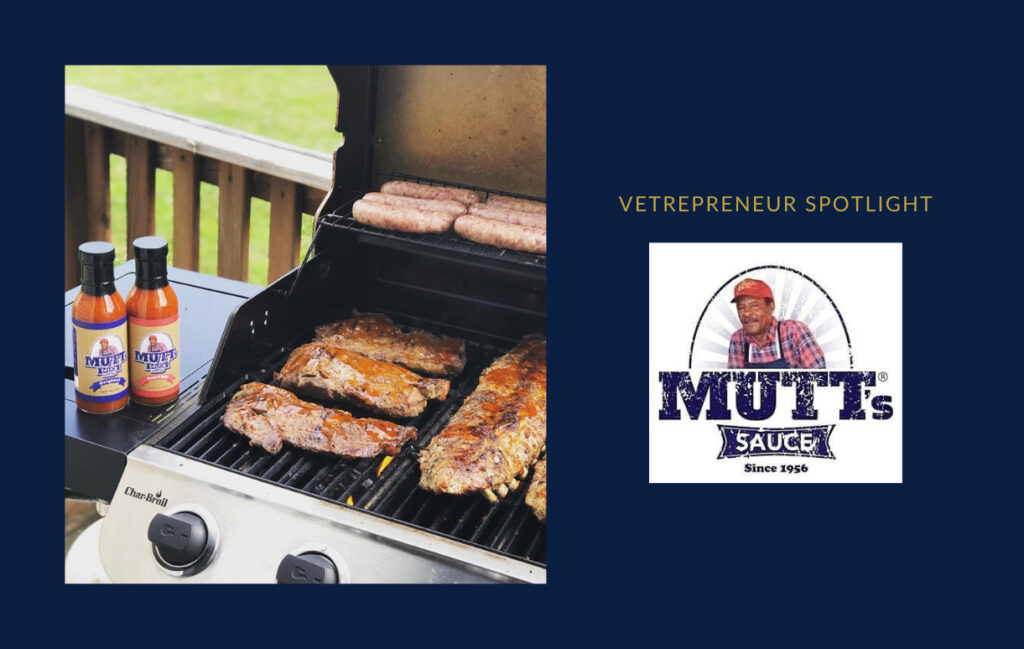 Charlynda Scales, U.S. Air Force Veteran and founder of Mutt's Sauce, joins us for this…
Rally Point: Sisterhood of Service
We honor the women who looked beyond their roles as mother, daughter, wife, partner and sister and took up the call to serve our nation. These women took on challenges with fortitude and resilience and never gave up. For our Rally Point: Sisterhood of Service, we welcomed U.S. Army active-duty service member Lt. Colonel Katie Crombe and U.S. Army Veteran Christine Schwartz. These sisters are also part of our new exhibition, "The Twenty-Year War: Our Next Greatest Generation."
Veteran Voices: Kirstie Ennis' Mission to Serve
Meet U.S. Marine Corps Veteran Kirstie Ennis. Deployed to Afghanistan in 2012, Sgt. Ennis was in a traumatic helicopter accident. After more than 40 surgeries and the amputation of her left leg, she has become a role model and inspiration for others around the world. To achieve her goal of continued service to her community, Kirstie founded a non-profit, became an avid and accomplished mountain climber and snowboarder, a stuntwoman in the movie Patriots Day, walked 1,000 miles across the UK, was featured in ESPN The Magazine and People Magazine, is a motivational speaker, Vetrepreneur and businesswoman.
Inspiring Story of Service: Serbennia Davis, U.S. Army Veteran
We connect you to the inspiring story of service from U.S. Army Veteran and photojournalist, Serbennia Davis. She shares her path to the Army, 27-year marriage and what Black History Month means to her.
Legacies of Leadership: What Veterans Day Means to Veteran Families
Col. Donna Whittaker, U.S. Army (Retired), joined our President and CEO, Lt. General Michael Ferriter, U.S. Army (Retired), for a conversation about the legacies of service they celebrate in their own families as well as part of the communities in Columbus, Ohio, and The Villages, Florida. Understand more about what selfless service means to multigenerational military families on Veterans Day and beyond, and how the National Veterans Memorial and Museum is a leader in honoring and amplifying those voices and stories year-round.
Rally Point: How Bob Evans Supports Veterans
Ciare James, Vice President of Marketing, Bob Evans Foods and Nancy Preston, the most recent winner of Bob Evans' Heroes to CEOs contest, joined us for October Virtual Rally Point, Our Farm Salutes: How Bob Evans Supports Veterans.
Rally Point: Trailblazers in Leadership
We welcome Lt. Gen. (Retired) Nadja West, the 44th Surgeon General of the U.S. Army. Learn how she led the way as the highest ranking woman to have graduated from the United States Military Academy, the first black female major general in Army Medicine and the first Army black female lieutenant general.
Resilience in Times of Stress
"Resilience in Times of Stress" features Gold Star spouse and life coach, Master Sgt. Jennifer R. (Loredo) Ballou, U.S. Army (Retired).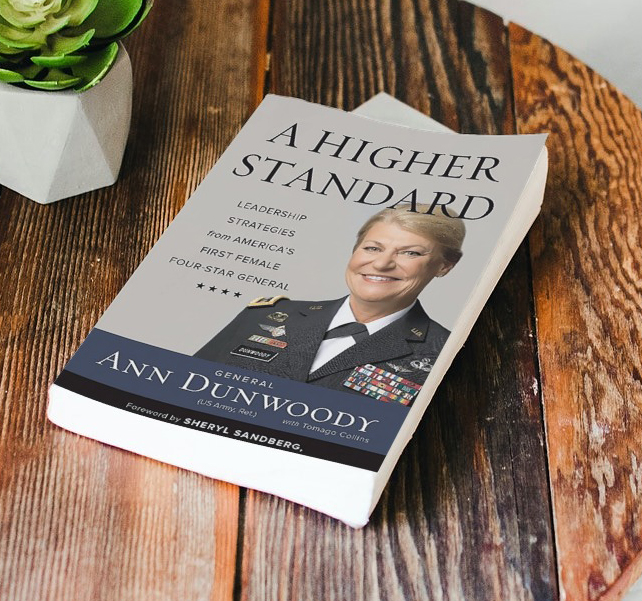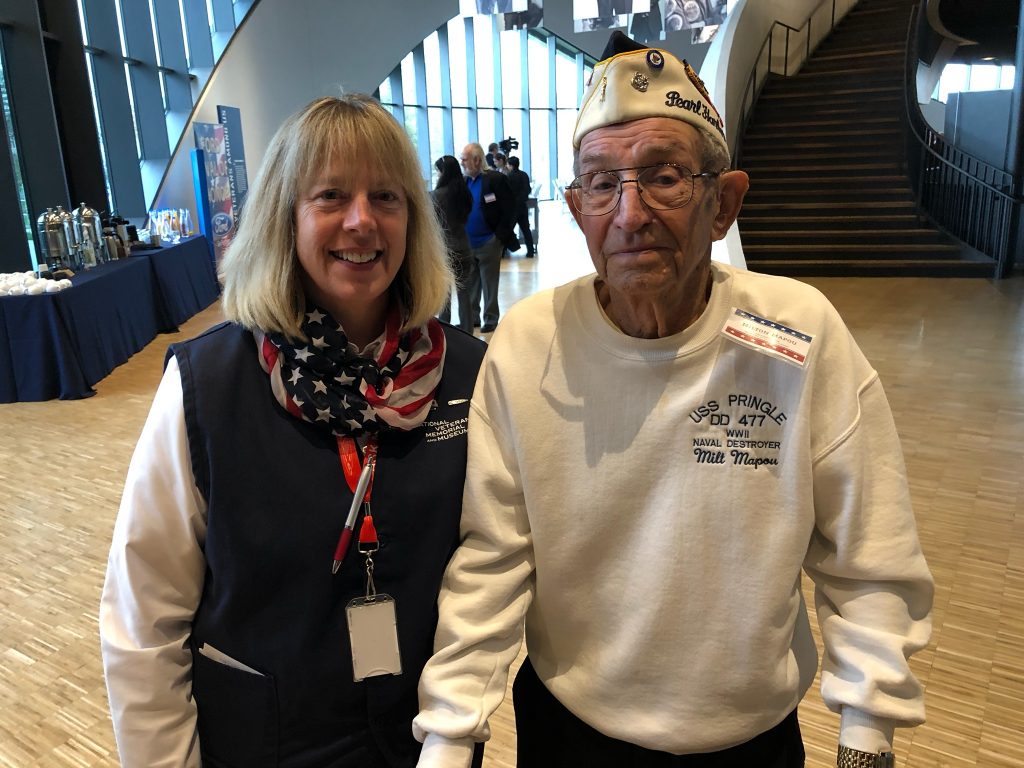 Each week during Women's History Month, we honor and celebrate the women Veterans within our museum and volunteer staff ranks. Their countless contributions and selfless acts of service inspire us daily.