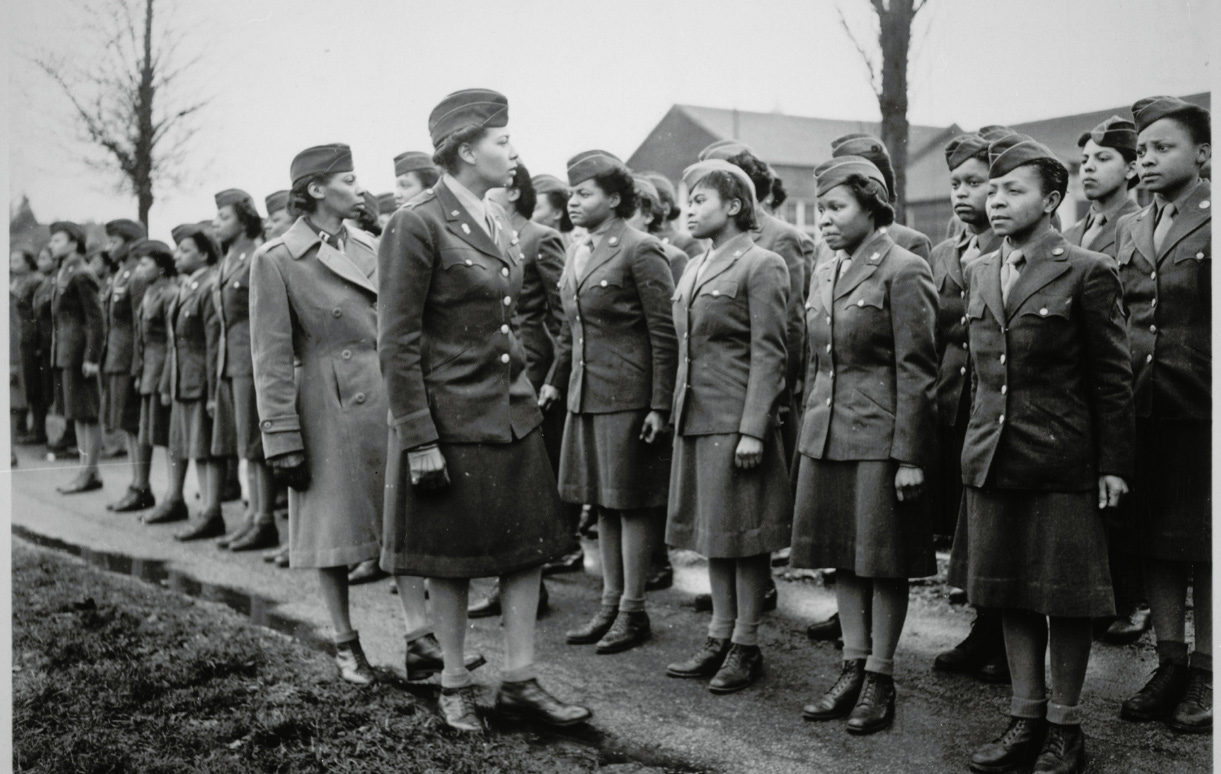 During World War II, military units were still segregated. Despite those challenges, many African American women wanted to enlist in the Women's Army Corps (WAC) to serve their country overseas. Due to pressure from several African American organizations, the War Department agreed to send a battalion of African American WACs overseas to sort and distribute the backlog of mail in Europe. This unit was known as the 6888th Postal Battalion which was given the nickname of "Six Triple Eight."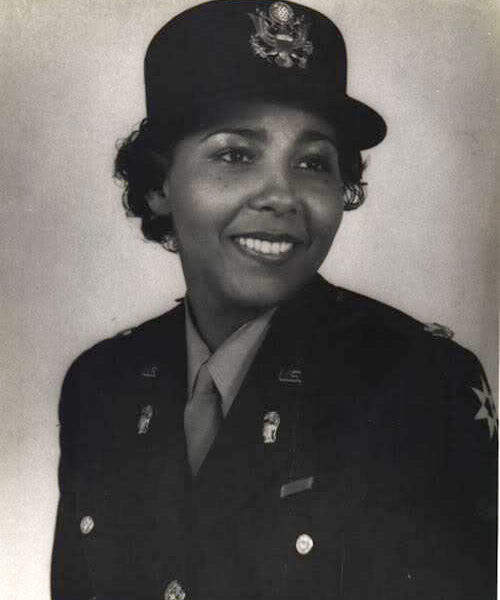 Lieutenant Colonel Charity Adams Earley
Leading the brave women of the 6888th was Major Charity Adams. She joined the newly formed Women's Auxiliary Army Corps (WAAC) – later changed to the WAC – and completed her training in August of 1942. Adams was later promoted to the rank of major and placed in charge of the first WAC African American unit to serve overseas. The women of the 6888th had their work cut out for them; but Maj. Adams worked hard to keep her unit motivated and organized.
The 6888th Postal Battalion consisted of approximately 850 WACs divided into Companies A, B, C and D. When the 6888th arrived in Birmingham, England, they found piles of undelivered letters and care packages for soldiers who were risking their lives on the frontlines. Many of the packages were poorly labeled and had been pilfered by rats. Knowing that the lack of mail from home was lowering the morale of American soldiers, the WACs set to work sorting and delivering the mail to the intended recipients. They split into three groups that rotated in eight-hour shifts, seven days a week in an unheated warehouse. Despite the freezing conditions, the 6888th was able to sort and distribute all the packages in only three months, a task that had been predicted to take at least six. They lived up to their motto of, "No Mail, Low Morale."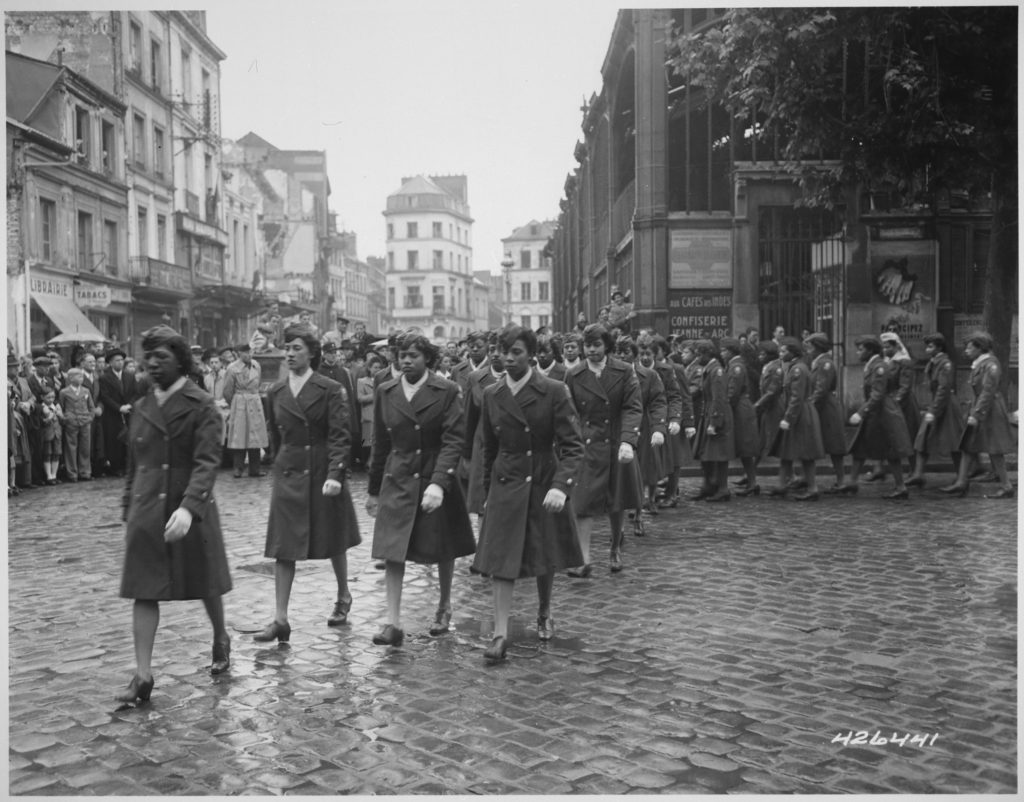 For her service during World War II, Adams was promoted to the rank of lieutenant colonel, the highest possible rank a woman could obtain within WAC. Upon her return home, she completed her master's degree in psychology from The Ohio State University and worked for the Veterans Administration in Cleveland, Ohio. She then turned to academic administration before she married in 1949. Most of her post-war life was devoted to community service in Ohio. She served on multiple boards including the Dayton, Ohio, American Red Cross chapter. She also founded the Black Leadership Development Program and helped create Parity, Inc.
Upon their return home, the women of 6888 did not receive any public recognition, yet their diligence and service to American soldiers and citizens paved the way for women of all races to continue to serve their country today.