WELCOME BACK
We welcome back members and the general public with an extended run of So Ready for Laughter: The Legacy of Bob Hope on view through Labor Day. Learn about special days for special populations and other measures we are taking to keep guests safe. Take advantage of our continued virtual programming and online content.
JOIN US FOR OUR MANY ONLINE ACTIVITIES
SHARE YOUR STORIES
After watching the Apollo 11 lunar landing, a young Pam Melroy was inspired to become an astronaut. Learn how she accomplished her goal through the U.S. Air Force and how service has impacted her life and how she leads.
JOIN US FOR OUR MANY ONLINE ACTIVITIES
SO READY FOR LAUGHTER: THE LEGACY OF BOB HOPE
Bob Hope holds a unique place in WWII history and beyond. This exhibit highlights how he helped lift the human spirit during one of the darkest times in American history. Supported by national tour exhibit sponsor, the Bob & Dolores Hope Foundation, So Ready for Laughter features artifacts and an original documentary. This is the traveling exhibit's first stop following The National WWII Museum in New Orleans, where it originated.
JOIN US FOR OUR MANY ONLINE ACTIVITIES
THANKS TO
OUR PARTNERS
The extraordinary leadership and support provided by our partners ensures that we continue our important mission.
JOIN US FOR OUR MANY ONLINE ACTIVITIES
LEADERSHIP DEVELOPMENT PROGRAM OFFERED ONLINE
Registration is underway for the Certificate in Public and Nonprofit Leadership for Veterans, a new leadership development opportunity. Offered in partnership with The Ohio State University's John Glenn College of Public Affairs, the program runs from October 16 to March 26. Deadline is September 2.
JOIN US FOR OUR MANY ONLINE ACTIVITIES
Thank you for your continued support. We invite you to join us online for new stories, events, exhibits and more!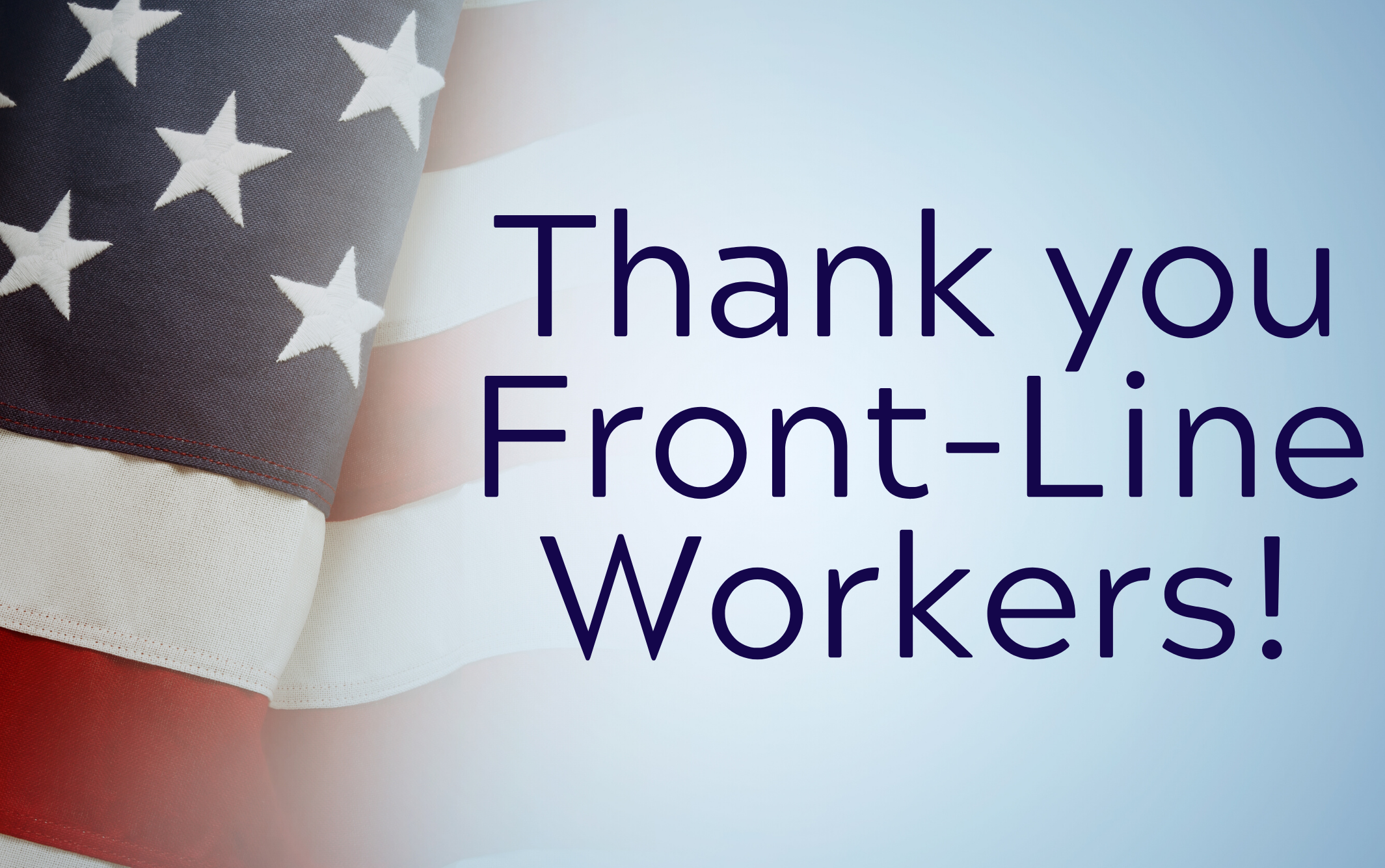 TICKET PROMOTION
We Salute Front-Line Workers: July 14–Aug. 14
To thank front-line workers for their respective roles in fighting COVID-19, we are offering $5 admission tickets for them and their family members (up to six). Additionally, workers will receive a ten percent savings at the museum gift shop.
Learn More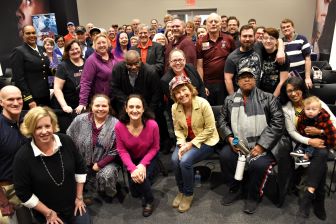 VIRTUAL RALLY POINT
September Rally Point
We're excited to continue our virtual programming. Stay tuned for more details!
Rally Together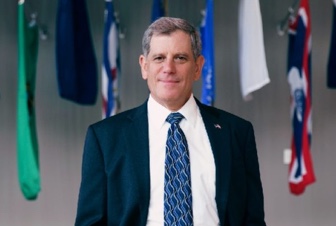 News
Insights from our President and CEO
Military service is the best on-the-job leadership training in the world. Veterans bring so much to the workplace, but it is important to help them invest in professional development to continue to grow and thrive in their civilian careers.
Read More
The National Veterans Memorial and Museum was created for a unique and specific purpose: to preserve, share and celebrate the personal experiences of our nation's Veterans. Past and present. From all branches of service. And from all eras of conflict and peacetime service.
Their stories shaped a nation. Our freedom is their legacy. Share in the celebration, and be inspired by the courage of those who served.
We are more than a museum. We are the New Home of the Brave.
Stay Informed
Be the first to hear about our latest events, exhibitions and programs.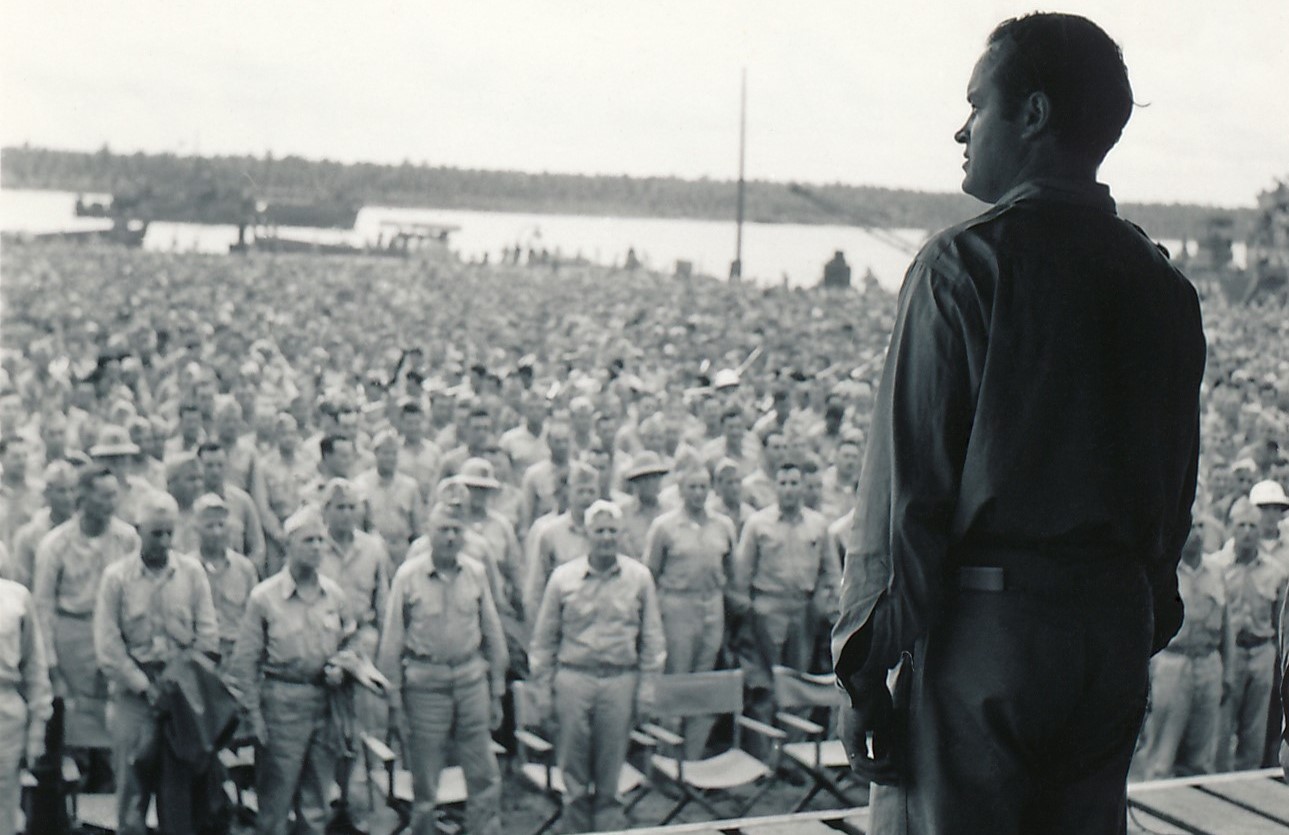 Special Exhibit
So Ready for Laughter: The Legacy of Bob Hope
This special exhibit featuring the story of Hope's life and unique contributions to World War II is extended through Labor Day.
Learn More
Become a Member
Take a moment to think about your personal connection to Veterans. Maybe you are among the more than 20 million living Veterans in the United States. Or perhaps you have a spouse, friend or relative that has defended our freedom now or in generation's past. If you have served our nation or want to help honor and support others who have, become a member today.
Membership Levels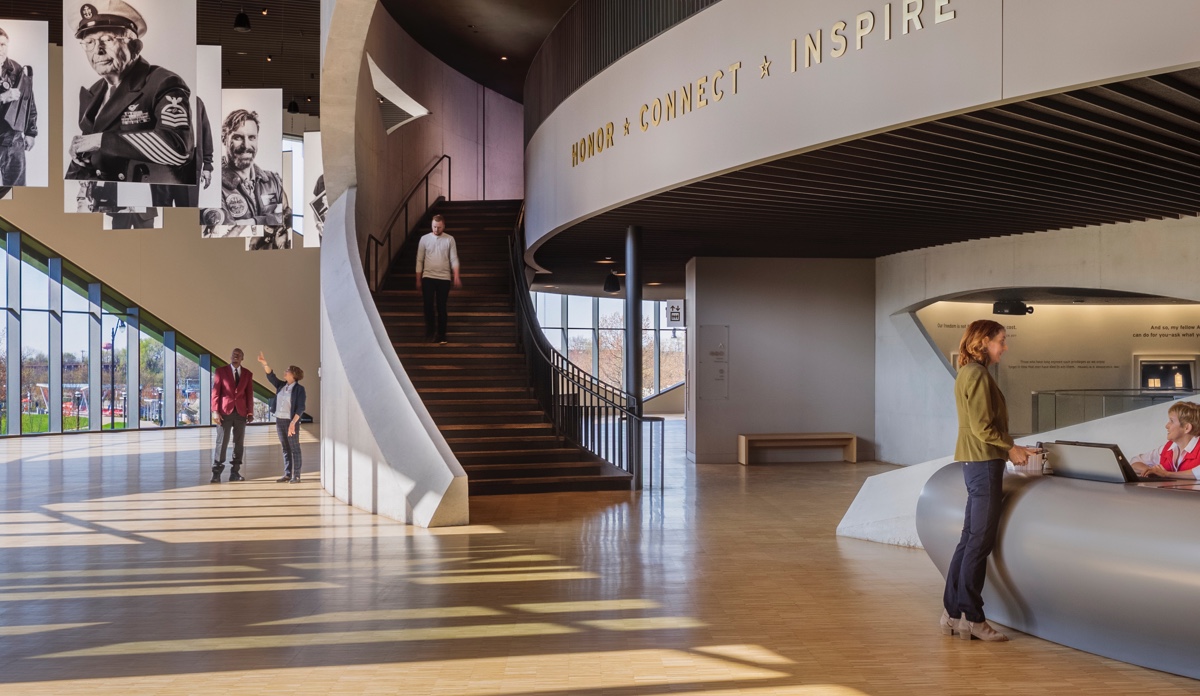 National Veterans Memorial and Museum
Gold Star spouse and life coach, Master Sgt. Jennifer R. (Loredo) Ballou, U.S. Army (Retired) joins us for "Resilience in Times of Stress." The conversation and open Q&A is facilitated by Lt. General Michael Ferriter, U.S. Army (Retired), President and CEO of the National Veterans Memorial and Museum.
National Veterans Memorial and Museum
1 hour ago