SEE COURAGE, UP CLOSE AND PERSONAL
The time has come…to give a voice to ALL of America's Veterans. To hear their stories. To honor their service. To remember their sacrifice.
The National Veterans Memorial and Museum was created for a unique and specific purpose: to preserve, share and celebrate the personal experiences of our nation's Veterans. Past and present. From all branches of service. And from all eras of conflict and peacetime service.
Their stories shaped a nation. Our freedom is their legacy. Come share in the celebration, and be inspired by the courage of those who served.
We are more than a museum. We are the New Home of the Brave.
Temporary Closure due to COVID-19 Statement
Stay Informed
Be the first to hear about our latest events, exhibitions and programs.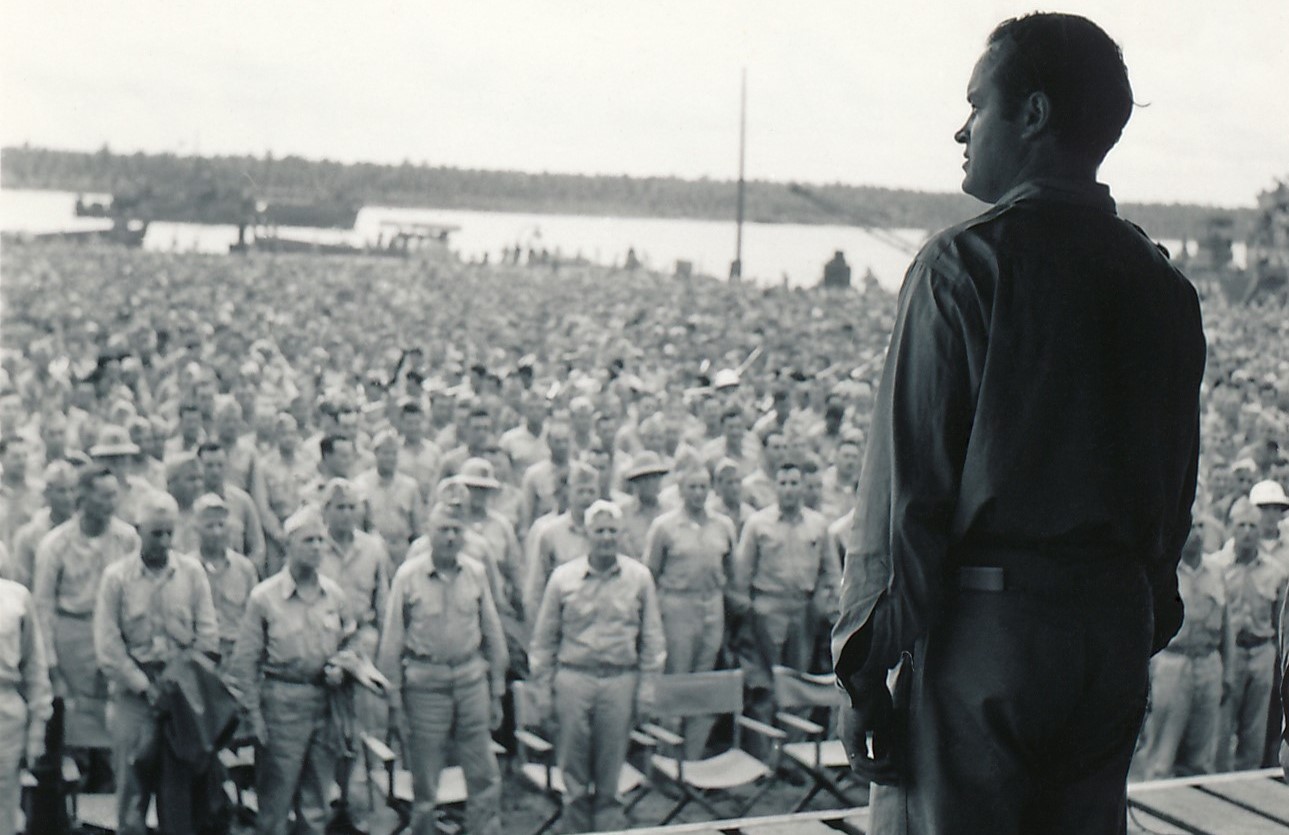 Special exhibit
So Ready for Laughter: The Legacy of Bob Hope
Don't miss this limited engagement exhibit featuring the story of Hope's life and unique contributions to World War II.
Learn More
Become a Member
Take a moment to think about your personal connection to Veterans. Maybe you are among the more than 20 million living Veterans in the United States. Or perhaps you have a spouse, friend or relative that has defended our freedom now or in generation's past. If you have served our nation or want to help honor and support others who have, become a member today.
Membership Levels