OUR MISSION CONTINUES
Welcome to our virtual museum. Experience our stories, join us for Facebook Live conversations and explore additional online content. Sign up below for our weekly e-newsletter to stay current on our latest news and events.
JOIN US FOR OUR MANY ONLINE ACTIVITIES
SHARE YOUR STORIES
Read how service in the U.S. Air Force inspired the direction for Kris Vicencio's life. Share your amazing personal stories of Veterans with us today.
JOIN US FOR OUR MANY ONLINE ACTIVITIES
KOREA: 70 YEARS LATER
The Korean War began on June 25, 1950. The three-year conflict shaped the world we live in today. Join us on June 26 for a Facebook Live discussion about the legacy of the conflict with General Vincent K. Brooks, U.S. Army (Retired) and former commander of U.S. Forces Korea.
JOIN US FOR OUR MANY ONLINE ACTIVITIES
THANKS TO
OUR PARTNERS
The extraordinary leadership and support provided by our partners ensures that we continue our important mission.
JOIN US FOR OUR MANY ONLINE ACTIVITIES
IN MEMORY OF ANNIE GLENN: 1920 – 2020
Annie Glenn, widow of USMC Veteran, astronaut and U.S. Senator John Glenn was a hero in her own right. She spent her life assisting those with communications challenges and was awarded the Department of Defense Medal for Outstanding Public Service in 1998. John And Annie Glenn supported the development of the National Veterans Memorial and Museum. Annie's giving spirit, supportive nature and warm smile will be greatly missed.
JOIN US FOR OUR MANY ONLINE ACTIVITIES
Thank you for your continued support. We invite you to join us online for new stories, events, exhibits and more!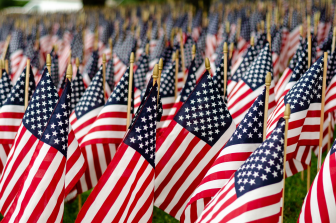 VIRTUAL OBSERVANCE
Celebrate Flag Day
June 14 is Flag Day, commemorating the adoption of the United States flag on June 14, 1777. The U.S. Army also celebrates its 245th birthday. See our educational activities to help children learn about the American flag.
Learn More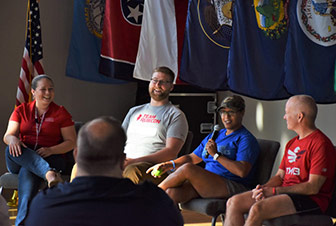 VIRTUAL RALLY POINT
Join us online for our June Rally Point
The momentum of our monthly program for Veterans and their supporters continues with our next on Facebook Live program at 10 a.m. (EDT) Saturday, June 6.
Rally Together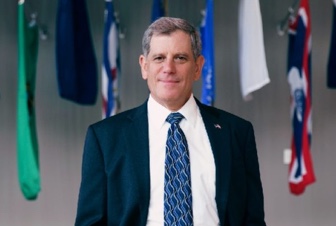 News
A statement from our President and CEO
During this unsettling time for our country, we all need to stand up for what is right. Since our nation was formed, brave Americans have given their lives for liberty and freedom. These are basic rights – human rights – that should be the fabric of our society.
Read More
The National Veterans Memorial and Museum was created for a unique and specific purpose: to preserve, share and celebrate the personal experiences of our nation's Veterans. Past and present. From all branches of service. And from all eras of conflict and peacetime service.
Their stories shaped a nation. Our freedom is their legacy. Share in the celebration, and be inspired by the courage of those who served.
We are more than a museum. We are the New Home of the Brave.
Stay Informed
Be the first to hear about our latest events, exhibitions and programs.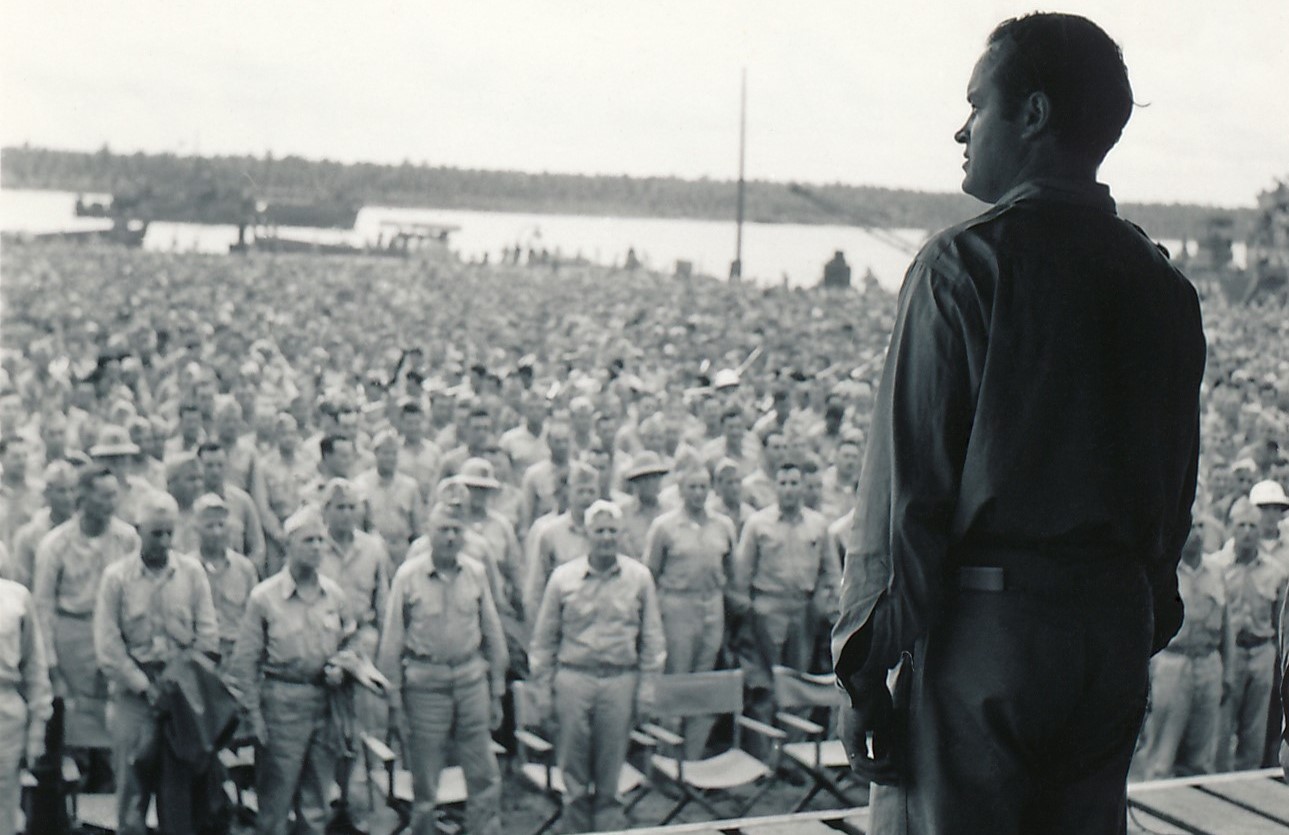 Special Exhibit
So Ready for Laughter: The Legacy of Bob Hope
This special exhibit featuring the story of Hope's life and unique contributions to World War II is extended through Labor Day.
Learn More
Become a Member
Take a moment to think about your personal connection to Veterans. Maybe you are among the more than 20 million living Veterans in the United States. Or perhaps you have a spouse, friend or relative that has defended our freedom now or in generation's past. If you have served our nation or want to help honor and support others who have, become a member today.
Membership Levels