PTSD Awareness Month
JUNE IS NATIONAL PTSD AWARENESS MONTH
Please join us this month as we raise awareness of PTSD and Veteran Suicide. Each week, we will feature stories from the Veterans who participated in Depicting The Invisible, a portrait series of Veterans dealing with PTSD, by artist Susan J. Barron. Check back for online features, virtual events, programs and resources for Veterans and their families.
JOIN US FOR OUR MANY ONLINE ACTIVITIES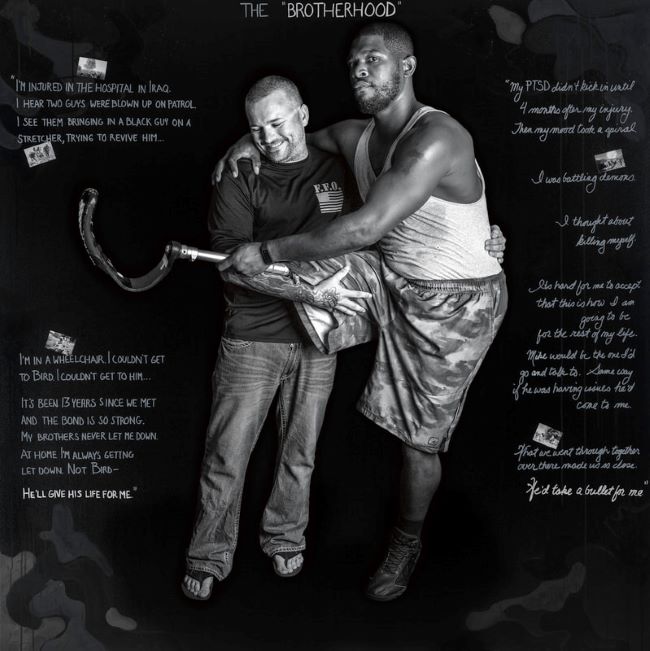 Slide 2 - Depicting the Invisible
DEPICTING THE INVISIBLE
Artist Susan J. Barron's deeply personal and hauntingly beautiful portraits of Veterans coping with PTSD was inspired after hearing 22 Veterans commit suicide daily in our country. Her series of large-scale, mixed media works on canvas and an award-winning documentary film short illustrate the Veterans' stories in their own words. Depicting The Invisible is presented by CAS with support from the Greater Columbus Arts Council and the Ohio Arts Council.
JOIN US FOR OUR MANY ONLINE ACTIVITIES
Slide 3 - Inspiring Story
SSG JOSH SANDOR'S INSPIRING STORY OF SERVICE
Staff Sergeant Josh Sandor, U.S. Army (Retired), shares his story of answering our nation's call to service after the 9/11 attacks. While in Iraq in 2007, Sandor's convoy was hit by an IED that changed his life forever. His new mission is maintaining a balance between his family life and living with PTSD, while selflessly helping others escape the shadows.
JOIN US FOR OUR MANY ONLINE ACTIVITIES
Slide 5 - Virtual Tours
VIRTUAL FIELD TRIPS AND GROUP TOURS NOW AVAILABLE!
History, courage and service come to life through Veterans' inspiring stories shared in their own voices here at the museum. Now, share that same experience with your students and groups through our new Virtual Field Trips and Virtual Group Tours led by live Museum Educators or Certified Museum Tour Guides!
JOIN US FOR OUR MANY ONLINE ACTIVITIES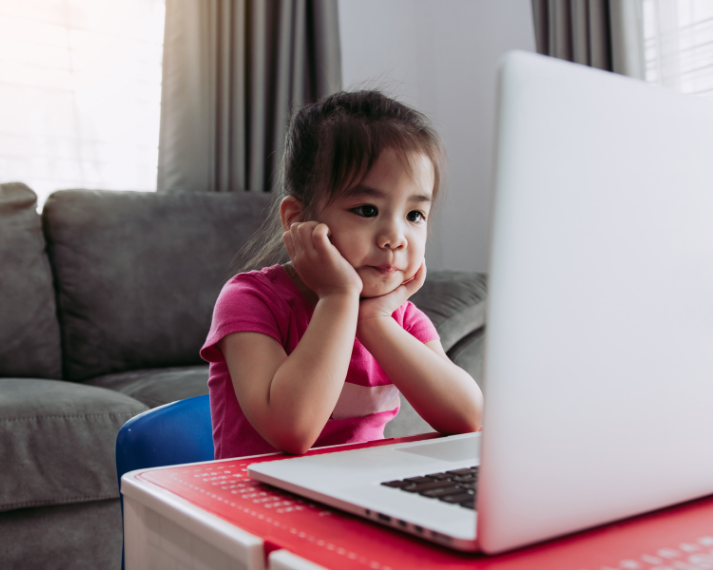 Slide 4 - We are open
HEALTH & SAFETY PROTOCOLS
The museum is safely welcoming guests Wednesday - Sunday, 10 a.m. to 5 p.m. Guests who are not fully vaccinated are asked to continue wearing facial coverings in the museum. The NVMM has a medical-grade, triple-filtration air system and follows all safety protocols so you, your family and friends can enjoy a safe and inspiring visit. Click below for additional details to plan your visit.
JOIN US FOR OUR MANY ONLINE ACTIVITIES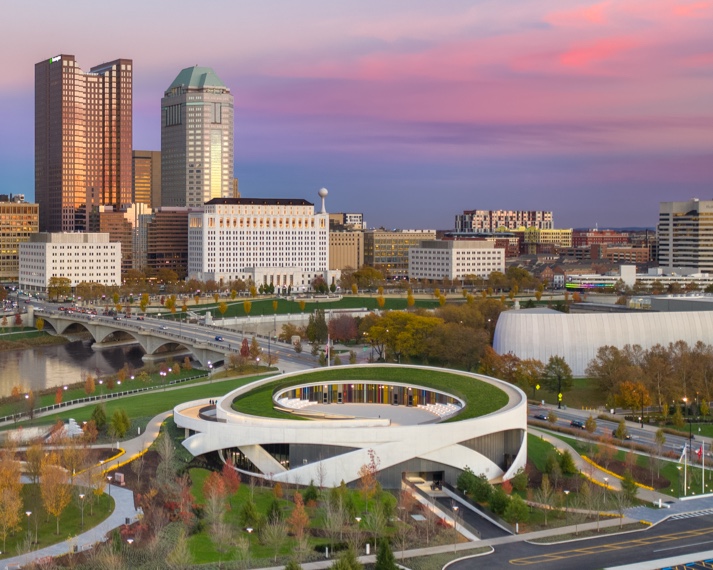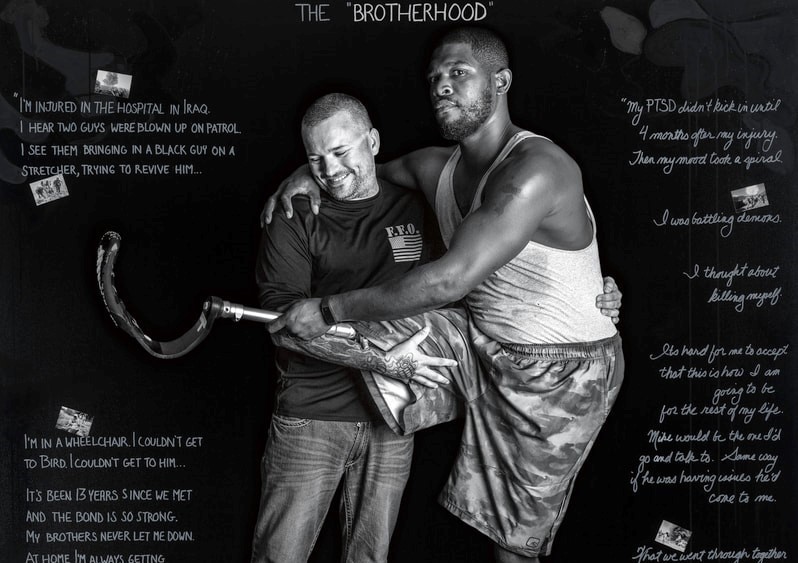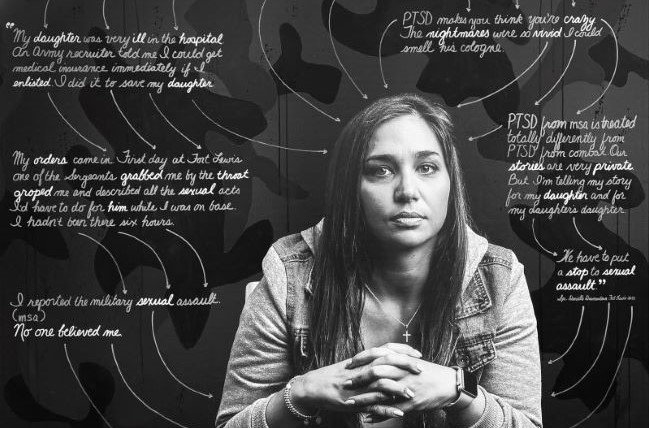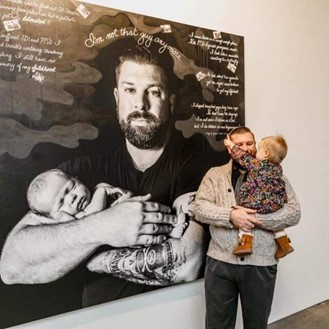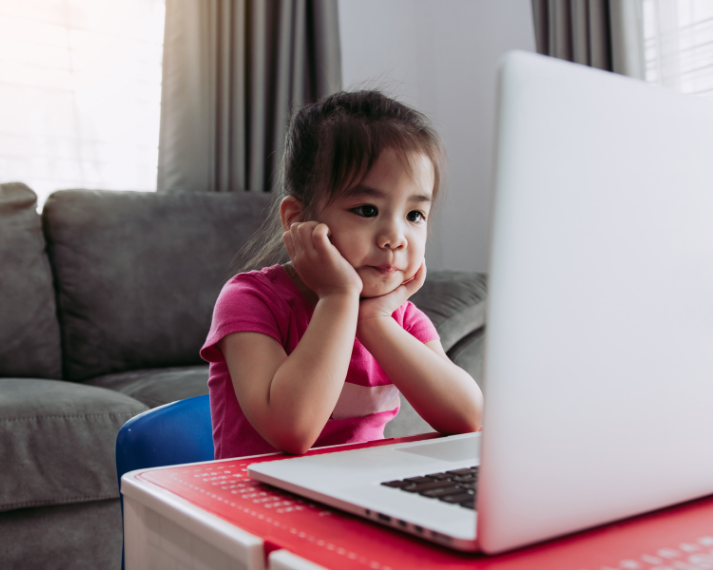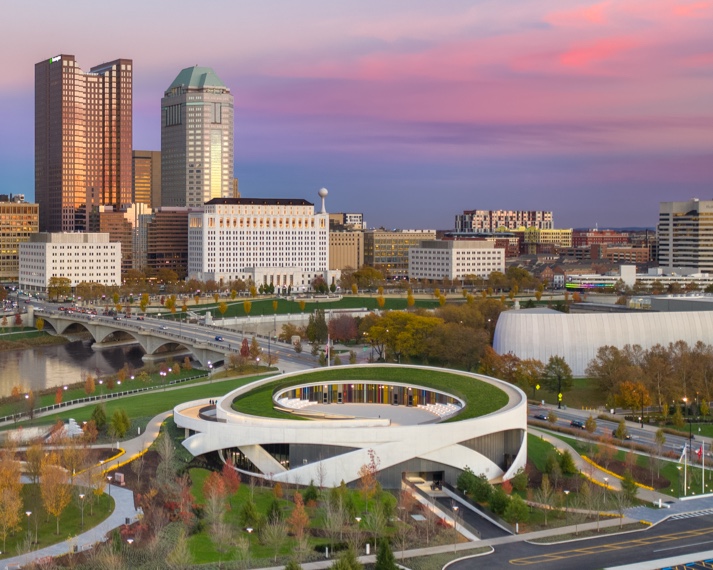 Thank you for your continued support. We invite you to join us online for new stories, events, exhibits and more!
Latest Virtual Event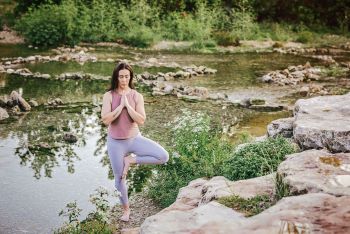 Saturday, June 26
The Healing Power of Yoga
Veteran and Gold Star Spouse Jennifer Ballou will host an in-person and virtual yoga session focusing on how yoga and mindfulness tie into physical wellness and mental health.
Learn More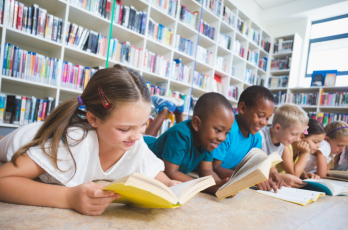 NEW
Summer Programming
We're excited to offer K-12 students several opportunities to engage with the Veteran experience and learn more about our nation's history.
Stay Tuned For Details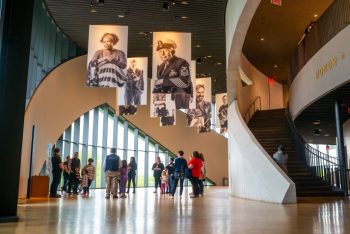 NEW
Virtual Field Trips
Schedule your students for one of three grade-specific virtual tours through our core exhibition areas with a live Museum Educator.
Learn More
The National Veterans Memorial and Museum was created for a unique and specific purpose: to preserve, share and celebrate the personal experiences of our nation's Veterans. Past and present. From all branches of service. And from all eras of conflict and peacetime service.
Their stories shaped a nation. Our freedom is their legacy. Share in the celebration, and be inspired by the courage of those who served.
We are more than a museum. We are the New Home of the Brave.
Stay Informed
Be the first to hear about our latest events, exhibitions and programs.
Become a Member
Take a moment to think about your personal connection to Veterans. Maybe you are among the more than 20 million living Veterans in the United States. Or perhaps you have a spouse, friend or relative that has defended our freedom now or in generation's past. If you have served our nation or want to help honor and support others who have, become a member today.
Membership Levels