RESILIENCE & WELLNESS PROGRAM
Our mission is to bolster the connection between the public and Veterans through the National Veterans Memorial and Museum Resilience and Wellness Program. Our vision is to create an environment fostering a strong sense of camaraderie, belonging, and purpose bringing together our communities and those who served. Through the generosity of sponsoring organizations this holistic program positively impacts lives by allowing Veterans and their civilian counterparts to connect through Brazilian Jiu Jitsu, Yoga, Fitness Events, and additional activities endorsed and hosted by the NVMM.
My confidence and physical fitness have made leaps in a profound way ever since beginning my [NVMM] Jiu Jitsu journey.
"My ex-wife and I finally had a conversation we should have had 15 years ago. I'm going to the VA to get some help!"
UPCOMING CLASSES & SPECIAL EVENTS:
Programming
All classes are free, but registration is required. We believe in having a welcoming and safe learning environment for all levels of experience; beginners to advanced individuals are welcome.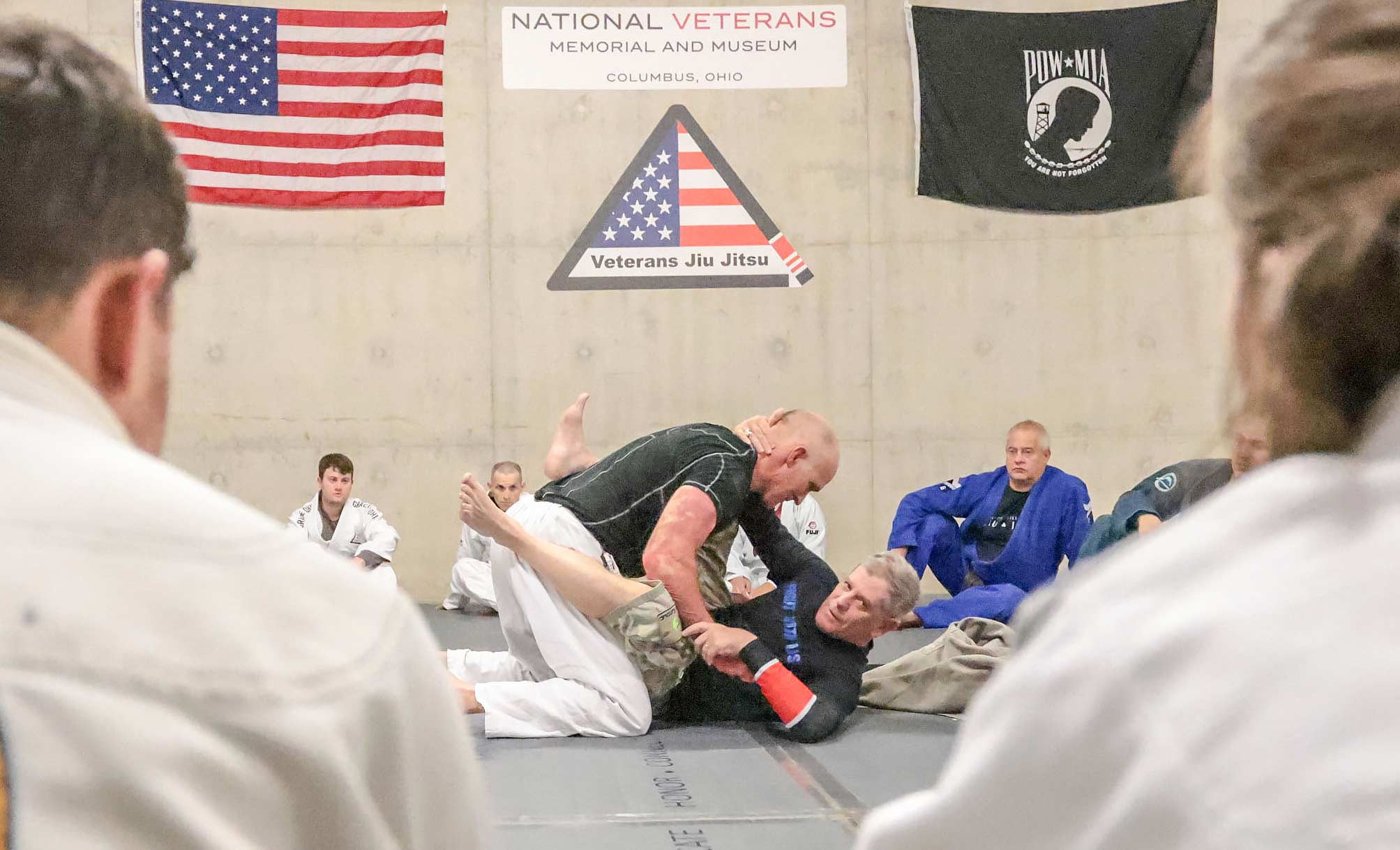 M/W/F at 0630. Sa/Sun at 0900
NVMM Jiu Jitsu
Hands-on classes bring world-class instructors and experienced and proven leaders who teach the gentle art of jiu jitsu. The art of Jiu Jitsu helps build confidence, and provides real-world tools to conquer the challenges participants face each day.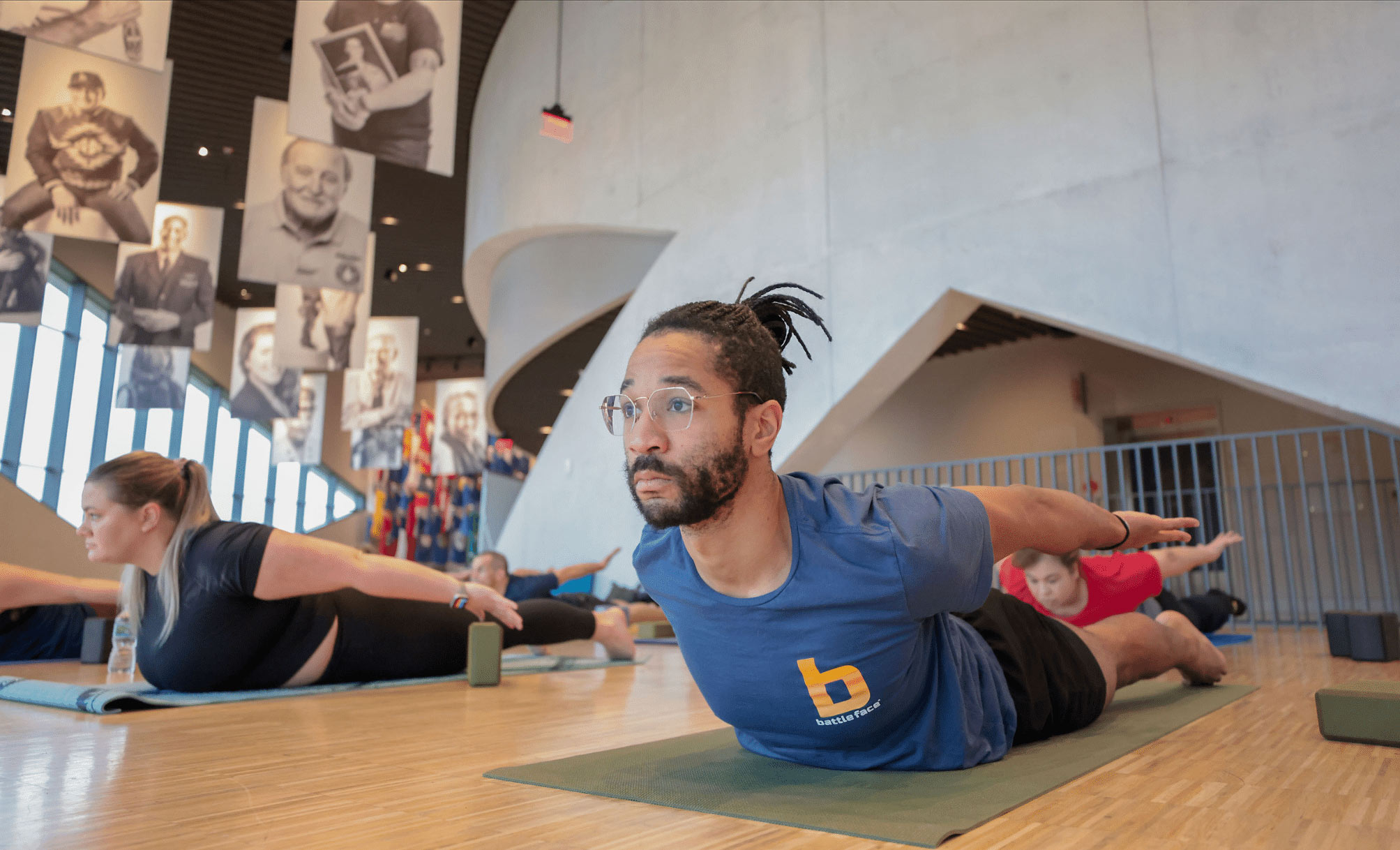 Th at 1800, Sun at 0900
NVMM Yoga
Relieve stress, build resilience and maintain optimal fitness with our free NVMM Yoga program. Each Thursday and Sunday, one of our certified instructors will lead a class through basic poses to advanced movements to help you find your inner peace of body and mind.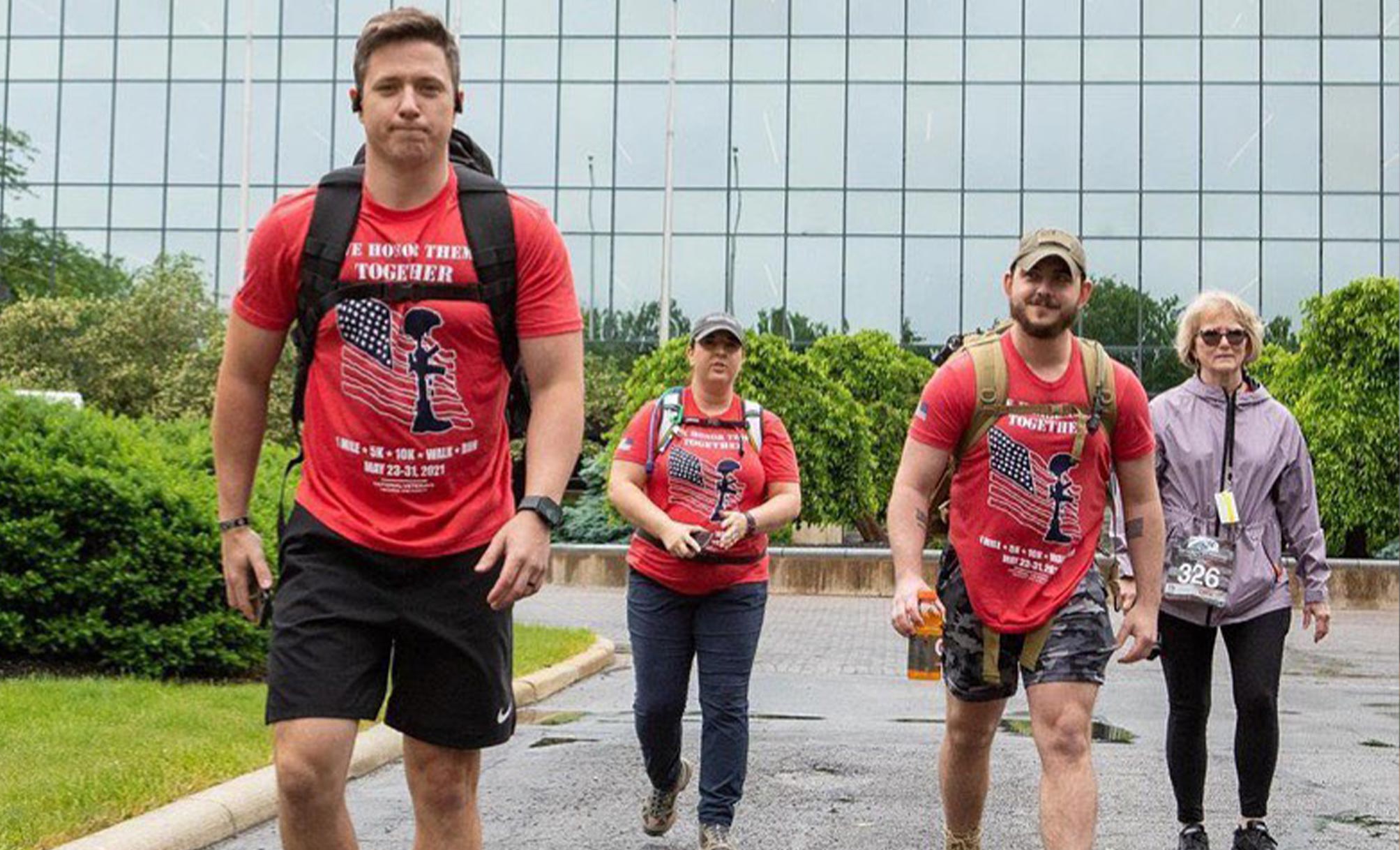 MEMORIAL DAY 2023
Run, Walk, Ruck and Roll
Join supporters across the nation for the 4th annual National Veterans Memorial and Museum Run, Walk, Ruck and Roll to honor and remember those men and women who made the ultimate sacrifice.
PAST SPECIAL EVENTS
RESILIENCE & WELLNESS PROGRAMMING IS MADE POSSIBLE THROUGH THE GENEROUS SUPPORT OF: