RESILIENCE & WELLNESS PROGRAM
Our mission is to bolster the connection between the public and Veterans through the National Veterans Memorial and Museum Resilience and Wellness Program. Our vision is to create an environment fostering a strong sense of camaraderie, belonging, and purpose bringing together our communities and those who served. Through the generosity of sponsoring organizations this holistic program positively impacts lives by allowing Veterans and their civilian counterparts to connect through Brazilian Jiu-jitsu, Yoga, Fitness Events, and additional activities endorsed and hosted by the NVMM.
Programming
Veterans Jiu Jitsu
We're bringing world-class Brazilian Jiu Jitsu classes to Veterans and civilians. Hands-on classes bring world-class instructors and experienced and proven leaders who teach the gentle art of jiu jitsu. The art of Jiu Jitsu helps build confidence, and provides real-world tools to conquer the challenges participants face each day.
Learn More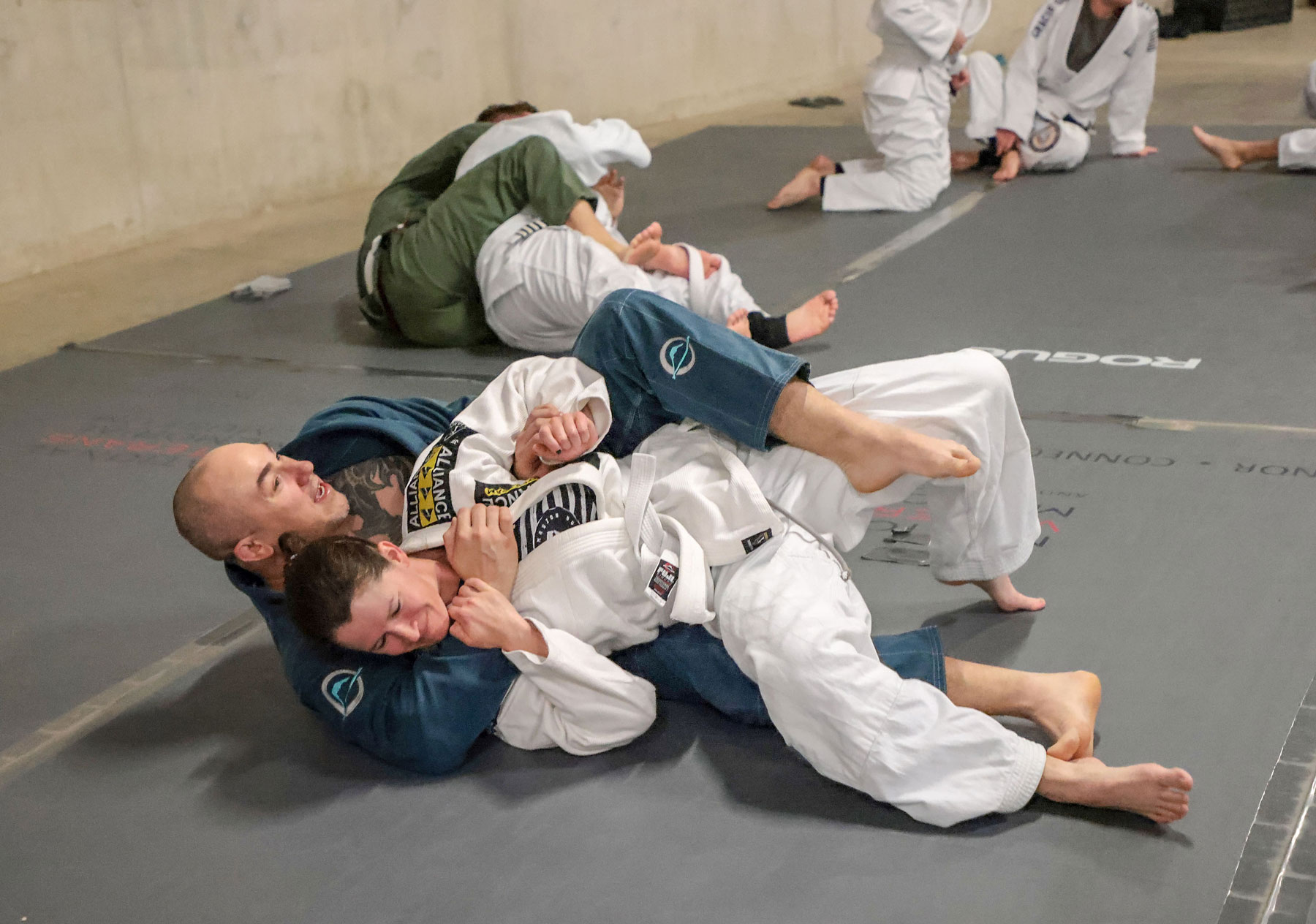 Balanced Warrior Yoga
Relieve stress, build resilience and maintain optimal fitness with Balanced Warrior Yoga. Each week, certified instructors will lead classes to help you find your inner peace of body and mind. All levels of experience are welcome. Classes are free, but registration is required.
Learn More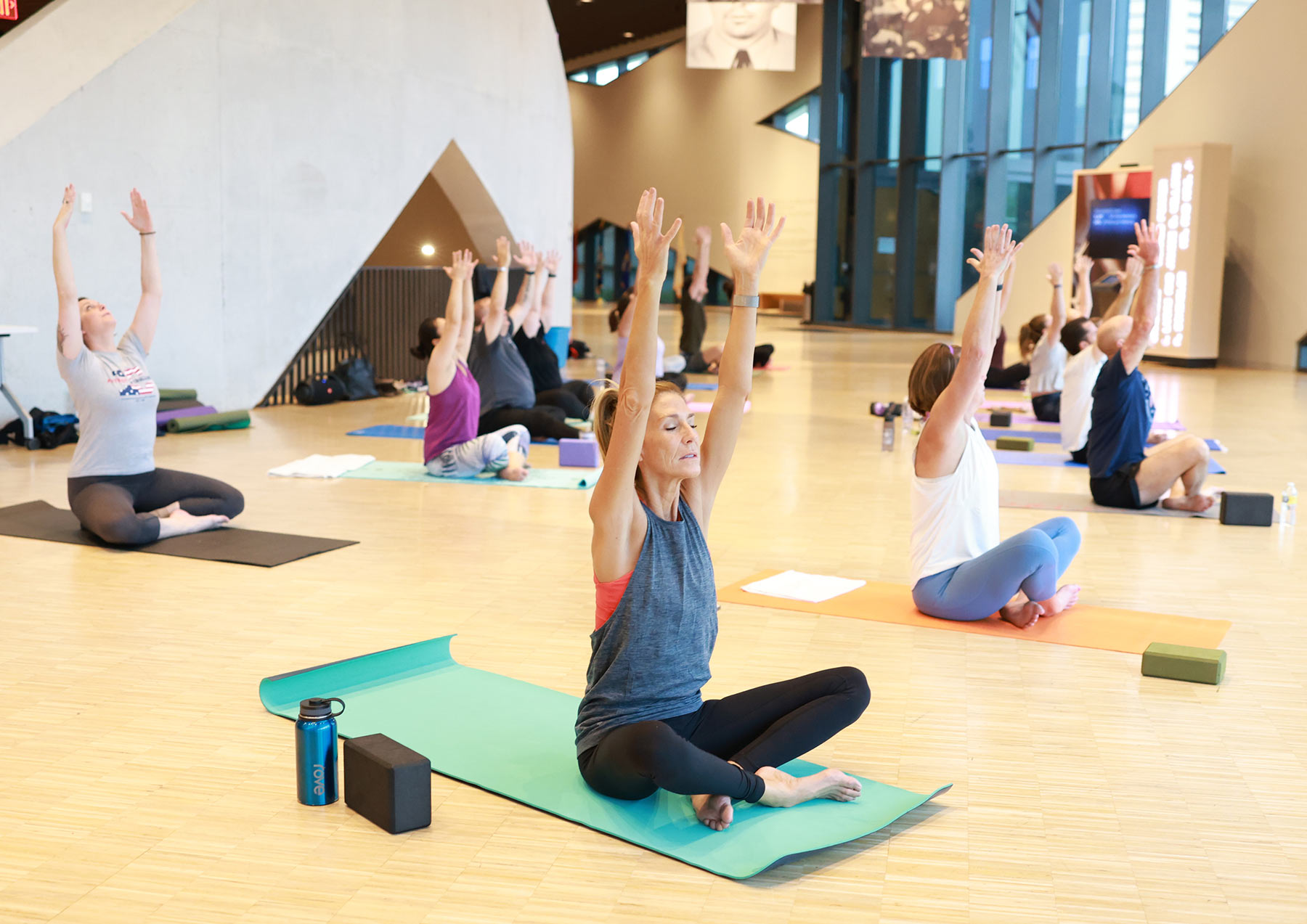 PAST EVENTS
Memorial Day Virtual Run, Walk, Ruck and Roll
Join us for a family event to honor America's lost heroes, all servicemen, and servicewomen, who died defending our country's safety and freedom. The event features options to run, walk, ruck, or roll 1 mile or 5k in honor of a lost loved one in your own life or 10K (6.2 miles) to honor those lost from all 6 branches of service.
DETAILS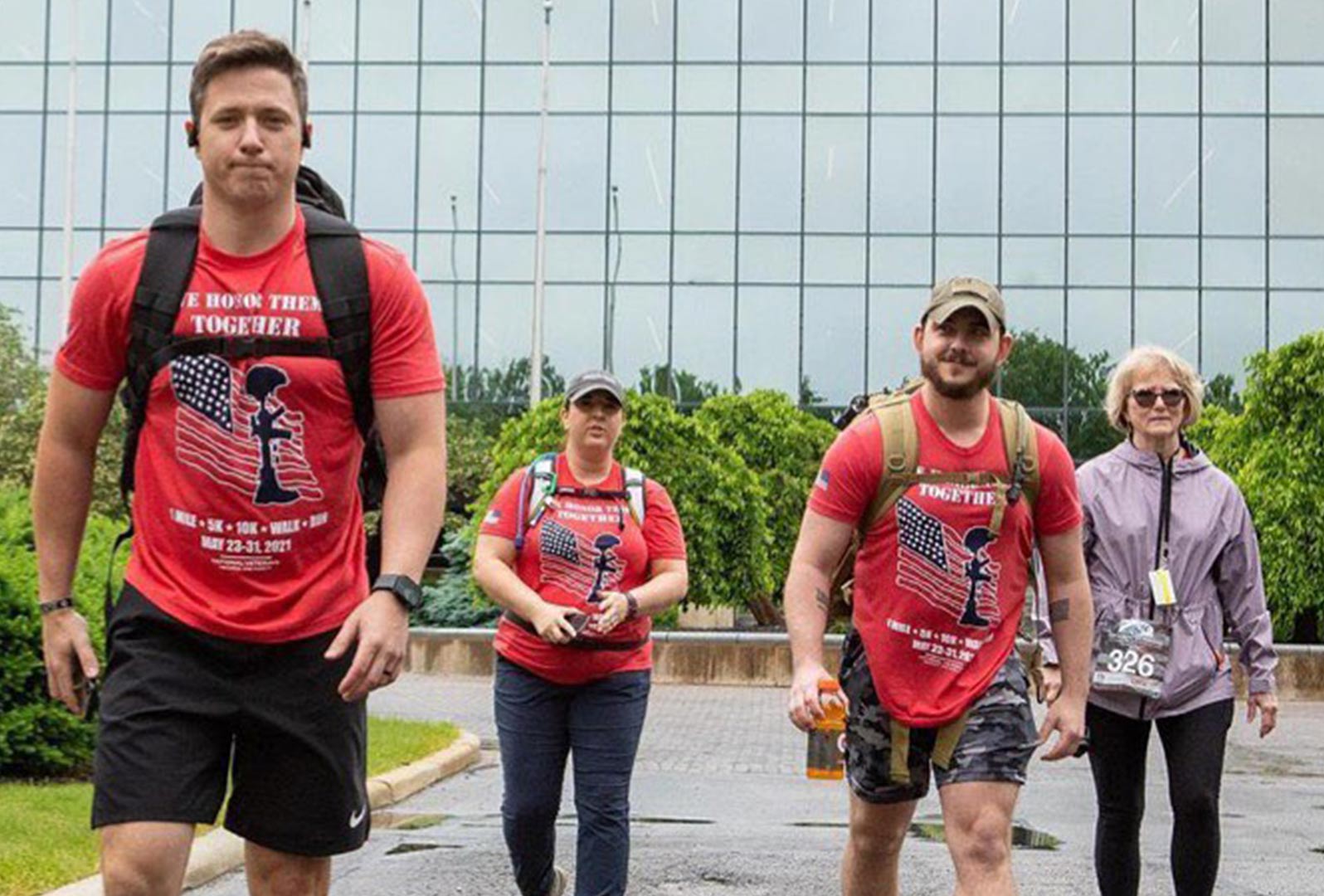 CrossFit Hero Workout on the NVMM Roof
Remember the sacrifices of those who died in service to country through the rigors of an intense workout on our Museum Rootftop. On Saturday, May 28, Clintonville CrossFit joins us for CrossFit Hero Workout, "Loredo," which honors Staff Sergeant Edwardo Loredo, U.S. Army, who was Killed in action while fighting in Afghanistan on June 24, 2010. Through two separate heats, we honor our nation's fallen heroes.
DETAILS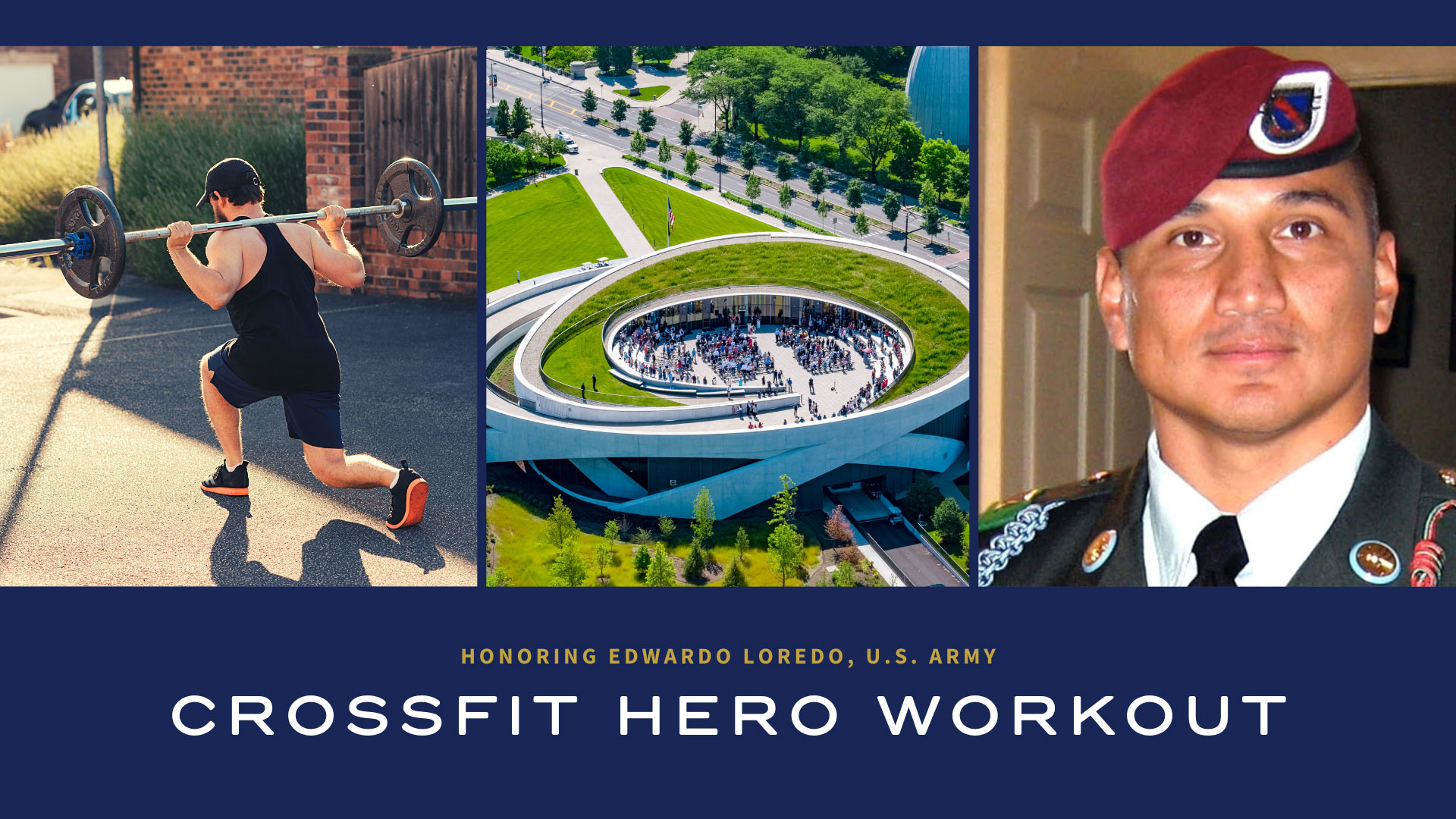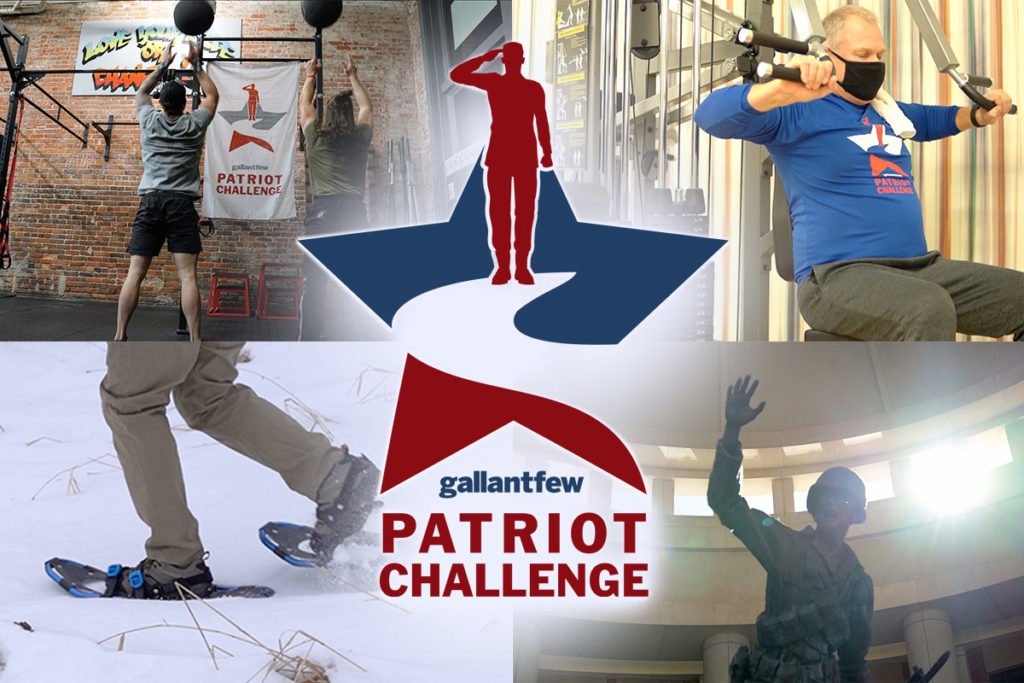 Patriot Challenge National Kickoff and World Record Attempt
In January 2022, we hosted the GallantFew Patriot Challenge National Kickoff at the Museum.