In celebration of National Nurses Week, we connect you to stories of U.S. Military nurses whose contributions are often pioneering and heroic. This past year brought our country together to recognize and appreciate the professionalism, selflessness, and diligence of nurses throughout our nation and across the globe.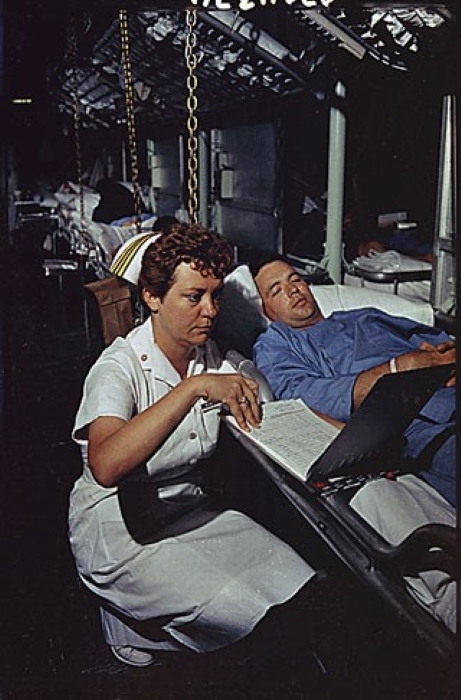 National Nurses Week begins on May 6th and ends on May 12th in honor of the birthday of Florence Nightingale, a British nurse, social reformer, statistician, and the founder of modern nursing. As we reflect on the importance of the nursing profession in the U.S. Military, we remember Florence Nightingale's legacy and all those she inspired to practice the profession.
The mission and vision of the U.S. Army Medical Department, Army Nurse Corps reads:
"To provide responsive, innovative, and evidence-based nursing care integrated on the Army Medicine Team to enhance readiness, preserve life and function, and promote health and wellness for all those entrusted to our care."
"Preserving the strength of our Nation by providing trusted and highly compassionate care to the most precious members of our military family-each Patient."
From the inception of our great nation and our fight for independence during the Revolutionary War, nurses have played essential roles in the health and wellness of our country's servicemembers. Since there was no organized unit of medical professionals or nurses to provide medical care during the Revolutionary War, mothers, daughters, and sisters of the wounded were responsible for their care.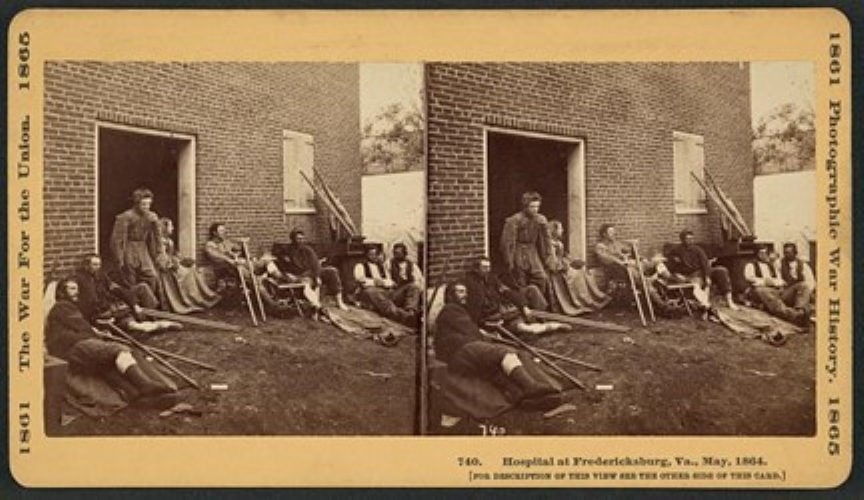 Dr. Elizabeth Blackwell, the first woman to receive a medical degree in the U.S., offered a short course in nursing before reporting to serve during the Civil War. In 1873, the establishment of nursing schools in the U.S. began and opened the door of opportunity to women interested in the field of medicine and medical care. LTC Nancy Cantrell, Army Nurse Corps Historian 2011 – 2012 states, "Military nursing began with the provision of basic hygiene and housekeeping measures and remained a domestic service until WWII."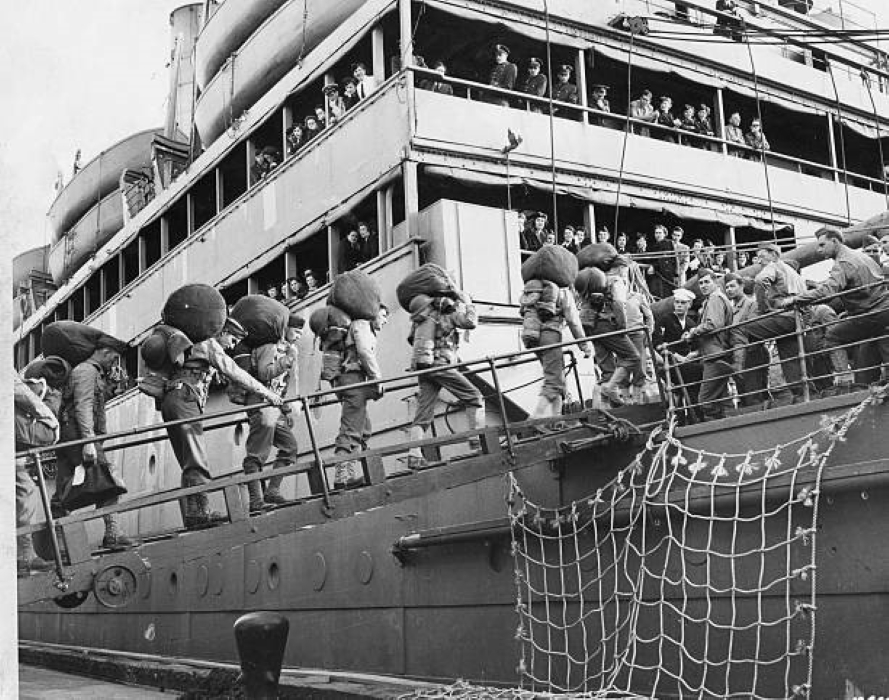 The road to establishing the U.S. Army Nurse Corps was paved with many obstacles along the way. In 1901, the U.S. Army Nurse Corps became a permanent corps of the Medical Department under the Army Reorganization Act by President William McKinley and passed by Congress. Eligibility was extended only to women who were white, unmarried, volunteers, and graduates from civilian nursing schools. During the early 20th century, segregation plagued American society as well as our Armed Forces. It was not until 1941 that African American nurses were able to provide medical care to soldiers with the exception of eighteen African American nurses who served for nine months at the end of WWI.
In 2001, The Chicago Tribune ran an article, "Forgotten war nurses keep their story alive," about Prudence Burns Burrell and retired U.S. Army Col. Margaret E. Bailey, black women who served in WWII who both published autobiographies to share their service stories. During times of war, the U.S. Army Nurse Corp nurses, no matter their ethnic background, are dedicated to a common mission, the health, wellness, and care of our soldiers.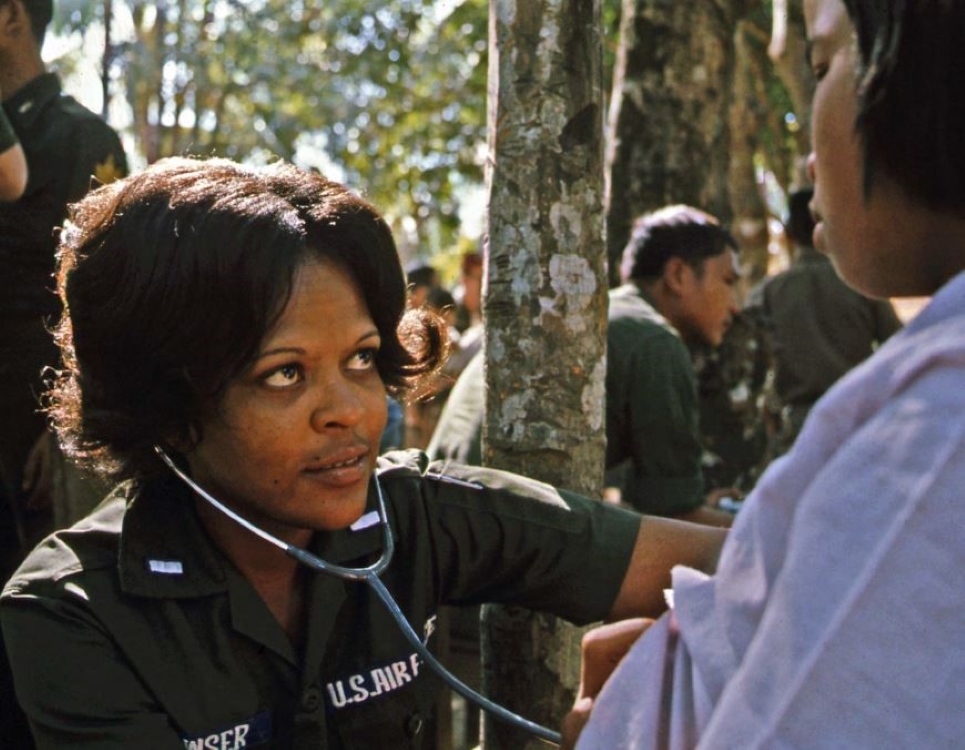 In addition to the U.S. Army Nurse Corp, the U.S. Navy Nurse Corps serve aboard Navy ships and in Navy hospitals while the U.S. Air Force Medical Service provide medical care for our Air Force service members. Nurses who serve are commissioned officers and at minimum hold a Bachelor of Science degree in Nursing. Today, more than 28,500 nurses serve in the United States Military and the Defense Health Agency. Both men and women from various ethnic backgrounds serve as nurses and uplift the mission of service and are dedicated to each patient. Whether serving active duty or in the reserves, stationed on an Army base or on a Naval ship, military nurses demonstrate courage and fortitude that keep our service men and women healthy and ready to serve.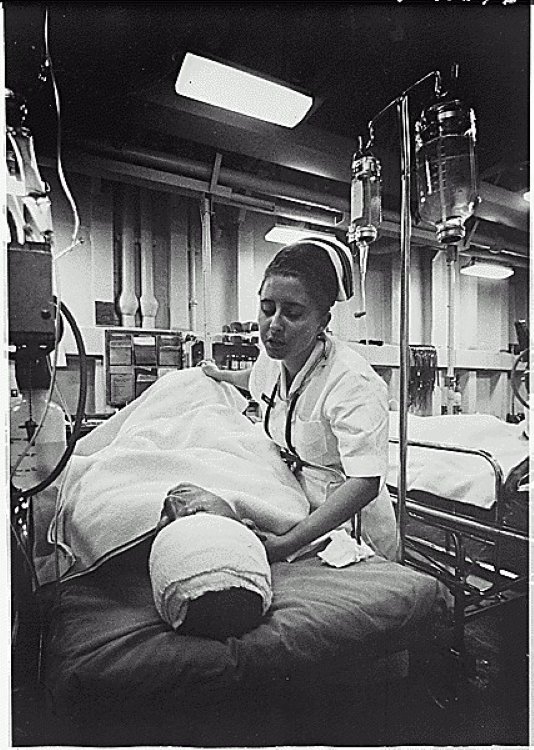 LEARN MORE: