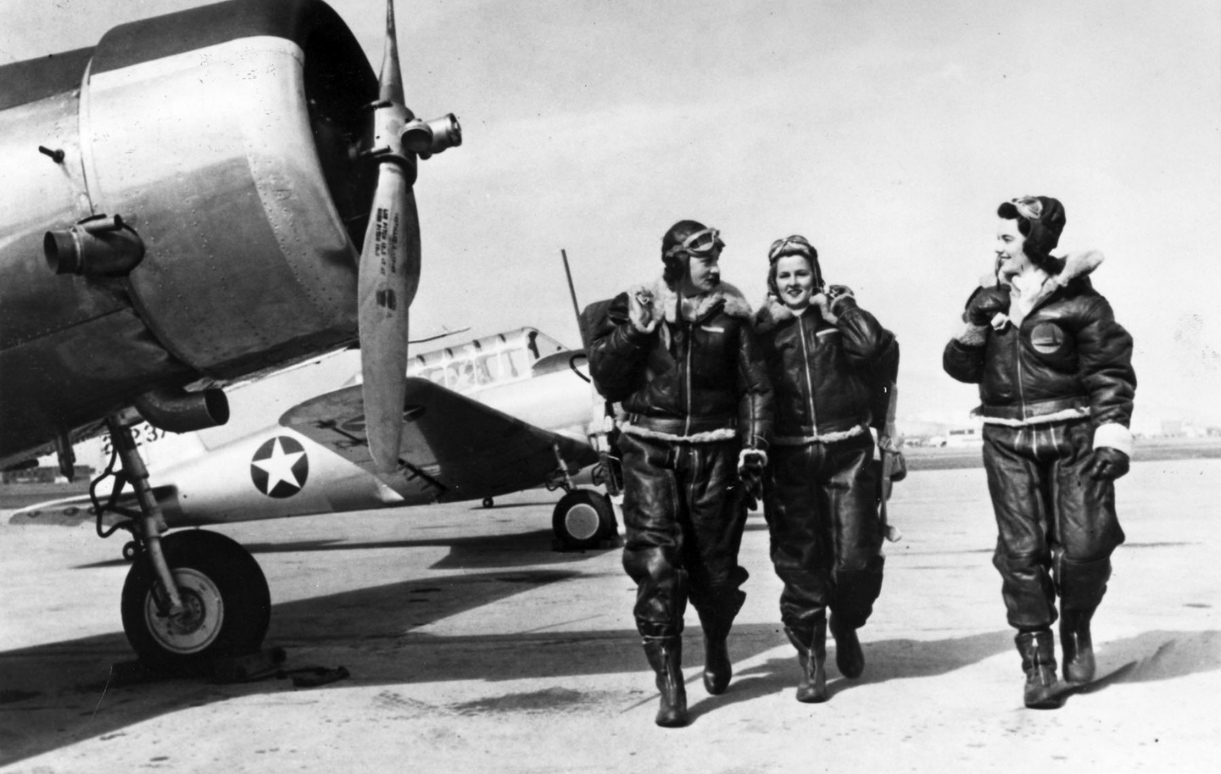 Did you know that women have contributed to the air and space industry since 1784? When powered flight was first introduced, female pilots dove right in and began breaking speed and altitude records. They were also competing and winning against men in air races. During World War II, women from every continent helped with the war effort even though the military restricted women's participation. More than 20 years later, women were finally able to fly in the U.S. Armed Forces, beginning with the Navy and Army in 1974 and then the Air Force in 1976. On July 31, 1991, the U.S. Senate lifted the ban on military women flying in combat and by 1998, servicewomen were flying combat missions. We introduce you to a few of those pioneering women of flight.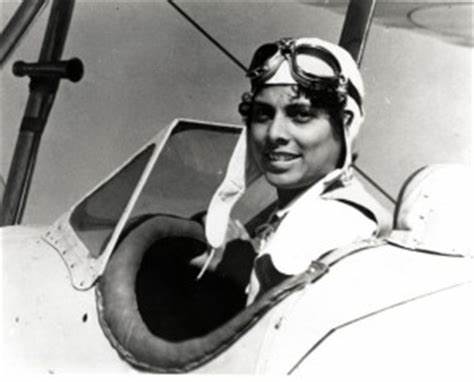 Lieutenant Willa Brown
Semper Vigilans . . . Always Vigilant. Lieutenant Willa Brown was the first African American officer in the Civil Air Patrol, the civilian auxiliary of the U.S. Air Force. In addition, to being an American aviator, she was a lobbyist, teacher and civil rights activist. In 1938, she was the first African American woman to earn her pilot's license in the United States. She actively pushed back against the limited career fields open to African Americans. In fact, she trained hundreds of pilots, several of whom went on to become Tuskegee Airmen.
WASP Hazel Ying Lee
As America was drawn into World War II, it became clear that there weren't enough male pilots to sustain the war effort at home. The Women Airforce Service Pilots or WASP were created in 1943, under the command of famed aviator Jacqueline Cochran. Hazel Ying Lee was the first Chinese American pilot to fly for the WASP. Upon graduation, Lee was assigned to the Third Ferrying Group, an assignment critical to the war effort. They delivered aircraft from the manufacturer to where they would be shipped to the European and Pacific fronts. She quickly emerged as a leader with her attitude, "I'll take and deliver anything." Fellow WASP pilot Sylvia Dahmes Clayton recalled: "Hazel provided me with an opportunity to learn about a different culture at a time when I didn't know anything else. She expanded my world and my outlook on life." In 2004, Lee was inducted into Oregon's Aviation Hall of Honor, a fraternity of native Oregonians who made historic contributions to aviation. She left behind a legacy of inclusion, bravery and service.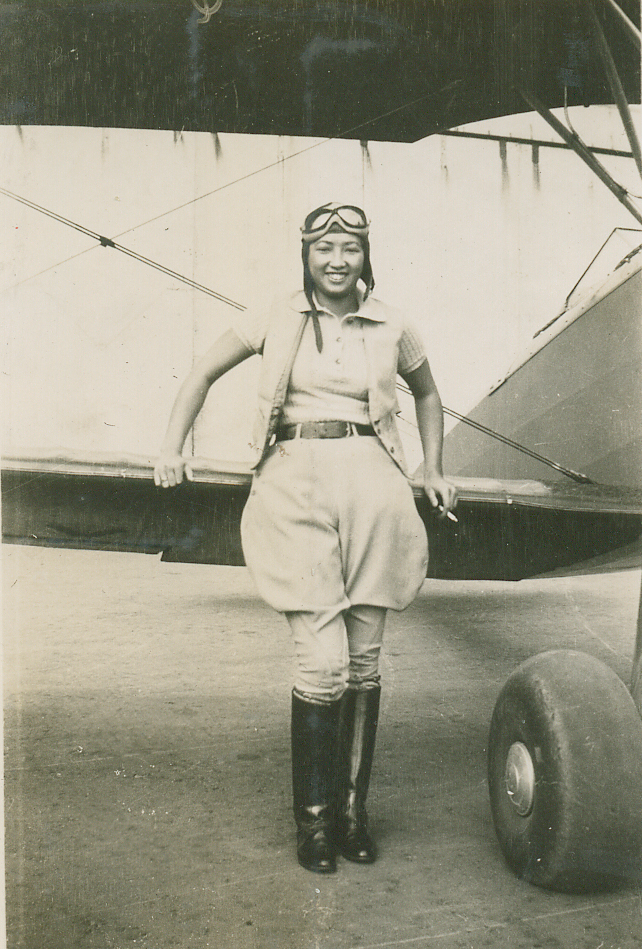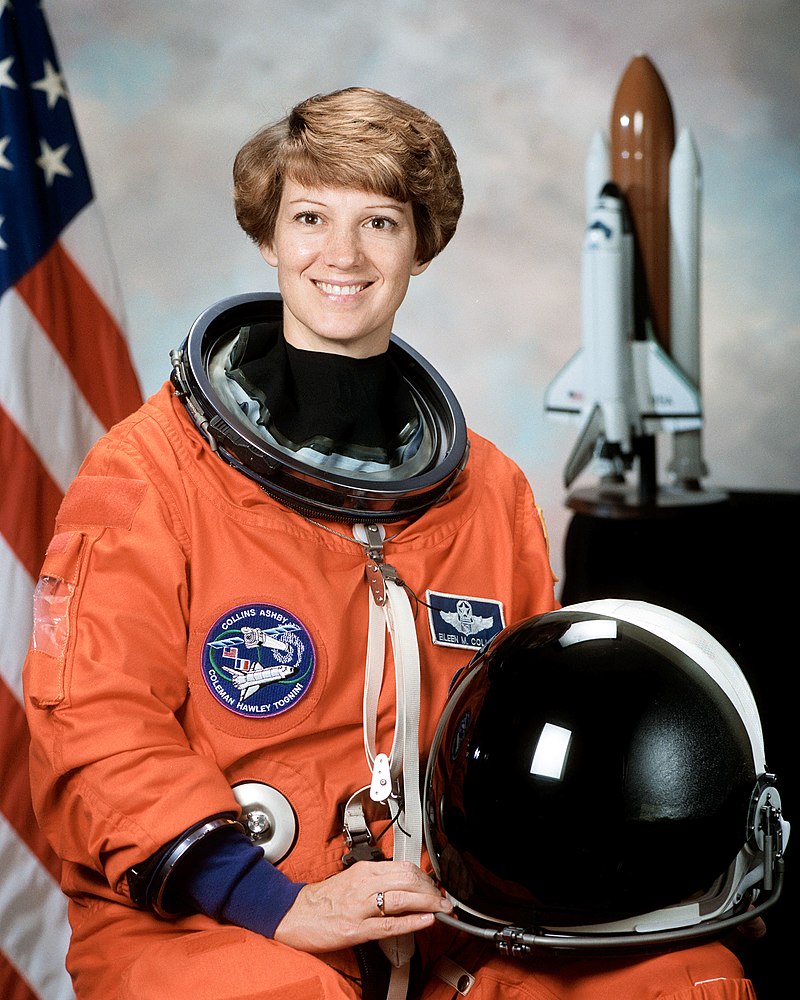 Colonel Eileen Collins
U.S. Air Force Colonel Eileen Collins' love for airplanes and flying began as a child. At age 19, she saved money earned from part-time jobs and began taking flying lessons. After completing her undergraduate degree, she was one of four women chosen for Undergraduate Pilot Training at Vance Air Force Base and became the second female pilot to attend the U.S. Air Force Test Pilot School. As a NASA Astronaut, she then led the way as the first female commander of a U.S. spacecraft with shuttle mission STS-93.
Lieutenant Colonel Olga Custodio
Olga Custodio wanted to follow in her father's footsteps in the military but knew the challenges she faced as a woman. She persevered and wouldn't take no for an answer even after being turned down by two different military branches. In 1980, she entered the Flight Screening Pilot Officer Training School and went on to graduate from Undergraduate Pilot Training at Laughlin Air Force Base in Del Rio, Texas. Lieutenant Colonel Custodio became the first Latina to complete U.S. Air Force pilot training and the first to become a U.S. military pilot. Upon retiring from the military after 23 years, she became one of the first Latina commercial airline captains.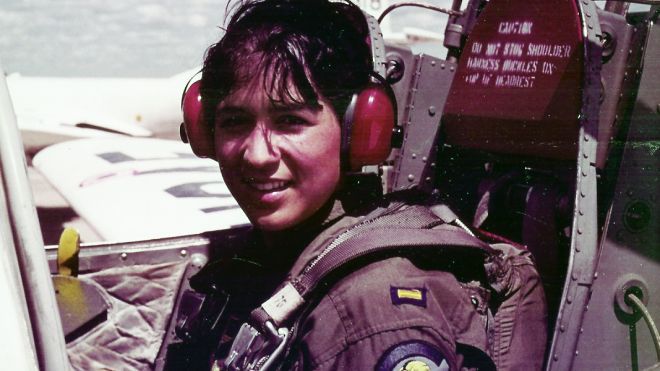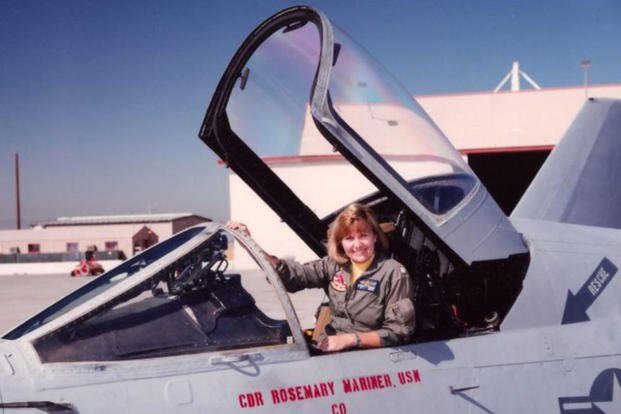 Captain Rosemary Mariner
While growing up, Captain Rosemary Mariner enjoyed watching planes at Miramar Naval Station, and worked odd jobs, cleaned houses and washed aircraft to earn money for flying lessons and flight time. She graduated from Purdue University at 19 as the first woman to earn a degree in aeronautics. She was already a licensed pilot when she joined the Navy in 1973. She was selected as part of the first class of women for flight training and was one of six female aviators to earn wings in 1974. She also became one of the first female Navy jet pilots, flying the A-4C and the A-7E Corsair II. In 1982, she qualified as a surface warfare officer aboard the USS Lexington and became the first woman to command an operational naval aviation squadron when she led the VAQ-34 during Operation Desert Storm. She retired after 24 years of military service, 17 carrier landings with over 3,500 military flight hours in 15 different Navy aircraft.
Captain Vernice Armour
Before Captain Vernice Armour joined the U.S. Marine Corps, she became the first African American female to serve as a police officer in Tempe, Arizona. Earning her wings in July 2001, Armour was not only number one in her class of 12, but she was also number one among the last 200 graduates. She became the Marine Corps' first African American female pilot. In March 2003, she flew with HMLA-169 during the invasion of Iraq becoming the Marines first black female combat pilot. She completed two combat tours in the Gulf.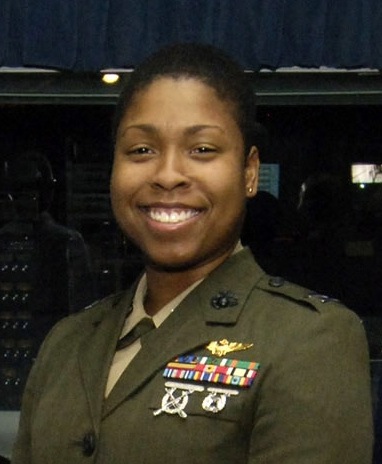 "Never interrupt someone doing something, you said couldn't be done." -Amelia Earhart These pilots are shining examples of what women can achieve as members of the armed forces. They took on challenges with fortitude and never gave up. Join us in celebrating their accomplishments this Women's History Month.