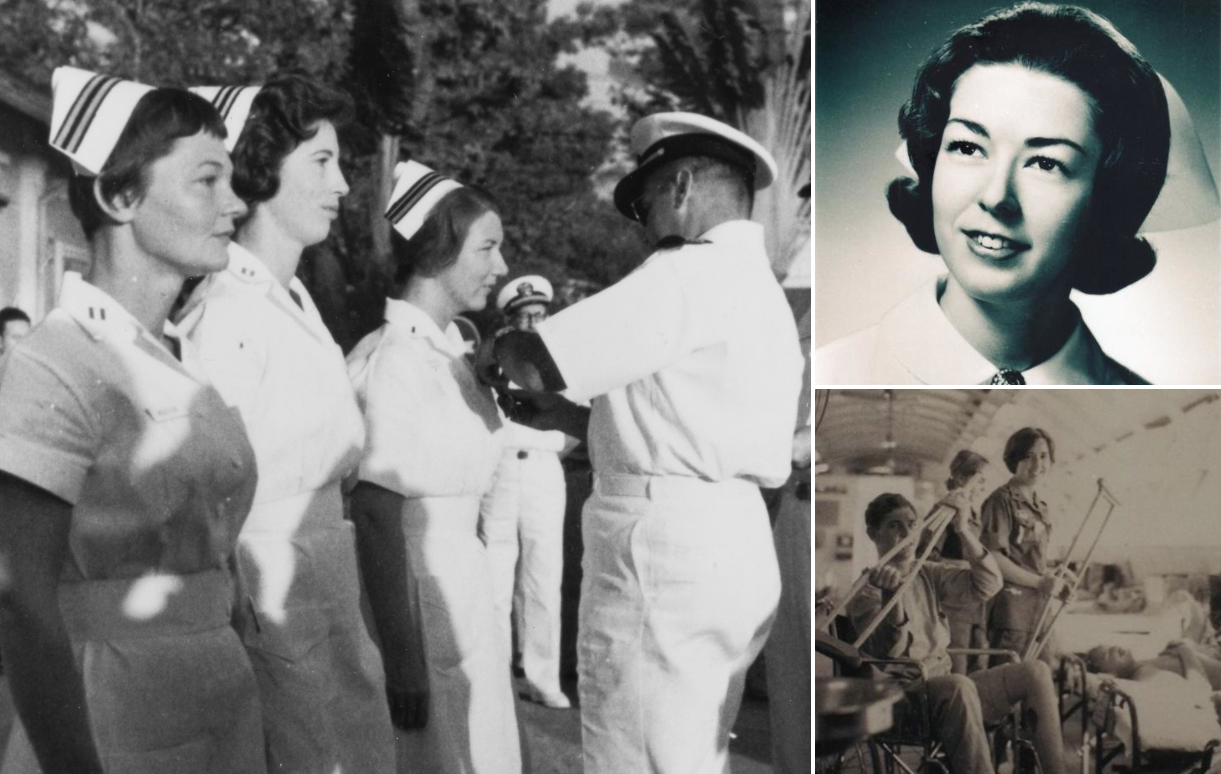 Among the eight women inscribed on the Vietnam Veterans Memorial is the story of First Lieutenant Sharon Ann Lane. Lane was the only American nurse killed as a direct result of hostile fire. For her service in Vietnam, she was awarded the Purple Heart, the Bronze Star with "V" device, the National Defense Service Medal, the Vietnam Service Medal, the National Order of Vietnam Medal, and the Vietnamese Gallantry Cross (with Palm).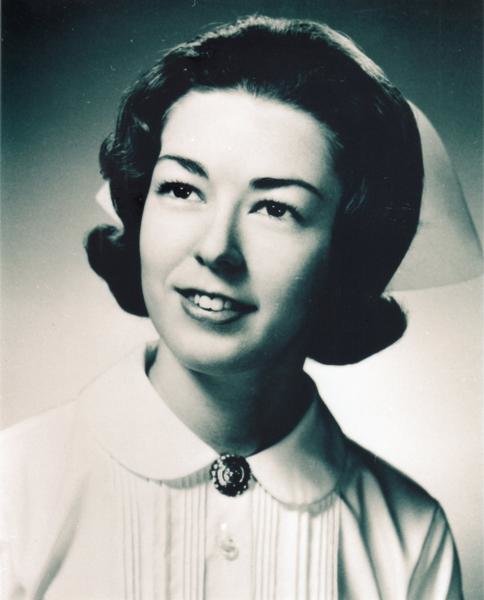 Journey of Service
A native of Ohio, Lane dreamed of becoming a nurse. She attended the Aultman Hospital School of Nursing in Canton before deciding to join the U.S. Army Nurse Corps Reserve on April 18, 1968. One year later, Lane arrived in Vietnam. In the Vietnamese Ward, she worked five days a week, twelve hours a day and then spent her off-duty time taking care of the most critically injured American soldiers in the Surgical ICU.
On June 8, 1969, Viet Cong rockets struck the hospital. Lane was among the causalities and died one month shy of her 26th birthday. Four days earlier, Lane wrote an upbeat letter to her parents about how quiet it was, the intense heat and the GIs in her care. She signed off with this:
The Vietnam Veterans Memorial honors Lane's sacrifice on Panel 23W, Line 112. Read her remembrance on The Wall of Faces.
Women in Vietnam: Military Nurses
According to the Vietnam Veterans Memorial Fund, "more than 265,000 women served in the military during Vietnam — and approximately 10,000 military women served in-country during the conflict." 90 percent served as military nurses. Hear their stories:
This year marks the 50th anniversary of the last U.S. combat troops departing Vietnam and repatriation of our remaining Prisoners of War. We invite you to honor the more than seven million Americans who served during the Vietnam era including these brave servicewomen.