Veterans make up 64% our membership family, with representatives from almost every branch, including the Army, Marine Corps, Navy, Air Force, and Coast Guard. The Navy is currently trailing steadily behind the Army with 31% of our Veteran Members having served in the largest Navy in the world.
Help us celebrate the special place the Navy has in our nation's military. Please take a moment to introduce yourself to Margaret (Peg) Albert, (U.S. Navy Retired)
Peg's Story: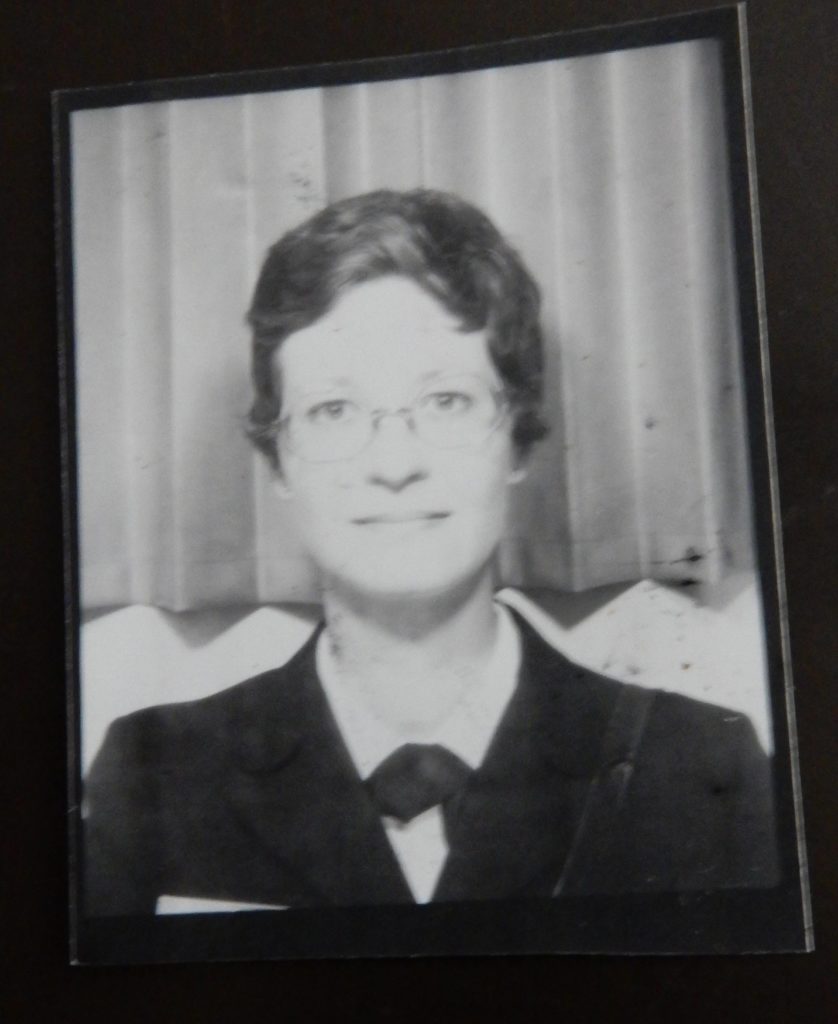 "When I was in nursing school, someone in the dorm had said something about there being a way the military could pay for part of your education. Many members of my family have served, including my aunt and my father who served in the Navy. I felt as if the Navy was a bit smaller than the other branches and I have to admit I loved the Navy uniforms! So, my twin sister and I thought, 'Yup, we'll try the Navy.'
We enlisted as OCHNs (Officer Candidate Hospitalman), had two years of college paid for, and were obligated to three years of active duty after that. By September of 1971, I was reporting as a brand-new Ensign to the National Naval Medical Center in Bethesda, MD. My sister and I were both assigned to Bethesda, but they assigned us to different parts of the hospital.
In many ways, being a nurse in the Navy was very much like being in a regular civilian hospital. You were a nurse and you had patients. We did a lot of the regular tasks you would typically think of nurses doing – passing meds, hanging IVs, giving chemotherapy, administering blood transfusions, changing dressings. I remember the best shift to work was during the Army-Navy game. I probably worked that shift two of my three years at Bethesda. Nobody bothered you! They were all so intent on watching the game, nobody asked you for anything! We always had a fun time.
Looking back, I got the chance to meet so many people while I was at Bethesda. Most of the patients we treated were active-duty personnel who had gotten sick or were retired military. I often found the retired gentlemen were so humble about their service. I once met a retired Navy Captain who was at Pearl Harbor. He was on duty the day it was attacked and was the officer who said, "This is not a drill!" His wife told me that.
After I left active-duty, I decided to go into the Navy Reserves. During some of those years my Reserve unit was assigned to support the Marines. Since the Marine Corps does not have its own medical people, the Navy supports them for their medical care. So, I got to do training duty with different Marine operations. These were interesting. I learned things such as land navigation and rappelling. My unit went into the field with the Marines. Meals consisted of C-rations (usually left over from Korea). When we were able to heat them, they really weren't too bad. You quickly learned which kinds were more appetizing. The Marines were very creative with "doctoring" their meals. Hot sauce was always an ingredient. I would tease them that they needed to write a cookbook!
I also learned how to fire different weapons. However, I think the Marines at the time were thinking "Don't have the nurses do that!" (I can't say I blame them!) Us nurses always said our weapon was a needle and syringe!
I belong to The American Legion and my post is almost all women veterans. Recently we participated in a craft fair as a fundraiser. I found some people didn't know what to say to us when they saw we were Veterans. And I even find that sometimes men who have been in the military don't come up and ask us about our experiences. As a female Veteran, I find people sometimes don't realize that women did serve – and still do. I am proud of my service. My service was honorable.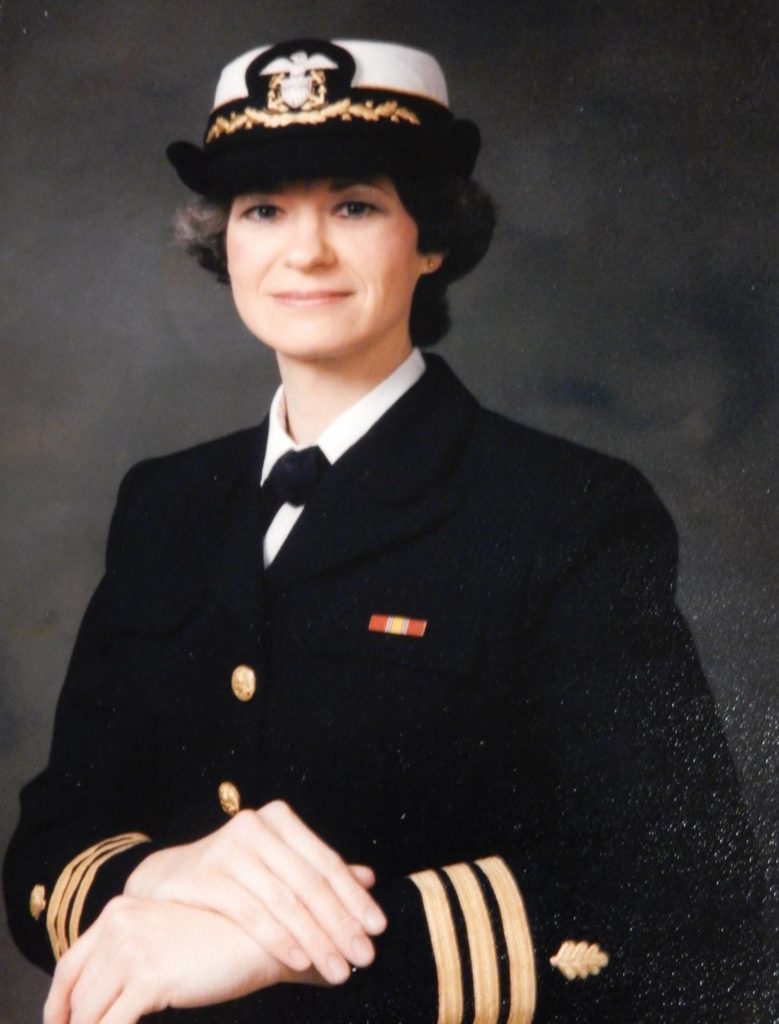 I was so fortunate to be stationed at Bethesda. It was a wonderful place to work and I got to do some amazing things. I had the unique honor of working on the first kidney transplant and bone marrow transplant unit in the Navy. The Navy was very good to me."
Thank you, Peg, for sharing your Navy story. We are forever grateful to our Veteran Inaugural Members who continue to share their stories, and to all Veterans for their service.
We're always looking for other dedicated U.S. Navy Veterans to join our membership family. Join as an Inaugural Member of the Museum for as little as $35 and share your military pride with others.