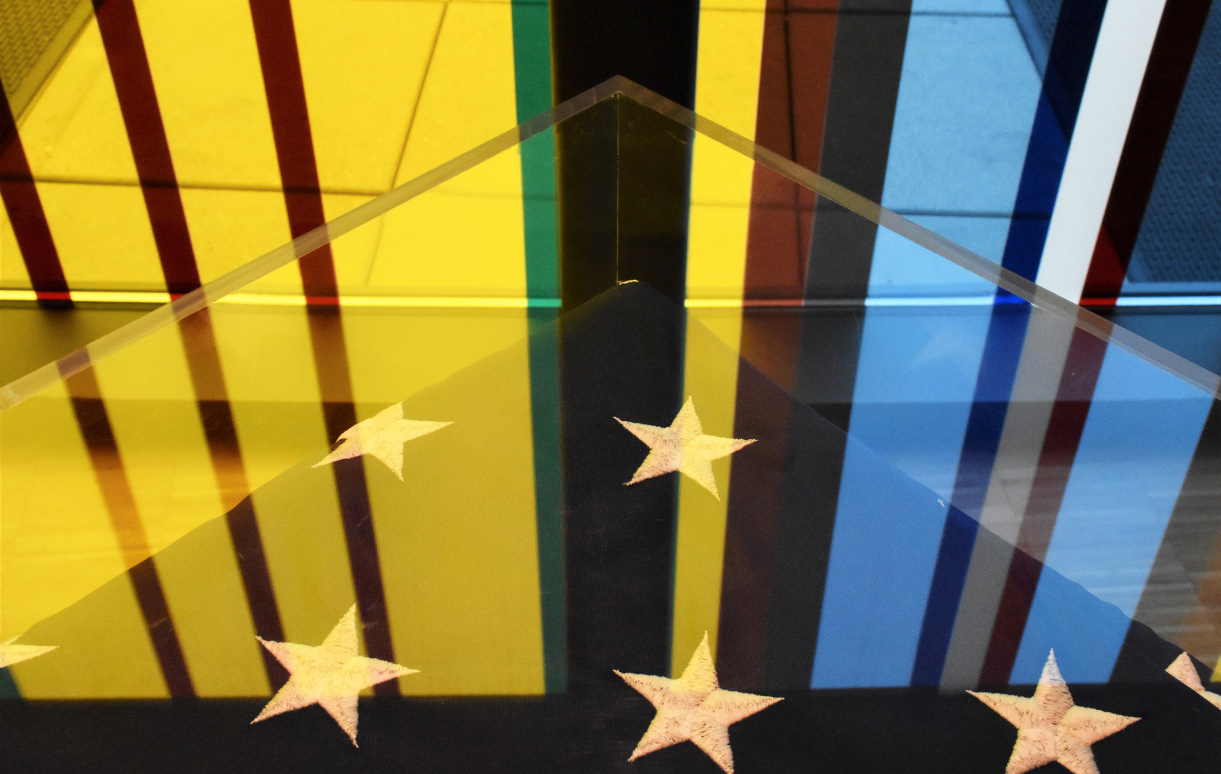 On April 5, our nation pays tribute to the husbands and wives of fallen service members. This day brings awareness about the sacrifices and grief spouses face. It is a reminder for all of us to remember them and their loved ones today and every day. We invite you to discover the history and connect with the stories behind Gold Star Spouses Day.
Origins of the Gold Star
The term Gold Star has its origins from the service flags and banners that were first flown by families during World War I. Those banners represented a blue star for members serving in the armed forces and a gold star posted by families with a member who made the ultimate sacrifice during service.
In 1945, First Lady Eleanor Roosevelt helped establish the Gold Star Wives Association. It was in 2010 that Gold Star Wives Day was commemorated and later became Gold Star Spouses Day to be more inclusive.
Honoring the Fallen
Hear from the spouses and families who have lost a loved one in service to our country: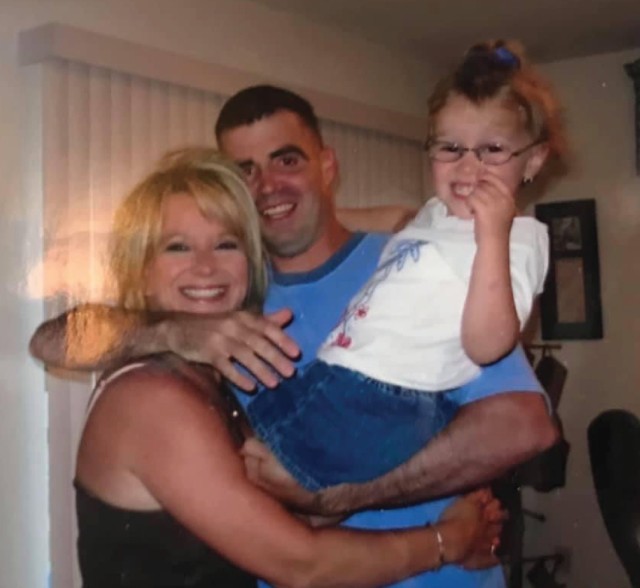 When your loved one is killed, as Nathan was, you have to pick up and go on. You have no choice. I think Gold Star spouses should be honored, because they're the ones carrying the torches now.
"My late husband, Brendan, taught me you must work hard for everything you get in life and things that come easy, probably aren't worth your time. I learned from [him] that when you feel defeated, you must keep trying." –Amy Looney, Gold Star Spouse of Navy SEAL Lieutenant Brendan Looney
Amy shares her story alongside other Gold Star Families: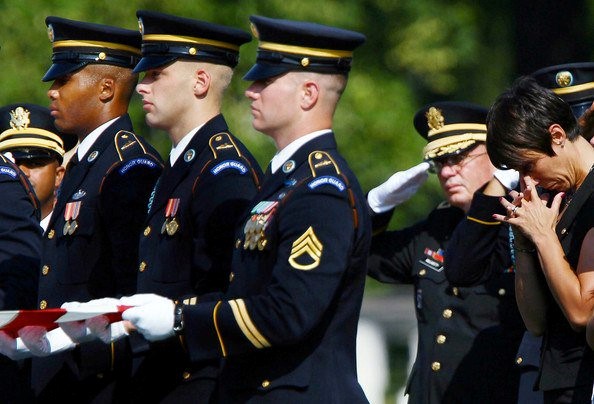 Very early in my grieving process, I committed to doing any and everything I could to honor and continue Eddie's memory. Doing so has helped me give meaning to this tremendous loss while honoring the hero that he was and is.
"John – Captain Hallett, my best friend, my husband, our children's father – was not coming home. I realized that I did not want to live a life paralyzed by my heartbreak. I wanted a life inspired, motivated, and driven." –Lisa Hallett, Gold Star Spouse of U.S. Army Captain John L. Hallett
Gold Star Families are a vital part of our nation's military community, and we are dedicated to honoring their sacrifice.