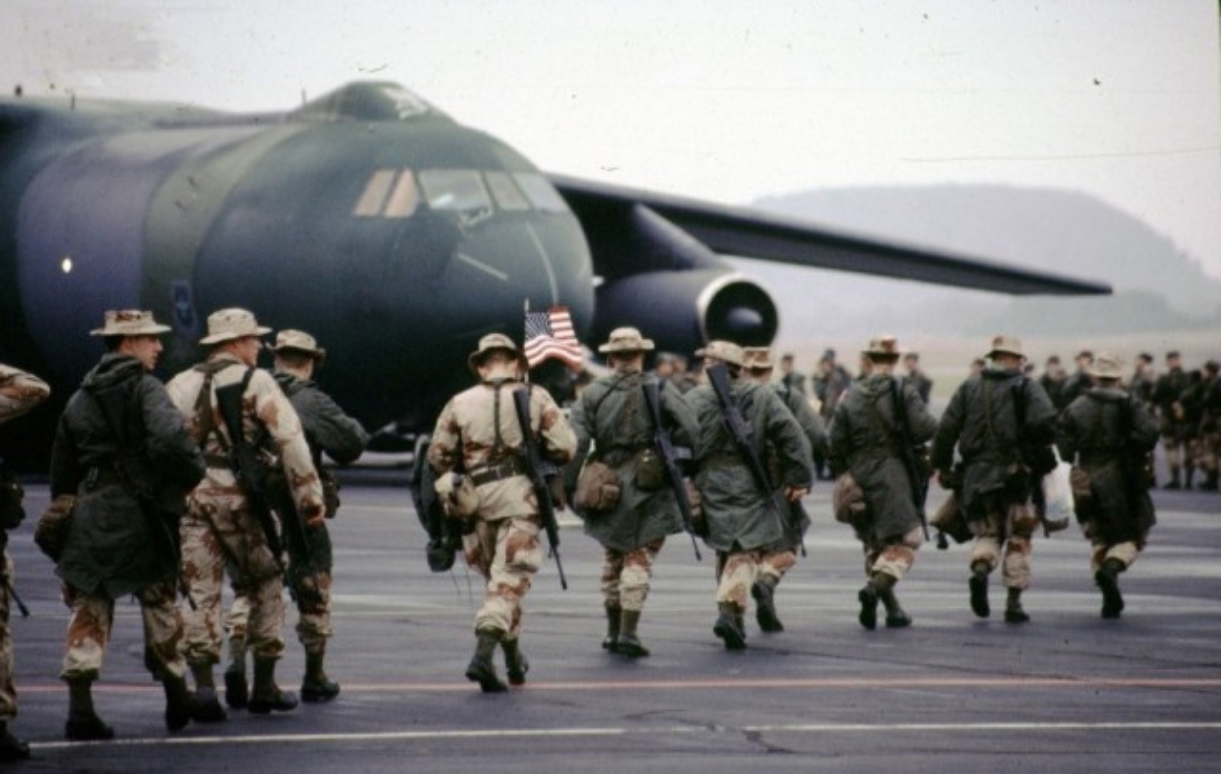 The Persian Gulf War was waged by coalition forces from 35 nations led by the United States against Iraq in response to Iraq's invasion and annexation of Kuwait arising from oil pricing and production disputes. It was the first major crisis post-Cold War and fought with an all-volunteer force.
Operation Desert Shield began on August 2, 1990, with operations leading to the buildup of troops and defense of Saudi Arabia; on January 17, 1991, Operation Desert Storm began as the combat phase. The initial conflict to expel Iraqi troops from Kuwait began with an aerial and naval bombardment that continued for five weeks. It became the largest air campaign since the conflict in Southeast Asia. This was followed by a ground assault on February 24. It was a decisive victory for the coalition forces, who liberated Kuwait and advanced into Iraqi territory. The coalition forces declared a ceasefire 100 hours after the ground campaign started.
Stories From Behind the Front Lines
More than 500,000 American troops deployed to Saudi Arabia as part of Operation Desert Shield, in case Iraqi troops attacked Saudi Arabia. Explore the stories of those who served: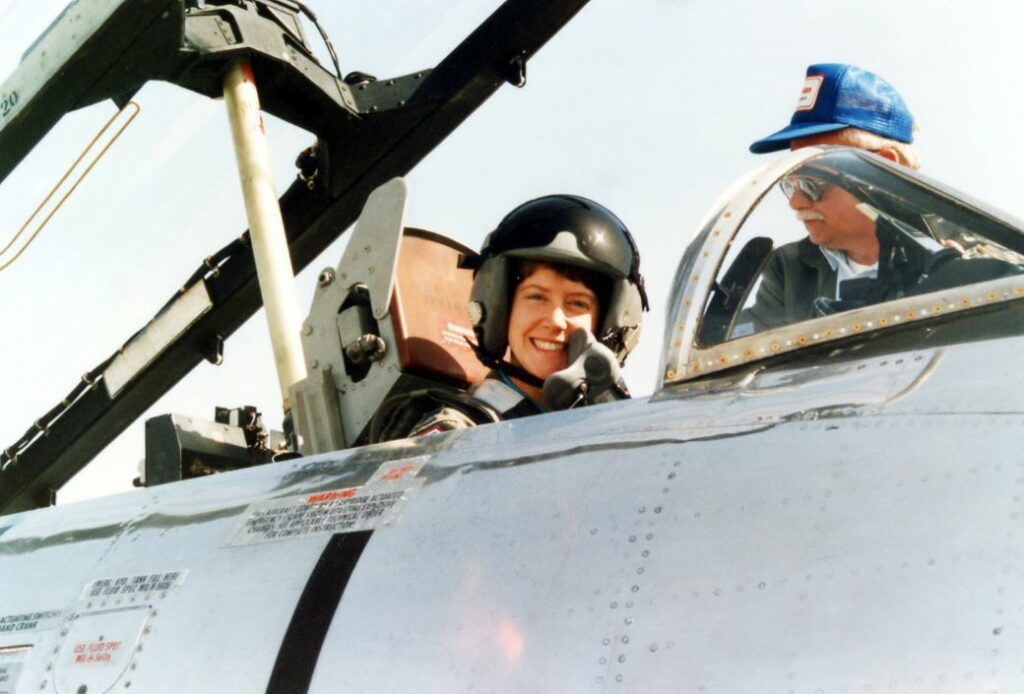 Colonel Pamela Melroy
As a Veteran of Desert Shield and Desert Storm, she flew the KC-10 operationally for six years at Barksdale Airforce Base with the 32nd AREFS as copilot, aircraft commander, instructor pilot and basic qualifications (schoolhouse) instructor. Learn how she Reached for the Stars.
Commander Darlene Iskra
Dr. Darlene M. Iskra was a U.S. Navy Commander and groundbreaker for women in the military. She was among the first women to qualify as a Surface Warfare Officer, serve as a sea-going officer, and the first woman to command a ship in the U.S. Navy. She commanded a ship in a combatant zone, the USS Opportune ARS-41, which she took to war during Desert Storm in January 1991. Explore her many Firsts in Naval History.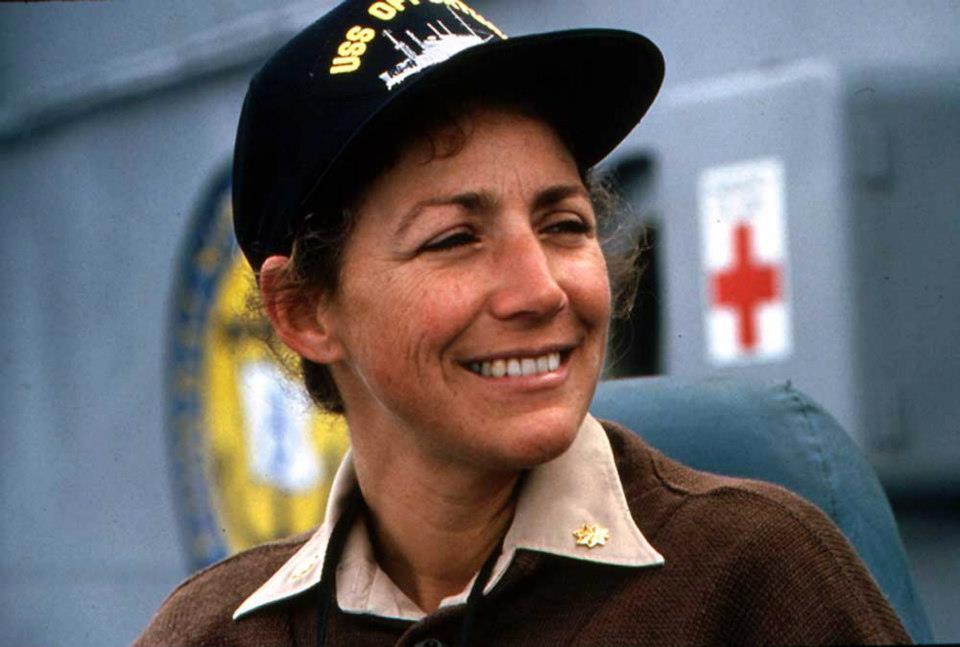 General Walter Boomer
On August 15, 1990, General Walter Boomer deployed to Saudi Arabia, where he served as the Commanding General, U.S. Marine Corps Forces Central Command and I Marine Expeditionary Force during Operations Desert Shield and Desert Storm. Listen in:
Angela Beltz
She served in the U.S. Army with the 134th Quartermaster Detachment. Angela shared her experience of flying over to Saudi Arabia and the scene of units waiting for gear in the desert.
Chuck Ware
Chuck Ware served with the 2nd Battalion, 7th Infantry Regiment. As a battalion commander, he shared his experience of dealing with the sand, and its effects on gear and supplies.
General Colin L. Powell
Powell led a life of service. He served 35 years in the Army, rising to the rank of four-star general. During his last assignment, from October 1989 to September 1993, as the 12th Chairman of the Joint Chiefs of Staff, the highest military position in the Department of Defense, Gen. Powell oversaw the invasion of Panama in 1989 and Operation Desert Storm in the Persian Gulf War against Iraq in 1990–1991. He shared his insights:
Now 33 years later, we remember the stories of those who served and the 299 who lost their lives during the Persian Gulf War.