The Twenty-Year War: Our Next Greatest Generation
Breathtaking. Personal. Raw. The Twenty-Year War : Our Next Greatest Generation shares the diverse experiences of Veterans who served during the Global War on Terror.
On view March 13, 2022 – October 2, 2022
The National Veteran Memorial and Museum is proud to present the highly anticipated exhibition, The Twenty-Year War, by artist Beau Simmons and authors and U.S. Army Ranger Veterans, Dan Blakeley and Tom Amenta. Featuring portraits and powerful, personal stories from an unprecedented era in our country's history, The Twenty-Year War: Our Next Greatest Generation will come to life through the voices of Veterans beyond their captivating portraits through video, podcasts and engaging activities throughout the run of the show.
Captivating large-scale portraits, video, and audio experiences bring The Twenty-Year War: Our Next Greatest Generation to life through the personal stories of the extraordinary men and women who protected our nation. A companion to the exhibition is the nationally acclaimed book, "The Twenty-Year War," released in 2021 for the 20th anniversary of 9/11.
More insights into this unprecedented era are offered with activities that will engage everyone, no matter their age or affiliation with service. In-person and virtual programming extends the exhibition with topics around leadership and physical and mental wellness.
Some of the Veterans featured in the exhibition include:
A full calendar of events at the Museum can be found here.
Transition Talks: Chris and Angie Baker
Take a look behind the scenes of The Twenty-Year War: Our Next Greatest Generation. Hear from Chris and Angie Baker, two U.S. Navy Veterans, on their challenges and triumphs transitioning from active duty.
Transition Talks: Sophie Hilaire
U.S. Army Veteran Sophie Hilaire joins us to discuss her challenges and triumphs transitioning from active duty, and her experience being a part of our latest exhibition, The Twenty-Year War: Our Next Greatest Generation.
Upcoming Programming: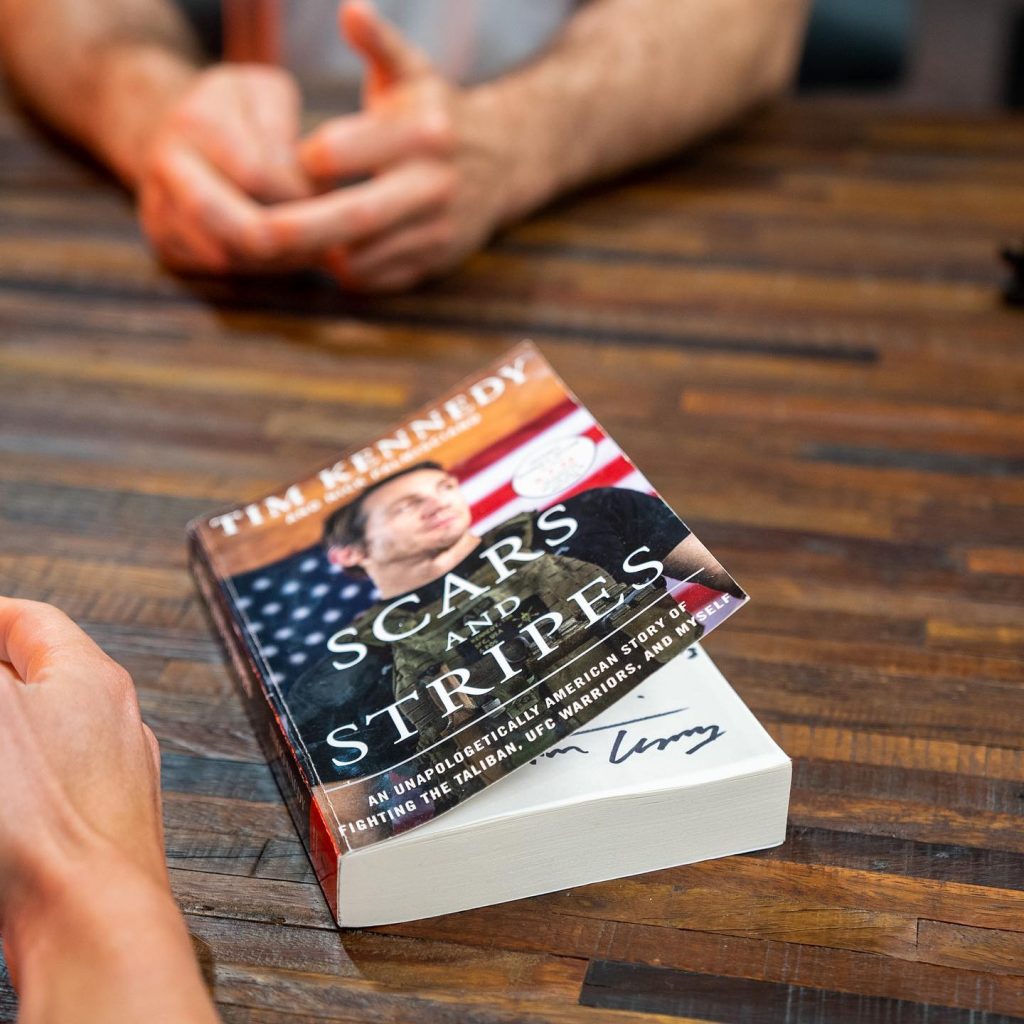 "Scars and Stripes" with Tim Kennedy
Friday, August 5 | 4 p.m. | Great Hall
Tim Kennedy joins us on Wellness Weekend for a Jiu Jitsu Seminar and book signing. Kennedy is an active-duty master sergeant and U.S. Army Green Beret, decorated sniper, UFC headliner and black belt in Brazilian Jiu Jitsu. He will be signing copies of his New York Times best-selling memoire, "Scars and Stripes," and hitting the mats with our President and CEO, Lt. General Michael Ferriter, U.S. Army (Retired), for a demonstration on the benefits of jiu jitsu on overall health and wellness.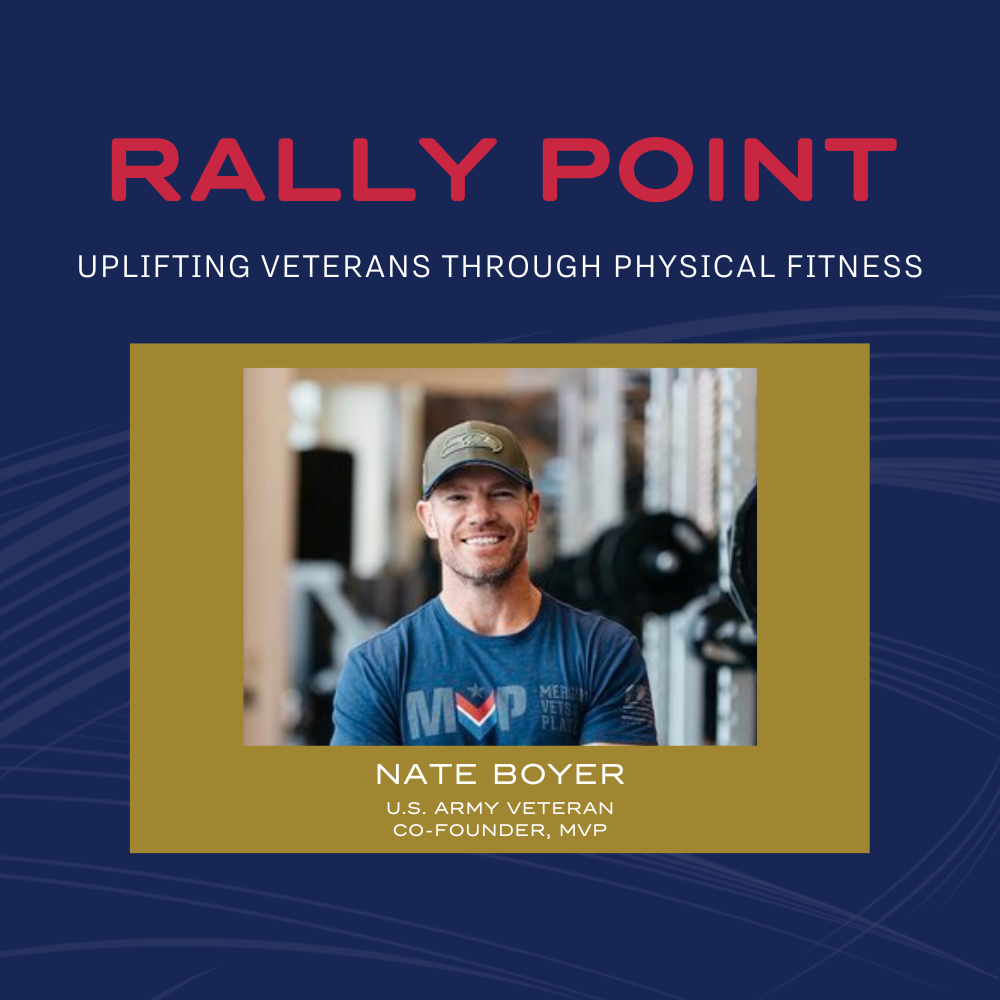 Rally Point: Uplifting Veterans through Physical Fitness
Saturday, August 11 | Virtual
We're heading to California for our next virtual Rally Point with Merging Vets & Players (MVP) on Saturday, August 6. We will be joined by U.S. Army Green Beret, Veteran and former NFL player, Nate Boyer, and Fox Sports NFL Insider, Jay Glazer, co-founders of MVP. They will share the power of merging Veterans and former professional athletes, and explore how MVP unlocks the potential of our Veteran community through physical fitness and peer-to-peer support.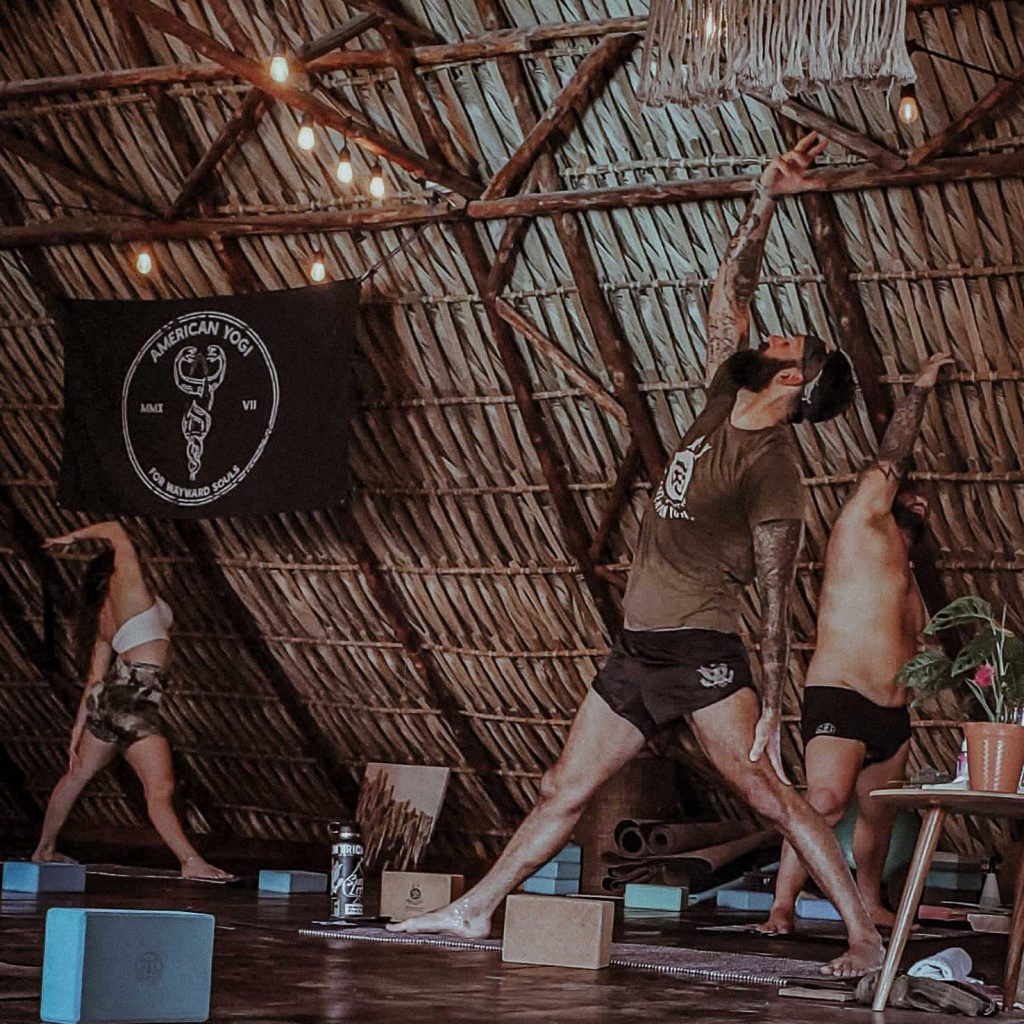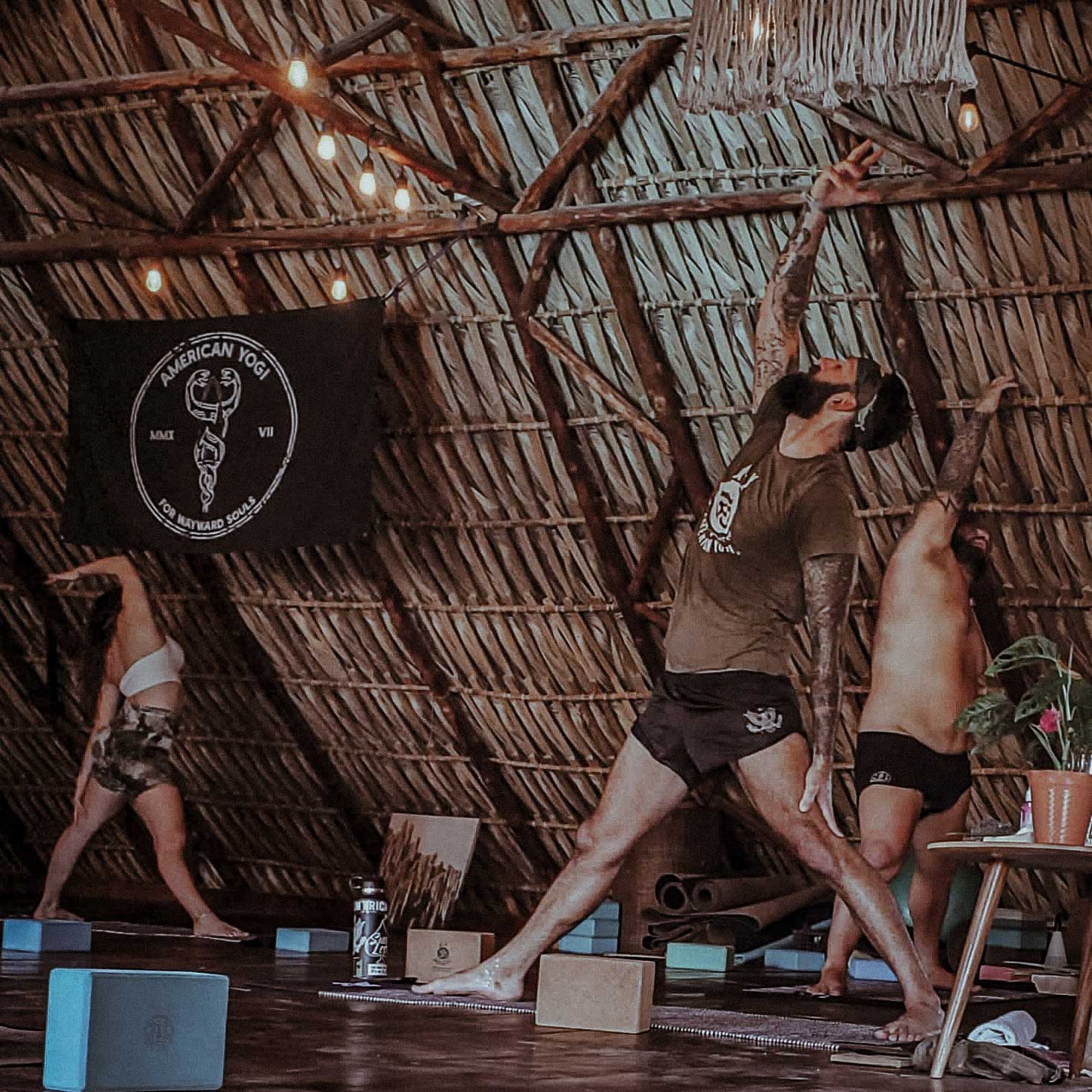 Yoga with Phil Sussman, American Yogi
Sunday, August 7 | Great Hall
Join us for mindful movement with U.S. Army Veteran Phil Sussman, co-founder of American Yogi. He will lead a restorative yoga class that focuses on intentional breathing, slow movement and mobility. Phil's goal is to make yoga more accessible and help all men and women find a vehicle to peace. Class is limited to 40 participants, and a yoga mat is required.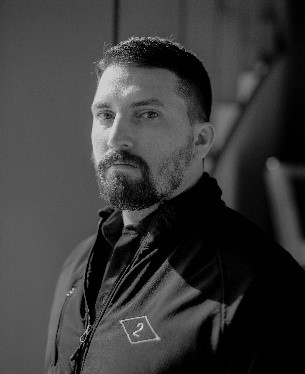 Dan Blakeley, Co-Author
Dan Blakeley is a former US Army Special Operations Ranger, who served with the 2nd Battalion, 75th Ranger Regiment. During his years of service, he has deployed six times in support of Operation Iraqi Freedom and Operation Enduring Freedom. Following eight years of service, Dan found himself suppressing his experiences in the military to 'fit in' to his new community of friends and coworkers.
After earning a double master's at Appalachian State University, Dan began seeking ways to reconnect with the veteran community. From personal experience and conversations with fellow veterans, Dan knows all too well how difficult it is to find the 'right' veteran organization, not to mention finding one that provides purpose to those involved. He knew it wasn't just coincidence when his friend Beau Simmons approached him about starting a project which would benefit veterans. They had to capitalize on their experiences and create a platform which would tell the stories of each veteran: the good, the bad, and the ugly.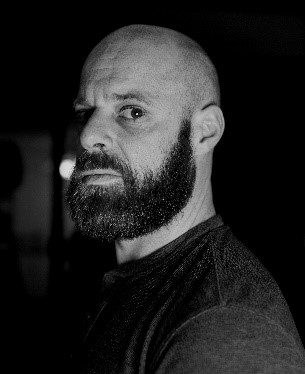 Tom Amenta, Co-Author
Tom Amenta was born in Chicago, IL, and grew up in the area before enlisting, against his family's wishes, into the United States Army on his 18th birthday. Following his five years as a member of the 75th Ranger Regiment, including two combat tours in support of Operation Enduring Freedom, Tom earned his degree in political science from the University of Illinois.
Tom spent the next eight years as the COO of the veteran lifestyle apparel company Ranger Up. He pioneered the veteran lifestyle apparel category and helped grow Ranger Up into the premier company in the space. While at Ranger Up he passionately advocated for veterans' causes in many spaces, including lobbying Senate service committees. Leveraging the success at Ranger Up he helped produce and starred in the only fully veteran-produced Hollywood movie, Range 15. He is a passionate advocate for veteran entrepreneurship and assisting veterans in transition.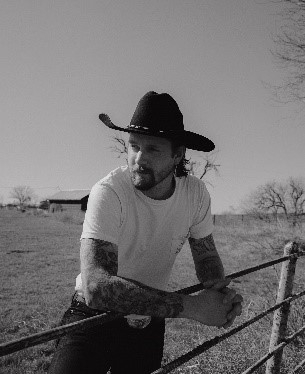 Beau Simmons, Photographer
Beau Simmons is a fine art and documentary photographer who has specialized in Americana and Western lifestyle for over twelve years. His admiration and respect for those who have served all started when he was looking to join the Marine Corps, but his life took him into the field of photography. Dealing with a sense of guilt, he has always wanted to find ways to help support those who have fought for our freedoms.
After establishing his name in the fashion and celebrity industry and reconnecting with his childhood friend Dan, he found a way to focus his passion while supporting veterans. With starting United Valor he has dedicated his time to honoring the stories of these brave men and women while shedding light on the physical and emotional stress of war.
Virtual Exhibition Experience
Take a deeper dive into Veteran stories from The Twenty-Year War: Our Next Greatest Generation exhibition through our virtual experience. Discover how the project originated and hear from Veterans featured in the portraits through podcasts, video and more.
WITH SUPPORT FROM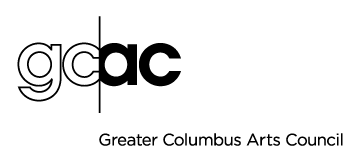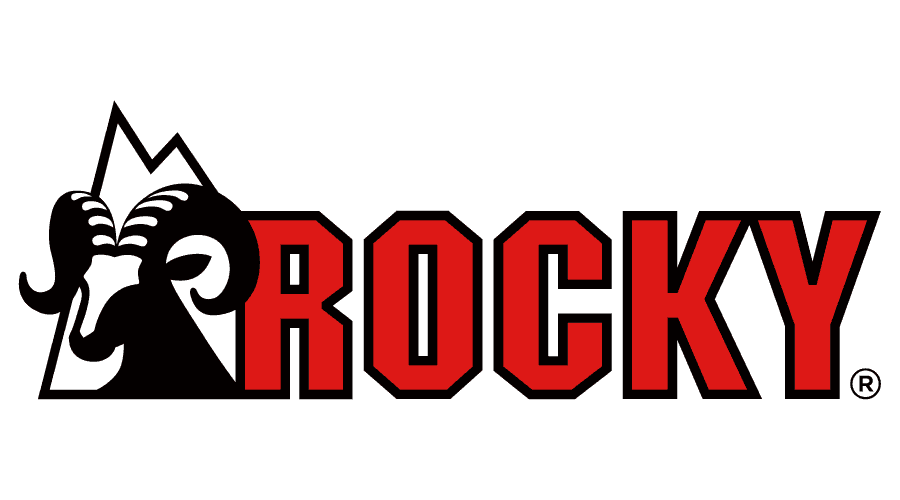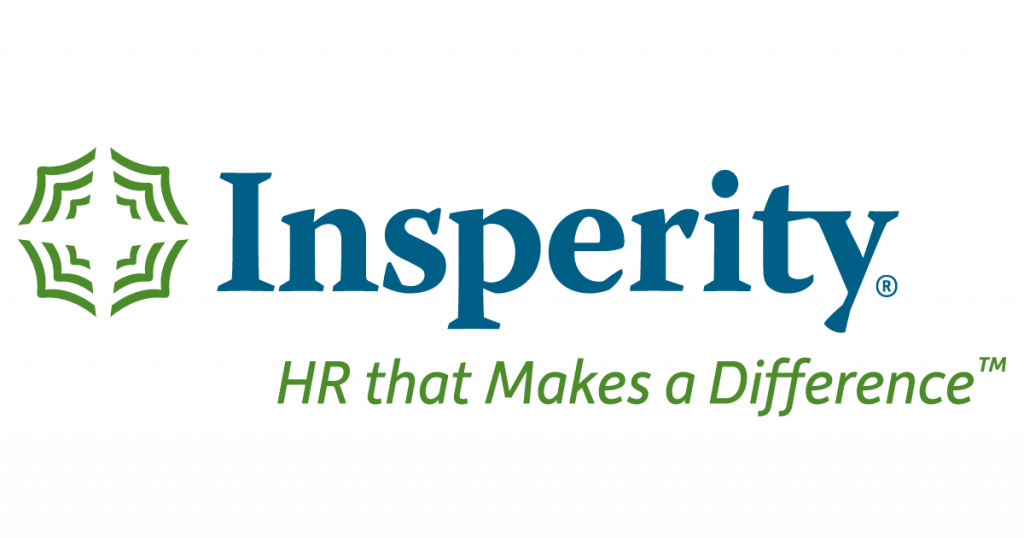 Interested in sponsoring The Twenty-Year War? Contact Candace Brady, Vice President of Advancement, at cbrady@nationalvmm.org.