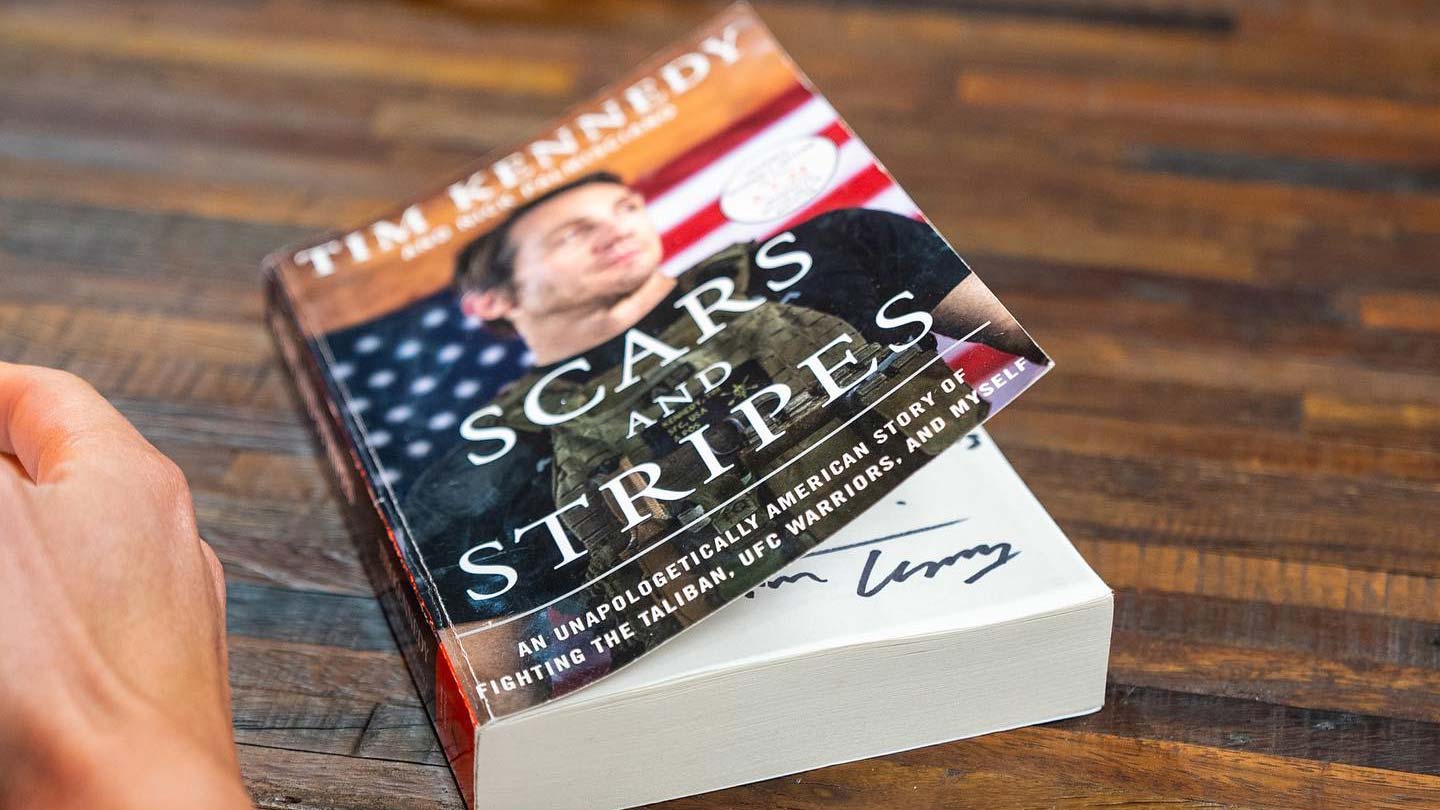 "Scars and Stripes" with Nick Palmisciano
Please join us on August 5 as we kick off Wellness Weekend with Nick Palmisciano, U.S. Army Veteran and co-author of "Scars and Stripes: An Unapologetically American Story of Fighting the Taliban, UFC Warriors, and Myself." Palmisciano will discuss the book and initiatives he started to help Veterans (Ranger Up), Afghan refugees (Save Our Allies), "Ranger 15" movie and the importance of resilience and wellness programs in the Veteran community.
This event brings together the original inspiration for Wellness Weekend, the Veterans and creators of The Twenty-Year War: Our Next Greatest Generation. At 4 p.m., guests will enjoy free exhibition tours by the creators themselves: Tom Amenta and Dan Blakely (both U.S. Army Ranger Veterans) and photographer and producer, Beau Simmons.
Participants can then purchase a signed copy of the New York Times bestseller, "Scars and Stripes," followed by a conversation with Palmisciano, Blakeley and Amenta. We'll wrap up the event as our speakers hit the jiu-jitsu mats with our president and CEO (and blackbelt), Lt. General Mike Ferriter, U.S. Army (Retired), to show us firsthand the role physical wellness plays in our lives.