Veterans make up 64% our membership family, with representatives from almost every branch, including the Army, Marine Corps, Navy, Air Force, and Coast Guard. Our Air Force Veterans are taking up 16% of our entire Veteran member base, following the Army and Navy.
The Air Force has a special place in our nation's military. Help us celebrate them, and read about one of our own Air Force Veteran Members, Ben Dawson, U.S. Air Force (Retired).
Ben's Story: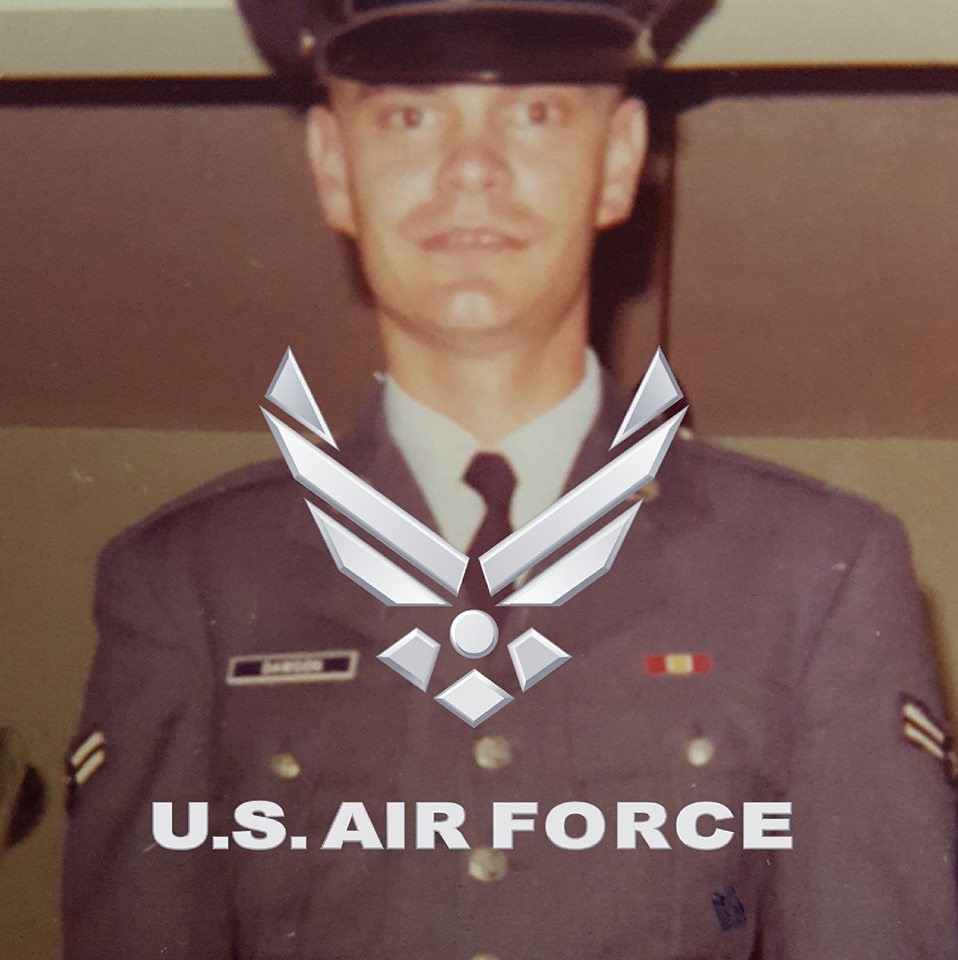 "I joined the military during the Vietnam War. What drew me to enlisting in the Air Force was the opportunity to travel and the opportunity to get into something that I could use on the outside to make a career out of. I went in to take the test and didn't think much about it after that. About a month later, I got a call and they said 'Where have you been' and I said 'Oh, well, I've been waiting for you to call me!'
It turned out that what I thought I was going to learn was entirely different from what I would end up doing. It turned out that I was sent to school to learn morse code and became what they called a morse intercept operator in the USAF Security Service. Learning morse code was a bit difficult in the beginning but after a while it became like a second language. What was interesting was you learn the straight morse code in tech school but when you get out in the real world, the code you're reading is weird. I was stationed in Italy where we were monitoring the Russians and the East Germans. In Vietnam, the morse code sounded like birds chirping so I even had to go to extra school to learn how they sent their code. Sometimes, if I'm watching an older movie, I'll hear it and try and pick it up!
After I spent some time in Italy, I went back to the states to train for Airborne operations. I was finally going to fly in the Air Force! Not actually as a pilot, but I was an intercept operator and I ended up flying aboard the EC-47 Gooney bird in Vietnam. Believe it or not, I enjoyed Vietnam because of the closeness of the people on base. You couldn't go outside the base, and I never got to really know Vietnam – their people or anything like that. But we were all very close in our squadron, the 6994-security squadron. We flew together, we partied together, and we all shared stories together.
My story is probably similar to a lot of Veterans coming home at that time. There were a lot of pockets of resistance to us coming back where we were frowned upon. What was really shattering was when I was sent to Kelley Air Force Base in Texas and some people that hadn't been in Vietnam frowned upon me and that hurt. But I was proud of the airborne. There weren't really too many people on the planes or even who flew the planes themselves, so I've always been proud of my wings.
I've gone to some of my grandchildren's school events during Veteran's Days where they've had Q&As and a lot of kids' first question is 'Oh, did you shoot anybody?' That's not what the military is all about. That's a thing people need to know. The military is there, of course, to protect our country. But you can learn so much through a military career. A lot of people such as scientists, technicians, and even politicians are ex-military. There are so many things you can earn from the military too, such as free schooling opportunities for people that can't afford to go. It's not just to go in there and be violent.
After the Air Force, I went back to where I used to work up in Cleveland. I've jumped through a lot of jobs. I've been a fast-food manager, hard lines manager in a department store, and, most recently, I was in whole sale tire sales. I eventually went to Columbus Technical Institute after 17 years and graduated cum laude which I probably never would've done if I had gone straight out of high school. I got a two-year degree there in retail.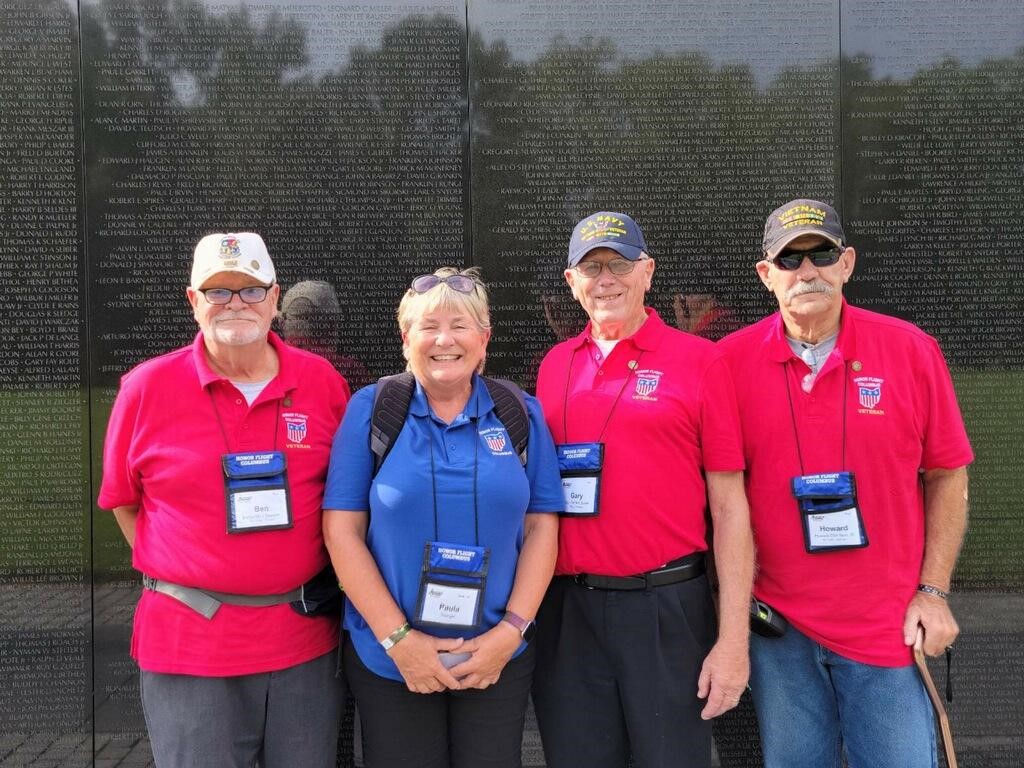 The Air Force was a great learning experience. You learn a lot about yourself because you're in a group that's way out of your norm. So, you learn a lot about people. That is one of the best things about service, I think. It was learning compassion and empathy."
Thank you, Ben, for sharing your Air Force story. We are forever grateful to our Veteran Inaugural Members who continue to share their stories, and to all Veterans for their service.
We're always looking for other dedicated U.S. Air Force Veterans to join our membership family. Join as an Inaugural Member of the Museum for as little as $35 and share your military pride with others.