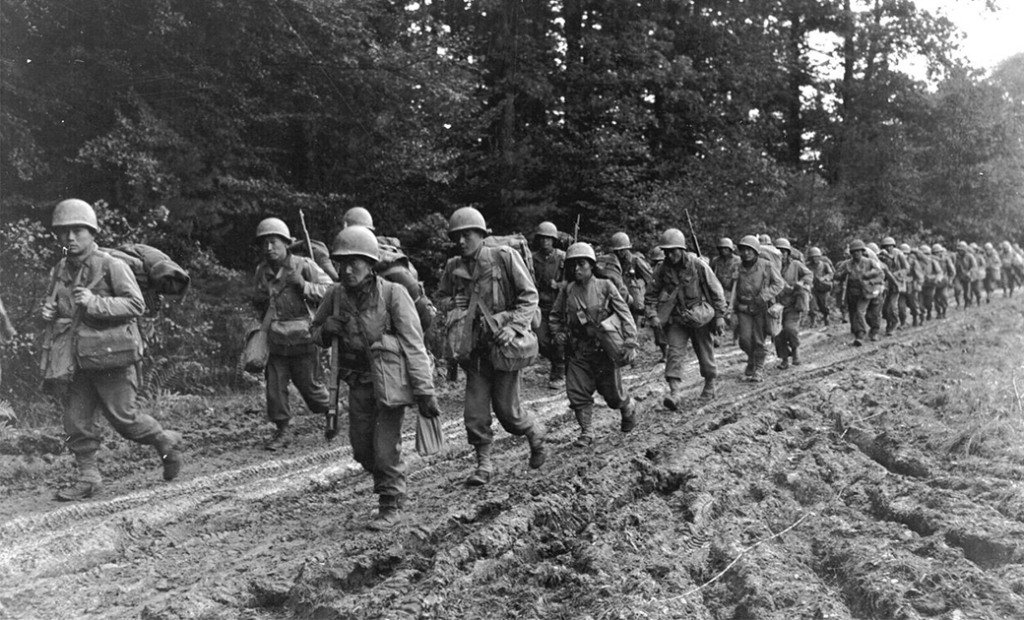 Asian Pacific American Heritage Month is celebrated each year during the month of May to honor the accomplishments and contributions Asian Americans and Pacific Islanders have made to the United States of America. May was selected in recognition of the first Japanese immigrant's arrival to the U.S. on May 7, 1843, and the transcontinental railroad's completion anniversary on May 10th, 1869.
Originally, a resolution to declare the first ten days of May as Asian Pacific American Heritage Week was presented to the House of Representatives in June of 1977 by Rep. Frank Horton (NY) and Rep. Norman Y. Mineta (CA). Soon after, a similar bill was presented by Senators Daniel K. Inouye and Spark Matsunaga (HI). Neither bill was passed, so in June of 1978, Horton presented a joint resolution to, "proclaim a week, which is to include the seventh and tenth of the month, during the first ten days in May of 1979 as 'Asian Pacific American Heritage Week.'"
The bill was passed and signed by President Jimmy Carter in October of 1978 proclaiming a seven-day period beginning on May 4th as Asian Pacific American Heritage Week. Then, in 1990 President George H.W. Bush signed a bill lengthening the celebration to encompass the entire month of May. May was officially signed into law as Asian Pacific American Heritage Month in 1992.
Throughout the course of U.S. History, Asians and Pacific Islanders have made tremendous contributions to our nation through diplomacy, technology, athletics, and the military. Some of these notable people include:
Dalip Singh Saund, the first Asian American elected to Congress (1956).
Ellison Onizuka, the first Asian American in space (Space Shuttle Discovery, January 24th, 1985) who tragically died serving as the Mission Specialist on the Space Shuttle Challenger.
Navy Captain and astronaut Sunita L. Williams, who served as flight engineer and science officer on the International Space Station.
Jerry Yang, who moved to California from Taiwan when he was ten years old and, alongside his college friend, David Filo, created Yahoo!.
Michelle Kwan, a two-time figure skating Olympic Medalist and a five-time World Figure Skating Champion.
José B. Nísperos, the first Asian American to receive the Medal of Honor.
These are just a few of the many Asians and Pacific Islanders who have proven to be an inspiration for all.
There is a long history of Asians and Pacific Islanders in the United States Military. Many Asian Americans served during WW1 on the battlefields of France and were granted naturalized citizenship following the war. During WWII, following the attack on Pearl Harbor, Japanese Americans were seen as a threat to America. This prompted the creation of the War Relocation Authority which placed thousands of Japanese Americans in internment camps. Despite this, many first-generation Japanese Americans volunteered to serve their country. There has been continued support of our military through the Asian and Pacific Islander communities and, as recent as 2013, John M. Cho became the first Active Component American Soldier of Korean descent to achieve the rank of Brigadier General.
As we continue to observe and celebrate Asian Pacific American Heritage Month it is important not only to recognize the influential people living in America today, but also remember those who made sacrifices for our country and worked to improve their own lives and the lives of the American people.
Photo courtesy of the U.S. Army