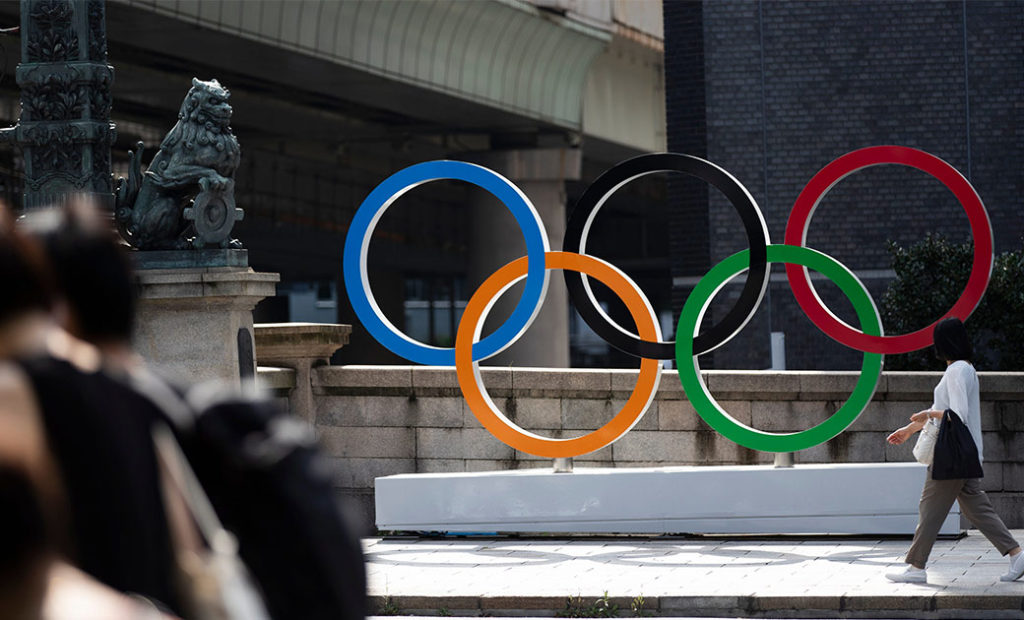 The 2020 Tokyo Summer Olympic Games will have 613 members of Team USA competing with nineteen team members representing the United States Armed Forces. Seventeen Army soldiers, one Marine and one Coast Guardsman will compete in events ranging from boxing, shooting and Paralympic swimming to track and field, modern pentathlon and sailing. Each athlete will combine their military training and athletic prowess in their journey to gold.
Five of the nineteen service members are Army soldiers who trained at the Fort Carson U.S. Army Base located in El Paso, Pueblo, Fremont and Huerfano counties, Colorado. This base is home to a world-class athletic program providing training and coaching to elite athletes. This year, Sgt. Ildar Hafizov and Spc. Alejandro Sancho will compete in wrestling. This will be Spc. Sancho's first time at the Olympic Games, while Sgt. Ildar Hafizov competed in 2008 for Uzbekistan. He is now both a U.S. citizen and a soldier serving his new country. Spc. Sancho said he is representing "The two best teams in the world. Team Army and Team U.S.A."
On Thursday, August 5, join us in watching Sgt. Amro Elgeziry and Sgt. Samantha Schultz compete in the modern pentathlon. Comprised of five events: running, swimming, fencing, horseback riding and shooting, each soldier brings a skillset to the games that was learned during their military service. This year marks Sgt. Elgeziry's fourth Olympic Games competition.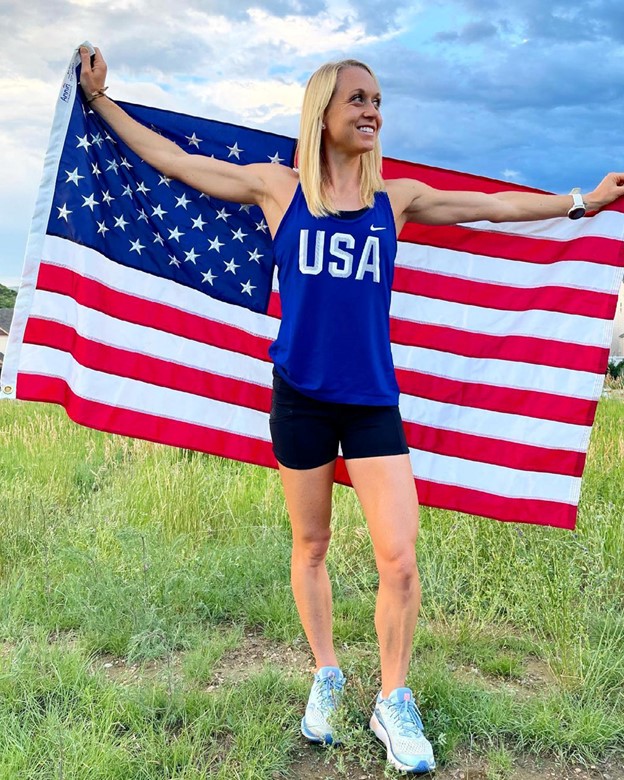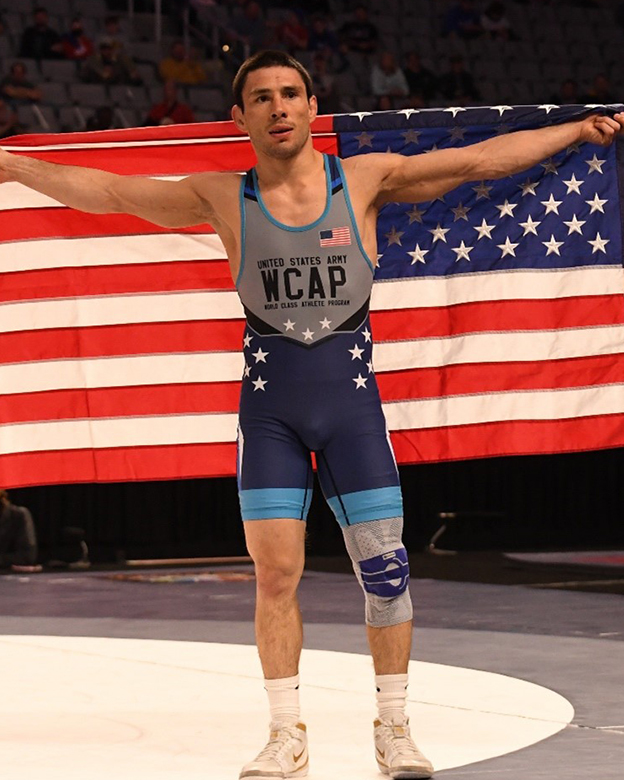 Since family members and spectators won't be in attendance, our Olympic service members will come together to cheer on one another as a military family. They demonstrate that being brave, bold and fearless has helped them become elite athletes who are striving for gold. As they have committed to serving our country in the armed forces, they are also dedicated to representing our country on the world stage.
We celebrate them and wish them much success this summer in the 2020 Tokyo Summer Olympic Games!