We're cheering on our Veterans and service members competing in the 2020 Paralympic Summer Games this week! Of the 4,400 athletes competing in the games, there are 14 U.S. Army Veterans, four Navy Veterans, two Marine Corps Veterans and one Air Force Veteran. These Veterans are competing in archery, cycling, paratriathlon, rowing, shooting, swimming, track and field, wheelchair fencing and wheelchair rugby.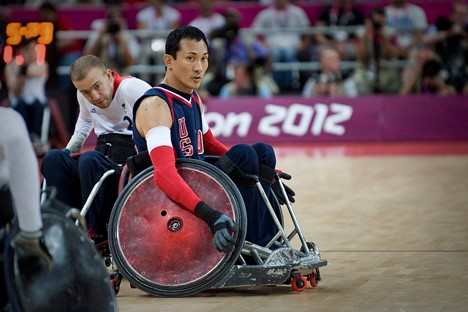 One of the competitors this year is Navy Veteran Will Groulx, a five-time Paralympian. Groulx was introduced to adaptive sports at the National Wheelchair Games, the world's largest annual wheelchair sports event solely for U.S. military Veterans. Groulx has previously earned six medals in rugby and cycling, including two gold, two silver and two bronze, making him the most accomplished Veteran in Paralympic history.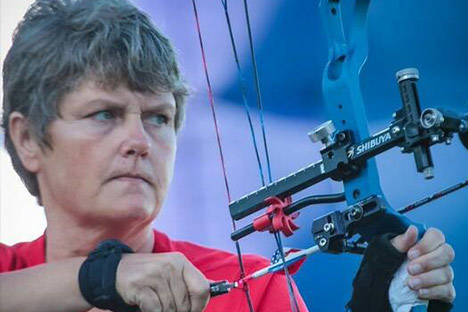 Also competing this year is two-time Paralympian and Army Veteran Lisa Coryell. In 2013 and 2014, Coryell attended the National Veterans Summer Sports Clinic where she was introduced to archery. This sports clinic provides Veterans with opportunities for health and healing through adaptive sports and therapeutic art programs. She explains, "The Summer Sports Clinic was life-changing for me. They never called us clients or participants or campers. We were athletes."
Team USA athletes who are Veterans or active-duty service members are committed to serving and representing our country with vigor, tenacity and a determined spirit to go for the gold.
Join us in wishing all of our Veteran athletes the best of luck!