IDENTITY: Exploring Veteran Narratives Through Art + Music
ON VIEW OCTOBER 29, 2022 – MARCH 29, 2023
IDENTITY introduces us to Veterans who have found healing and connection through art and music.
Many Veterans represented in this exhibition are working through Traumatic Brain Injury (TBI) or Post-traumatic Stress (PTS) and have found the arts positively impact their healing and increase their sense of connection to the world around them. Through CreatiVets programming, these Veterans learn to express complex events and emotions through the creative processes of drawing, painting, ceramics, sculpture and songwriting.
IDENTITY will encourage you to think about how Veterans reclaim their past, remember their experiences, and interpret them now through art + music.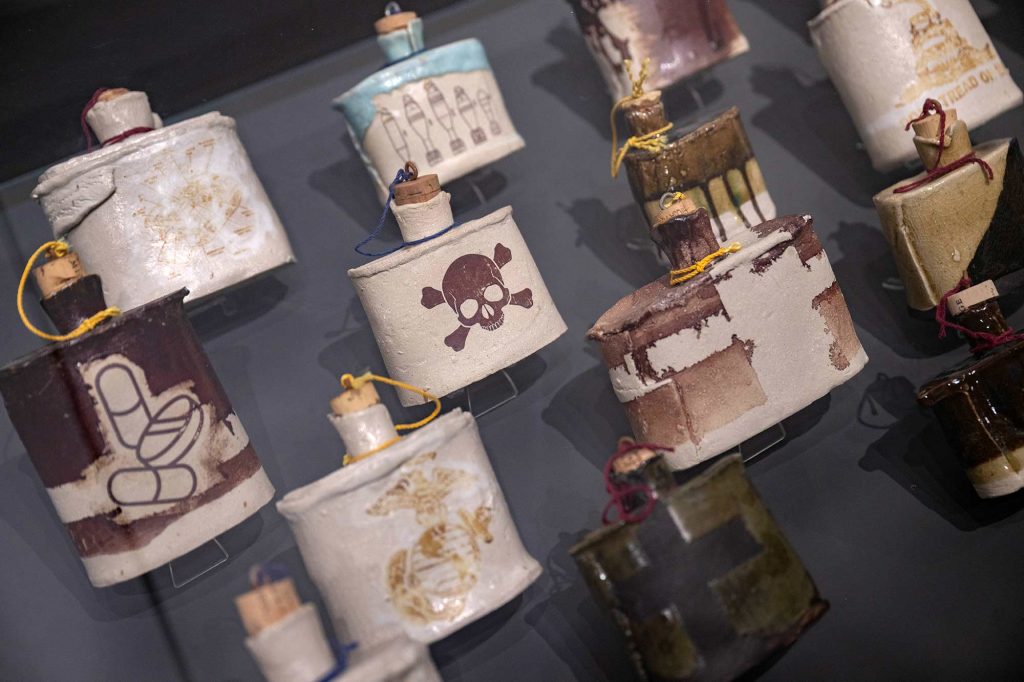 Thank You for Your Service, 2018
A.H. Romero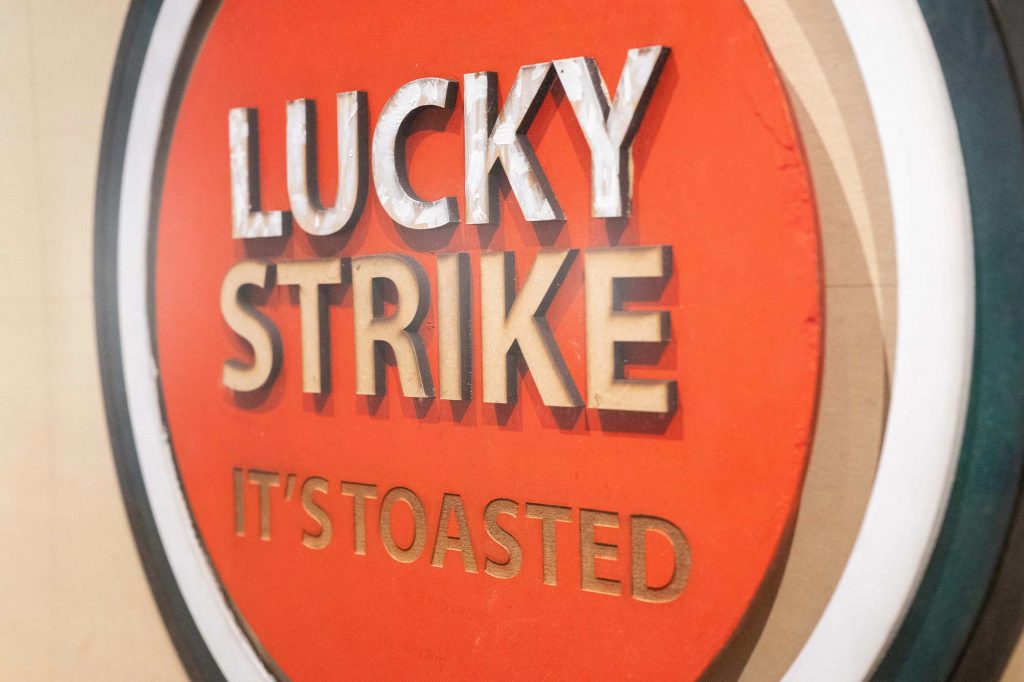 Waiting Room, 2018
Adrian Rodriguez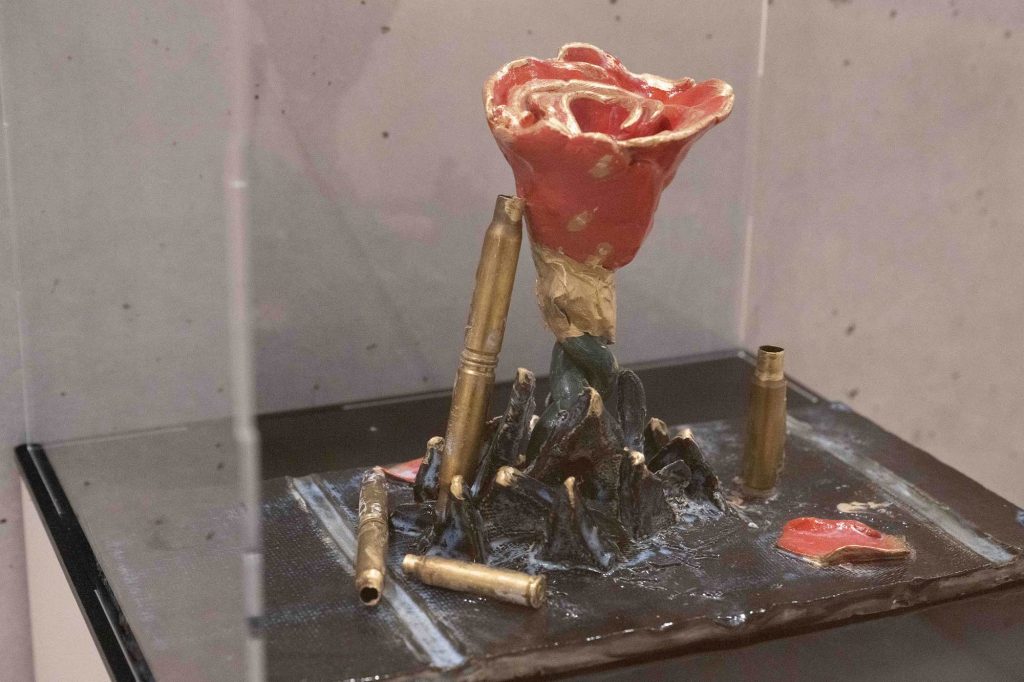 The Rose That Grew from Concrete, 2021
Briana McCrae Carr
Related Events and Programming: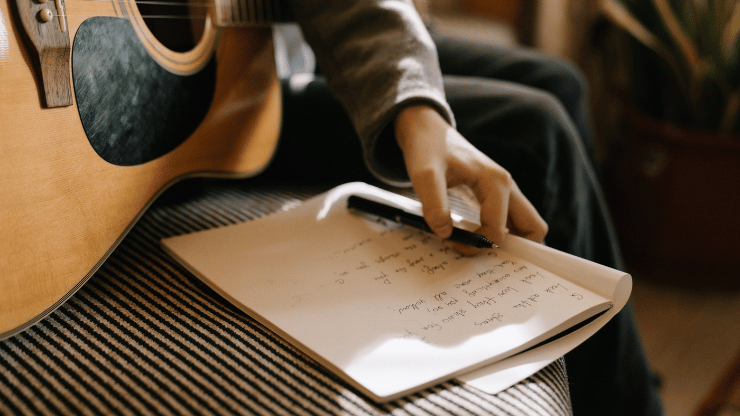 Saturday, March 18 | 10 a.m. – 3 p.n.
Songwriting Workshop with Tommy Karlas and Bill DiLuigi
Songwriters Tommy Karlas and Bill DiLuigi will lead an exclusive Songwriting Workshop focused on how to capture and share your story through music. This hands-on experience will start with introductions, followed by writing prompts that inspire your creativity. During this workshop, participants will collaborate with other attendees to write your own song(s), share them and perform for each other!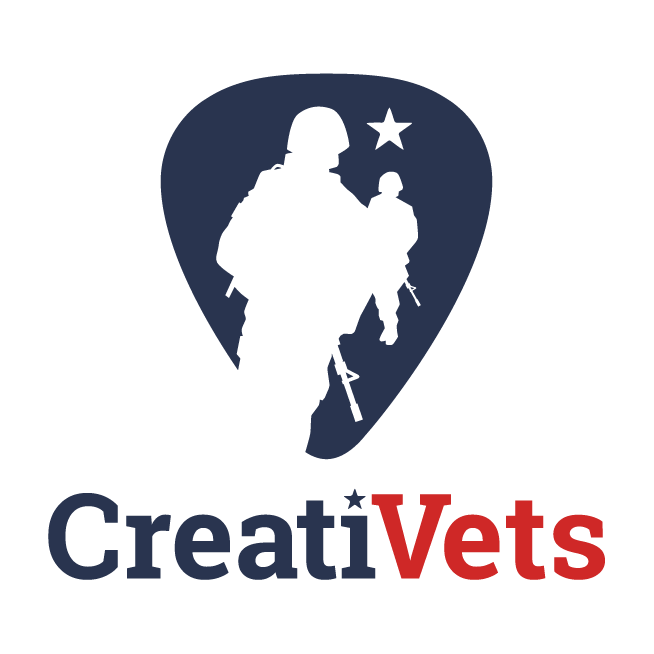 IDENTITY highlights the work of CreatiVets program participants.
CreatiVets is a nonprofit organization that empowers wounded Veterans to heal by sharing their stories and experience through the arts.
IDENTITY is made possible through the generous support of: