Veterans Day 2021
Veterans Day embodies the heart and spirit of our nation. Join us to honor and celebrate the selfless commitment of the millions of Veterans who defend our freedom and way of life.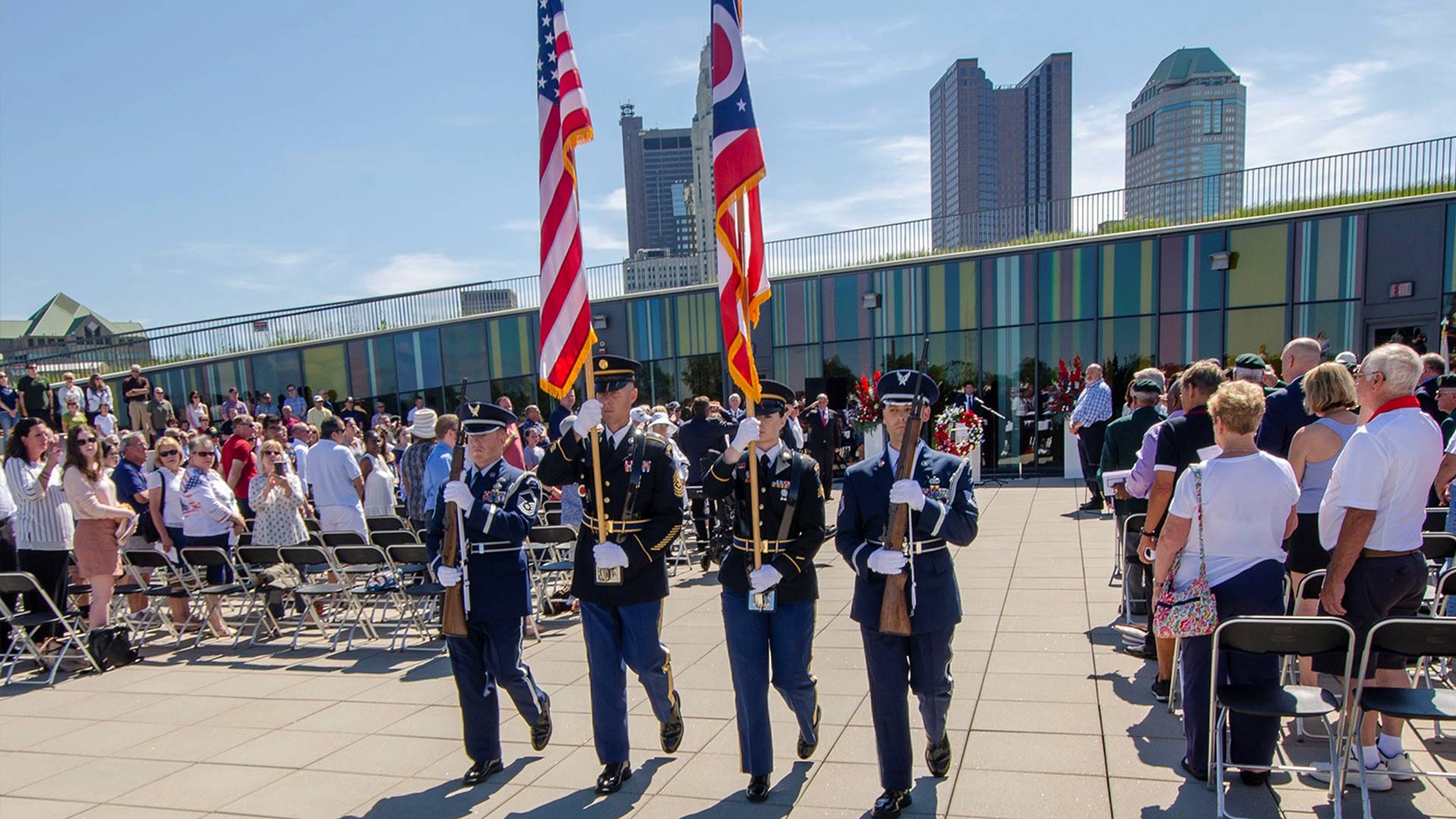 Thursday, November 11 | 11 a.m.
Veterans Day Ceremony
Featuring remarks from former Vice Chief of Staff of the U.S. Air Force, General Les L. Lyles, U.S. Air Force (Ret.), our CEO Lt. General Michael Ferriter, United States Army (Ret.), Franklin County Commissioner, Erica Crawley United States Navy (Ret.) and President of USAA, Wayne Peacock. These distinguished Veterans and guests will share messages promoting unity in support of our Veteran community and promoting selfless service in our communities on Veterans Day and every day. Join us virtually or in-person.
We welcome everyone on Veterans Day with free Museum admission all day long.
Free admission is made possible by our Presenting Sponsor, USAA.
VETERANS DAY PROGRAMMING IS PRESENTED BY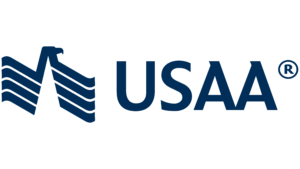 ADDITIONAL SUPPORT BY