The New Home of the Brave
See courage up close and personal – at the only museum in America that gives a voice to ALL our Veterans. Visit today, and get to know the courageous men and women who answered the call for our country. Hear their stories. Honor their service.
Sunday, February 28 | 12 p.m. – 1 p.m.
Veterans Voices: 30th Anniversary of Desert Storm
For our next installment of Veterans Voices, we welcome Gen. Colin L. Powell, U.S. Army (Retired) to share his insights on the 30th anniversary of the U.S. and Coalition victory in Operation Desert Storm. During his last assignment, from October 1989 to September 1993, as the 12th Chairman of the Joint Chiefs of Staff, the highest military position in the Department of Defense, Gen. Powell oversaw the invasion of Panama in 1989 and Operation Desert Storm in the Persian Gulf War against Iraq in 1990–1991.
Tuesday, March 2 | 6:30 p.m. – 7:30 p.m.
Veterans Voices: Kirstie Ennis' Mission to Serve
In honor of Women's History Month, we welcome an inspiring person and U.S. Marine Corps Veteran, Kirstie Ennis, for our next Veterans Voices on Tuesday, March 2 at 6:30 p.m. Kirstie is the daughter of two Marines whose example inspired her to join the Marine Corps at the age of 17. Deployed to Afghanistan in 2012, Sgt. Ennis was in a traumatic helicopter accident. After more than 40 surgeries and the amputation of her left leg, she has become a role model and inspiration for others around the world.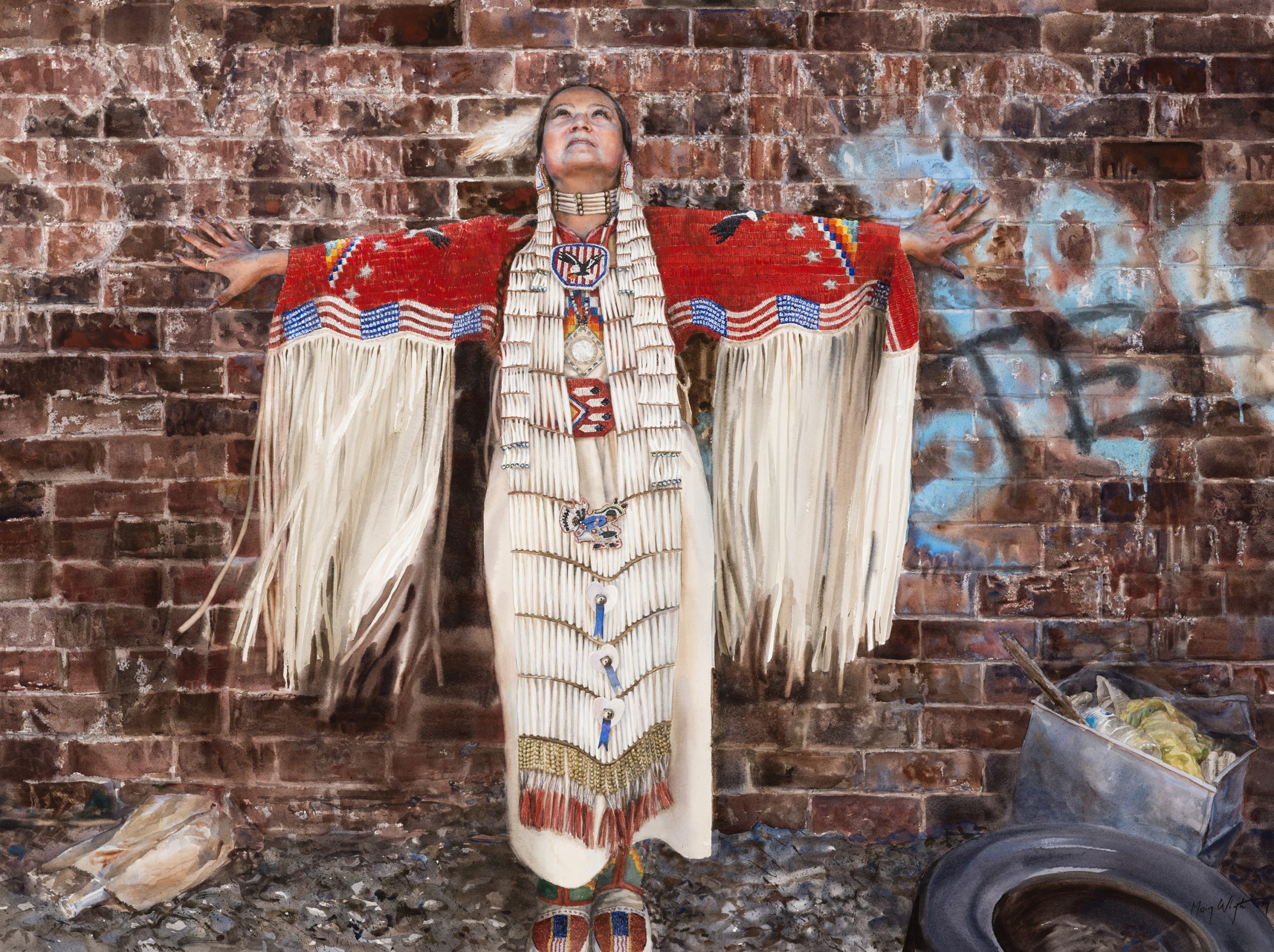 Special Exhibit
We The People: Portraits of Veterans in America
This special exhibit features a series of 50 moving watercolor portraits of Veterans, one from each state, of all ages and all walks of life by artist Mary Whyte. On view until March 21, 2021.
Learn More
Facility Rental
An ideal venue for a variety of special events. Available to Veterans and the general public.
Learn More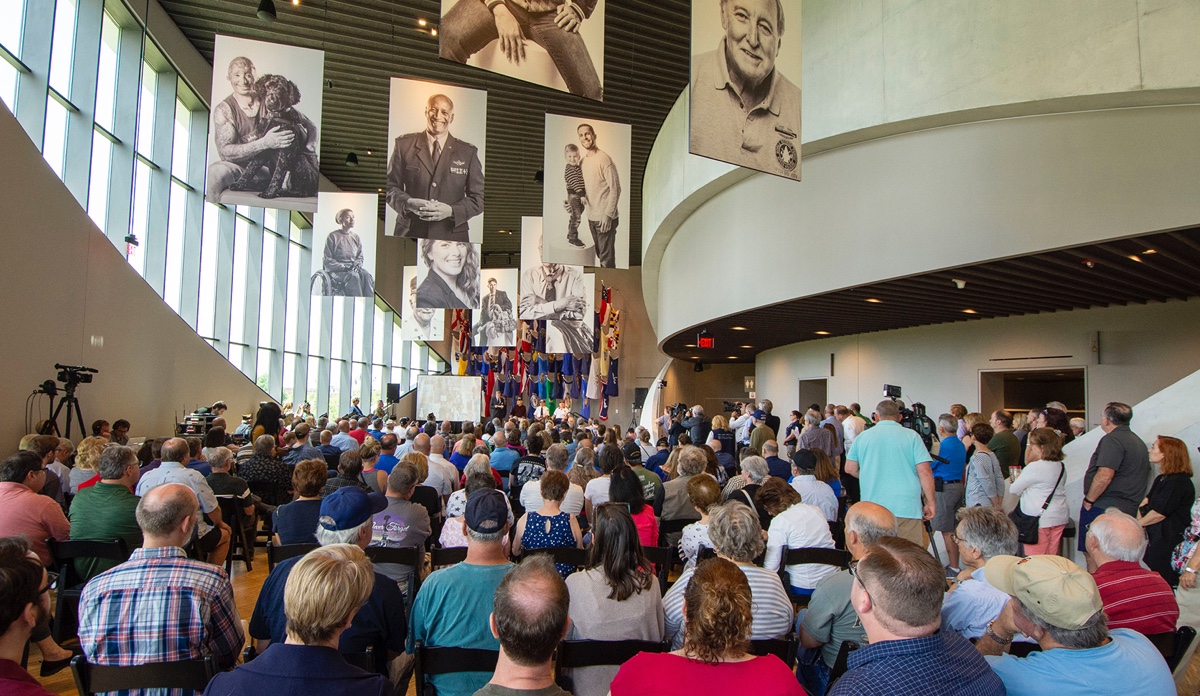 Exhibit Gallery
Explore key themes and pivotal moments in Veterans' journeys through personal stories, artifacts and remembrances.
See Gallery