The New Home of the Brave
See courage up close and personal – at the only museum in America that gives a voice to ALL our Veterans. Visit today, and get to know the courageous men and women who answered the call for our country. Hear their stories. Honor their service.
SEPTEMBER 18, 2020 – MARCH 21, 2021
We The People: Portraits of Veterans in America Virtual Tour
During the 24-minute tour, you will enjoy watercolor artist Mary Whyte's exquisitely detailed paintings as she shares what prompted her to secretly embark upon a seven-year journey across America to meet and paint a Veteran from each state. Experience for yourself, the search for inspiration and painting challenges that were part of her journey to honor all Veterans in a one-of-a-kind tribute. Virtual tickets are available through March 21, 2021, and cost $7 for 72 hours of tour access. The tour is free to museum members.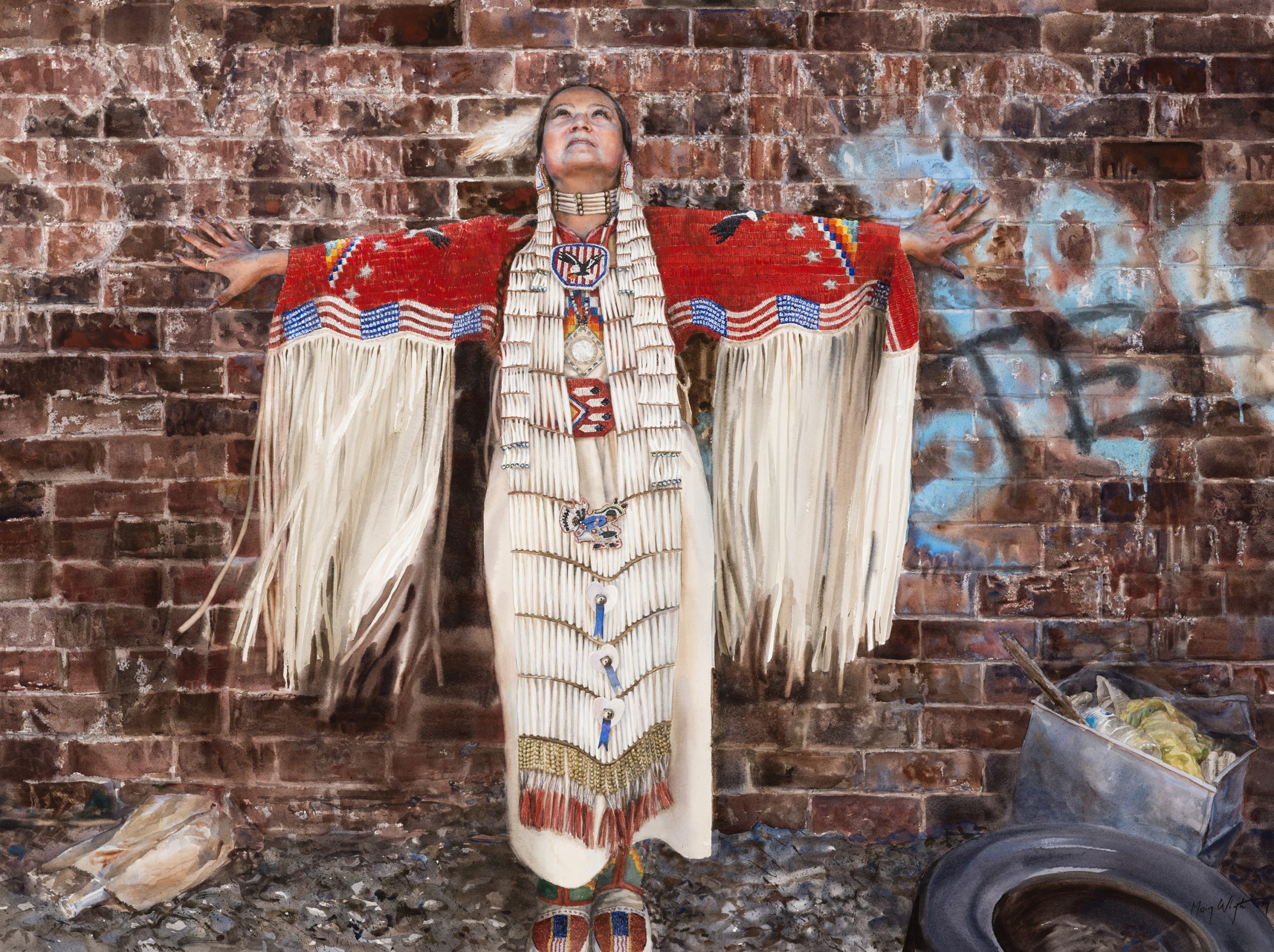 Special Exhibit
We The People: Portraits of Veterans in America
This special exhibit features a series of 50 moving watercolor portraits of Veterans, one from each state, of all ages and all walks of life by artist Mary Whyte. On view until March 21, 2021.
Learn More
Facility Rental
An ideal venue for a variety of special events. Available to Veterans and the general public.
Learn More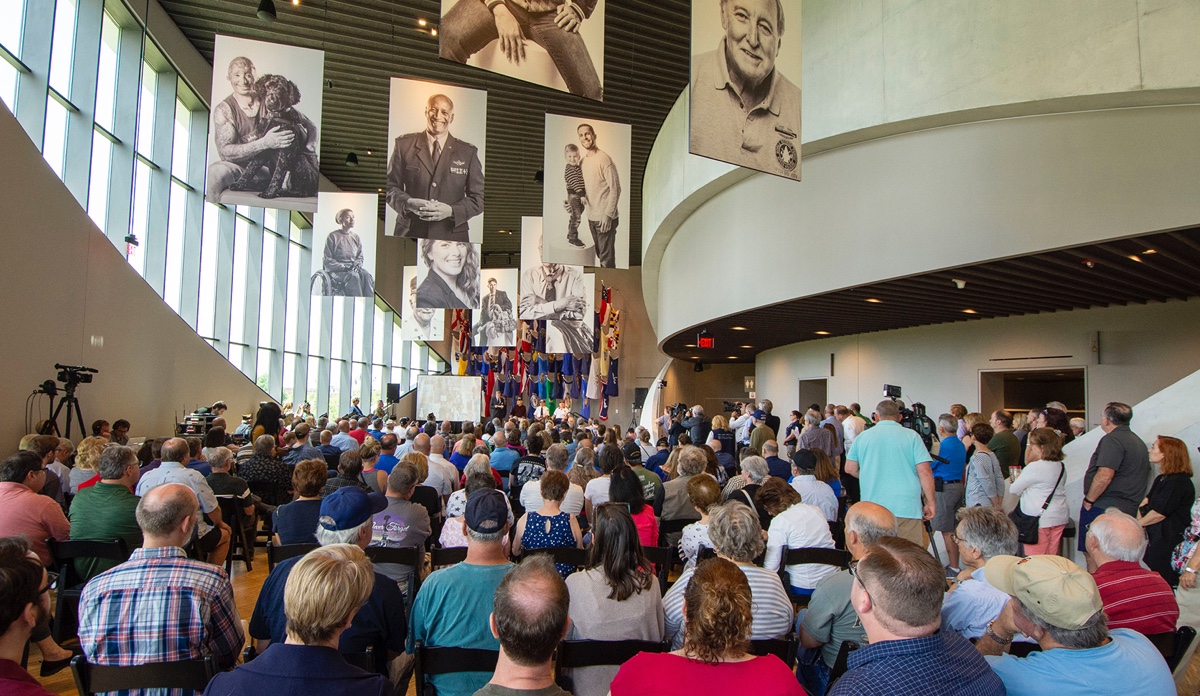 Exhibit Gallery
Explore key themes and pivotal moments in Veterans' journeys through personal stories, artifacts and remembrances.
See Gallery