The New Home of the Brave
See courage up close and personal – at the only museum in America that gives a voice to ALL our Veterans. Visit today, and get to know the courageous men and women who answered the call for our country. Hear their stories. Honor their service.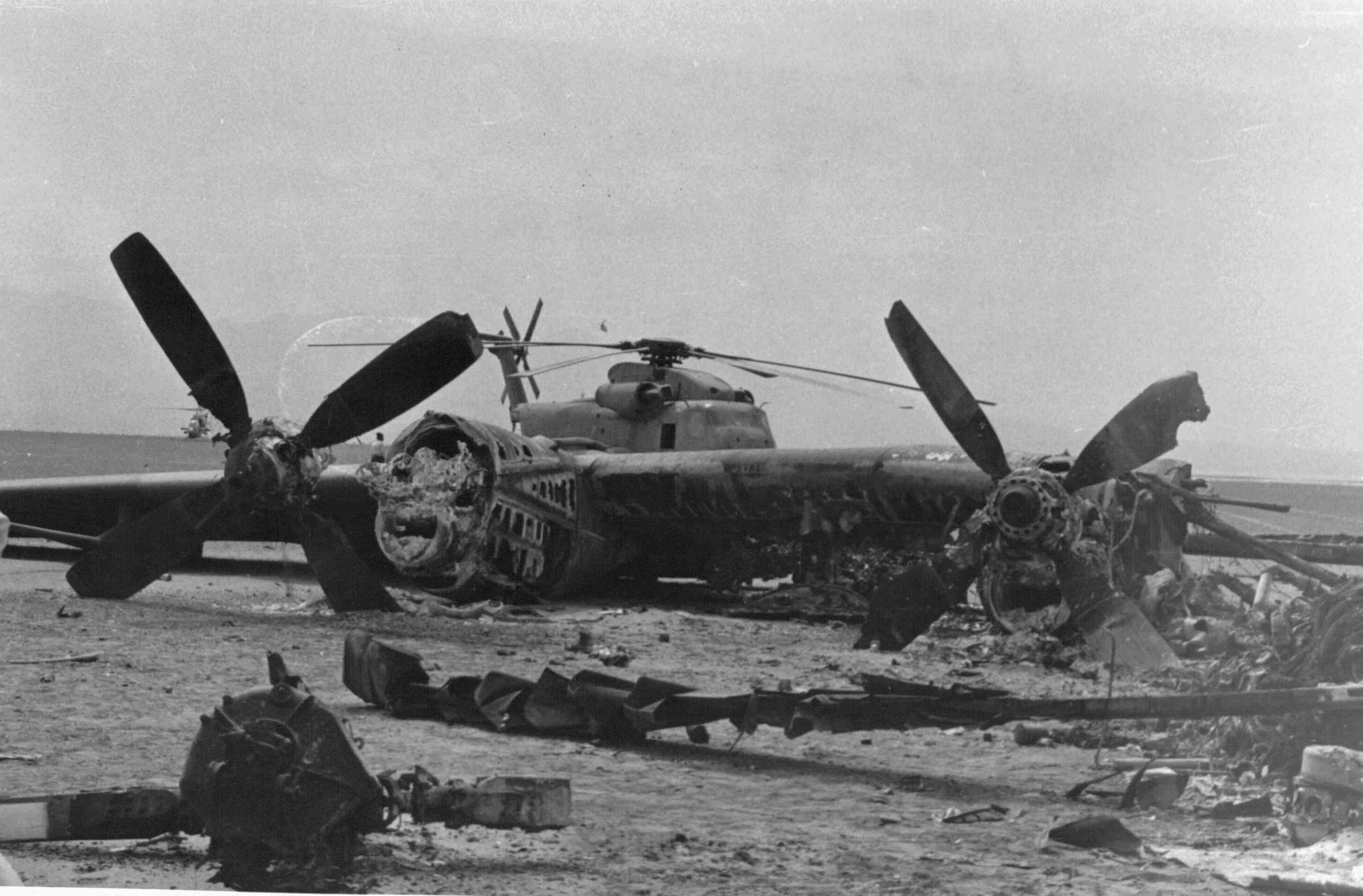 FRIDAY, APRIL 23 | 1 p.m. – 2 p.m.
Veterans Voices: Operation Eagle Claw
63 people held hostage at the U.S. Embassy in Tehran, Iran, an unprecedented joint operation and a series of unfortunate events. These are only some of the attributes surrounding Operation Eagle Claw, one of the most influential missions that shaped how the military conducts operations even to this day. Join us on April 23 to speak to our expert panel about this historic rescue mission; all that went right and all that went wrong. We will have Major General David L. Grange, U.S. Army (Retired), Lieutenant Colonel Lewis H. Burruss, Jr., U.S. Army (Retired), and the Godfather of Special Operations Communications, Chief Warrant Officer Four Paul Zeisman, U.S. Army (Retired).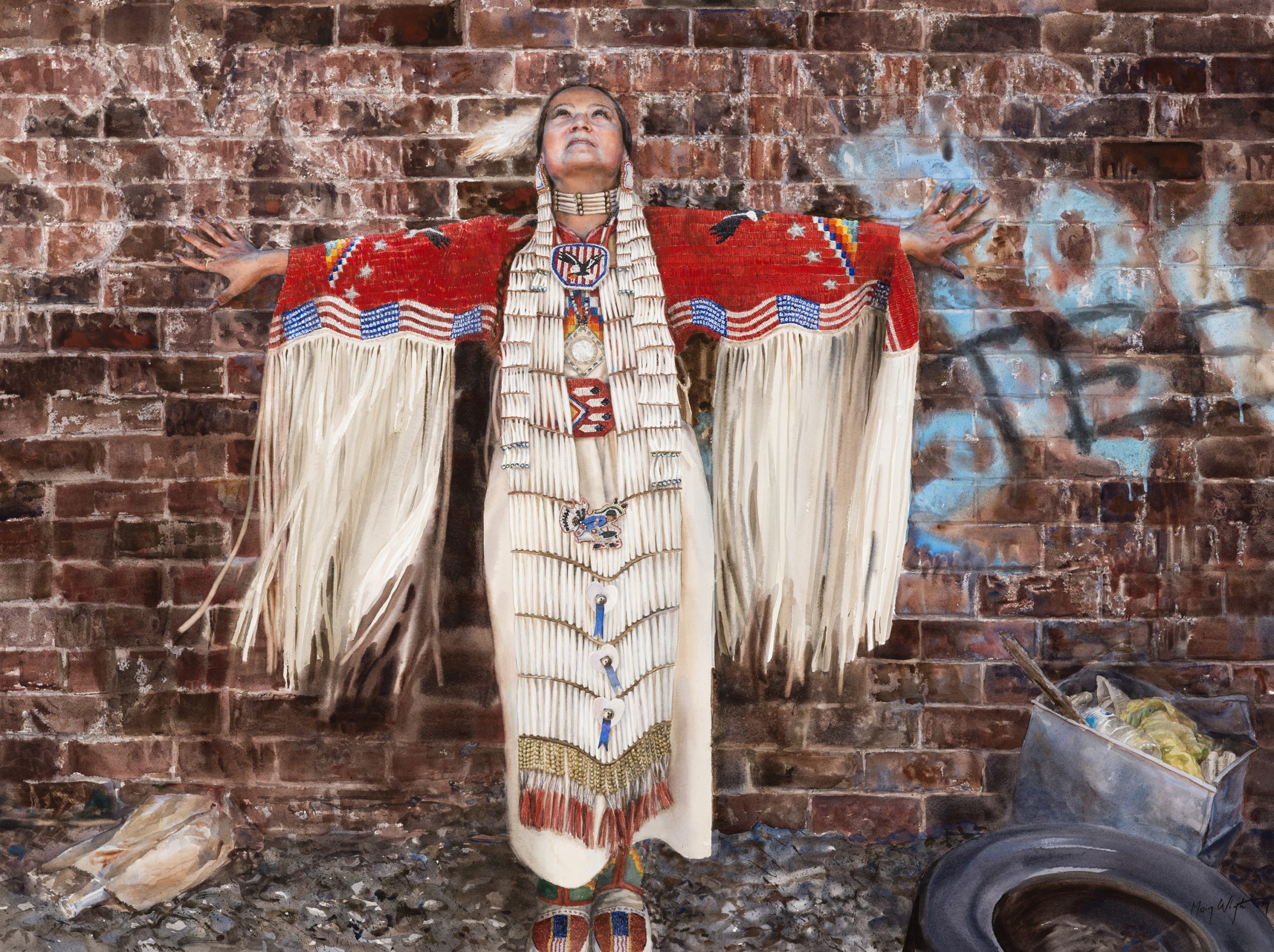 Special Exhibit
We The People: Portraits of Veterans in America
This special exhibit features a series of 50 moving watercolor portraits of Veterans, one from each state, of all ages and all walks of life by artist Mary Whyte. On view until March 21, 2021.
Learn More
Facility Rental
An ideal venue for a variety of special events. Available to Veterans and the general public.
Learn More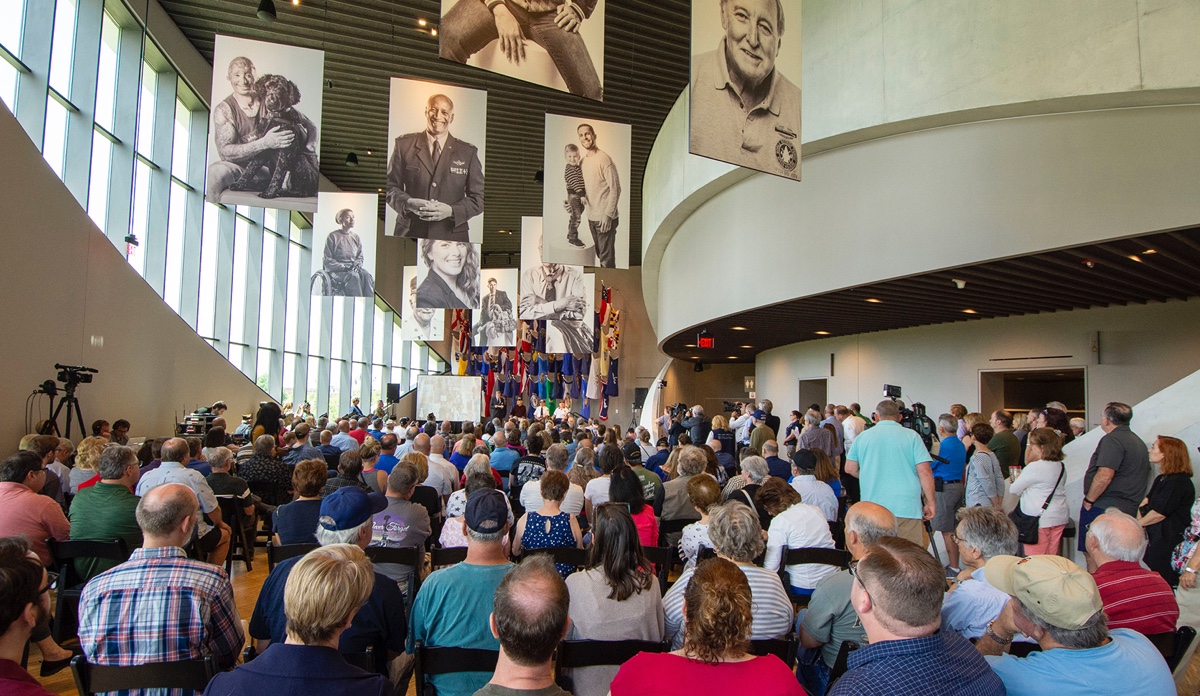 Exhibit Gallery
Explore key themes and pivotal moments in Veterans' journeys through personal stories, artifacts and remembrances.
See Gallery