The New Home of the Brave
See courage up close and personal – at the only museum in America that gives a voice to ALL our Veterans. Visit today, and get to know the courageous men and women who answered the call for our country. Hear their stories. Honor their service.
Saturday, June 6 | 10 a.m. – 11 a.m.
June Virtual Rally Point
The mission continues virtually this month as we continue our Facebook Live Rally Point programming. Join us to discuss hiring outlets as well as professional development opportunities! We will lead a timely discussion with experts from the U.S. Chamber of Commerce Hiring Our Heroes program and Still Serving Veterans designed to incorporate conversations on job searching and hiring in the current market, preparing for industry shifts, and how to keep stay stimulated professionally, as well as ways to continue developing as a leader and building your resume.
On View Until Sunday, September 6
So Ready for Laughter: The Legacy of Bob Hope
Special exhibit produced by the National World War II Museum and sponsored by the Bob and Dolores Hope Foundation features the story of Bob Hope's unique place in World War II history and beyond.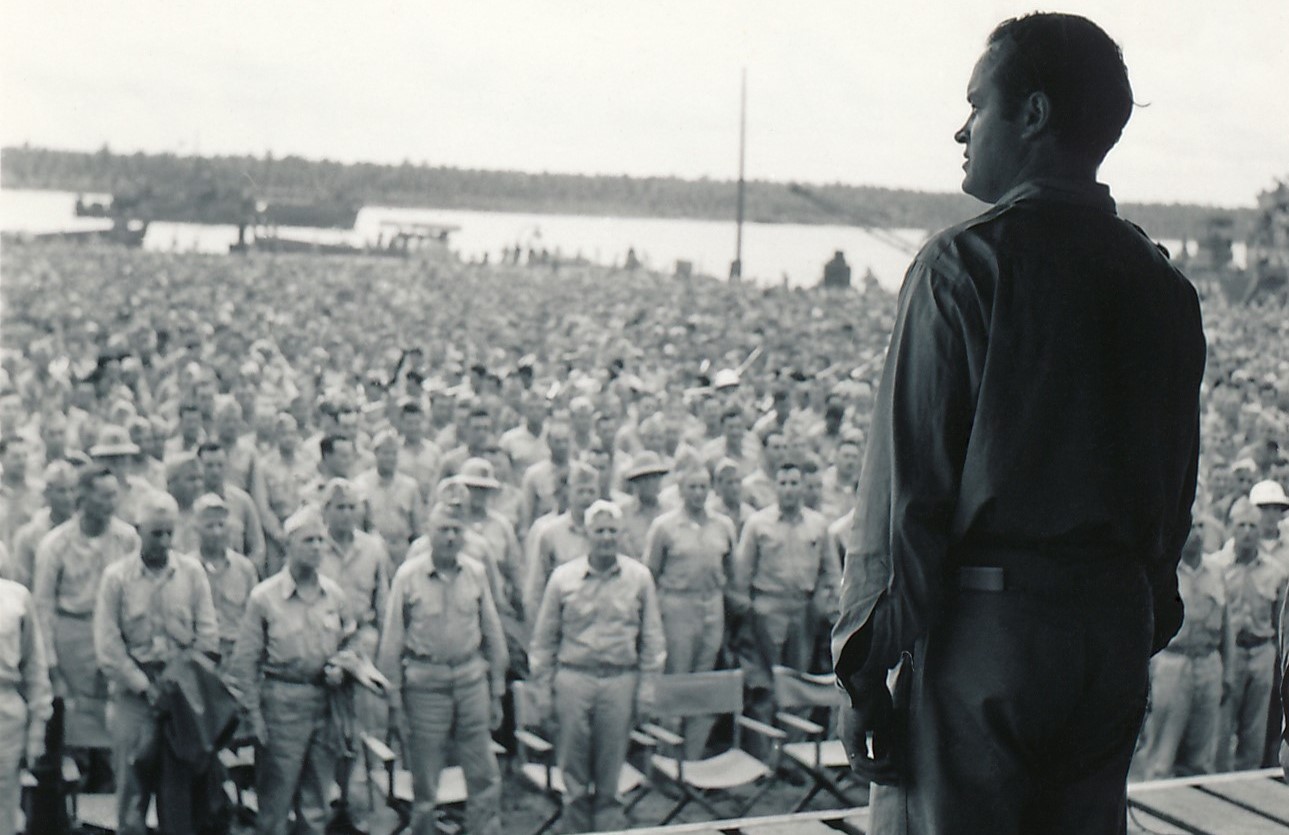 Special Exhibit
So Ready for Laughter: The Legacy of Bob Hope
This special exhibit featuring the story of Hope's life and unique contributions to World War II is extended through Labor Day.
Learn More
Facility Rental
An ideal venue for a variety of special events. Available to Veterans and the general public.
Learn More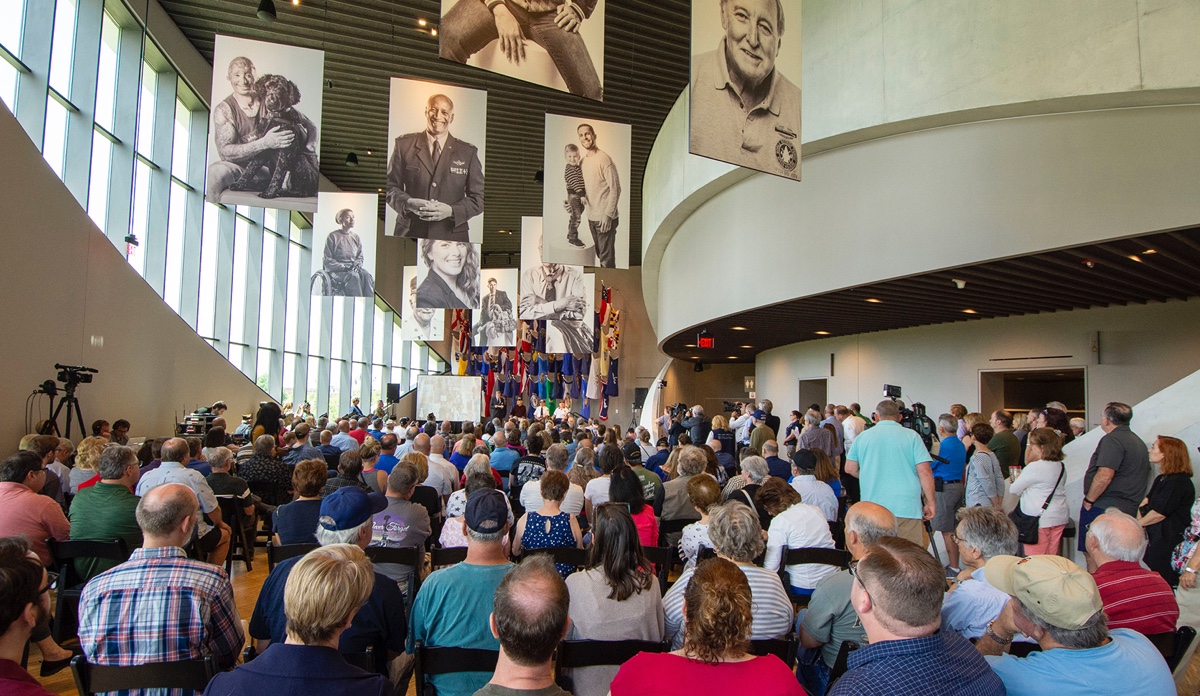 Exhibit Gallery
Explore key themes and pivotal moments in Veterans' journeys through personal stories, artifacts and remembrances.
See Gallery