The New Home of the Brave
See courage up close and personal – at the only museum in America that gives a voice to ALL our Veterans. Visit today, and get to know the courageous men and women who answered the call for our country. Hear their stories. Honor their service.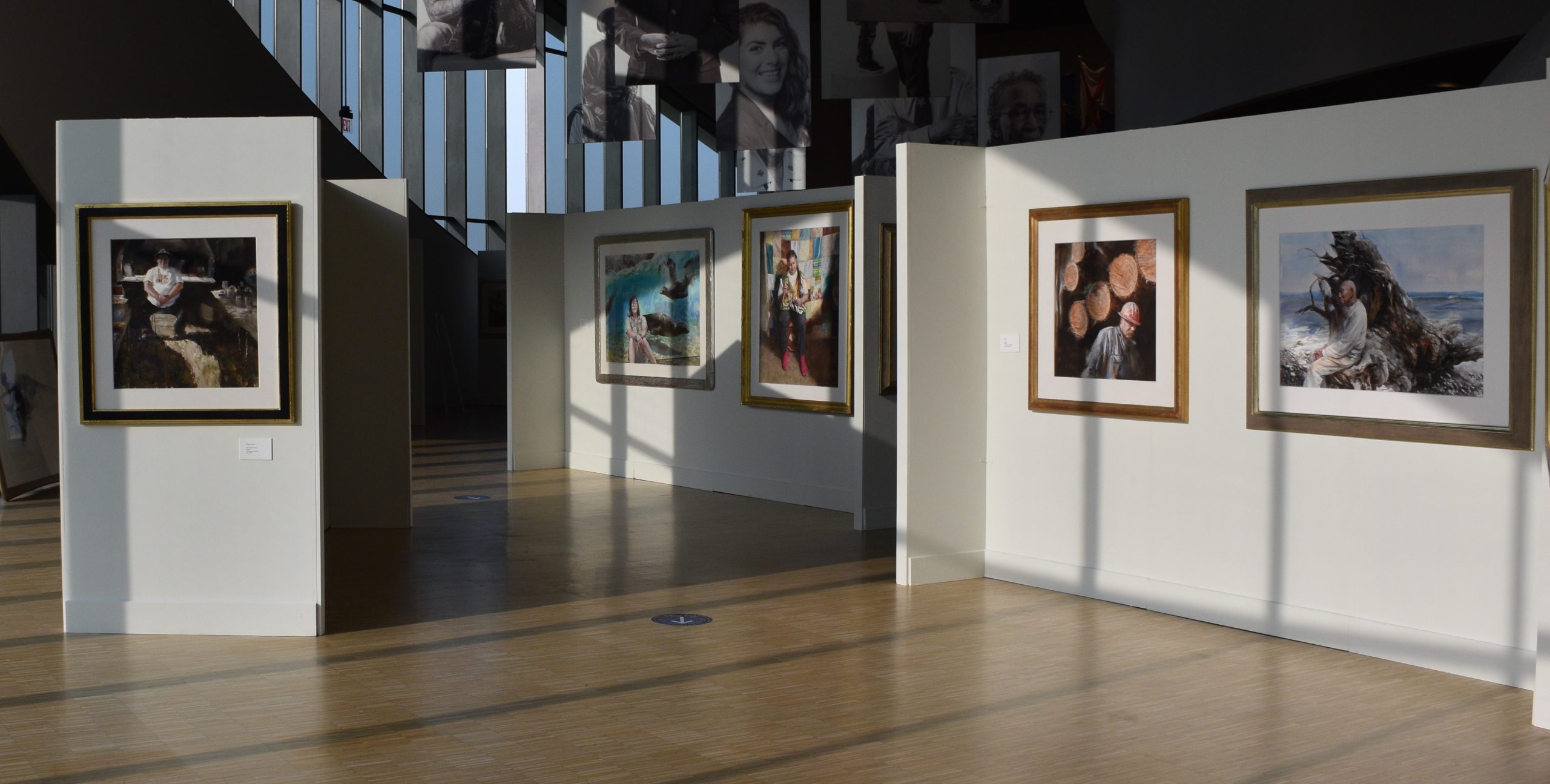 FRIDAY, APRIL 9 | 10 A.M. – 4 P.M.
In Our Studio, Paint with Mary Whyte, Day 2
Mary Whyte and the NVMM are inviting 12-14 Guests to participate in a one-day watercolor painting class taught by the artist herself. This all-day class is $400 Non-Members and $325 Members. Class will be held in the Franklin County Room.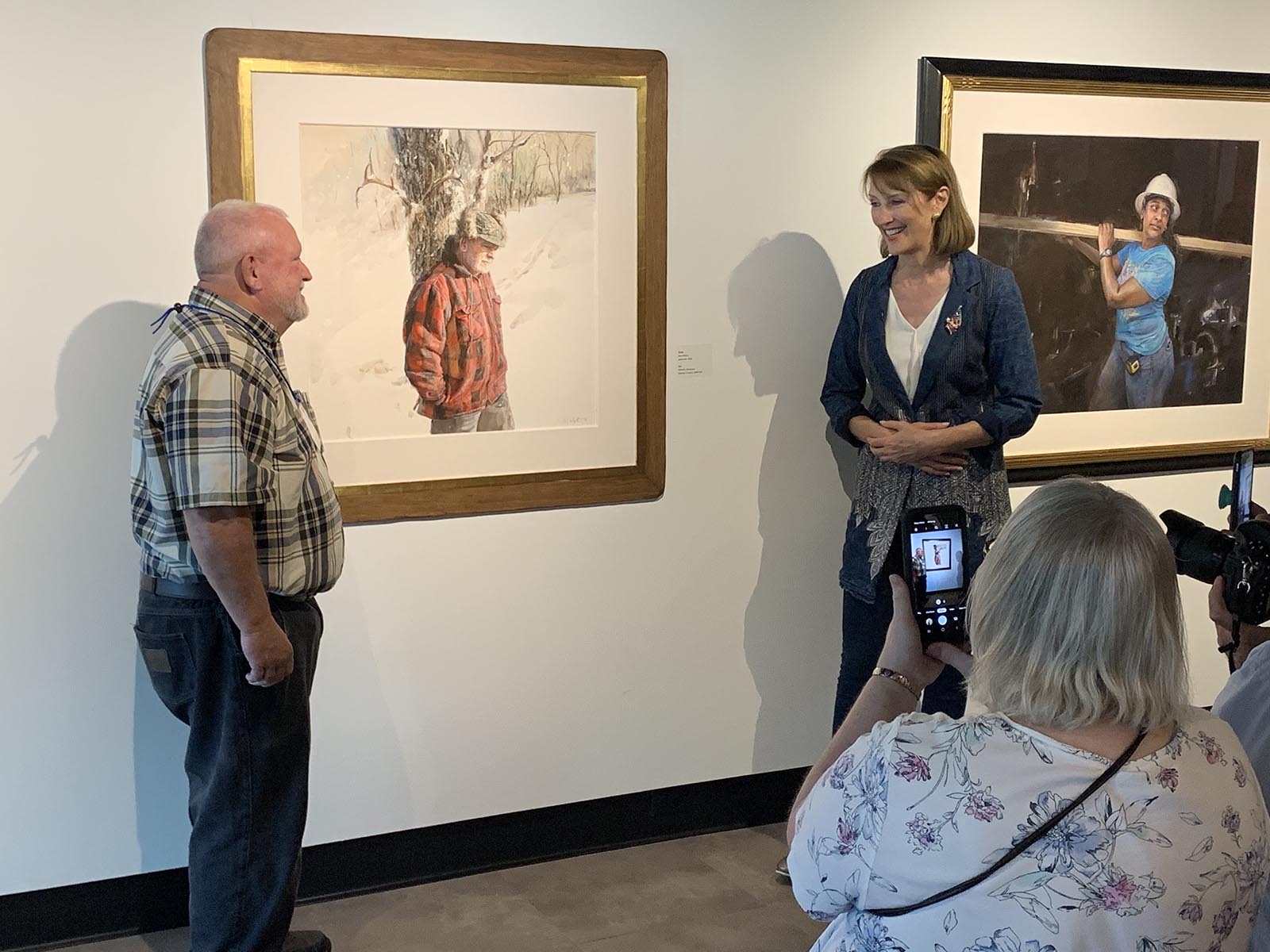 FRIDAY, APRIL 9 | 6 P.M. – 8 P.M.
An Evening with We The People – the Veterans, the Portraits & the Artist
NVMM is proud to host a celebration event to close out the exhibition that has graced the Great Hall since September 2020. Mary Whyte will host a short program and then provide 2 private tours of the exhibition. NVMM plans to extend an invitation to some of the Veterans featured in the exhibition to be our guests that evening. Event tickets are $40 Non-Members and $30 Members includes parking. Light snacks and beverages. Limited to 125 Guests during COVID-19.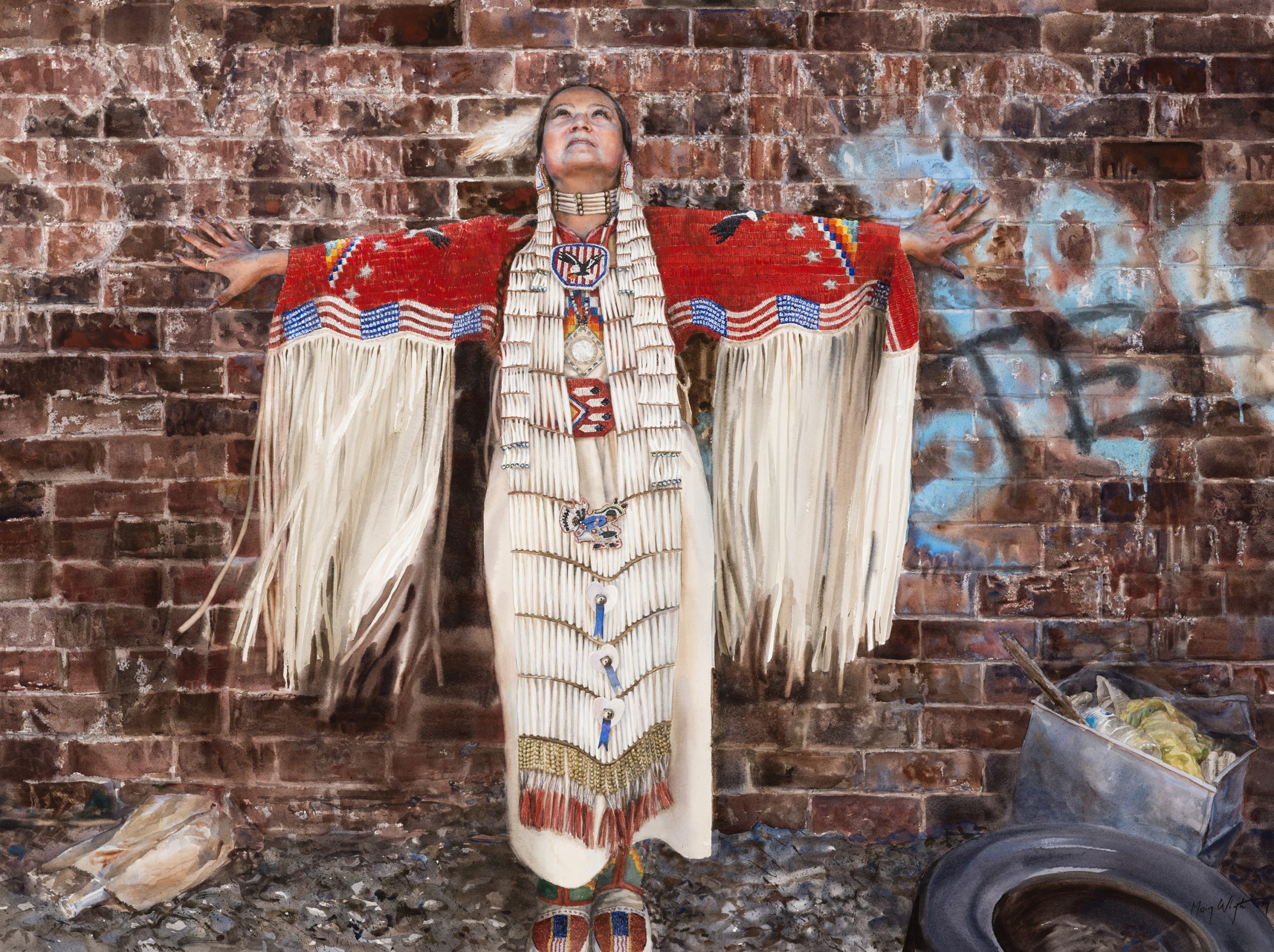 Special Exhibit
We The People: Portraits of Veterans in America
This special exhibit features a series of 50 moving watercolor portraits of Veterans, one from each state, of all ages and all walks of life by artist Mary Whyte. On view until March 21, 2021.
Learn More
Facility Rental
An ideal venue for a variety of special events. Available to Veterans and the general public.
Learn More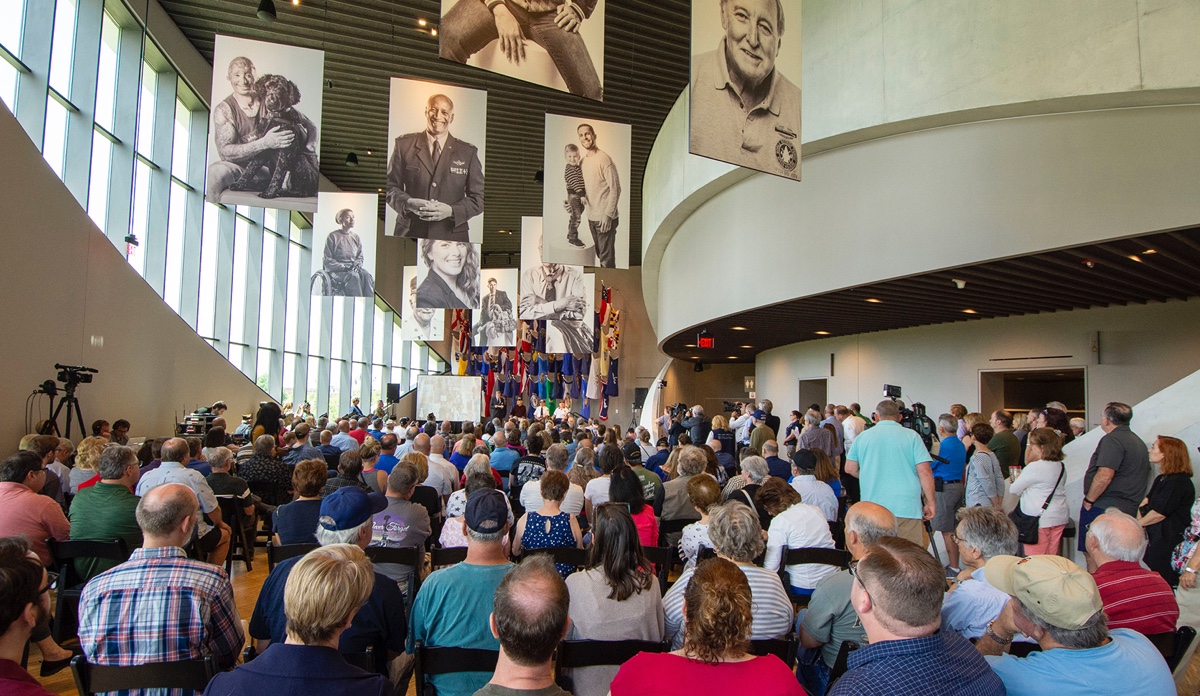 Exhibit Gallery
Explore key themes and pivotal moments in Veterans' journeys through personal stories, artifacts and remembrances.
See Gallery