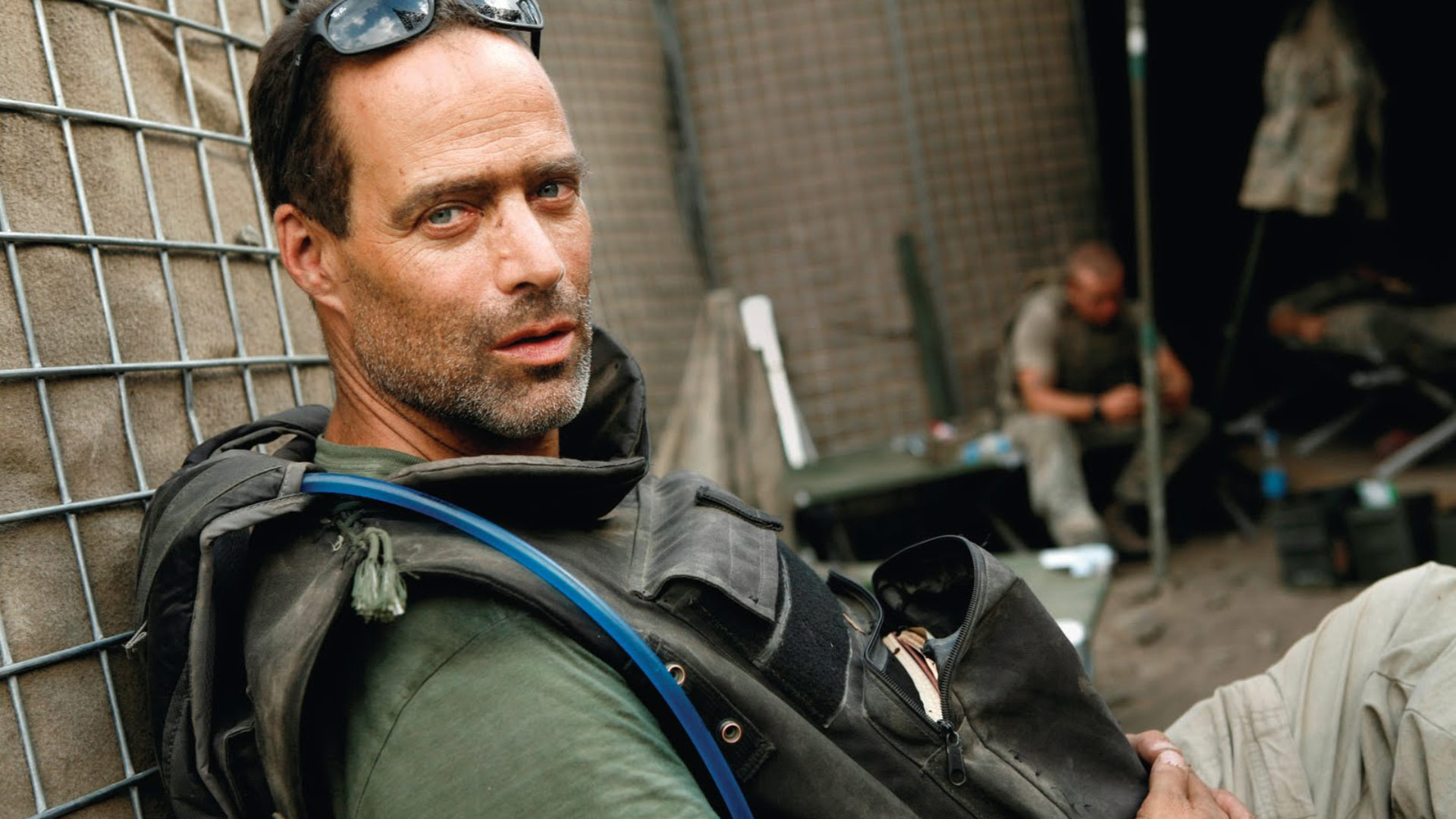 An Evening with Sebastian Junger
Join us for an unforgettable evening with New York Times bestselling author Sebastian Junger as he takes us on a journey through his extraordinary life as a war correspondent and author.
From navigating the frontlines to capturing raw emotions in documentaries, most notably Restrepo in 2010, Junger has dedicated his life to telling stories that matter. His passion for our service members led him to create Vets Town Hall, a remarkable nonprofit organization that gives Veterans a platform to share their experiences.
A limited number of copies of Tribe: On Homecoming and Belonging will be available for sale and to be signed by the author.
Proceeds from this event will be split between the NVMM and Vets Town Hall.