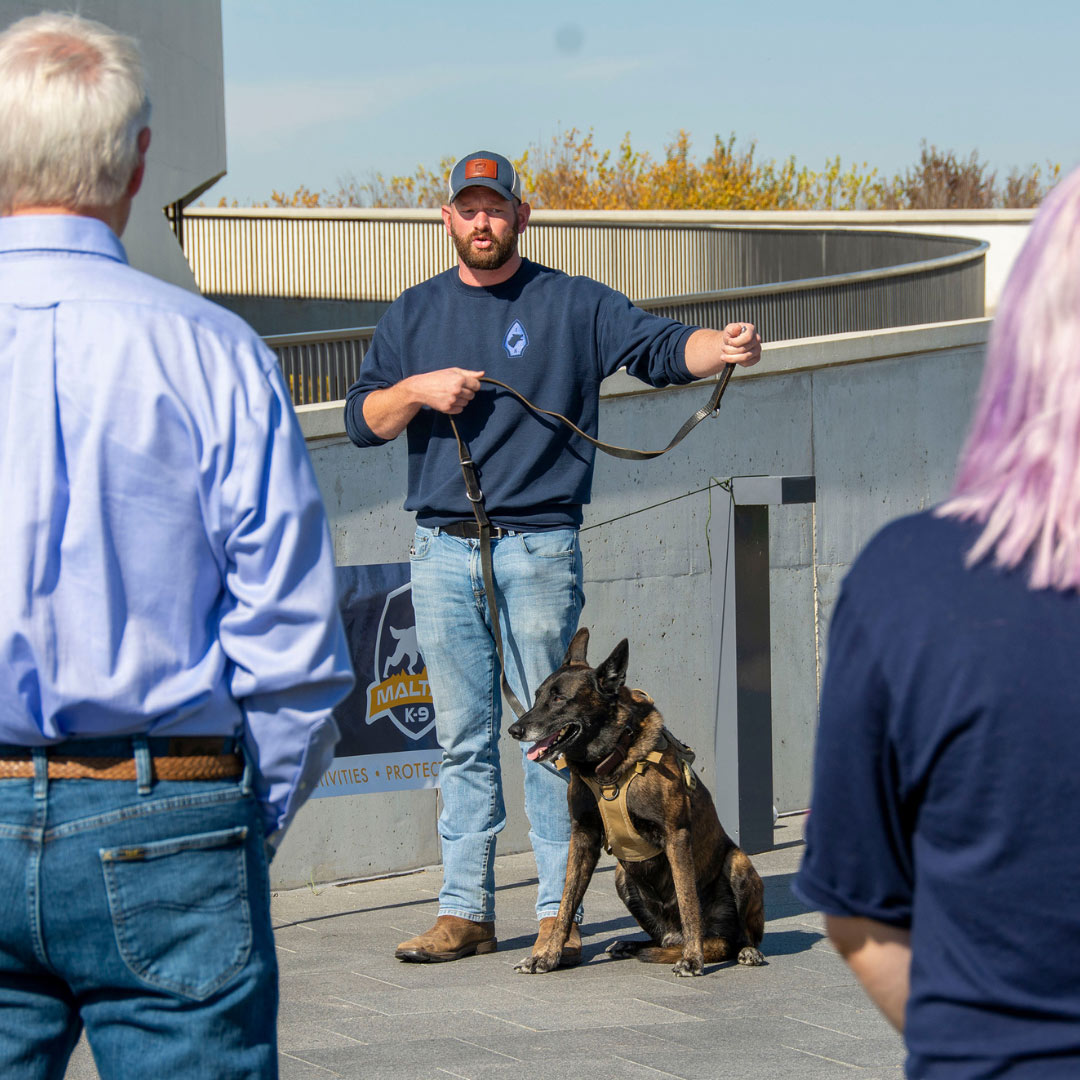 Basic K9 Obedience Training with MALTAC K9
It's important for all dogs to receive basic training, from how to walk well on leash to being comfortable with strangers. Join Sean, a U.S. Marine Corps Veteran, from MALTAC K9 for a free Basic Dog Obedience lesson. Learn how to teach your dog basic commands and maintain mutual connection and understanding safely and effectively. This session is meant to educate humans only – no non-service animals are permitted!
This event is free but registration is required.