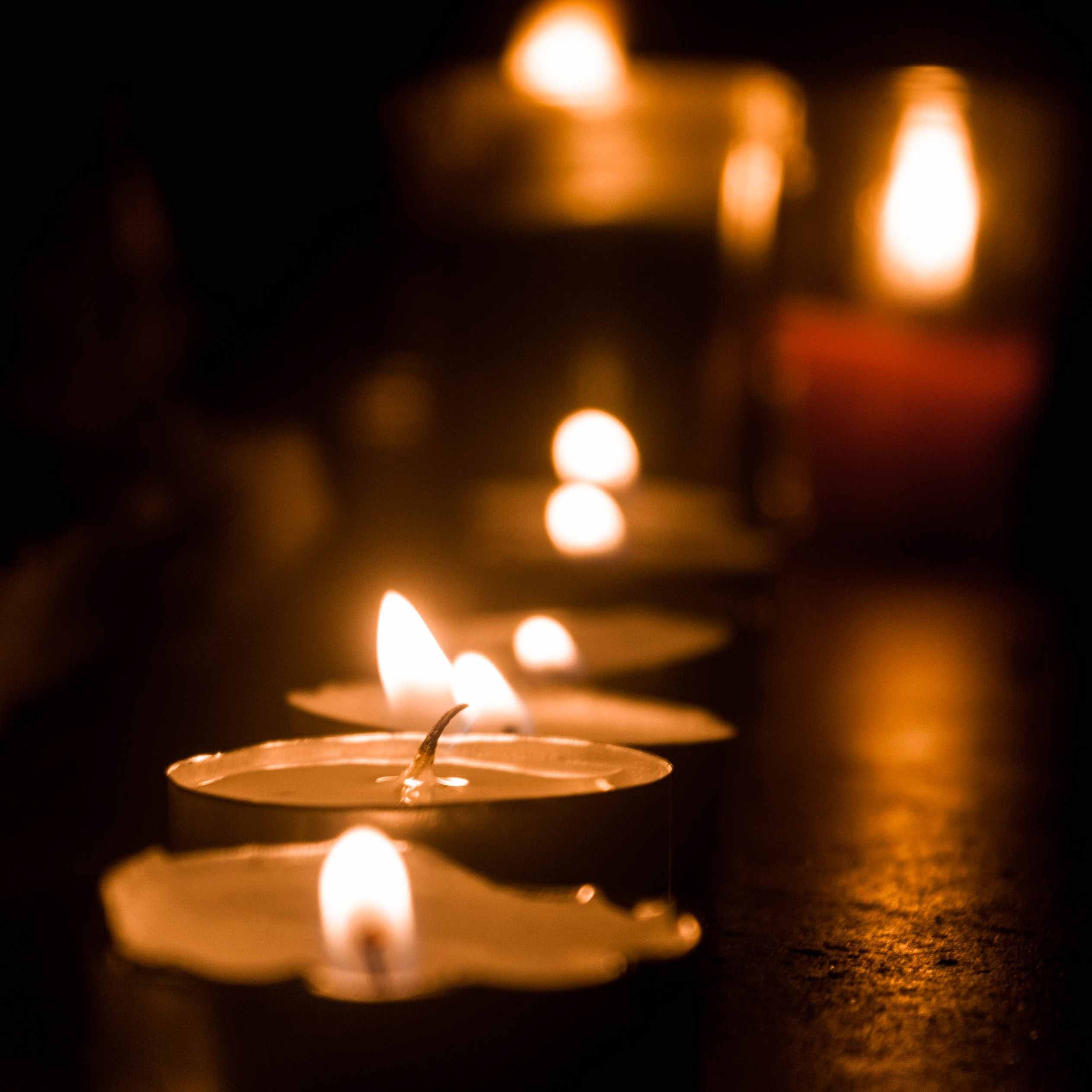 Gratitude Circle and Candlelight Yoga
Join us for our first Gratitude Circle and Candlelight Yoga class. Together we will explore the powerful and transformative tool of gratitude followed by a restorative candlelight yoga practice designed to focus on balancing the nervous system.
This class is free, but registration is required.
We maintain a welcoming and safe learning environment for all levels of experience, whether you have never taken a yoga class or you are an advanced student. Veterans and civilians alike are invited to participate and connect.