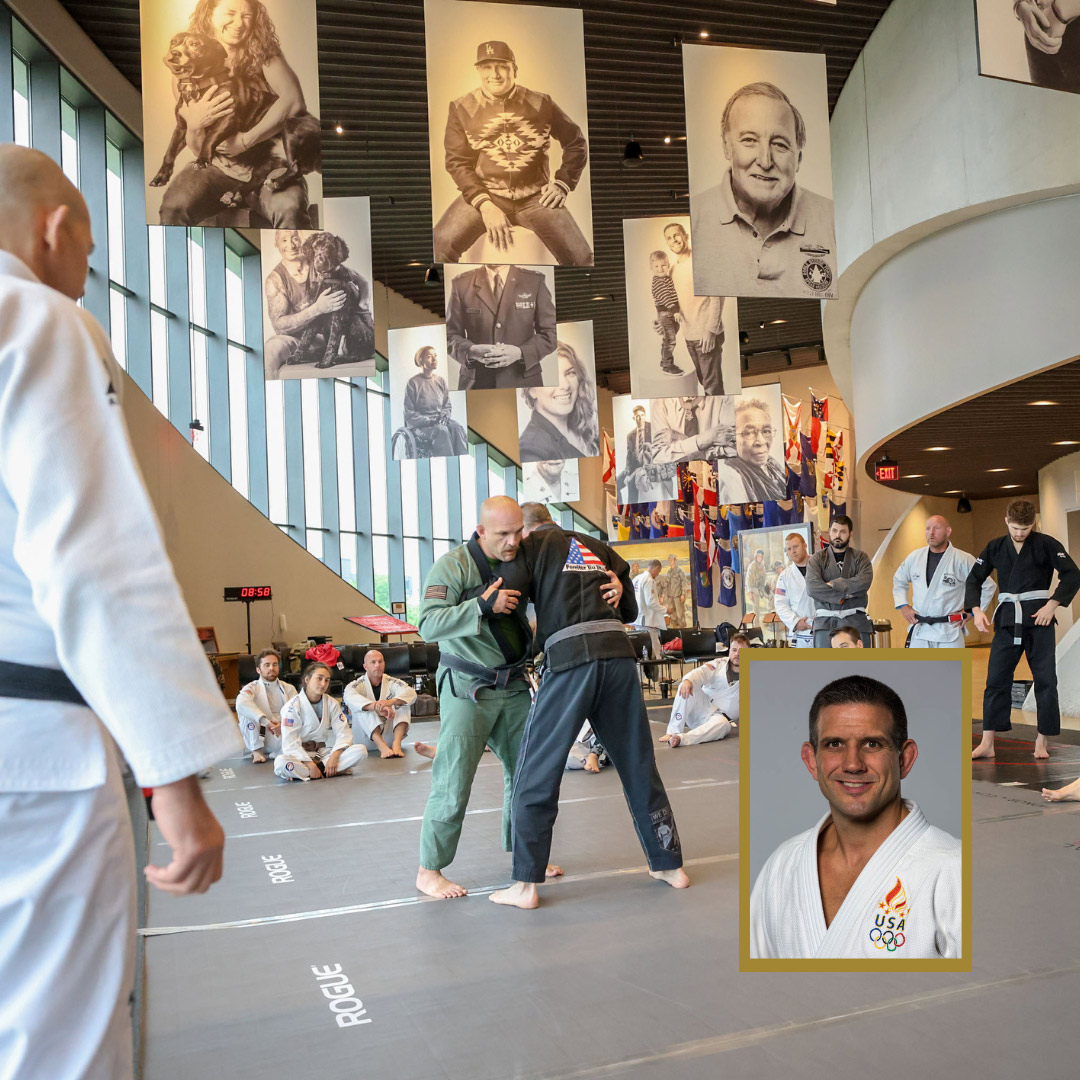 Jiu Jitsu Seminar with Jimmy Pedro
We're offering a free Jiu Jitsu and Judo Seminar at the Museum during Veterans Day weekend to celebrate the service of those in our armed forces with guest instructor Jimmy Pedro, a World Judo Champion and two-time Olympic Bronze Medalist.
Registration is required. We believe in having a welcoming and safe learning environment for all levels of experience; Beginners to advanced individuals are welcome.
For participant questions and information, click here.