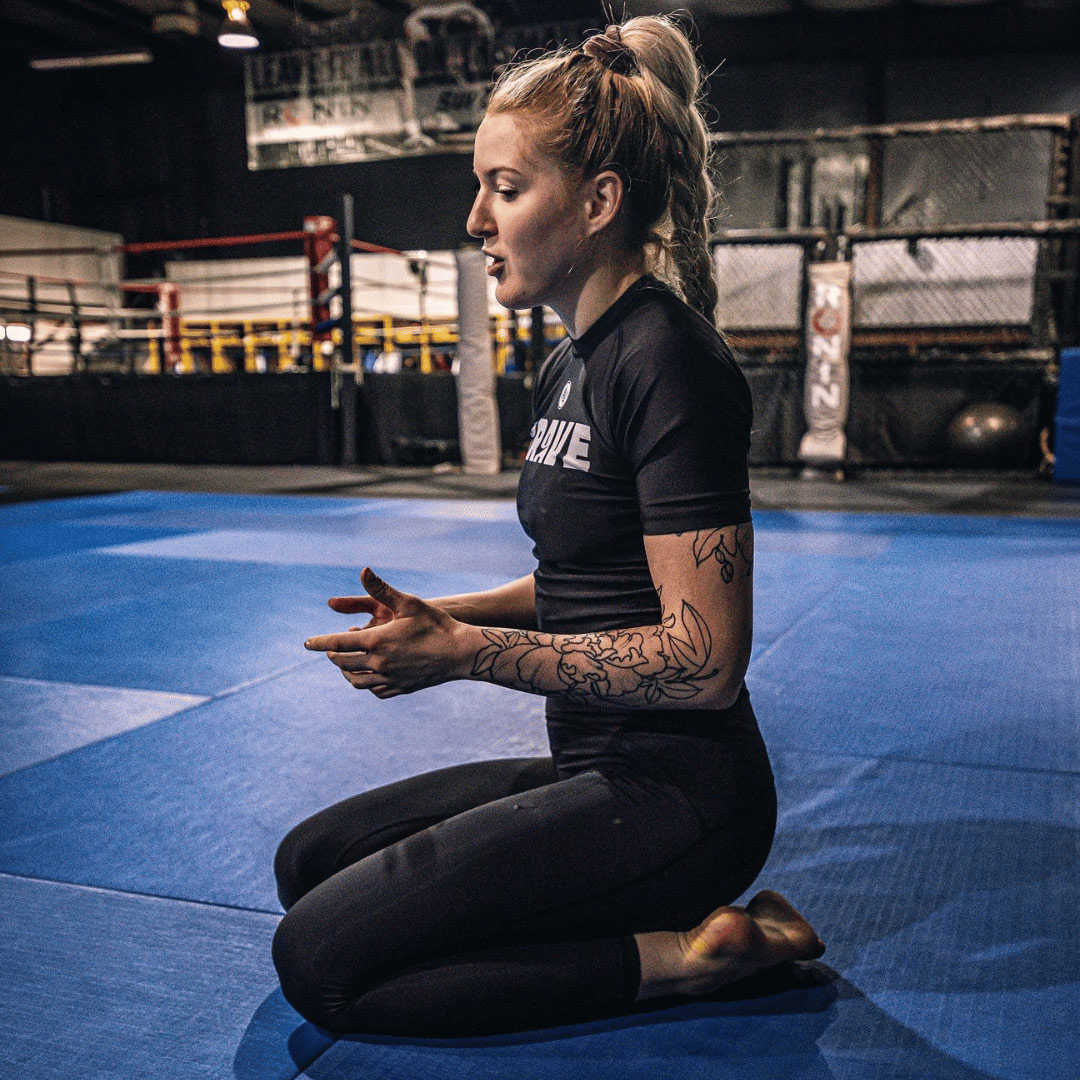 Jiu Jitsu Seminar with Laurah Hallock
Brazilian Jiu Jitsu black belt Laurah Hallock joins us for our March Wellness Weekend Jiu Jitsu Seminar in celebration of Women's History Month. As a Grappling Fight Team (GFT) Black Belt in jiu jitsu's sporting circuit, she is considered one of the best athletes of her generation.
This seminar is free for attendees but registration is required. We believe in having a welcoming and safe learning environment for all levels of experience; Beginners to advanced individuals are welcome.
For participant questions and information, click here.