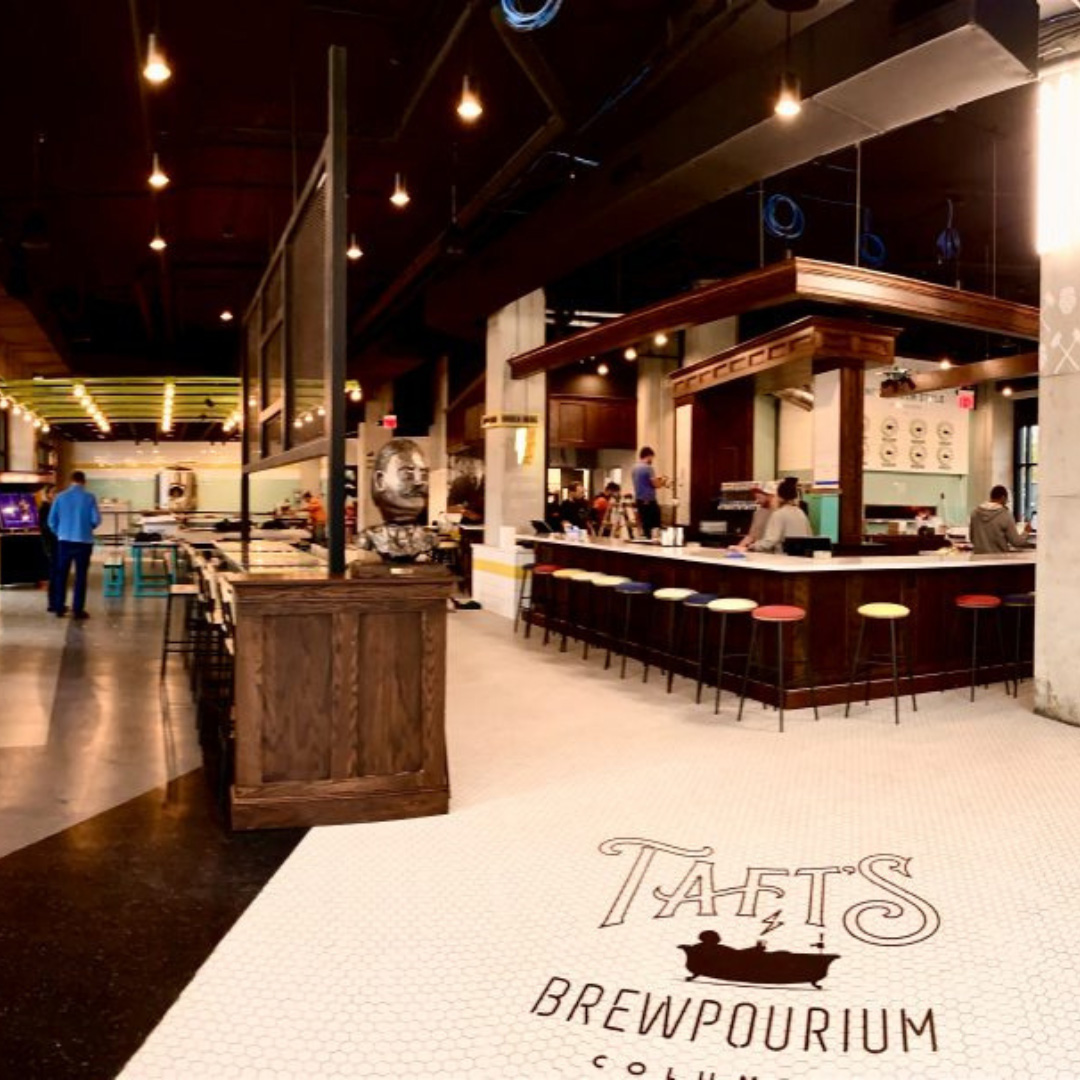 NVMM Trivia Night at Taft's
Join the Museum at Taft's Brewpourium Columbus for a special Presidents Day edition of Trivia! Members of the NVMM staff will be leading Trivia Night with questions about our Presidents in honor of Presidents Day on the following Monday.
Winners will receive complimentary tickets to the Museum!