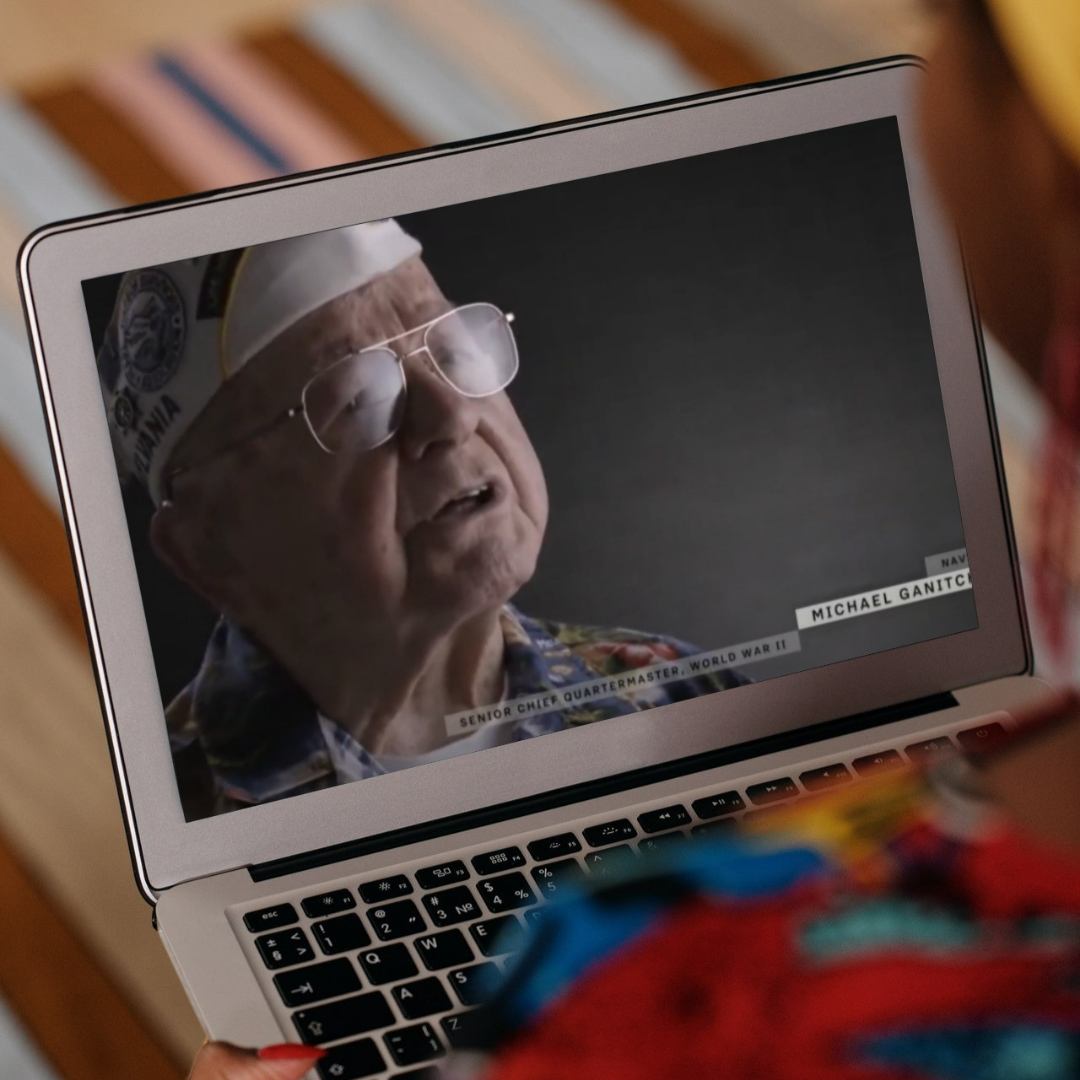 Rally Point: Veterans and the Arts
October's Rally Point will focus on the connections between Veterans and the arts. More information will be released soon; stay up to date with the latest events by signing up for our emails.
To find a list of resources for Veterans, please click here.