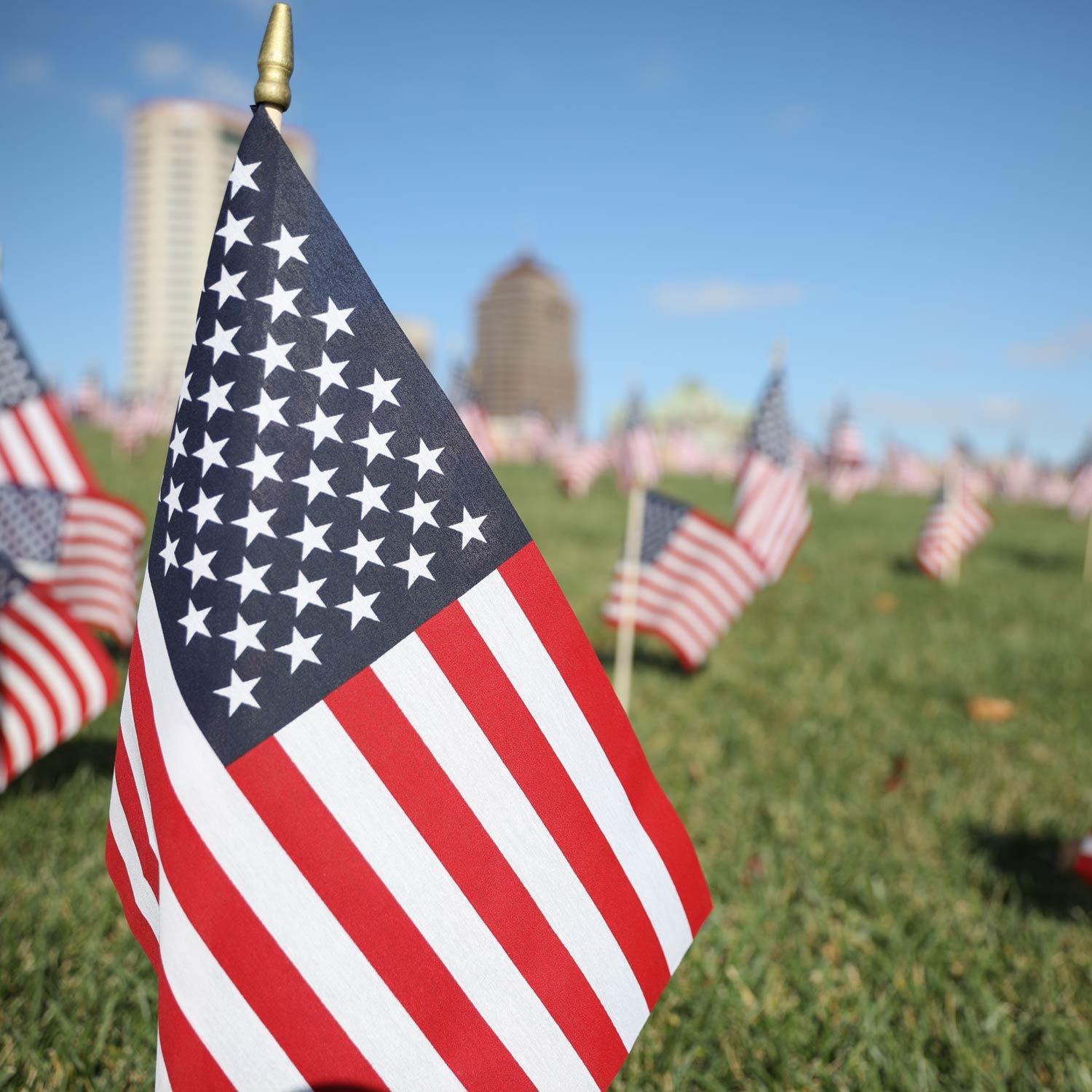 Patriot Day Ceremony
Join us for our Patriot Day Ceremony on September 11, 2023. We will honor all those who lost their lives, the first responders who rescued many and refused to leave anyone behind and the Veterans who served again on that fateful day 22 years ago.
More information will be announced at a later date. Sign up for our emails to be the first to know about keynote speakers, special events and more.