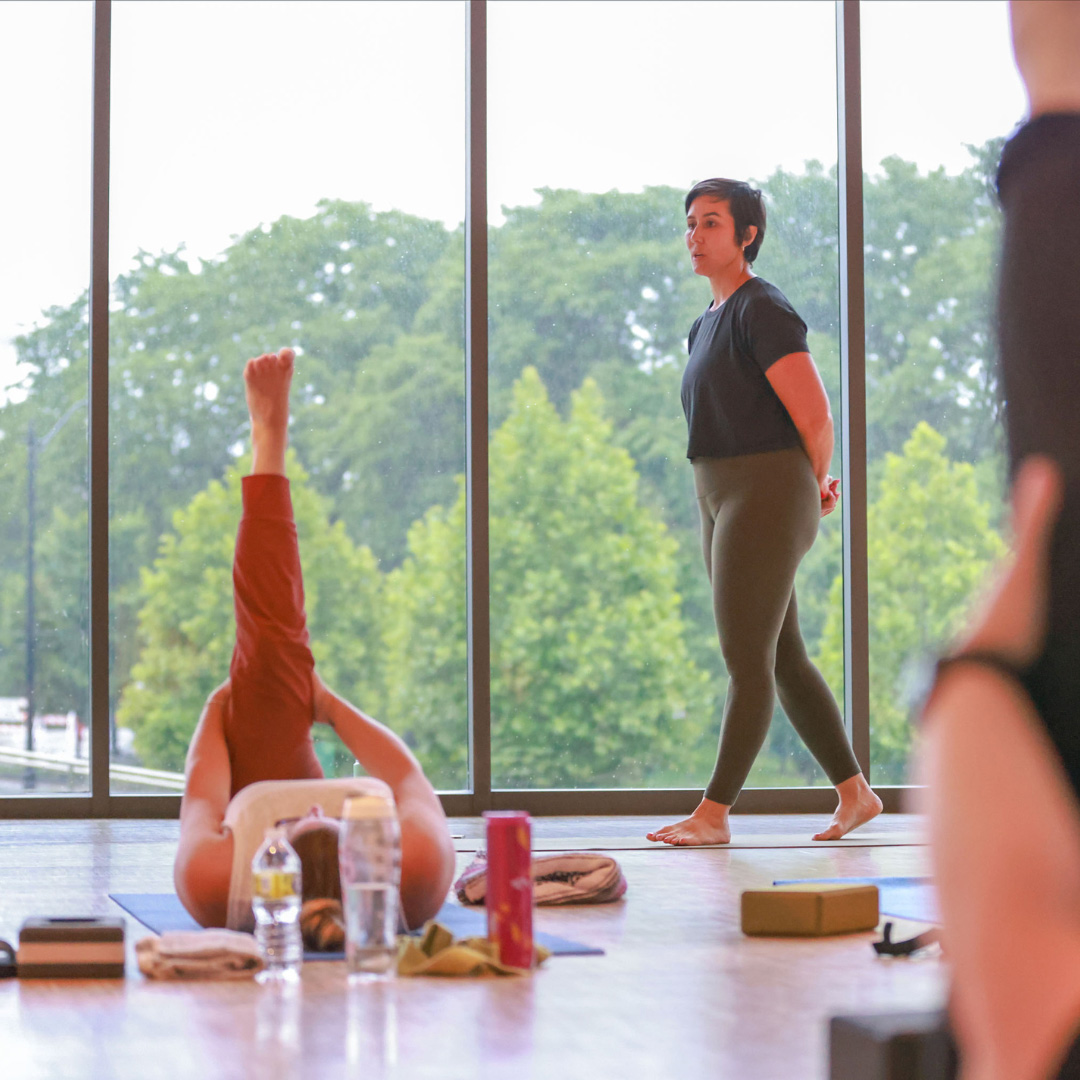 Resilient Warrior Day Retreat with Jen Ballou
Join Jen Ballou at the Museum for this exclusive day retreat that will provide participants with a toolkit created by Warriors at Ease that supports overall wellbeing and resilience through education. While cultivating nervous system regulation and mindfulness practices, you will learn about the valuable building blocks you need to start your journey including:
Gentle movement will also be included. Yoga mats, other retreat materials and lunch provided.
We believe in having a welcoming and safe learning environment for all levels of experience; All are welcome.
About Warriors at Ease

Warriors at Ease was established as a 501(c)(3) organization in 2011. The organization was founded by Robin Carnes, Karen Soltes, Colonel (ret) Pat Lillis, and Molly Birkholm. These pioneering co-founders were involved in some of the first clinical studies funded by Department of Defense and Department of Veterans Affairs (VA) involving the use of yoga and meditation as an adjunct therapy for combat-related health conditions. In response to the success of these early studies at the Walter Reed National Military Medical Center as well as VA Medical Centers in Washington D.C. and Miami, the founders developed a teacher training curriculum to meet the growing demand for specially-trained instructors who have the knowledge and skills to share yoga in a way that is safe, effective, and relevant for warriors and their families.