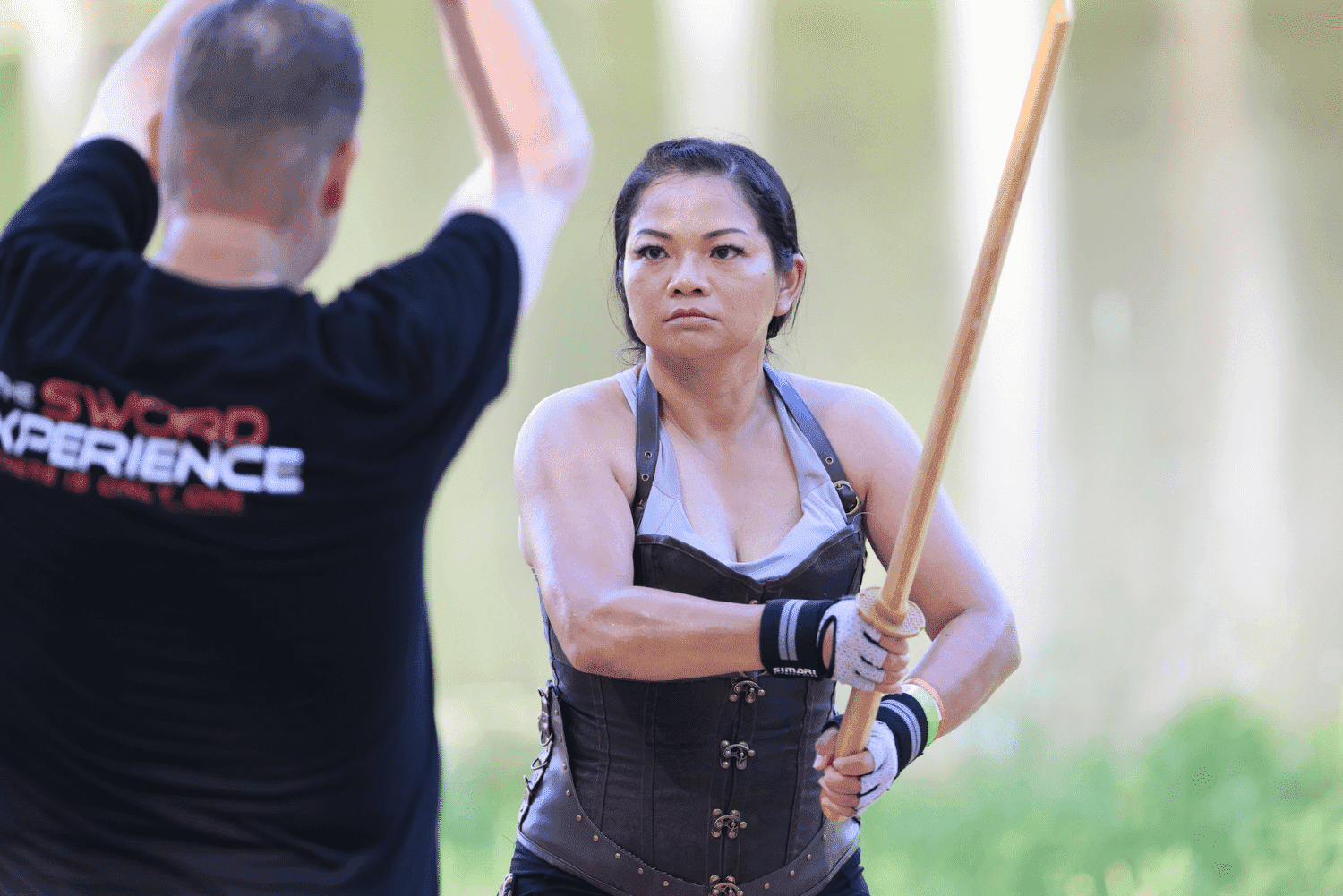 The Sword Experience at the NVMM
The Sword Experience is coming back to Ohio and this time to the National Veterans Memorial and Museum. Participants will be able to explore this truly unique space, have the chance to learn something new, challenge themselves, and of course train with Adrian Paul. Any Veterans looking to attend will receive a special discount.
Please email contact@swordxp.com for the Veteran Discount Code.