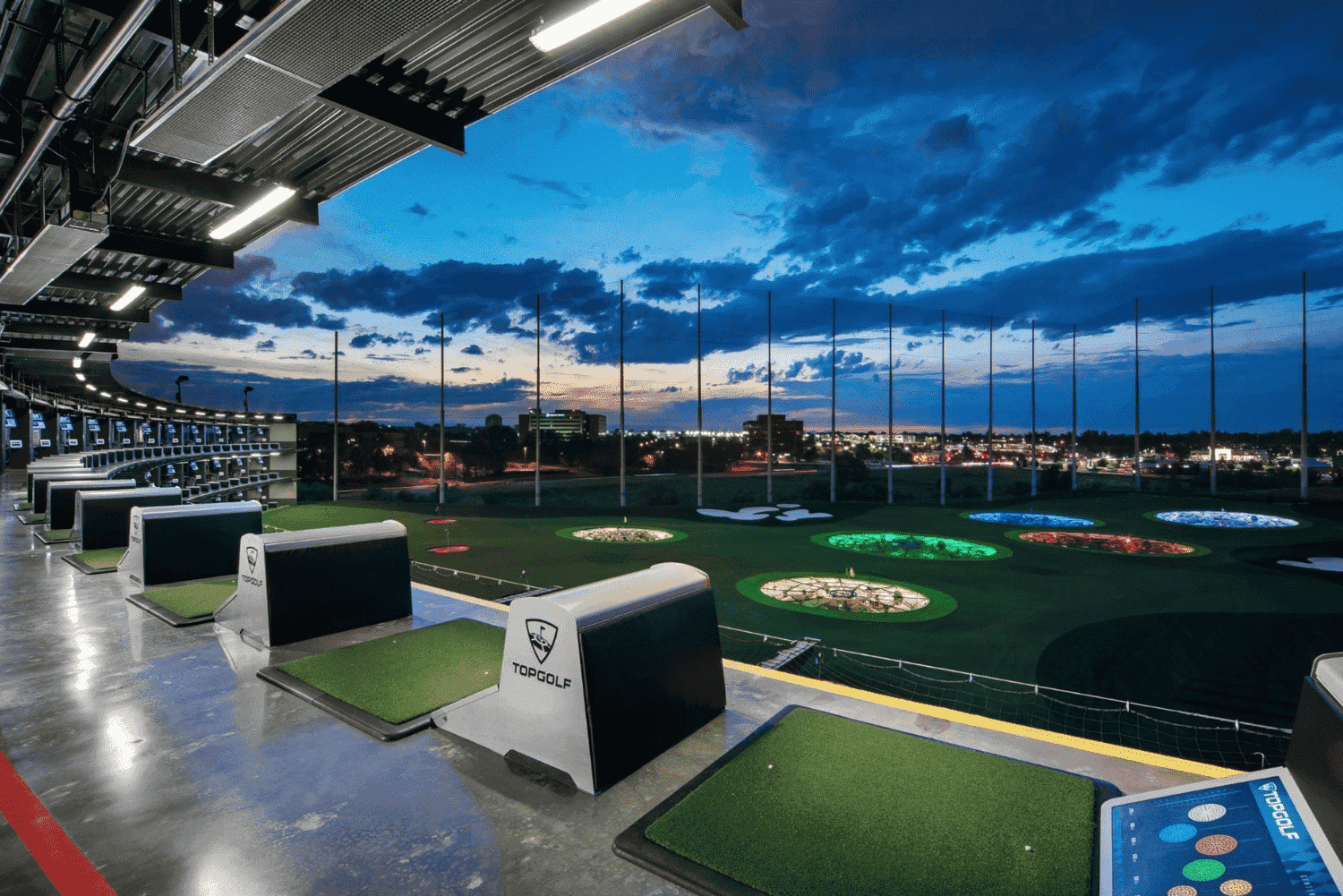 Tee-Up Veteran Talent at Topgolf
If you are interested in learning how to recruit, retain, and leverage Veteran talent, the National Veterans Memorial and Museum invites you to join us on October 18th for an evening of networking with national employers, service organizations, hiring platforms and programs committed to helping Veterans navigate to meaningful employment.
Every year, nearly 200,000 Service Members depart the military and join the 9 million Veterans employed across the nation. With less than 1% of our nation's population raising their right hand to serve our country, Veterans are a unique and diverse talent pool with experience unmatched by their civilian peers. Whether your company is well-seasoned in hiring Veterans and you'd like to share your story, or if you are new to this space, this event is for you!