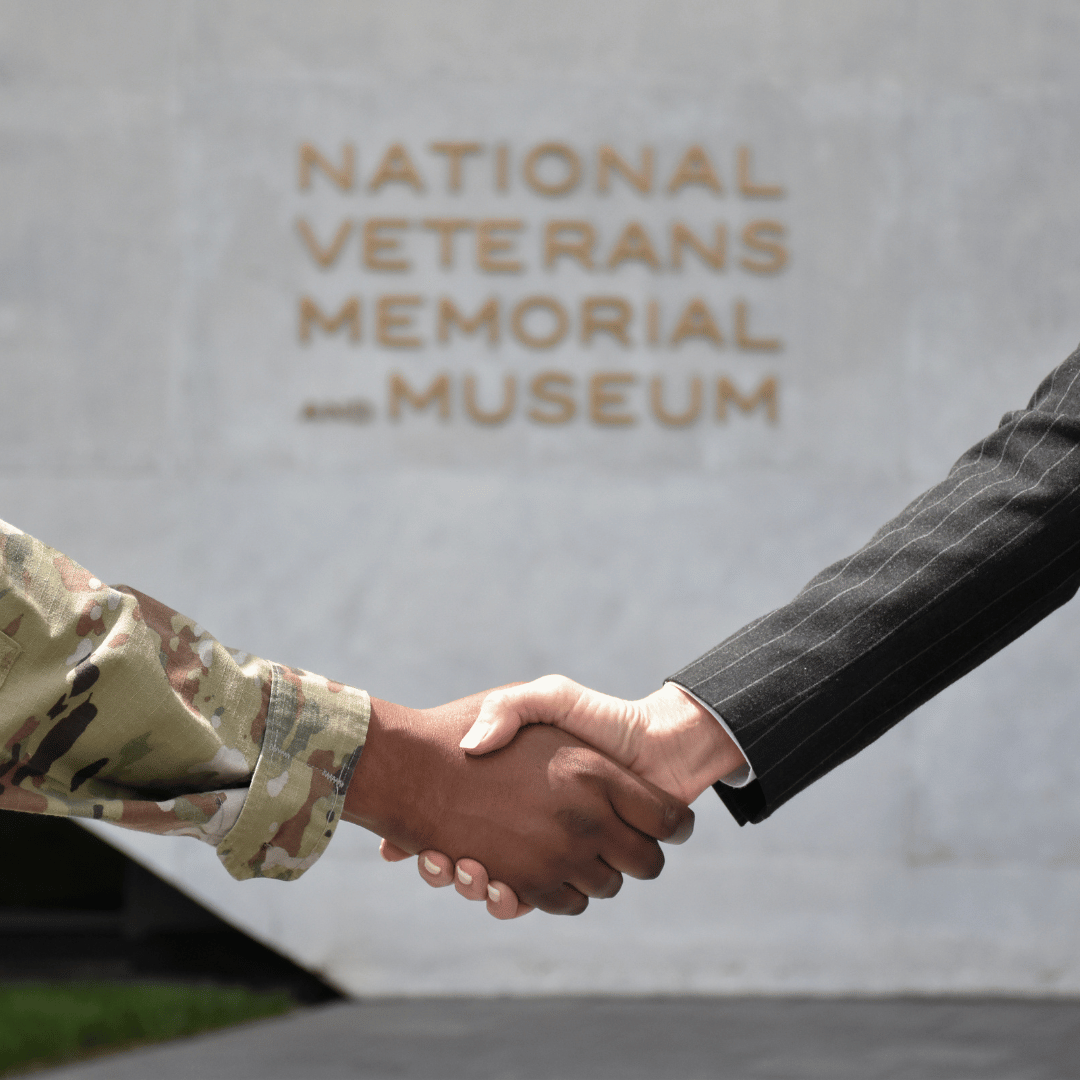 VERG Summit
Veterans bring a unique set of skills to the workforce. Skills that do not always show up on a resume and are not easily teachable. That is part of the reason why it's imperative to give your Veteran employees a place to connect with their peers, and military curious colleagues.
Are you an employer hoping to stand up a VERG and are looking for best practices? Do you have a VERG but are looking to amplify your impact? Have you established a valued VERG and wish to share your stories of success?
During our 2nd annual VERG Summit, we will help employers better understand military service and aim to bridge the gap between service and the civilian workforce. Stories will be shared about the importance of creating an environment and culture that highlights and better understands Veterans in your organization, introduces ways to leverage that talent for business success, and Veteran employee retention.
Check back as the date approaches for more details!