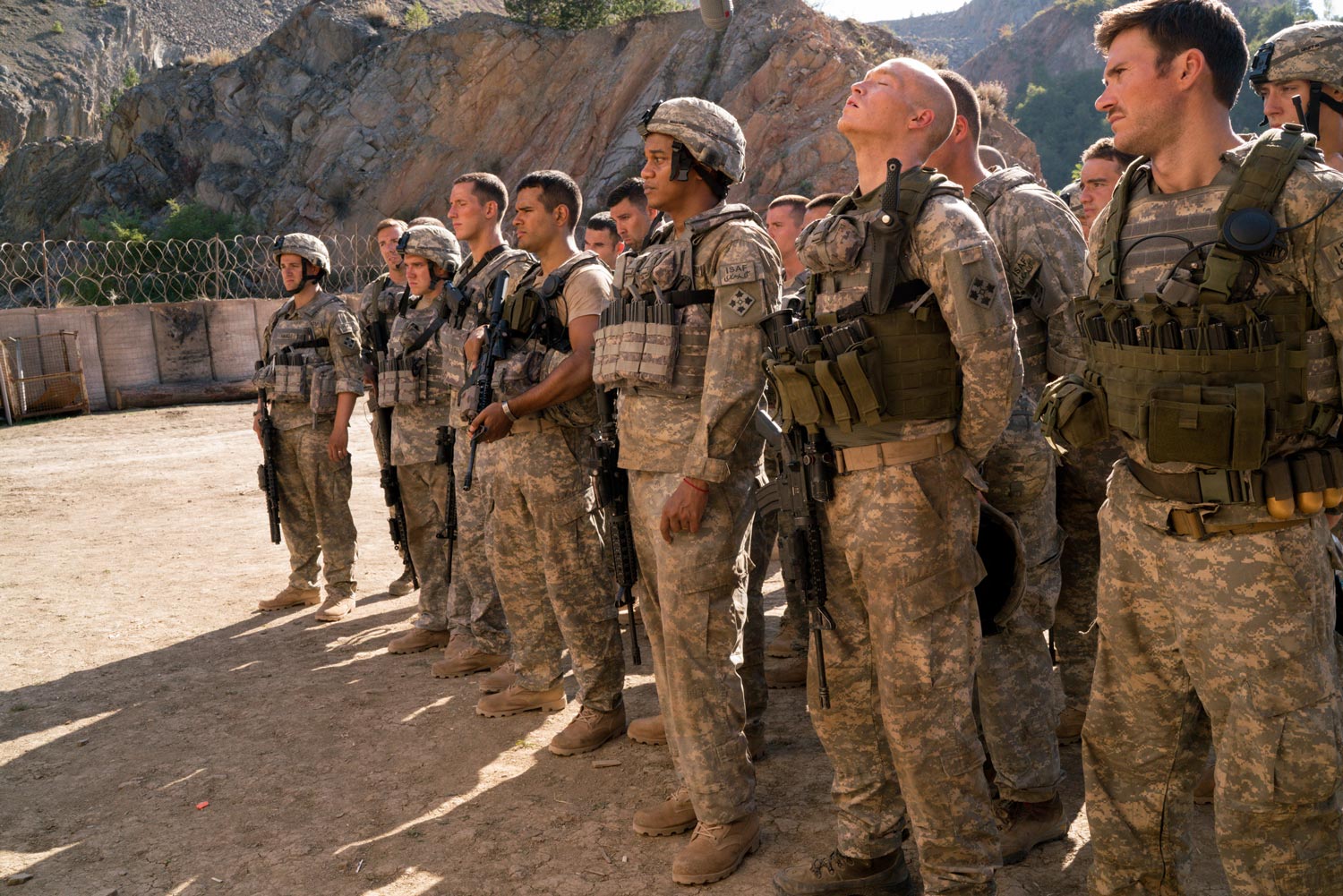 Veteran Voices: An Evening with "The Outpost" Filmmakers and Veterans
This fall, our Veteran Voices program will focus on the anniversary of the Battle of Kamdesh and the heroic actions of those who served at Combat Outpost (COP) Keating on October 3, 2009. We will hear from the Veterans, actors, producers and writers, who not only captured the story, but lived it as well. See featured clips from "The Outpost" film and learn how this medium is a catalyst for Veterans to continue to tell their stories.
Joining us that evening include:
Introduction by Medal of Honor recipient Staff Sergeant Ty M. Carter, U.S. Army (Retired)
Rod Lurie, Veteran, Director and Film Producer
Paul Merryman, Film Producer
Jariko Denman, Veteran and Film Producer
Scott Alda Coffey, Actor
Jonathan Yunger, Actor and Film Producer
Katie Kopp, U.S. Army Veteran and clinical psychologist
A special message from Jake Tapper, Author of "The Outpost" book on which the film is based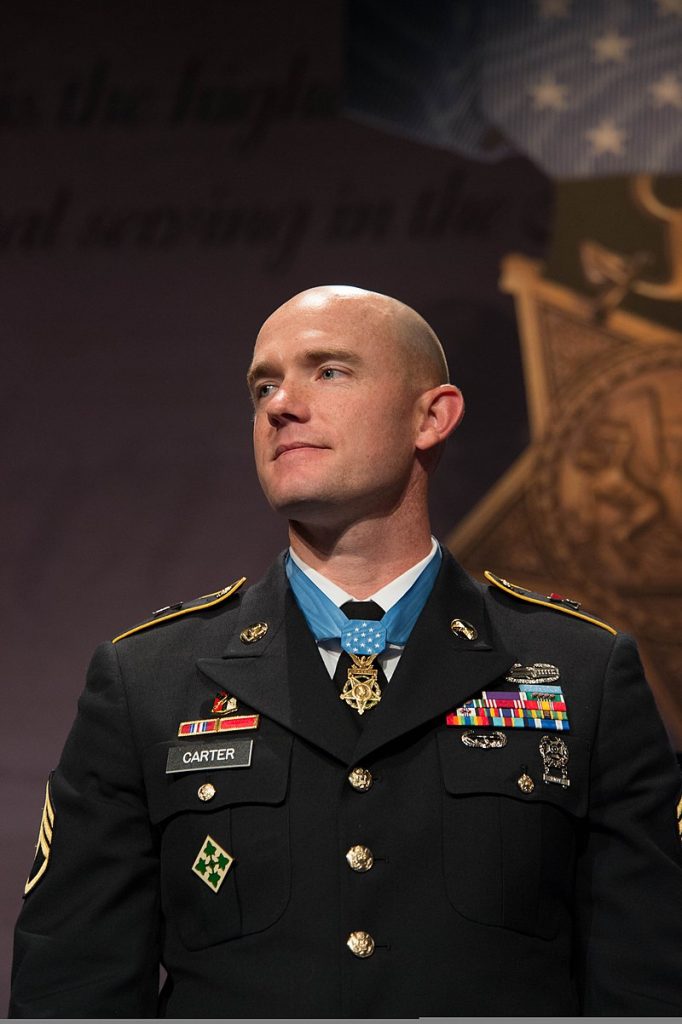 Carter enlisted in the U.S. Marine Corps on October 13, 1998, and attended the Marine Corps Combat Engineer School. He later served in Okinawa, Japan as an intelligence clerk. Carter was honorably discharged from the Marine Corps on October 12, 2002.
He then enlisted in the U.S. Army in January 2008 as a cavalry scout. From May 2009 to May 2010, he was deployed to Afghanistan with Bravo Troop, 3rd Squadron, 61st Cavalry Regiment, 4th Brigade Combat Team, 4th Infantry Division. While on his first deployment in Afghanistan, Carter was stationed at Combat Outpost (COP) Keating in Kamdesh District, Nuristan Province. On October 3, 2009, the outpost came under heavy attack and Carter, then a specialist, distinguished himself in what came to be known as the Battle of Kamdesh. President Barack Obama presented the Medal of Honor to Carter on August 26, 2013. See Medal of Honor actions.
He left active duty in September of 2014 and works to destigmatize Post Traumatic Stress (PTS).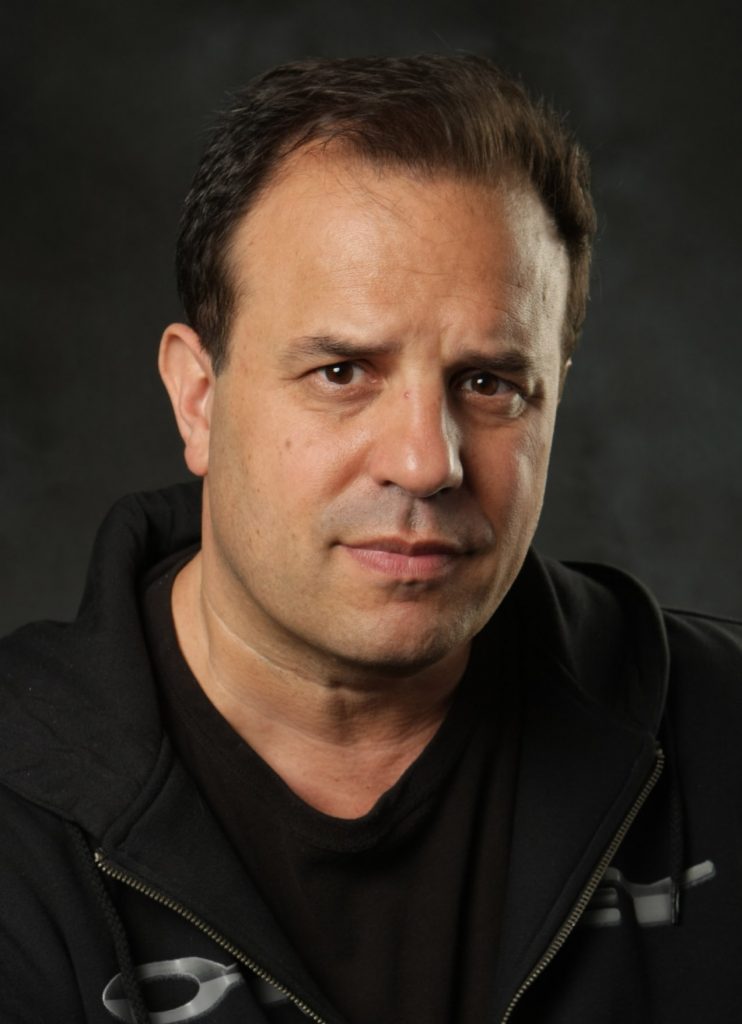 Before he segued to filmmaking, Rod Lurie graduated from the United States Military Academy at West Point in 1984 and went on to serve as an Air Defense officer in the U.S. Army. Before The Outpost he directed, among others, the films The Contender starring Joan Allen, Gary Oldman, and Jeff Bridges, as well as The Last Castle starring Robert Redford and James Gandolfini. He also created two television series for ABC, Commander In Chief starring Geena Davis, and Line of Fire.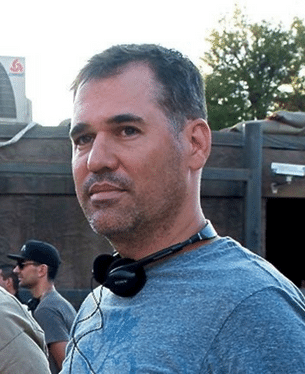 Paul Merryman is a film & television producer with a focus on amazing true stories. He holds an MFA in Producing from the American Film Institute and started his career as an assistant to visionary film director Sam Raimi.
After a long tenure as Sam's development executive, he branched out as an independent producer bringing The Outpost to the screen. Following the film's critical and commercial success, he put 15 projects into development, including the World War II tank spectacle Spearhead, based on the non-fiction NYT Bestseller by Adam Makos, Buffalo Rangers, a television limited series telling the story of the U.S. Army's first and only all black Army Ranger unit fighting in the Korean War, and 40 Years, a television limited series about Sgt. Charles Robert Jenkins, an Army Sgt. who crossed the DMZ in 1965 and became a prisoner of the Hermit Kingdom.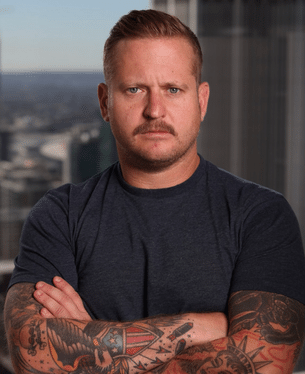 Jariko was born in Washington DC and as a military brat grew up all over the world and across the US. In 1997 he enlisted in the Army and after initial training he completed assessment and selection for the 75th Ranger Regiment. He was then assigned to 2nd Ranger Battalion at Ft Lewis Washington. Jariko went on to serve in the Ranger Regiment for 15 and a half years and deployed to combat 15 times in Iraq and Afghanistan from 2002-2012 as a Weapons Squad Leader, Rifle Platoon Sergeant, and Ranger Company First Sergeant totaling 54 months of combat experience as part of a Joint Special Operations Task Force.
Jariko Retired from active duty in 2017 after four years as the Senior Military Science Instructor at St. John's University in New York City, and over twenty years of total service. Since retirement Jariko has worked on several major motion pictures, television series', and several national commercial campaigns.
He continues to develop and produce film and TV projects and is the senior content production manager at Black Rifle Coffee Company.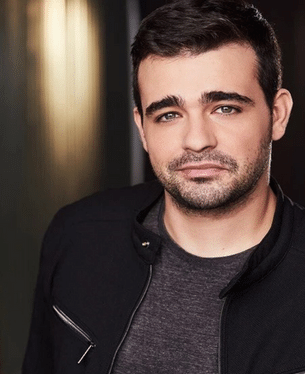 Scott Alda Coffey was born and raised in Boston, MA. He has had a passion for acting since the age of 3 years old and after graduating from Carnegie Mellon University where he got his degree in acting, he decided to follow his passion for film and television and moved to Los Angeles.
Other than The Outpost, Scott has also appeared in TV shows such as Better Things on FX, and performed in several short films.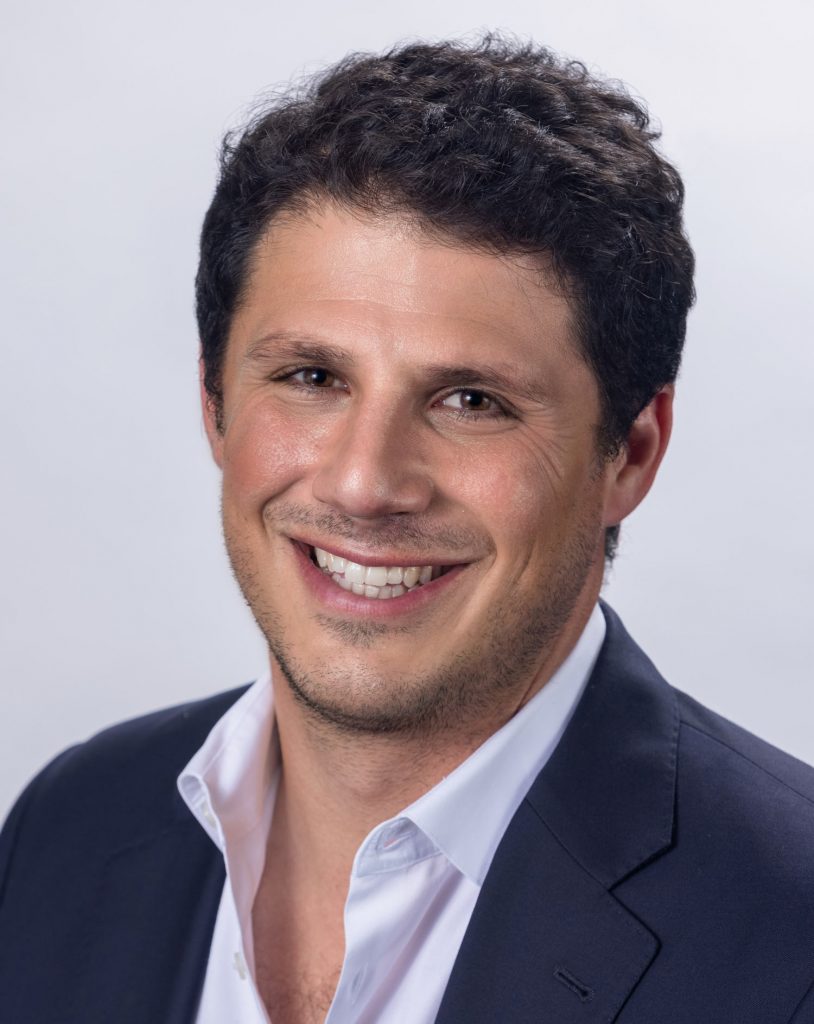 Jonathan Yunger joined Millennium Films in 2011 and has worked on more than fifty films during his tenure at the company, including The Expendables franchise, Olympus Has Fallen, London Has Fallen, Angel Has Fallen, The Hitman's Bodyguard, and Mechanic: Resurrection. Presently, Yunger is the Co-President of Millennium Media and a member of the PGA.
Millennium recently released The Hitman's Wife's Bodyguard with Ryan Reynolds, Samuel L. Jackson, and Salma Hayek, Jolt with Kate Beckinsale and Stanley Tucci, Till Death with Megan Fox, and The Protégé starring Michael Keaton, Samuel L. Jackson and Maggie Q.
Millennium Media recently wrapped production on the 4th installment of The Expendables franchise and The Bricklayer. Yunger currently lives in Los Angeles and travels regularly to Millennium's studio in Sofia, Nu Boyana Film Studios, for the productions of its films.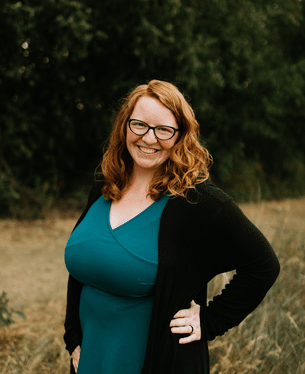 Katie Kopp is a clinical psychologist. She began her career working for the U.S. Army from 2007-2013, including two deployments to Afghanistan as the brigade psychologist with the 4th Brigade Combat Team, 4th Infantry Division (Mountain Warriors). She was a government civilian at Fort Carson, Colorado for an additional five years before moving to Iowa to work for the Department of Veterans Affairs.
She has special interest in treating combat trauma and helping Soldiers cope with moral injuries. She lives in Dubuque, Iowa with her husband of 19 years, their two children, and a pit bull named Poppy.
WITH SUPPORT FROM
Date
October 01, 2022
Expired!
More Info
Category