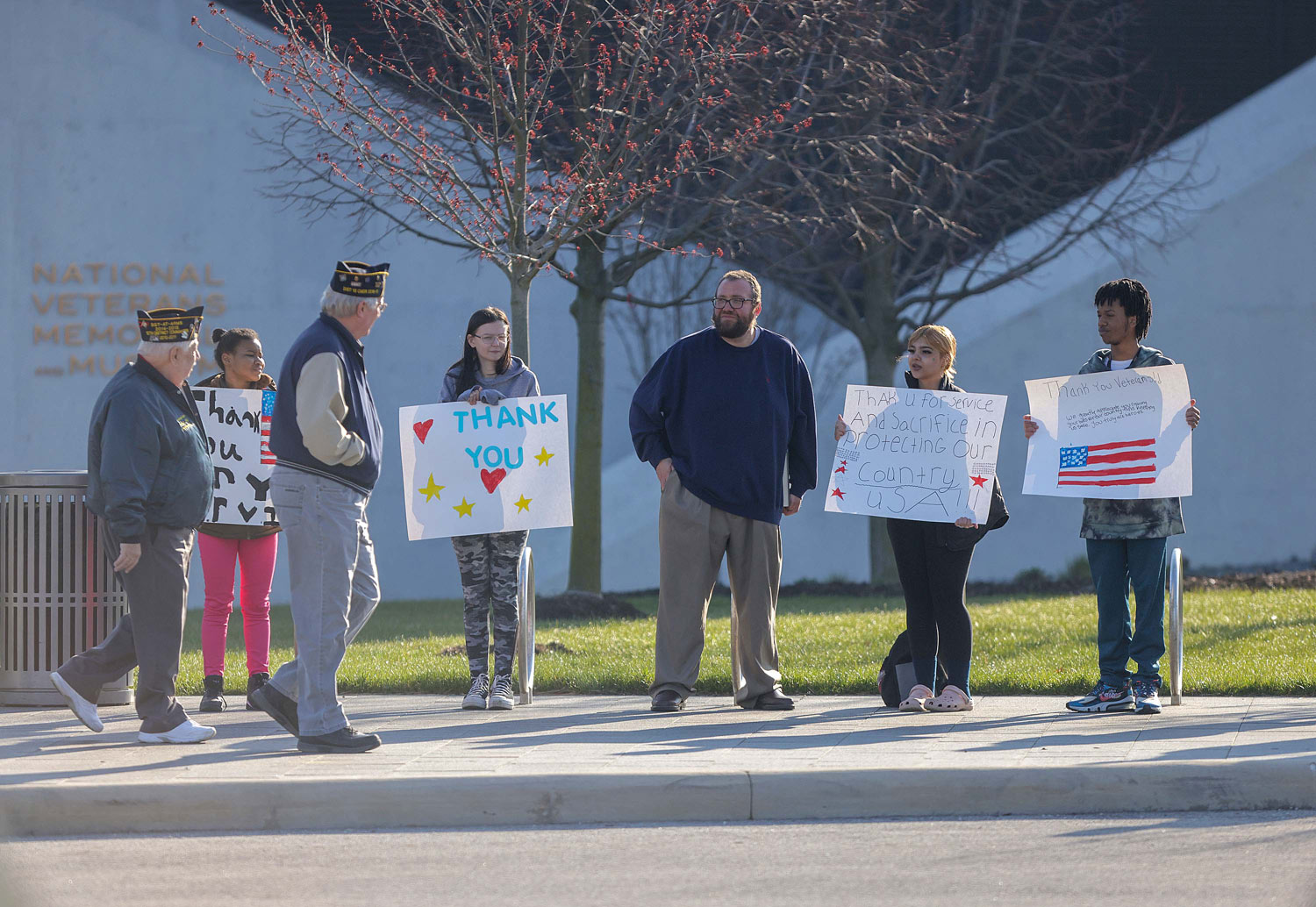 Welcome Home Ceremony – National Vietnam War Veterans Day
Join us at the museum on Vietnam War Veterans Day for a moving ceremony to welcome home Veterans, many of whom never received that honor after serving our country during the Vietnam War.
Staff Sergeant Jerry Ferris, U.S. Marine Corps (Retired) will provide our keynote and share his remarkable journey of service and help us honor the indomitable spirit of our nation's Vietnam War Veterans. Ferris served two tours of duty in Vietnam ('67-'69) and is a recipient of three Purple Heart Medals, a Bronze Star with a "V" device, a Combat Action ribbon, and a U.S. Navy commendation.